Celebrated Bistro Named Colorado's Best French Restaurant
By Zuri Anderson
September 19, 2023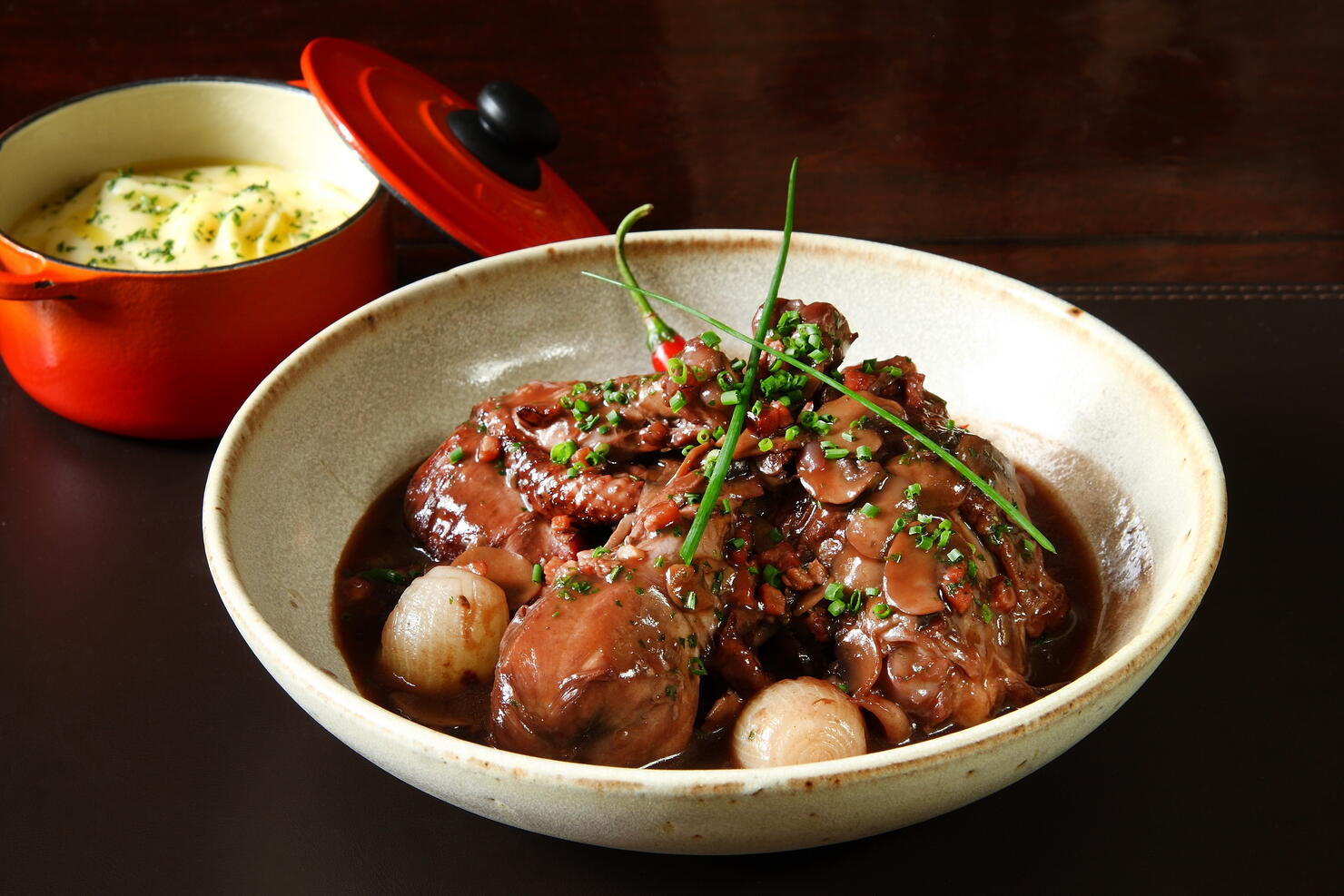 Photo: Luiz Henrique Mendes / iStock / Getty Images
When people think about French cuisine, immaculate, fine-dining establishments often come to mind. With a long and acclaimed culinary history, it's no surprise a lot of professional and even celebrity chefs have French training. With that said, it seems the cornerstone of the cooking world may have taken a backseat in recent years to more popular cuisines, including Italian, Mexican, and Chinese. That doesn't mean they're out of the race, yet. In fact, the United States is home to many French restaurants eager to serve either classic or contemporary dishes.
If you're craving this cuisine, look no further than 24/7 Wall St. The website put together a list of every state's top French eatery. Analysts said they "consulted reviews and ratings on sites including Gayot, Michelin, Tasting Table, Time Out, Culture Trip, Business Insider, and Yelp, as well as numerous local and regional sources."
French Alpine Bistro was named Colorado's best French restaurant! Writers recommend you check out these menu items: steak tartare, cheese fondue, and coq au vin.