Patriots Fan Dies After Getting 'Punched In The Face' At Game
By Jason Hall
September 19, 2023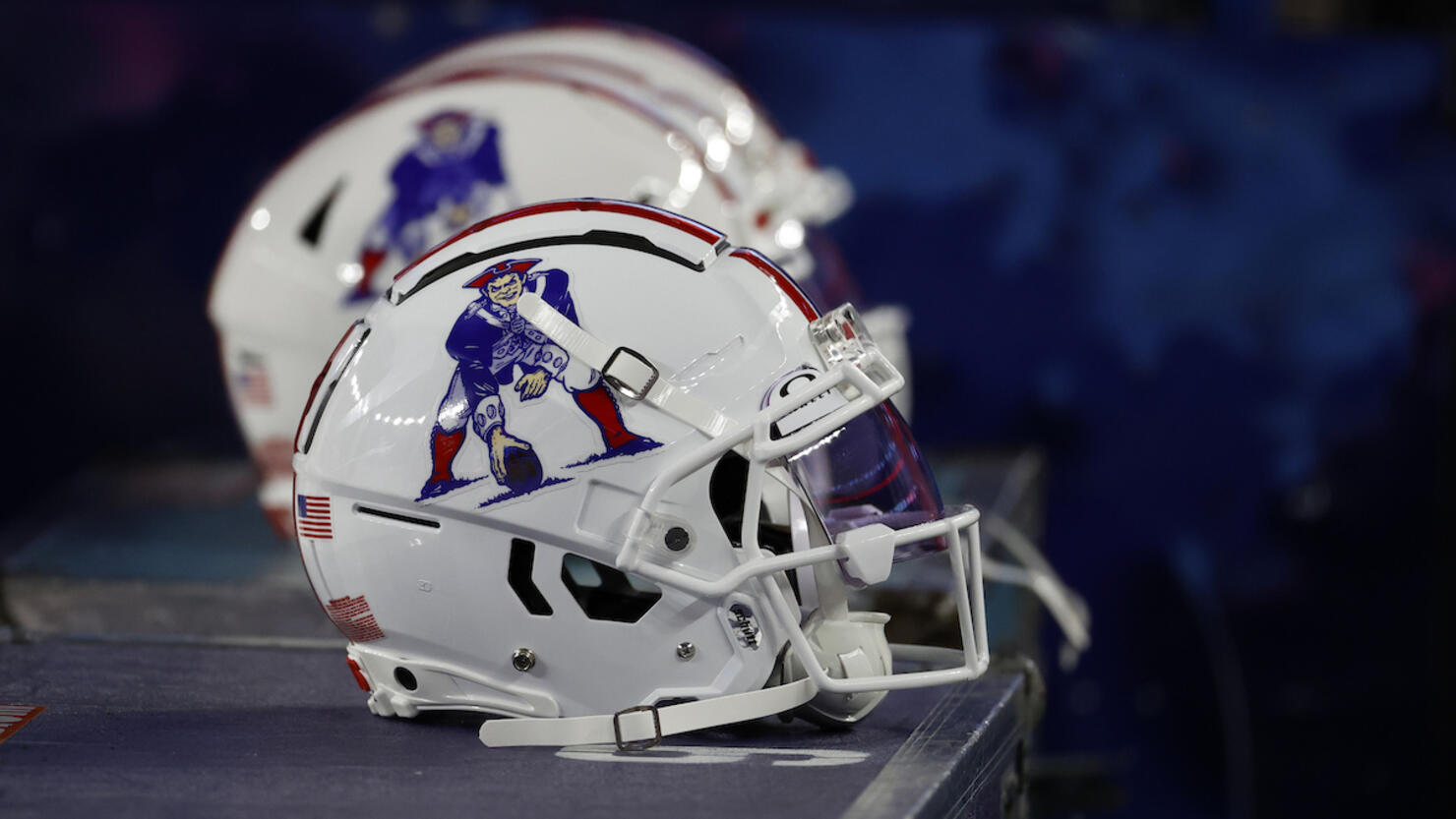 A New England Patriots fan died from injuries sustained after being "punched in the face" by a Miami Dolphins fan during the teams' Sunday Night Football matchup at Gillette Stadium, MassLive.com reports.
Dale Mooney, a father of two from Newmarket, New Hampshire, was reported to have fallen to the ground and never regained consciousness after an incident in the 300s tier of the stadium Sunday (September 17) night. Joey Kilmartin, another spectator in attendance at the time of the incident, told MassLive that he saw Mooney and a Dolphins involved in a physical altercation late in the fourth quarter.
"The Dolphins fan walks over and clearly punches him in the face," Kilmartin said. "[He] gets knocked out and you can tell right away he's not OK."
EMTs arrived at the scene and performed CPR, however, Mooney never got back up, according to Kilmartin, who also gave his account of the incident to the Foxborough Police Department.
"It's an unfortunate situation," he said. "I feel bad for the family."
Kilmartin sent a video of the incident to WCVB, which shared stills of the footage that included Mooney inside the stadium and getting his shirt pulled off.
Mooney's wife, Lisa, said her husband was a Patriots season ticket holder for the past 30 years.
"I want to know what happened. What caused this?" Lisa told WCVB. "I just don't understand why people have to go to that extreme. Why can't it just be fun? That's all it's supposed to be, a fun family event."
Kilmartin said he saw police take one man into custody, however, no charges were filed in relation to the incident as of Monday (September 18), according to the district attorney's office, which is continuing to investigate the incident.