YNW Melly's Ex-Girlfriend Claims Police Threatened Her To Get Information
By Tony M. Centeno
September 19, 2023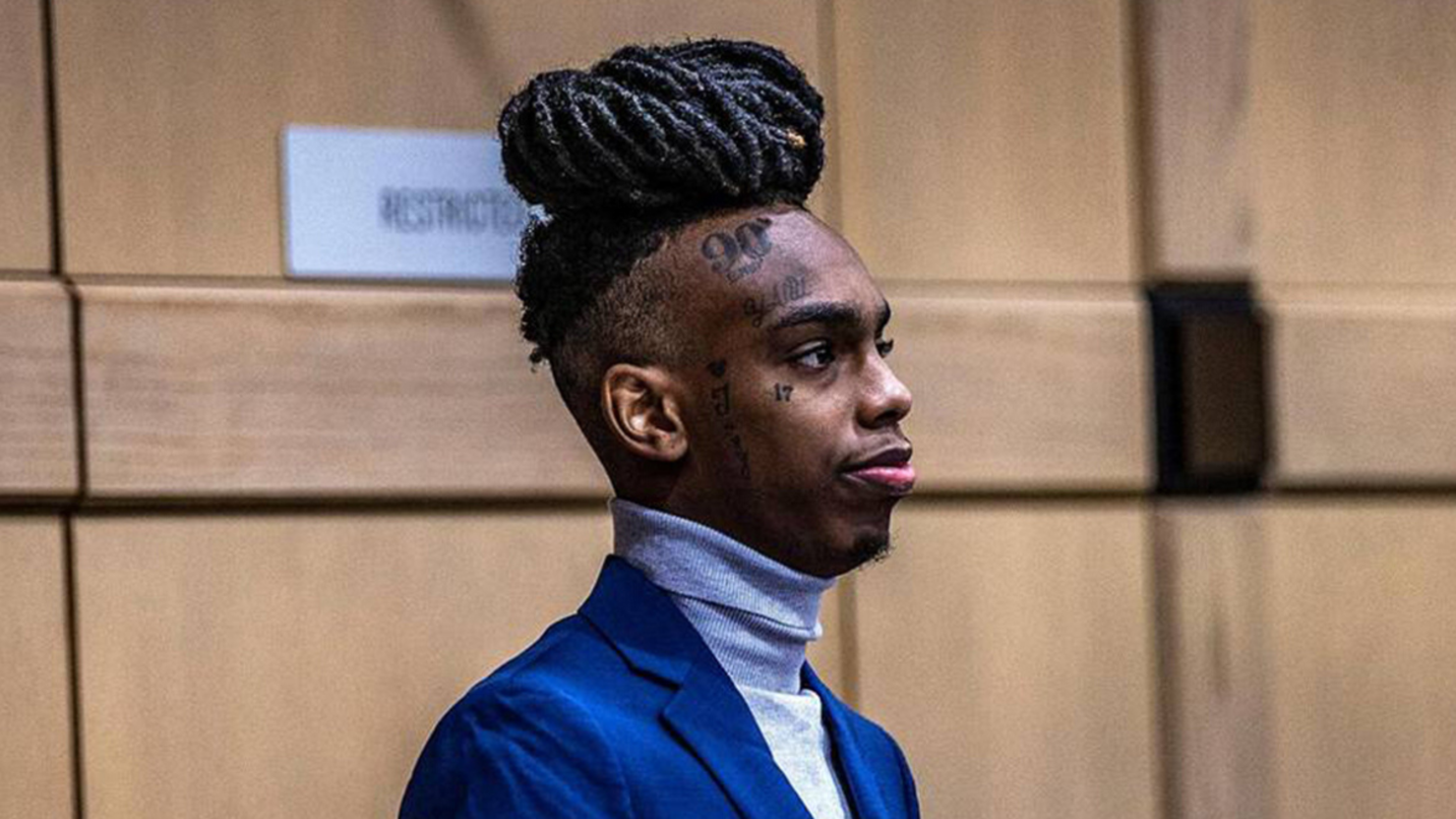 YNW Melly's ex-girlfriend claims the authorities threatened to arrest her in an effort to get more information about the rapper amid his retrial.

On Monday, September 18, Mariah Hamilton appeared on Law&Crime's Sidebar podcast and accused police of threatening her with time behind bars if she didn't provide any pertinent information about her former boyfriend, who's currently on trial again for murdering his two friends in 2018. Hamilton claims she's been "laying low" while she tries to get the warrant removed so that she can testify in the future without any repercussions.

"I'm currently wanted," Hamilton said. "I've tried to get the warrant lifted plenty of times but it's just been a constant battle with my lawyer and the prosecutor. So I've just been laying low trying to get the warrant lifted before I could even come in and speak my part."

"I just want people to know that I'm not running because of any money or anything like that," she continued. "It's because I don't want to go to jail for something that I didn't do or something that I'm not a part of. I just feel like they're looking at me wrong and what they're showing is not true."

Hamilton explained that police first approached her about Melly when she was 17. The cops allegedly threatened to arrest for accessory after the fact if she didn't talk to them. Even after she told them everything she knew, they claimed Hamilton was lying. She eventually filed a complaint against the lead investigator in the case, Miramar Police Detective Mark Moretti, who also testified during the first trial.

YNW Melly is preparing to face trial once again in October.