2023 iHeartRadio Music Festival: All Of The Jaw-Dropping Red Carpet Looks
By Logan DeLoye
September 24, 2023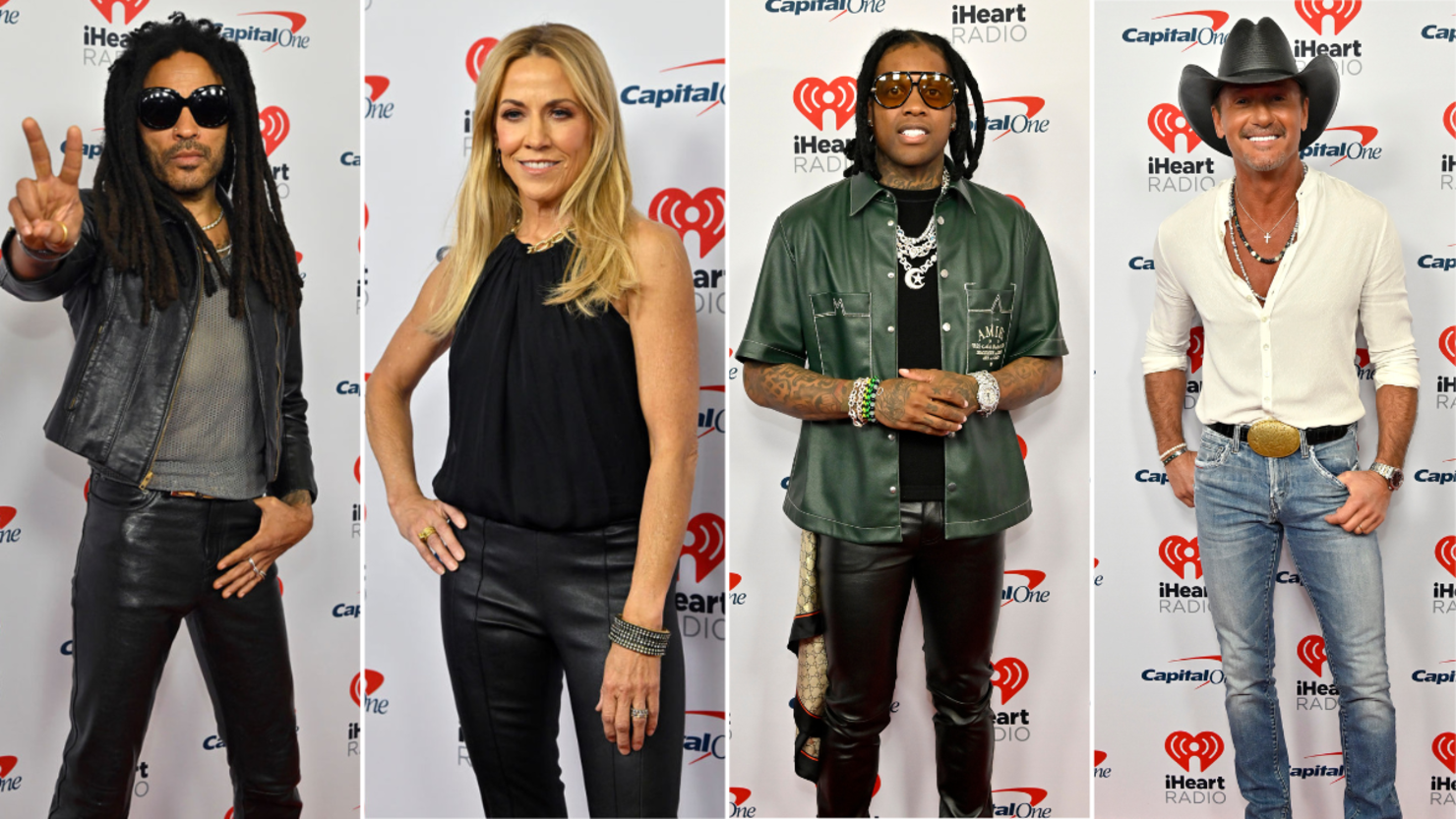 This year's iHeartRadio Music Festival began on Friday evening (September 22) with celebrities strutting across the red carpet in stunning styles. 2023 brought a few bold red looks and colorful skirts in addition to stunning flowing dresses, bright patterns, and black pants.
Each year, your favorite names in music and entertainment take the red carpet in fabulous attire to catch up with media personnel before leaving it all on stage and delivering unforgettable performances. The thirteenth annual iHeartRadio Music Festival, hosted by Ryan Secrest, took place in Las Vegas, Nevada at the T-Mobile Arena and featured one-of-a-kind show-stopping sets from artists across all genres of music.
Foo Fighters, Travis Scott, Fall Out Boy, Kelly Clarkson, Kane Brown, Lil Wayne, Lil Durk, Lenny Kravitz, Miguel, Public Enemy, Sheryl Crow, Tim McGraw, TLC, and Thirty Seconds to Mars took the stage for an unmatched night of music and fun that audience members and those watching from home will never forget. Fans attending the festival and those watching the live broadcast on Hulu were given a tour inside the first iHeartRadio Music Festival House of Music, featuring immersive rooms that offered experiences inspired by a few of the artists performing at the festival this year.
If you missed any of this year's iHeartRadio Music Festival, or just want to relive the weekend, you can watch all of the best moments on demand on Hulu from October 10 through October 31. Keep reading to see all of the best looks at the 2023 iHeartRadio Music Festival.
1 of 26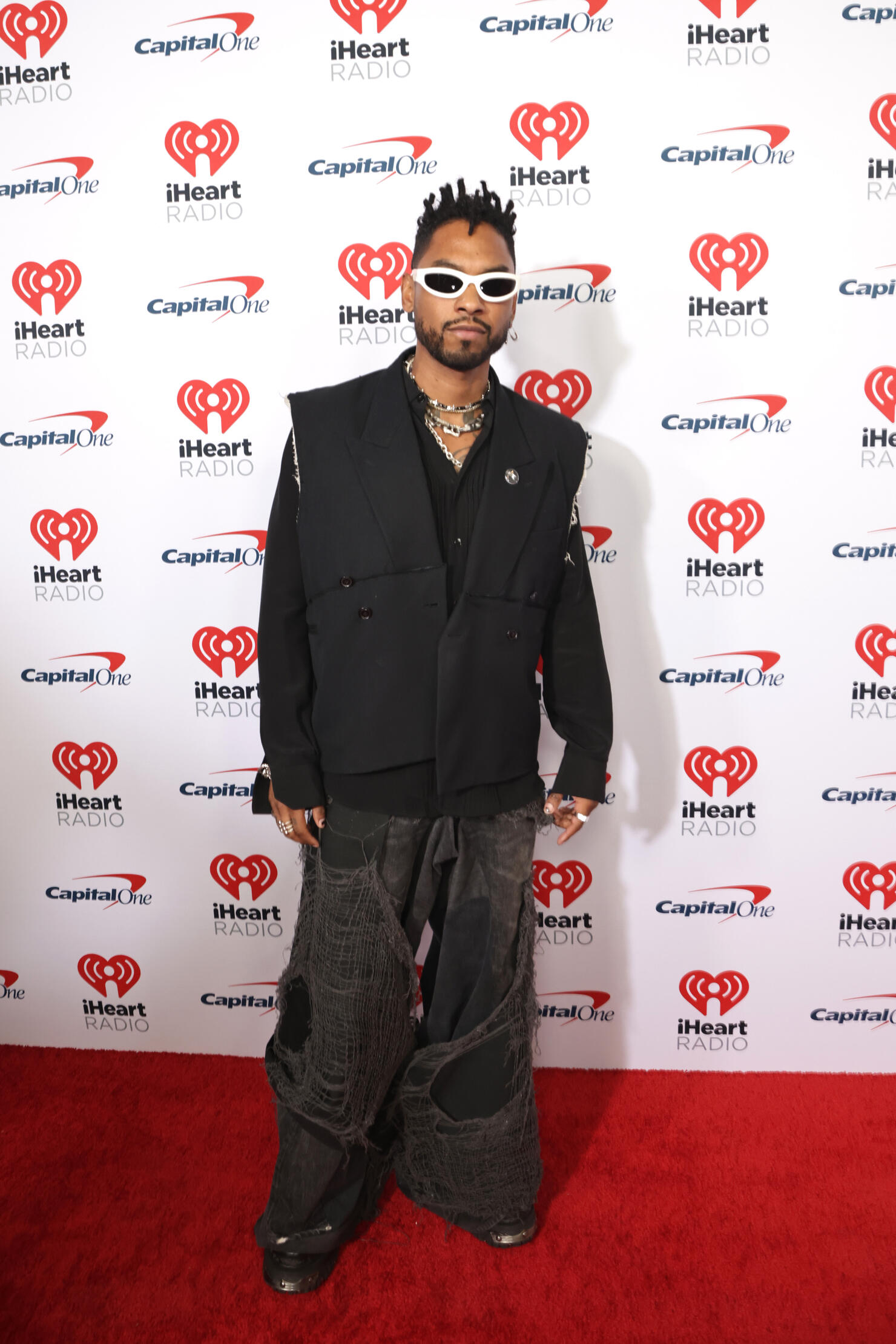 Miguel
Photo: Getty Images North America
2 of 26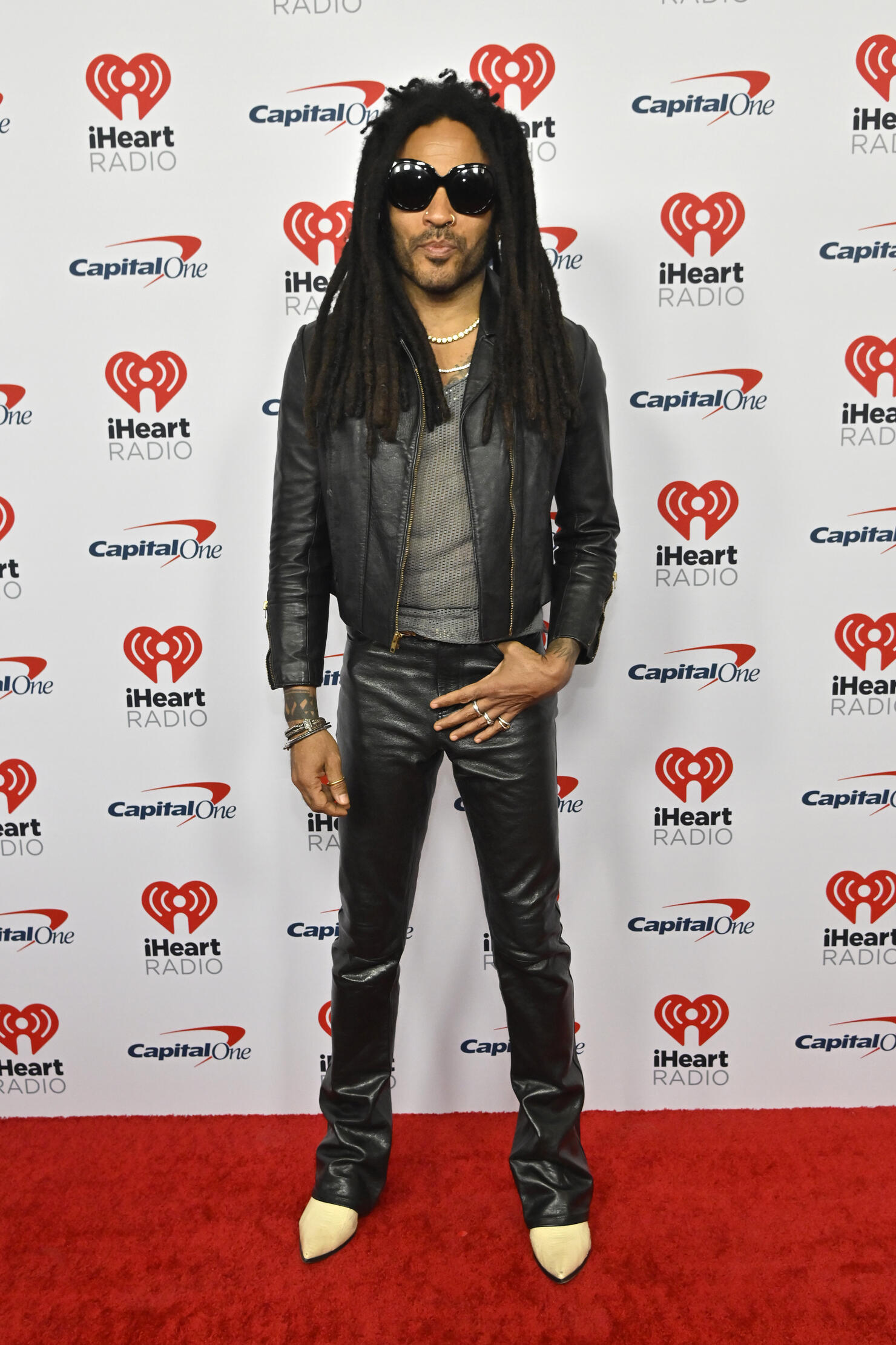 Lenny Kravitz
Photo: Getty Images North America
3 of 26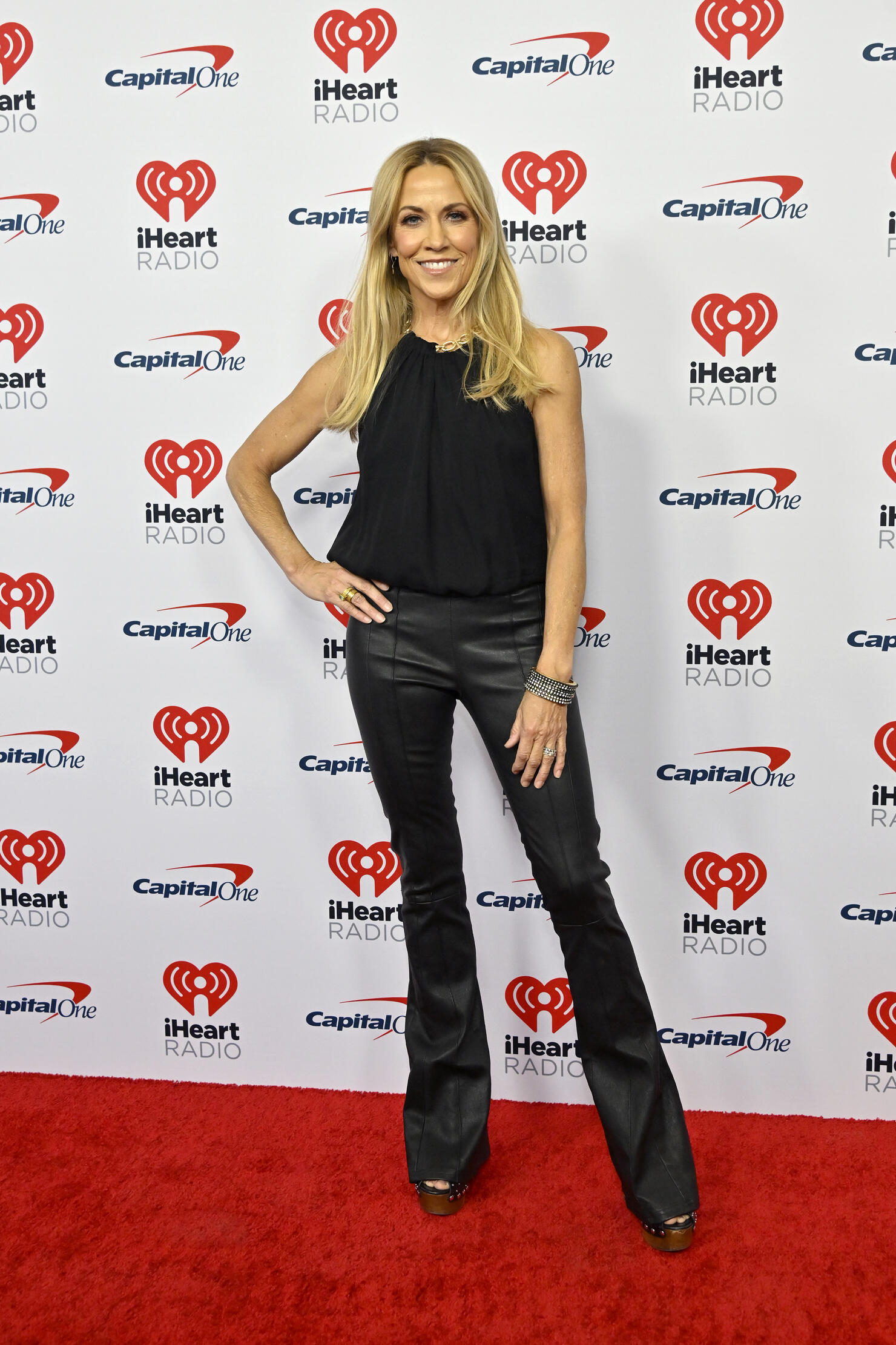 Sheryl Crow
Photo: Getty Images North America
4 of 26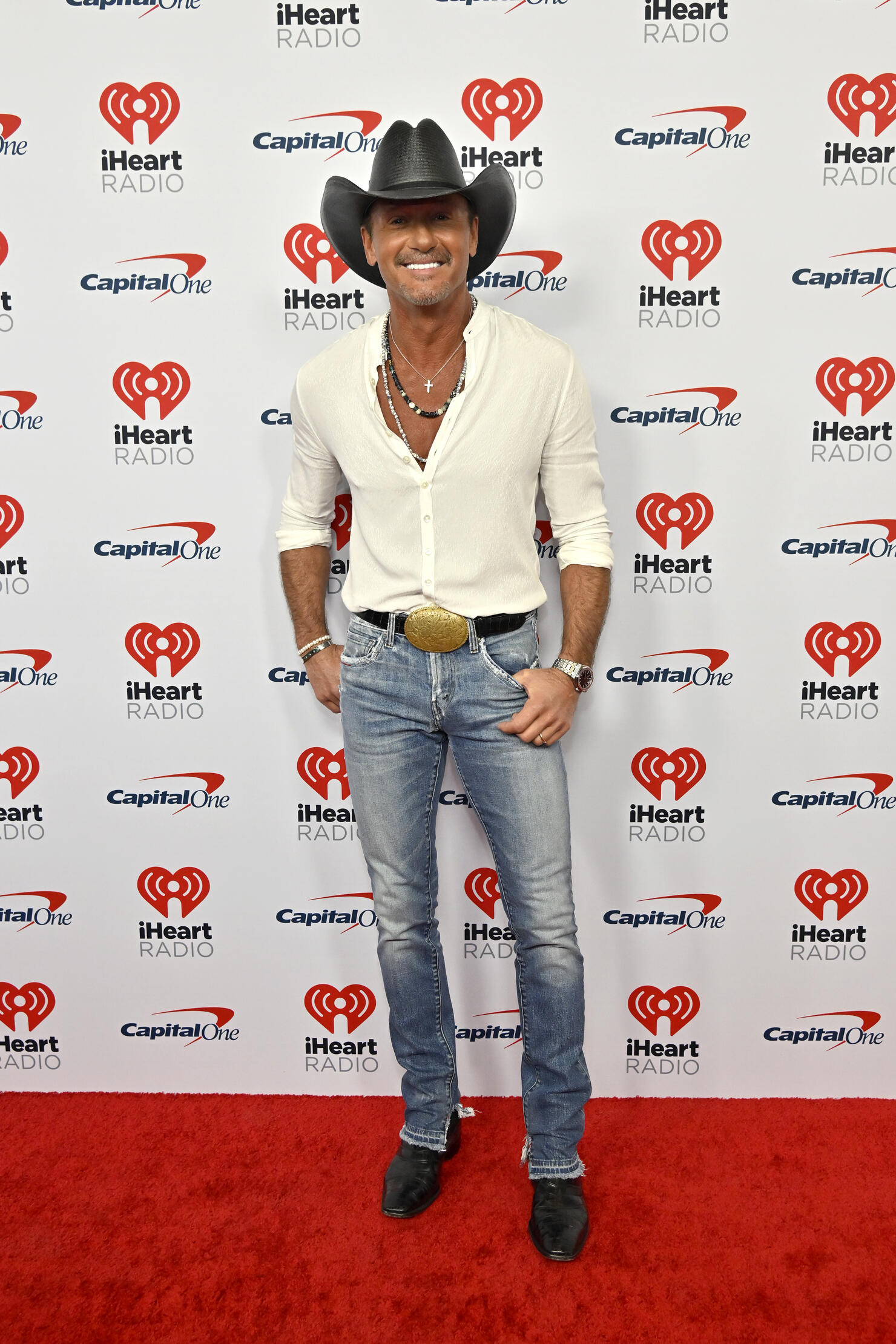 Tim McGraw
Photo: Getty Images North America
5 of 26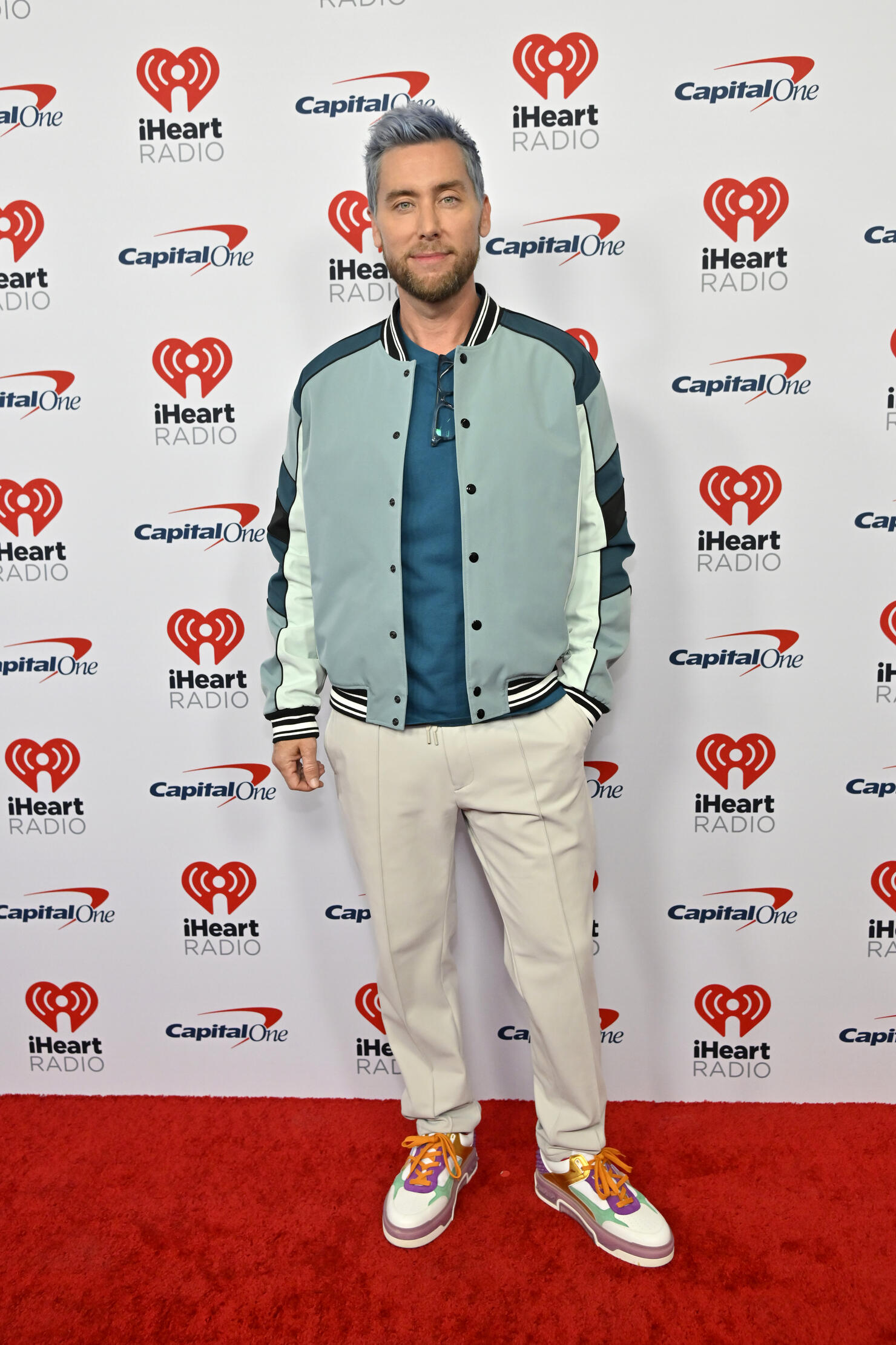 Lance Bass
Photo: Getty Images North America
6 of 26
Jana Kramer
Photo: Getty Images North America
7 of 26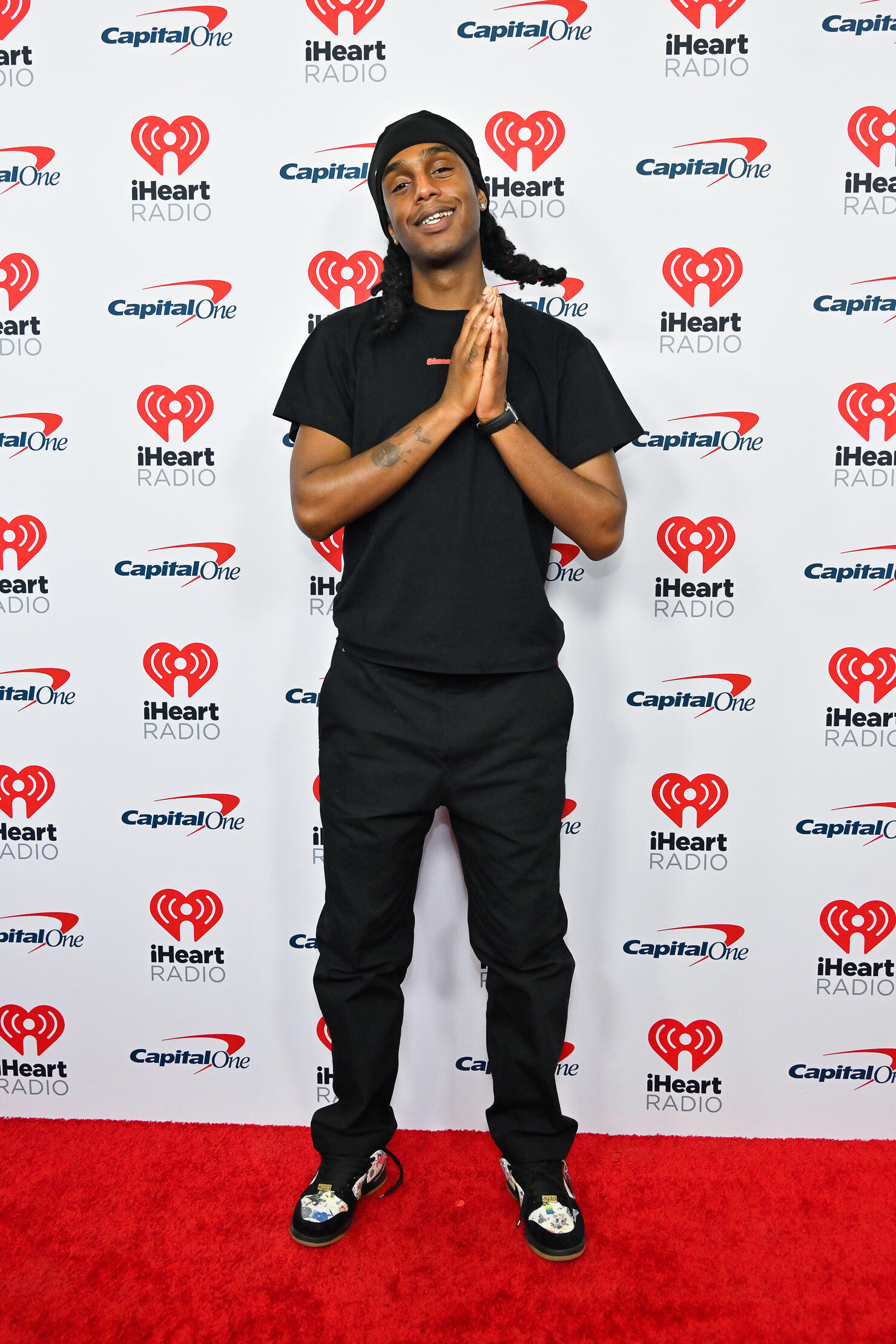 Bakar
Photo: David Becker/Getty Images
8 of 26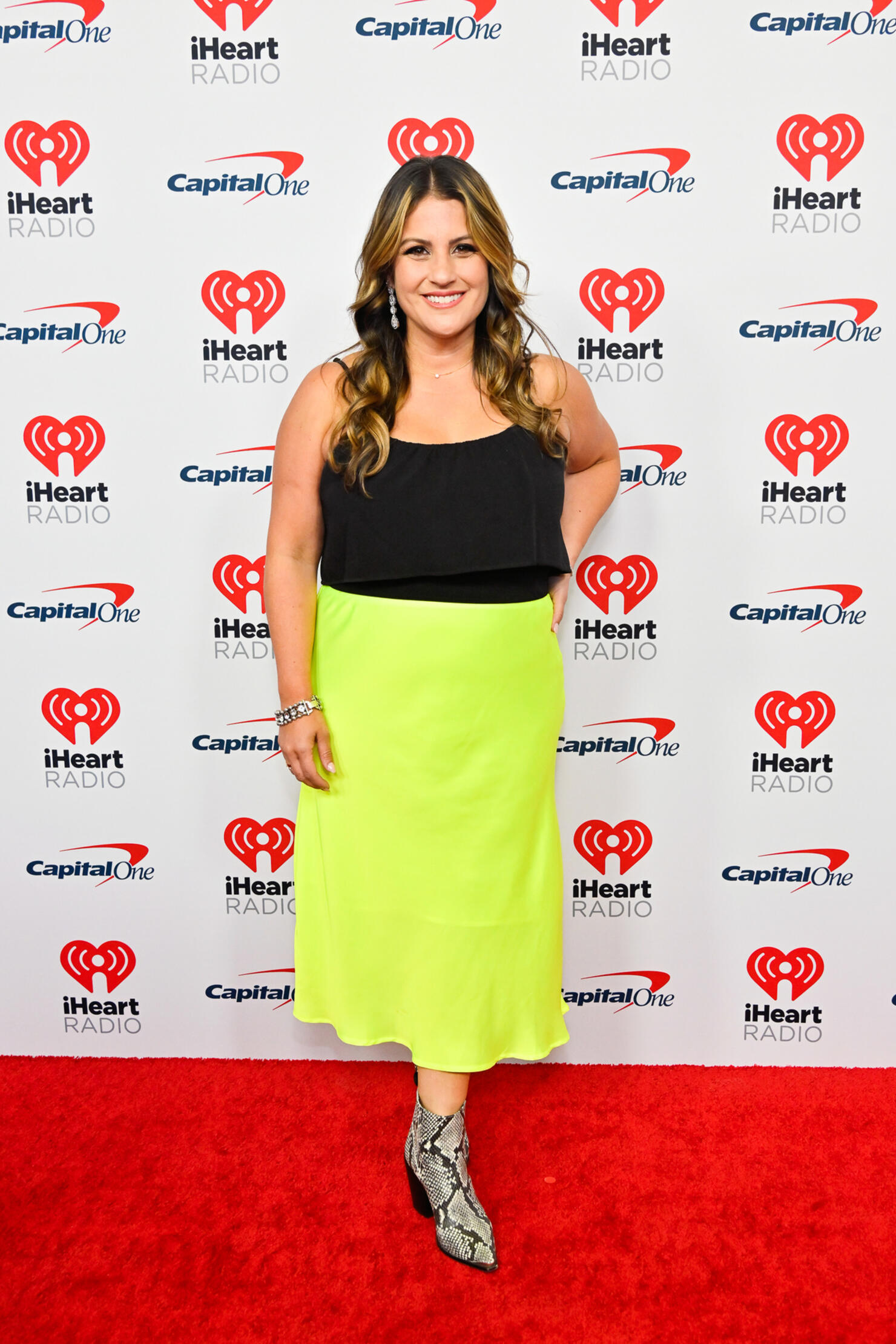 Sisanie
Photo: David Becker/Getty Images
9 of 26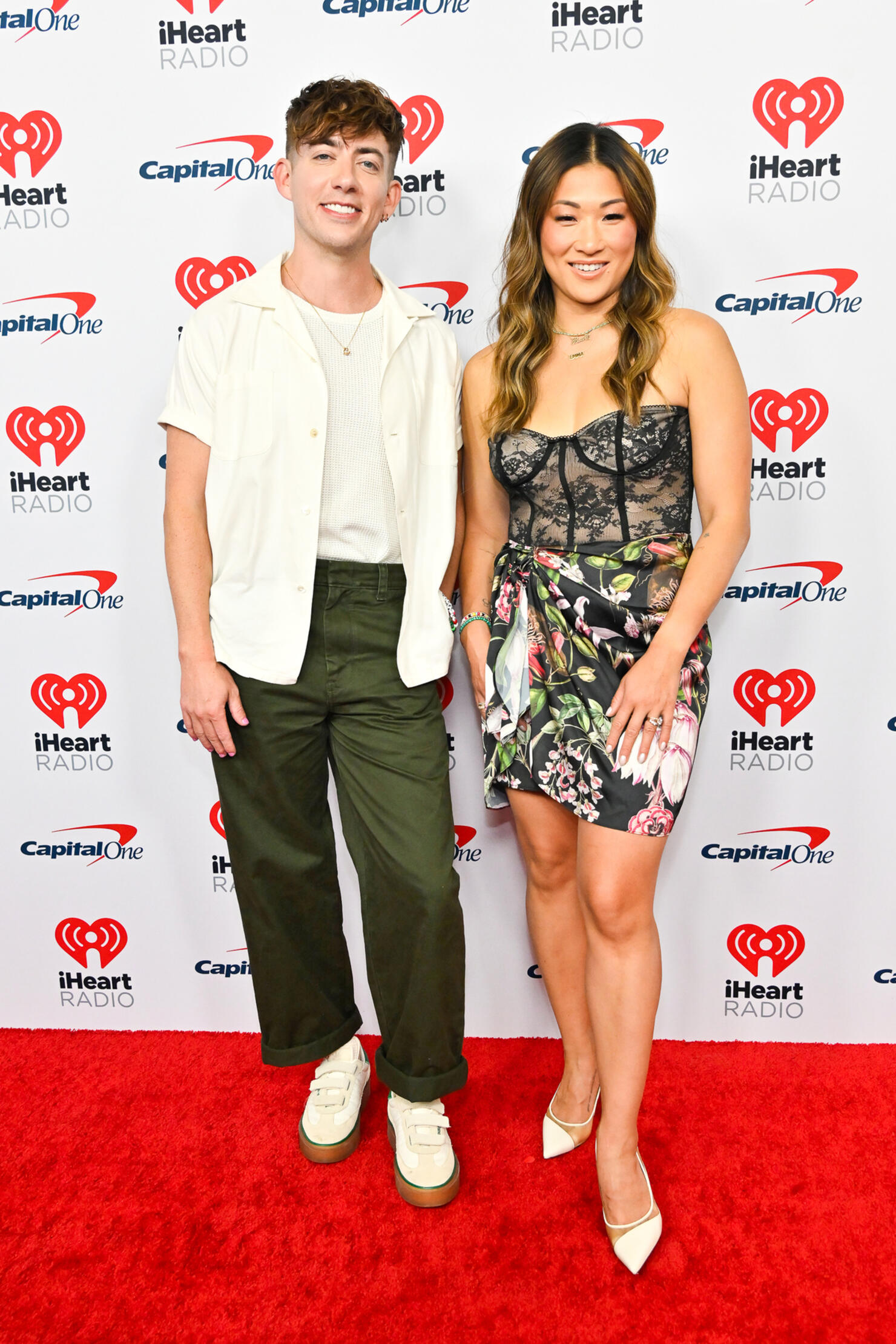 Kevin McHale and Jenna Ushkowitz
Photo: David Becker/Getty Images
10 of 26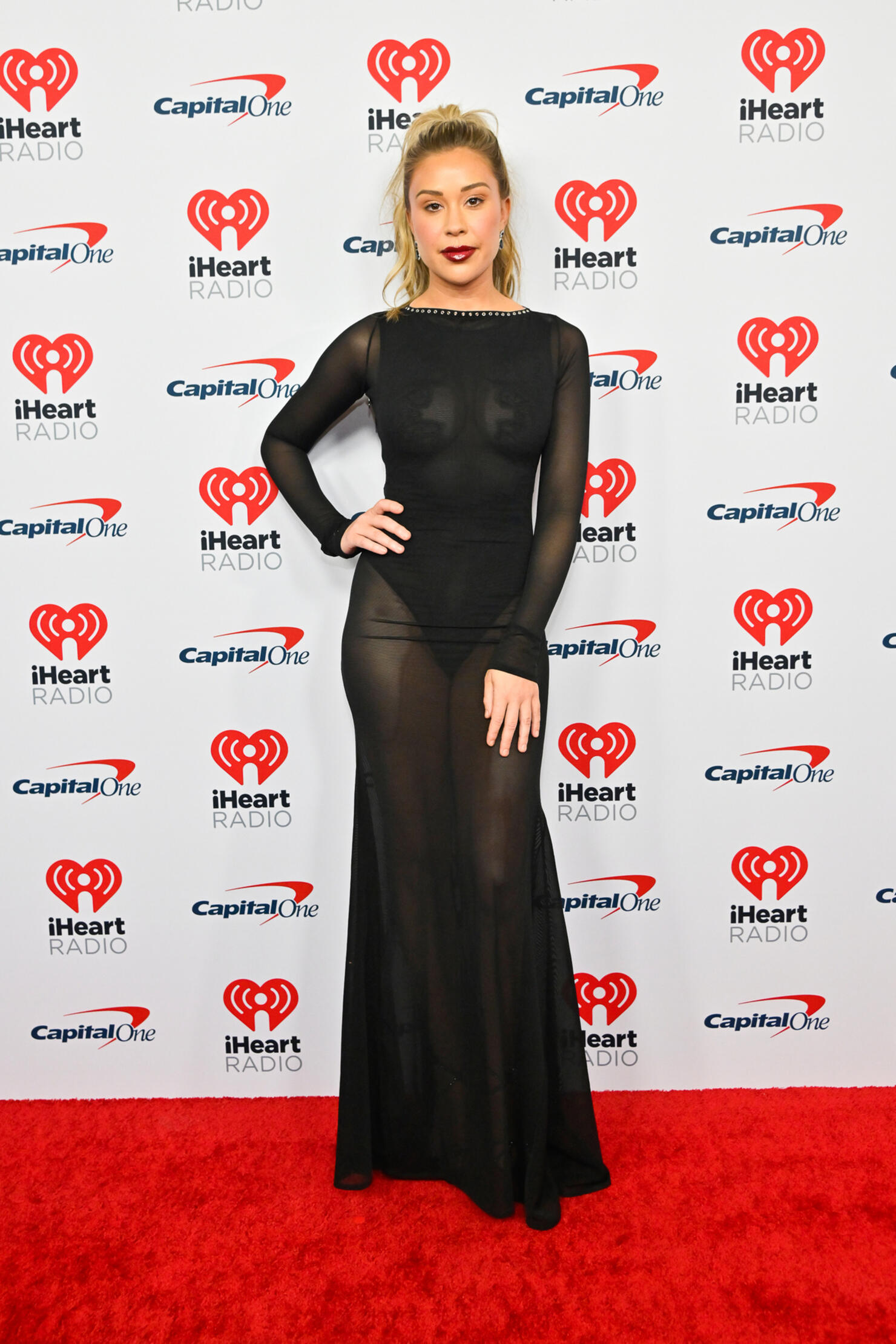 Gabby Windey
Photo: David Becker/Getty Images
11 of 26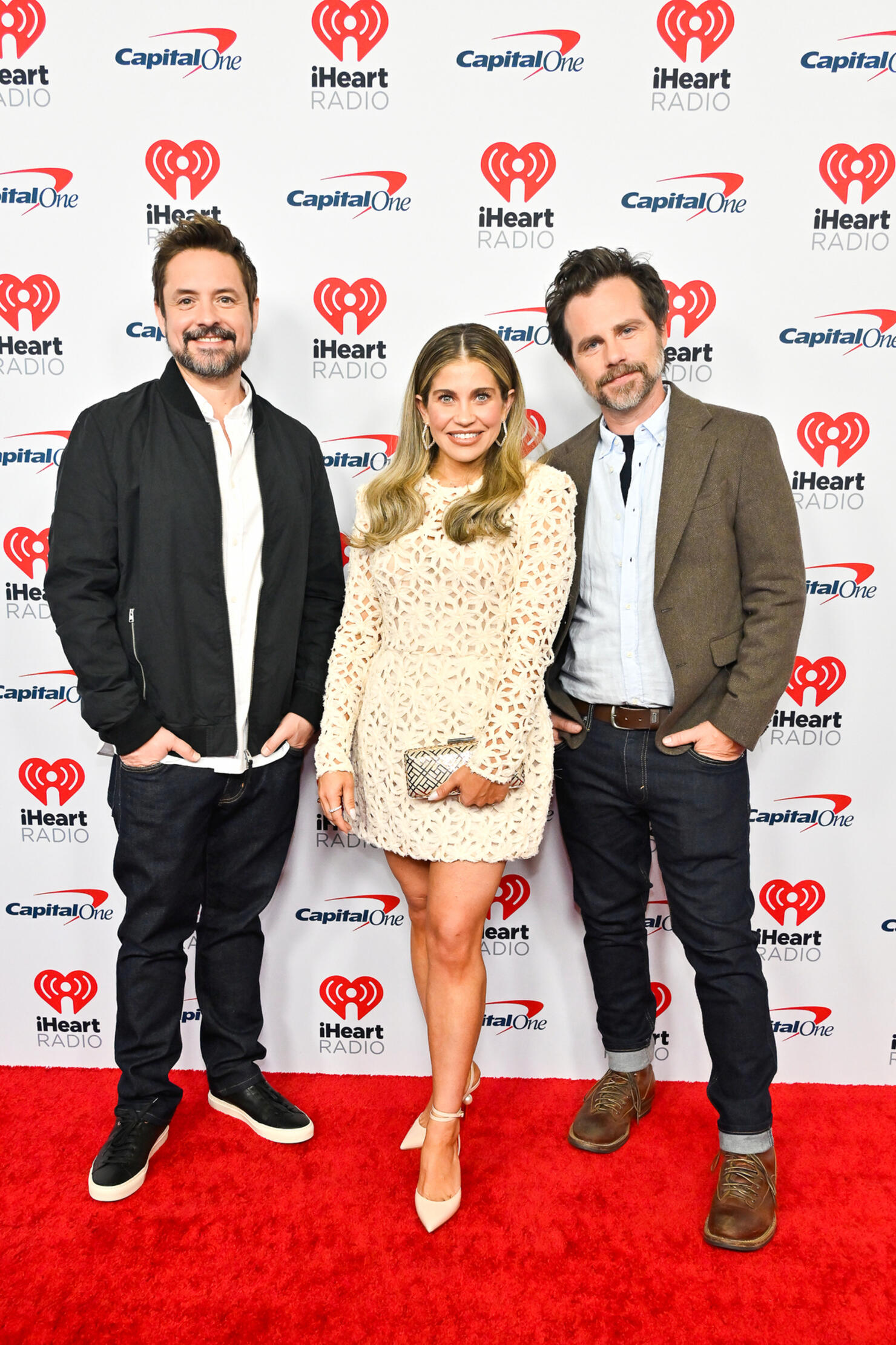 Will Friedle, Danielle Fishel, Rider Strong
Photo: David Becker/Getty Images
12 of 26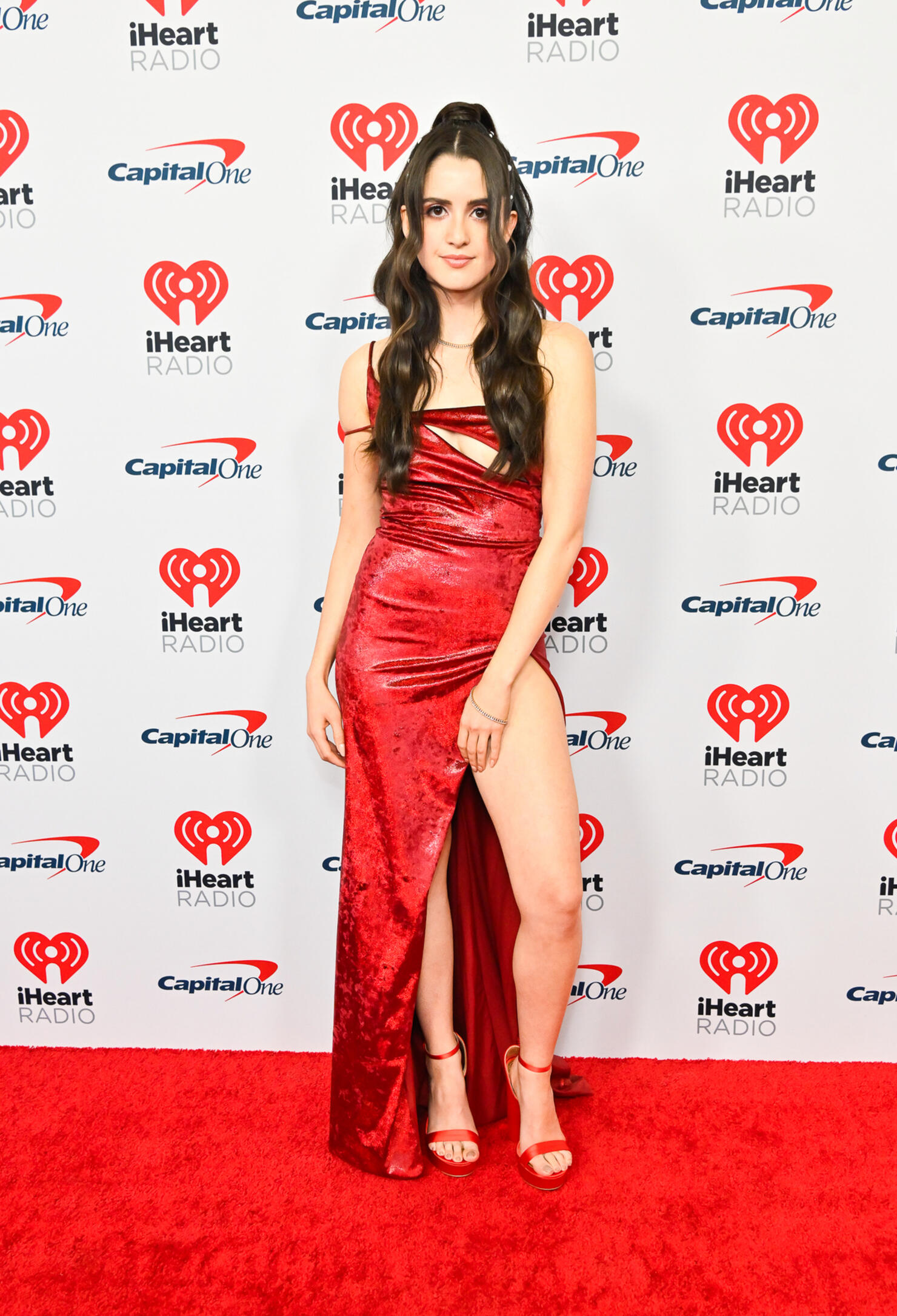 Laura Marano
Photo: David Becker/Getty Images
13 of 26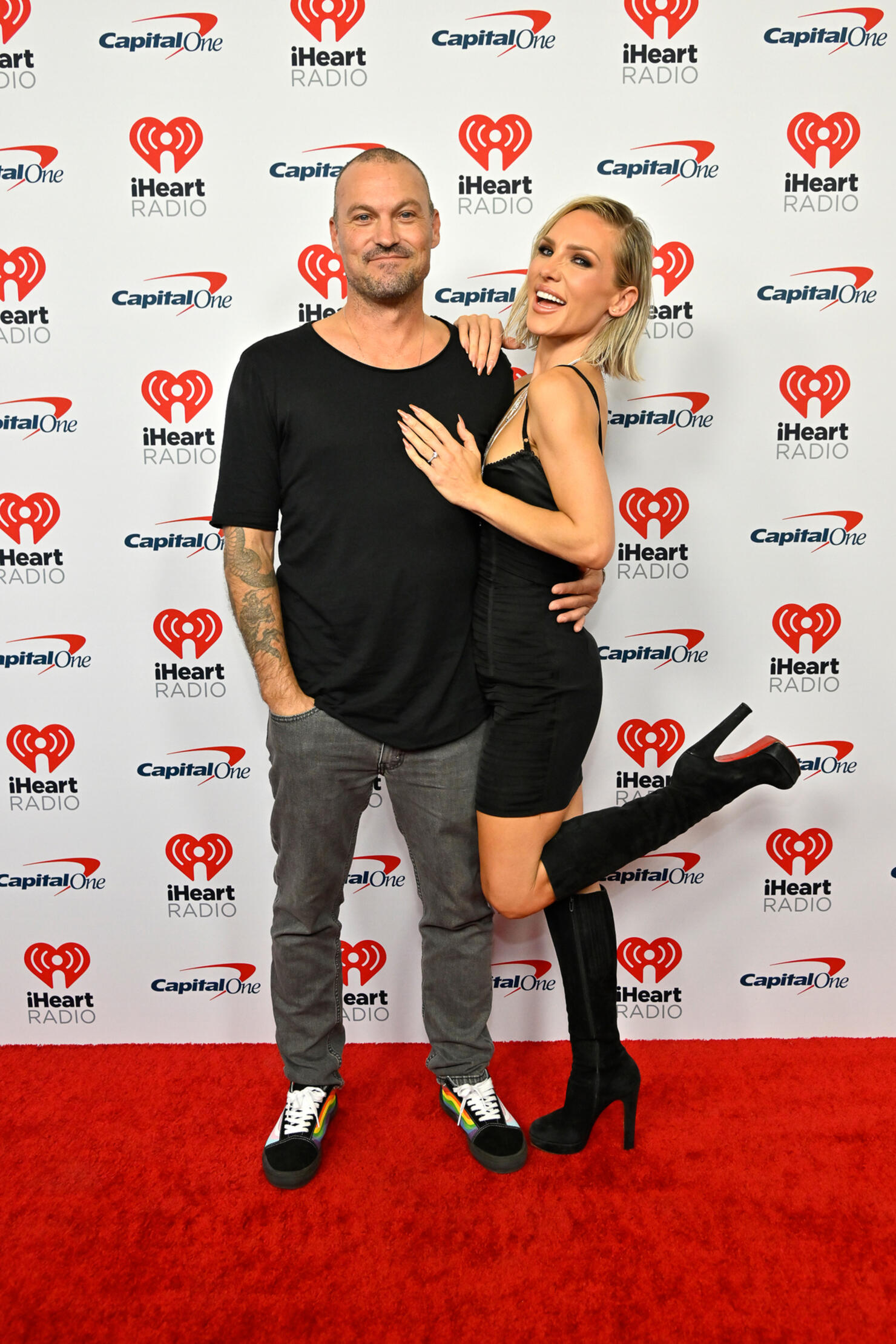 Brian Austin Green and Sharna Burgess
Photo: David Becker/Getty Images
14 of 26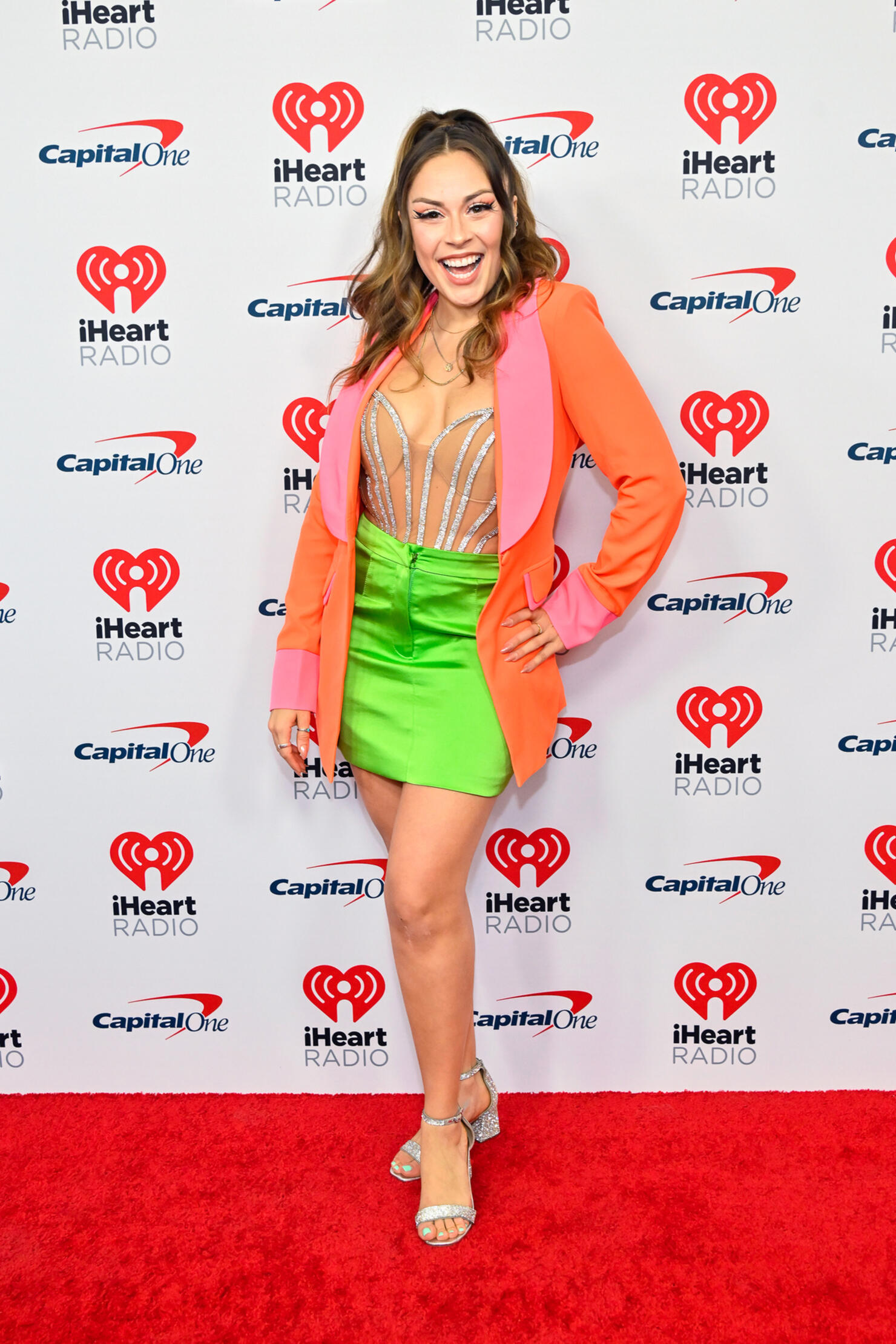 Crystal Rosas
Photo: David Becker/Getty Images
15 of 26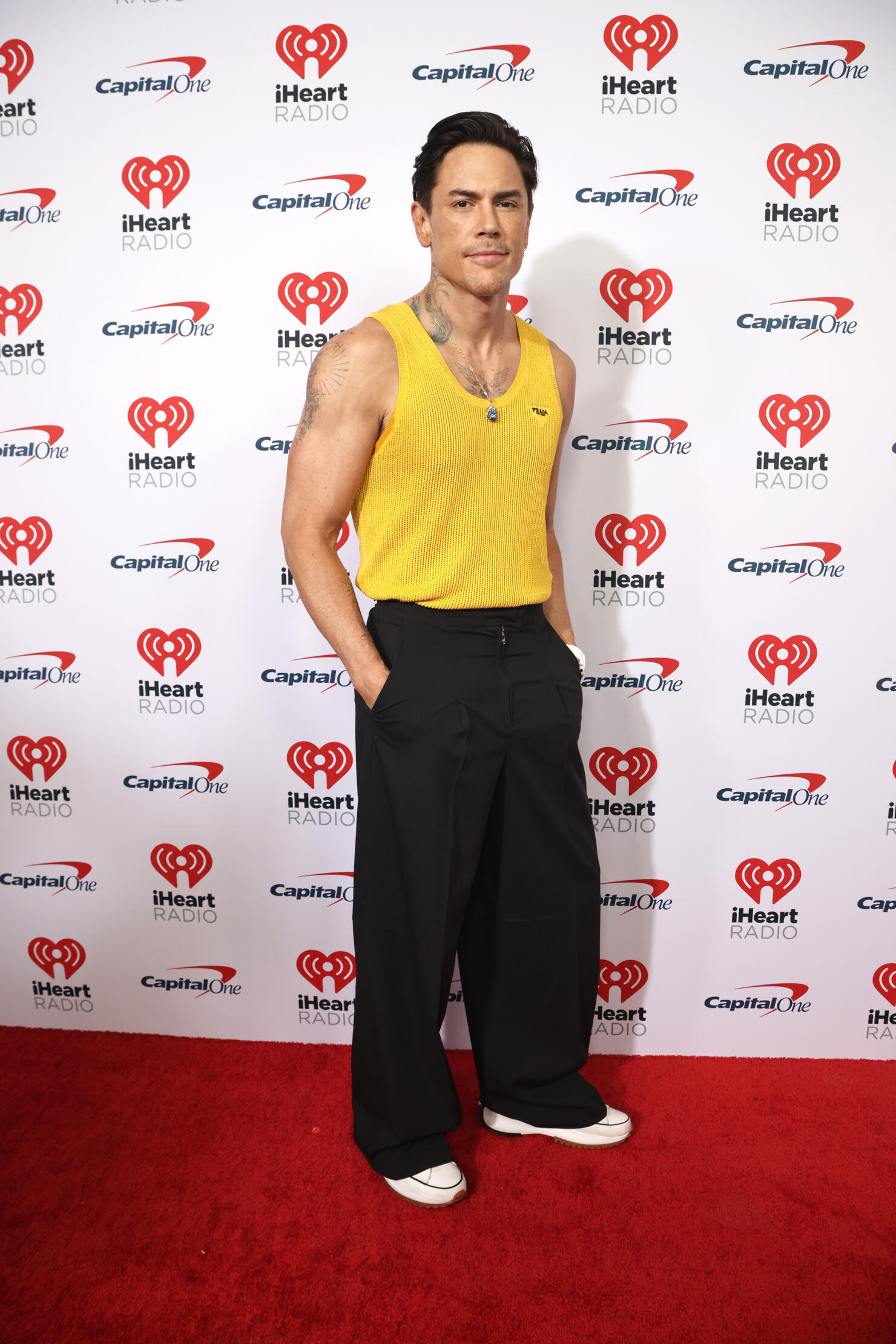 Tom Sandoval
Photo: Getty Images North America
16 of 26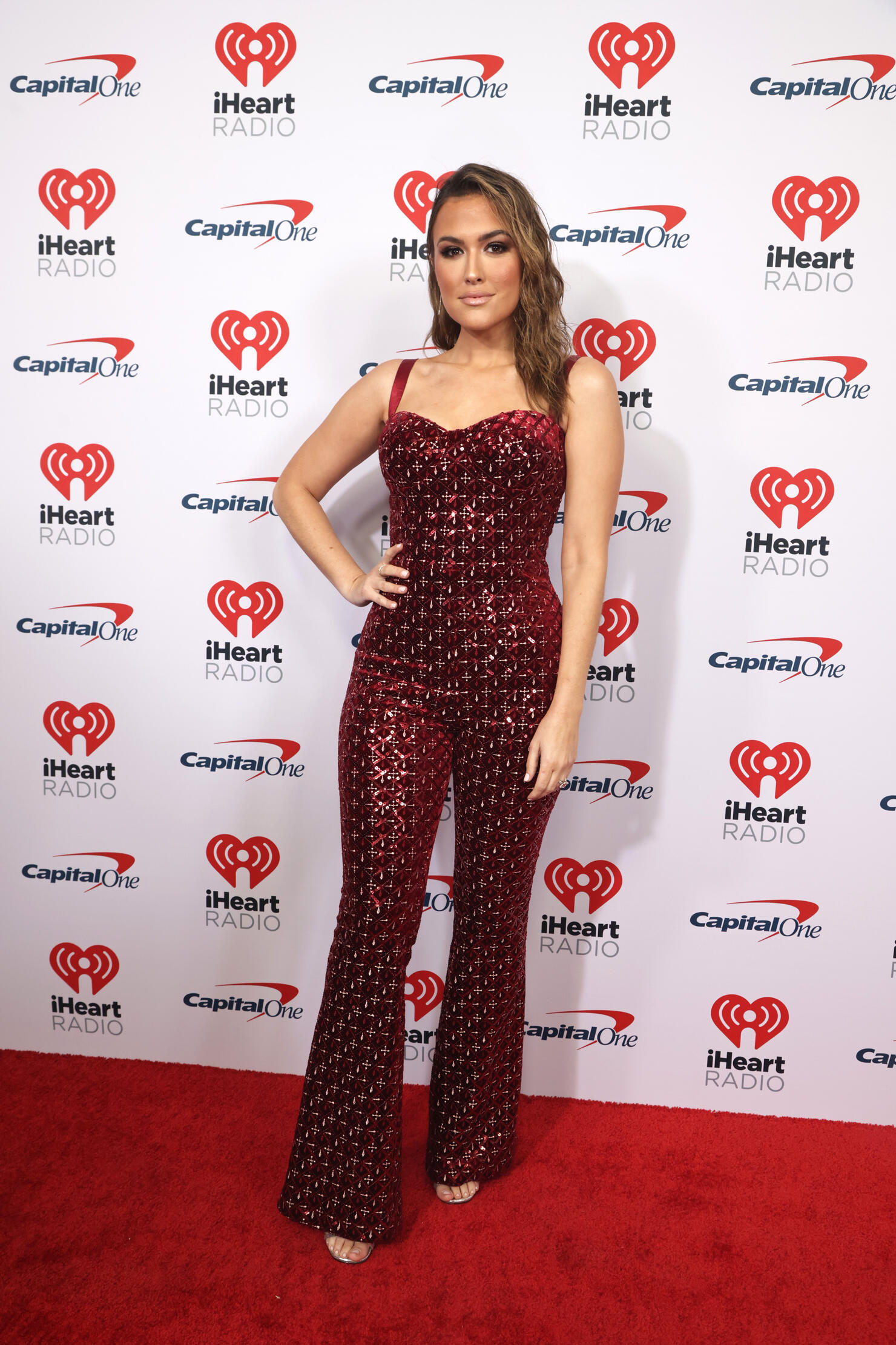 Cassie DiLaura
Photo: Getty Images North America
17 of 26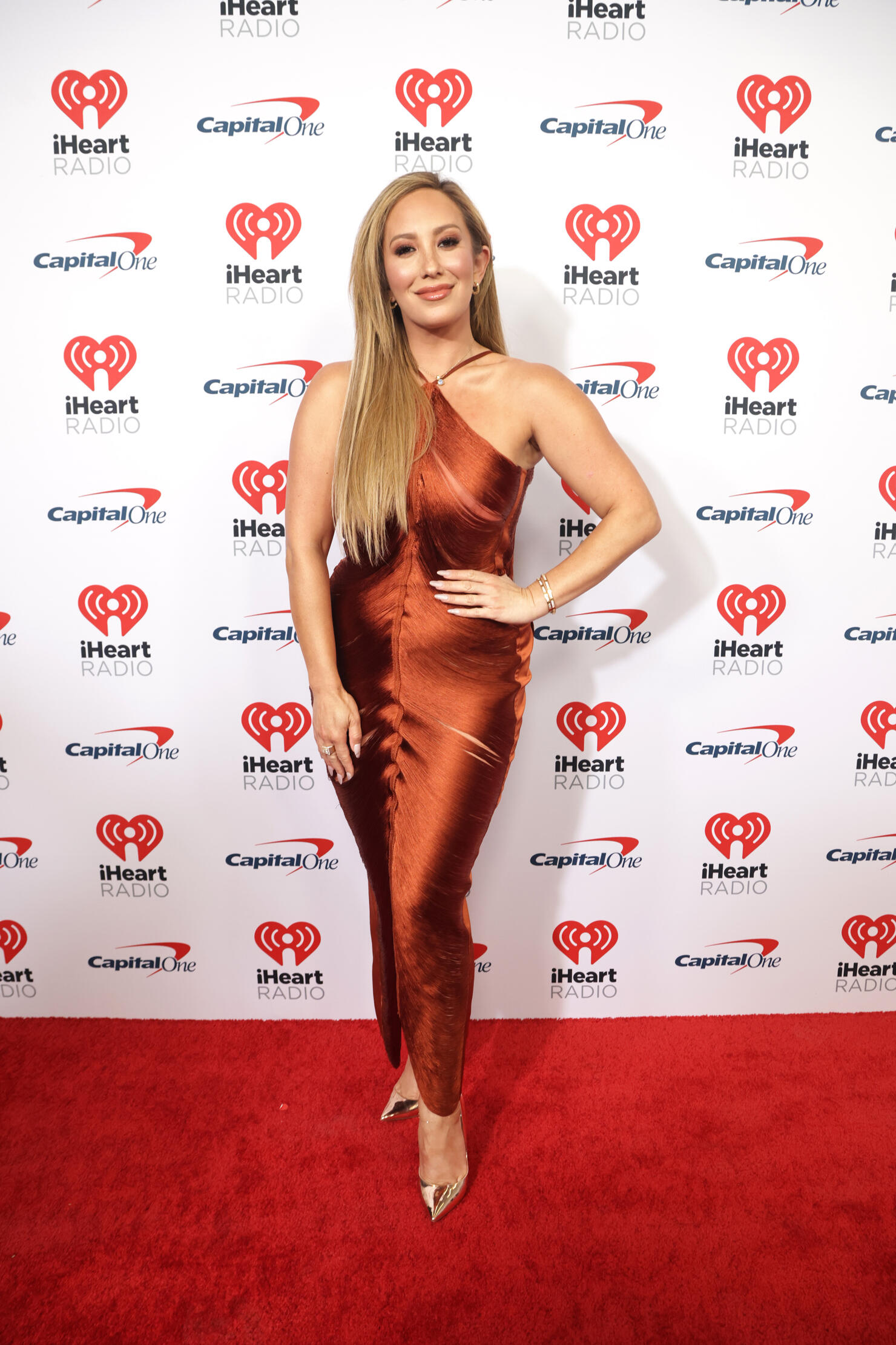 Cheryl Burke
Photo: Getty Images North America
18 of 26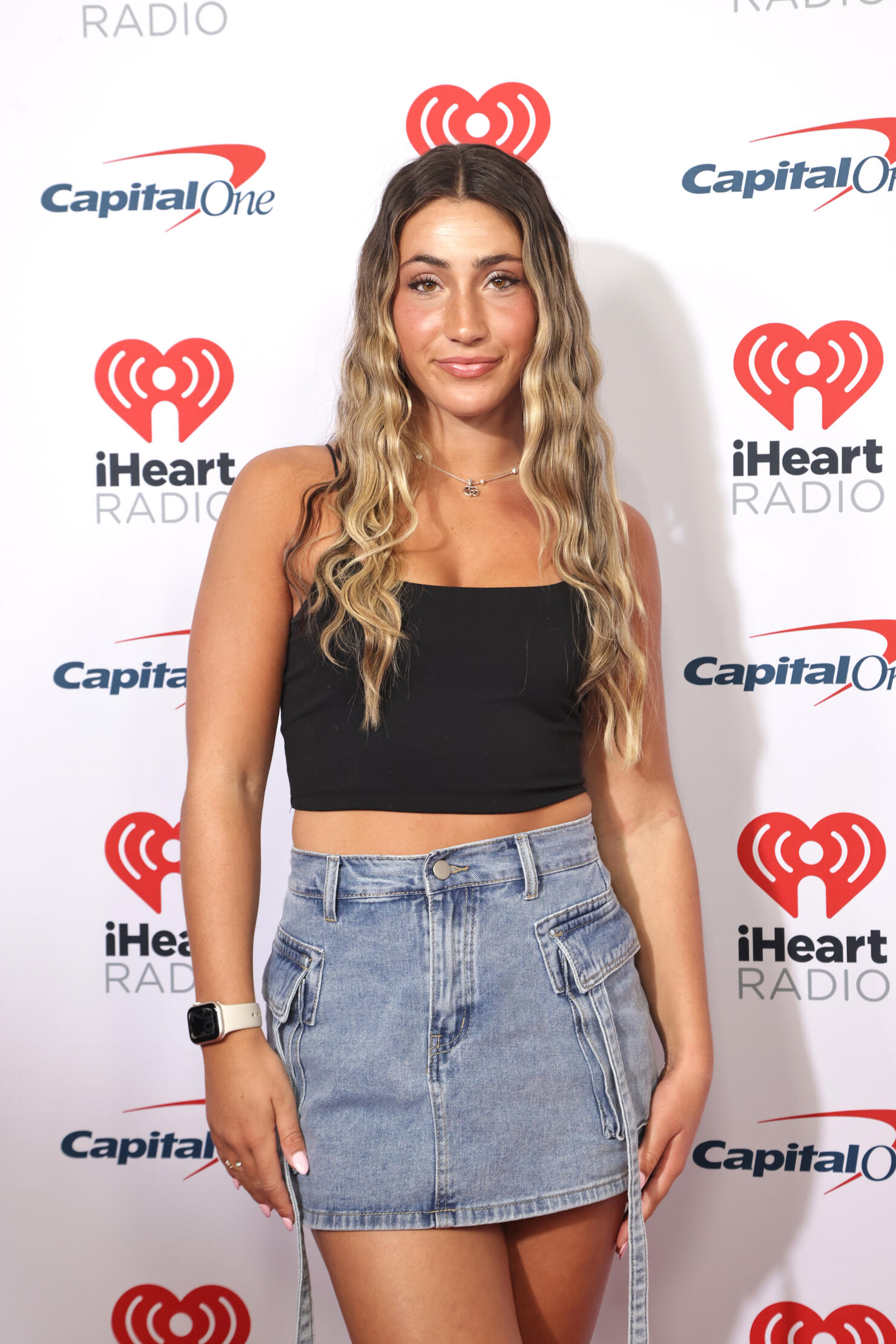 Jenna Sinatra
Photo: Getty Images North America
19 of 26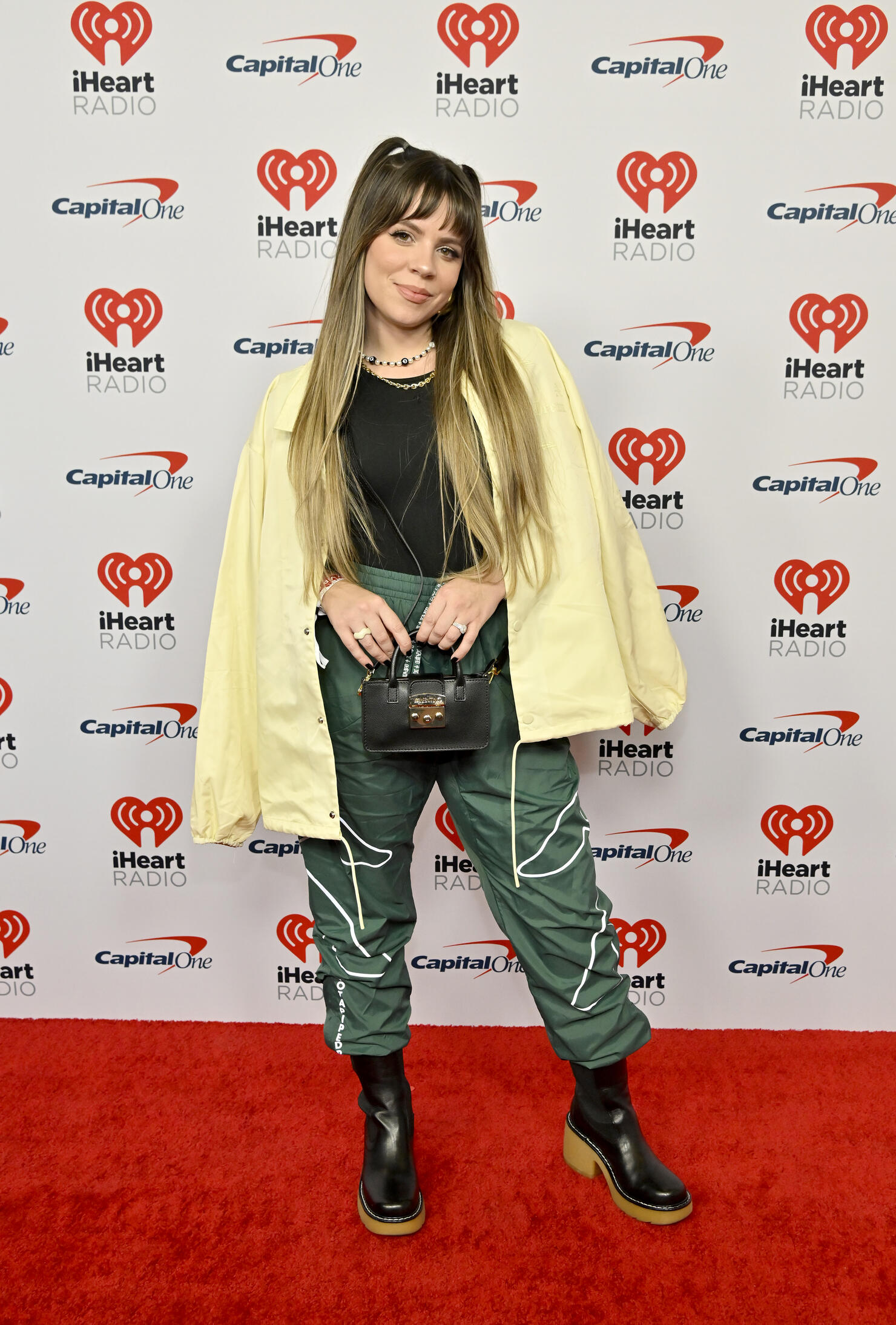 Drew Ryniewicz
Photo: Getty Images North America
20 of 26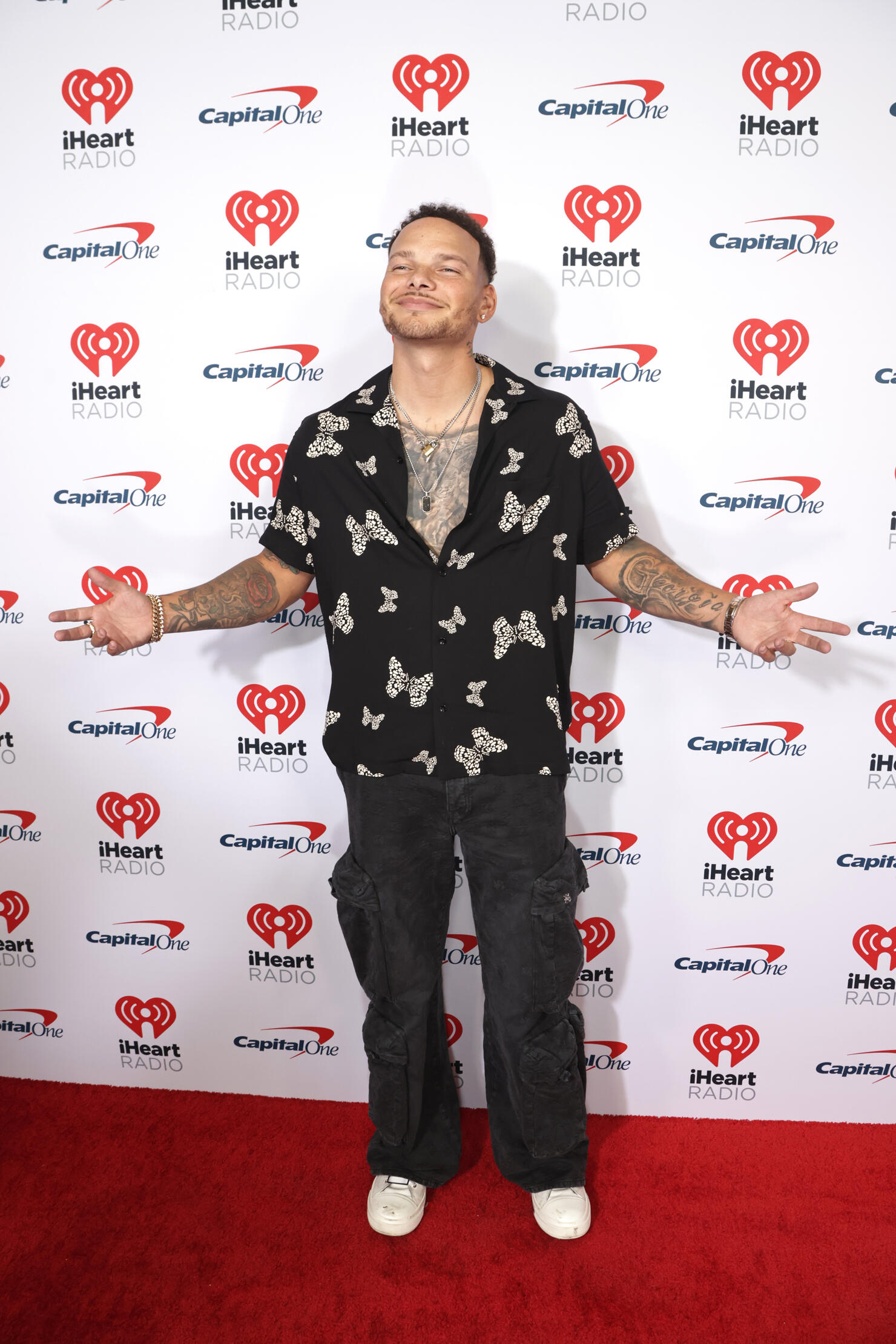 Kane Brown
Photo: Getty Images North America
21 of 26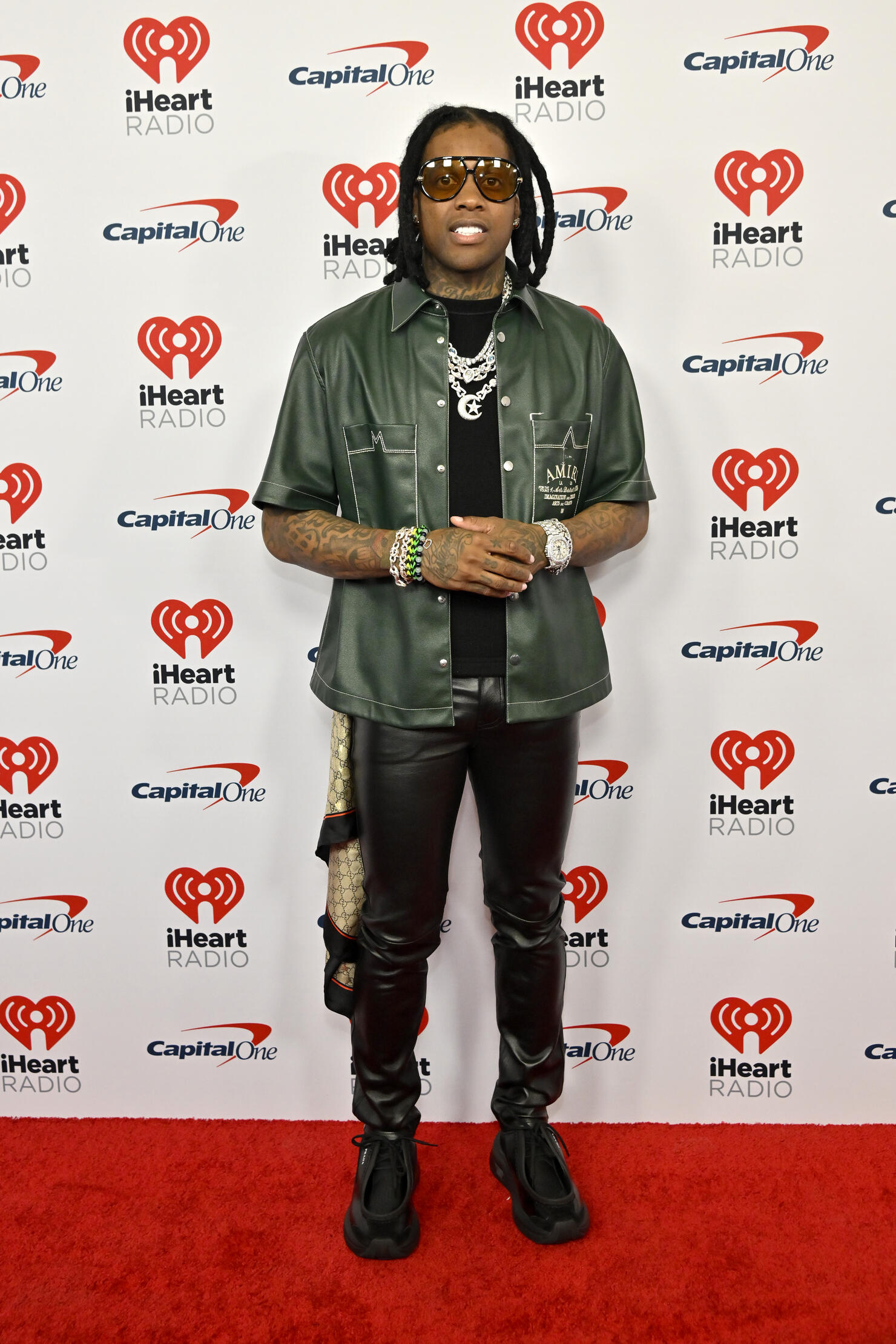 Lil Durk
Photo: Getty Images North America
22 of 26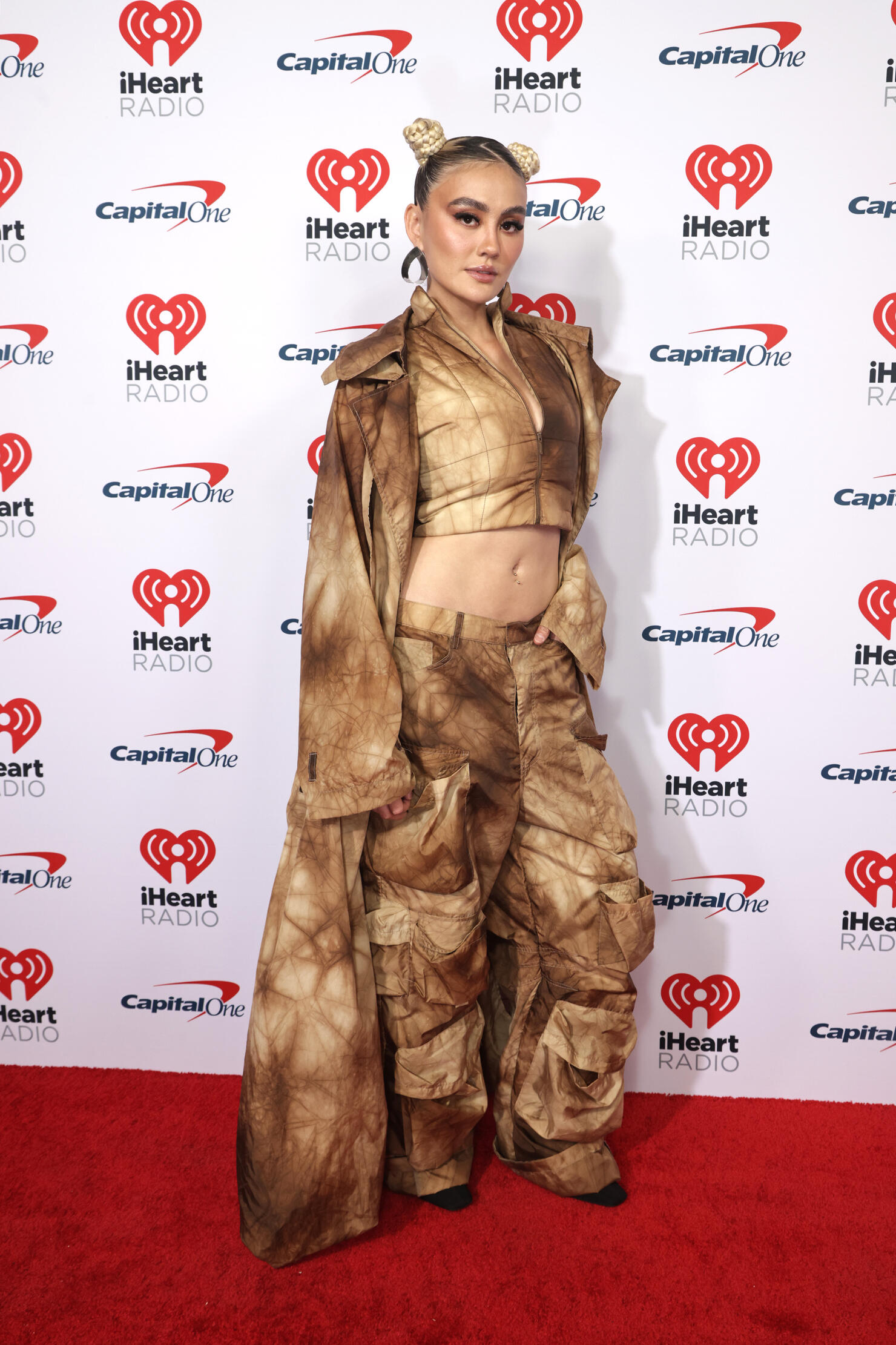 Agnez Mo
Photo: Getty Images North America
23 of 26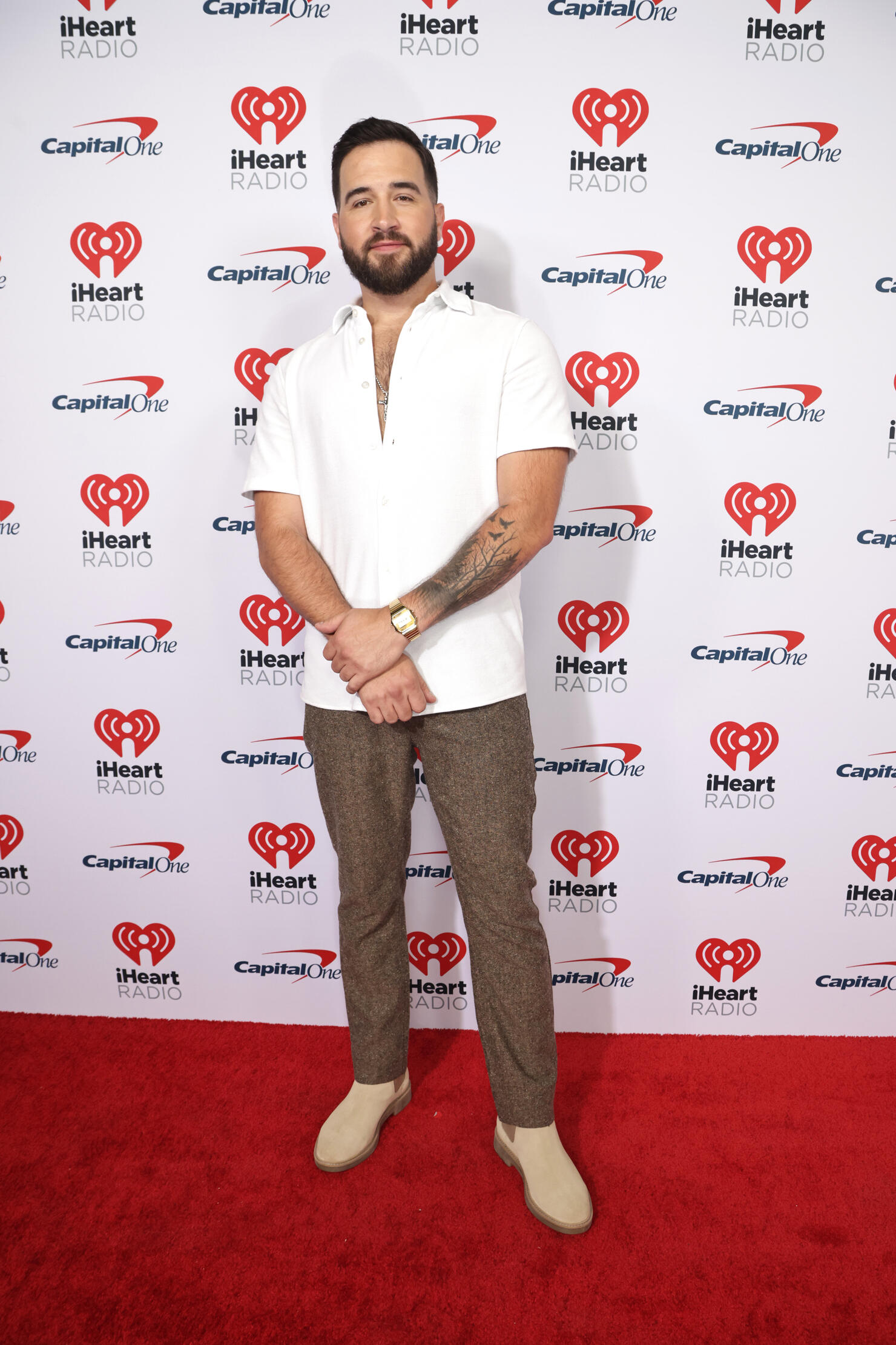 Mitch Clark
Photo: Getty Images North America
24 of 26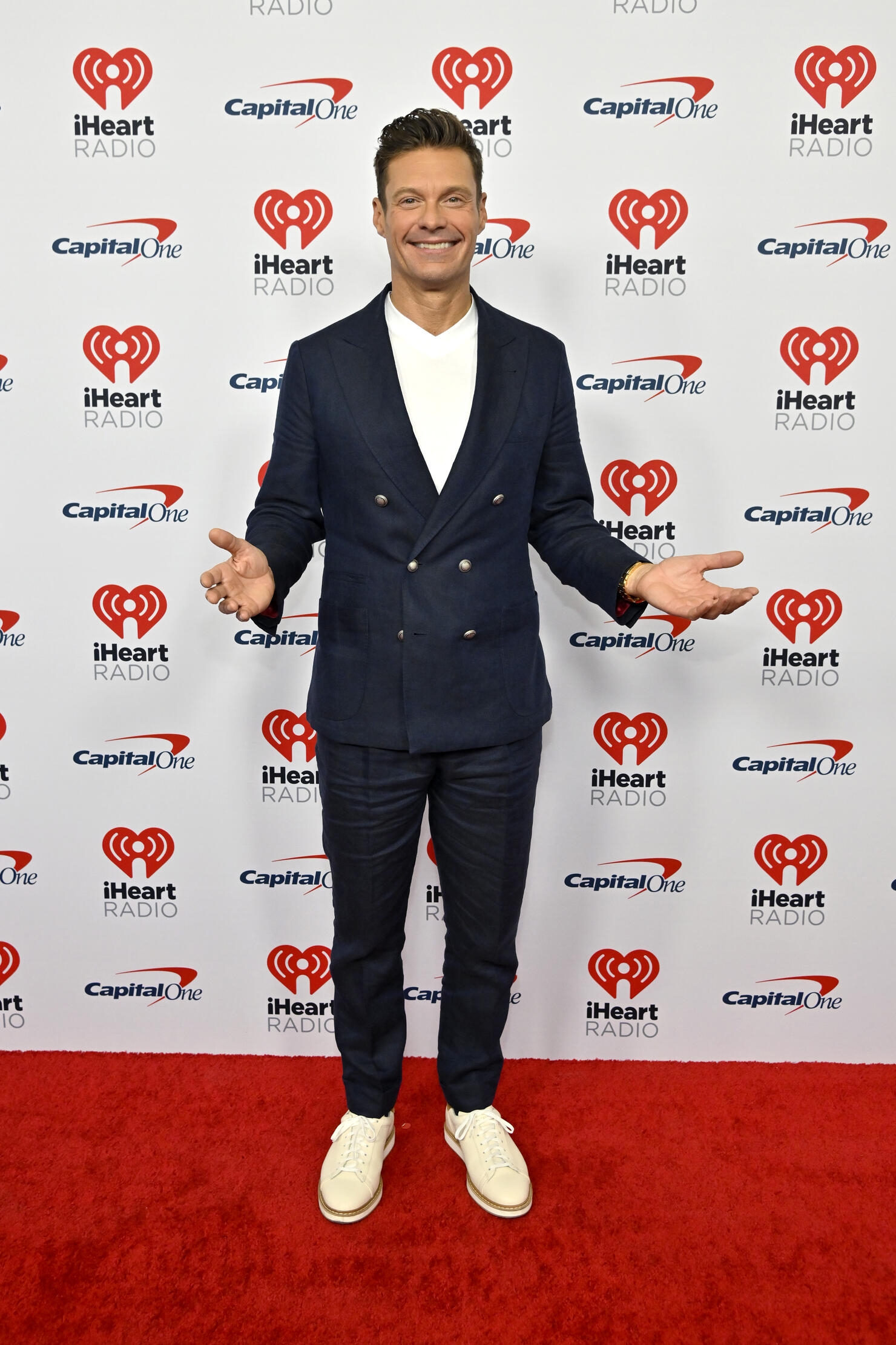 Ryan Seacrest
Photo: Getty Images North America
25 of 26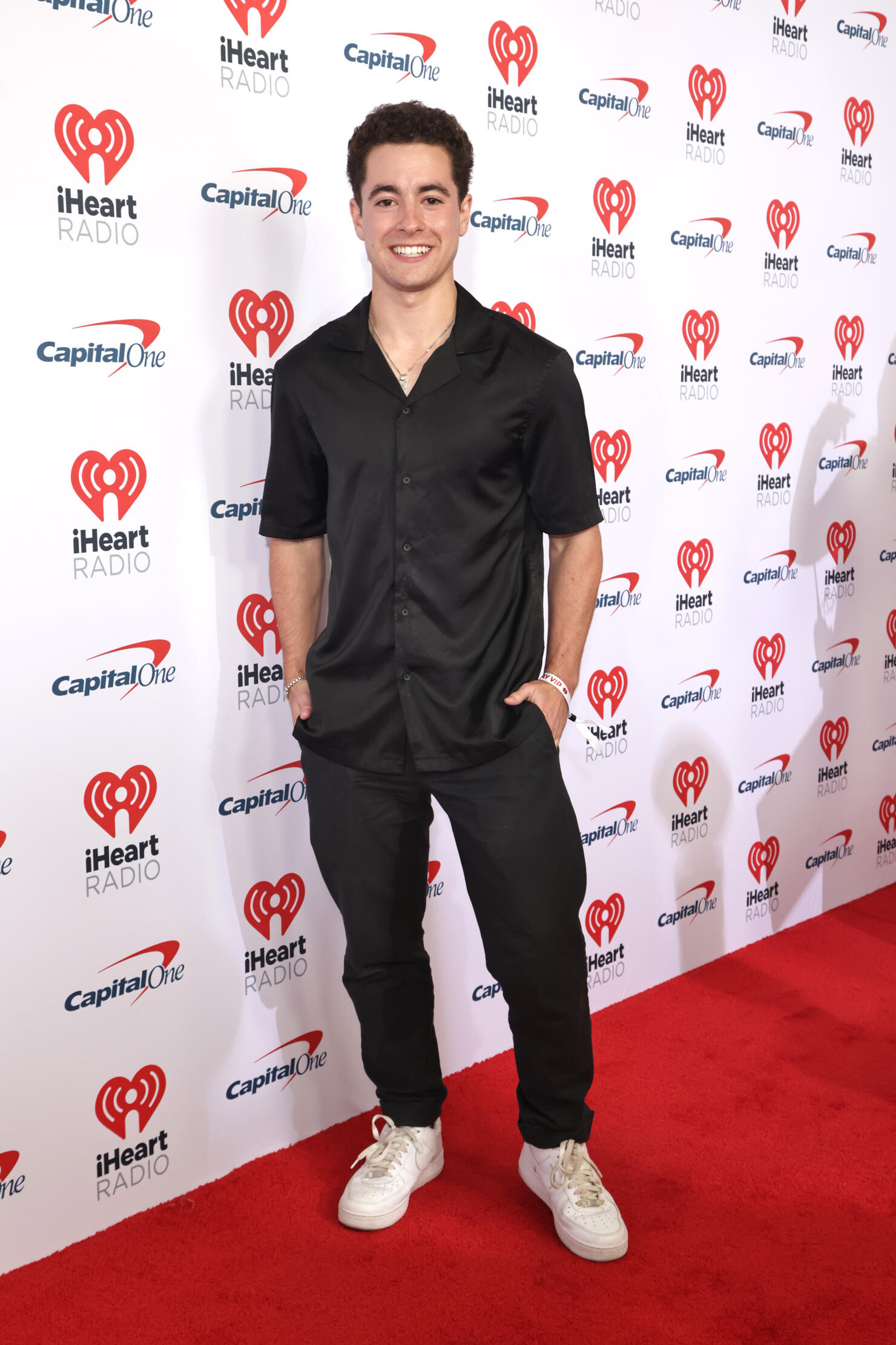 Eric Suerez
Photo: Getty Images North America
26 of 26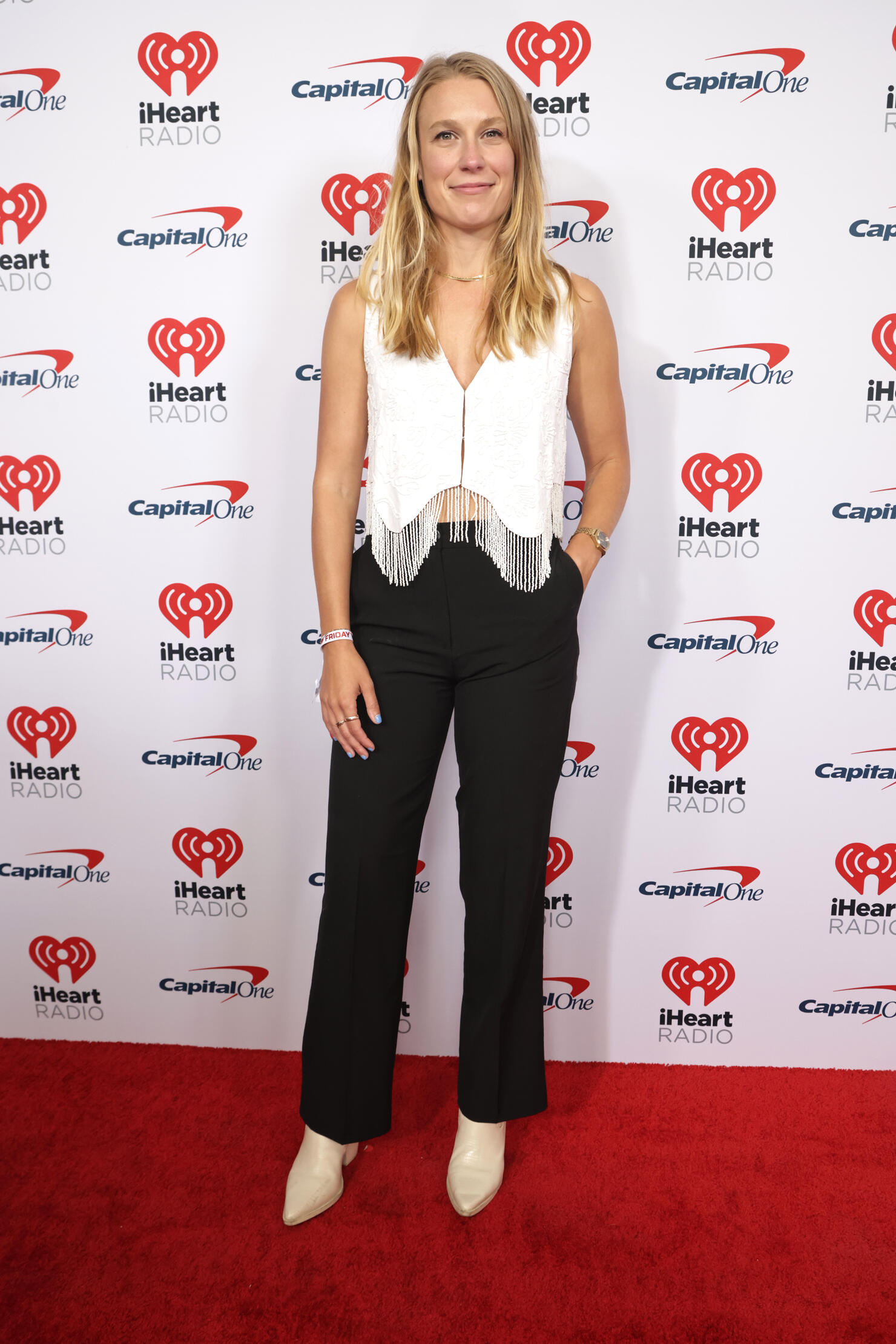 Rachel Samples
Photo: Getty Images North America
1 of 11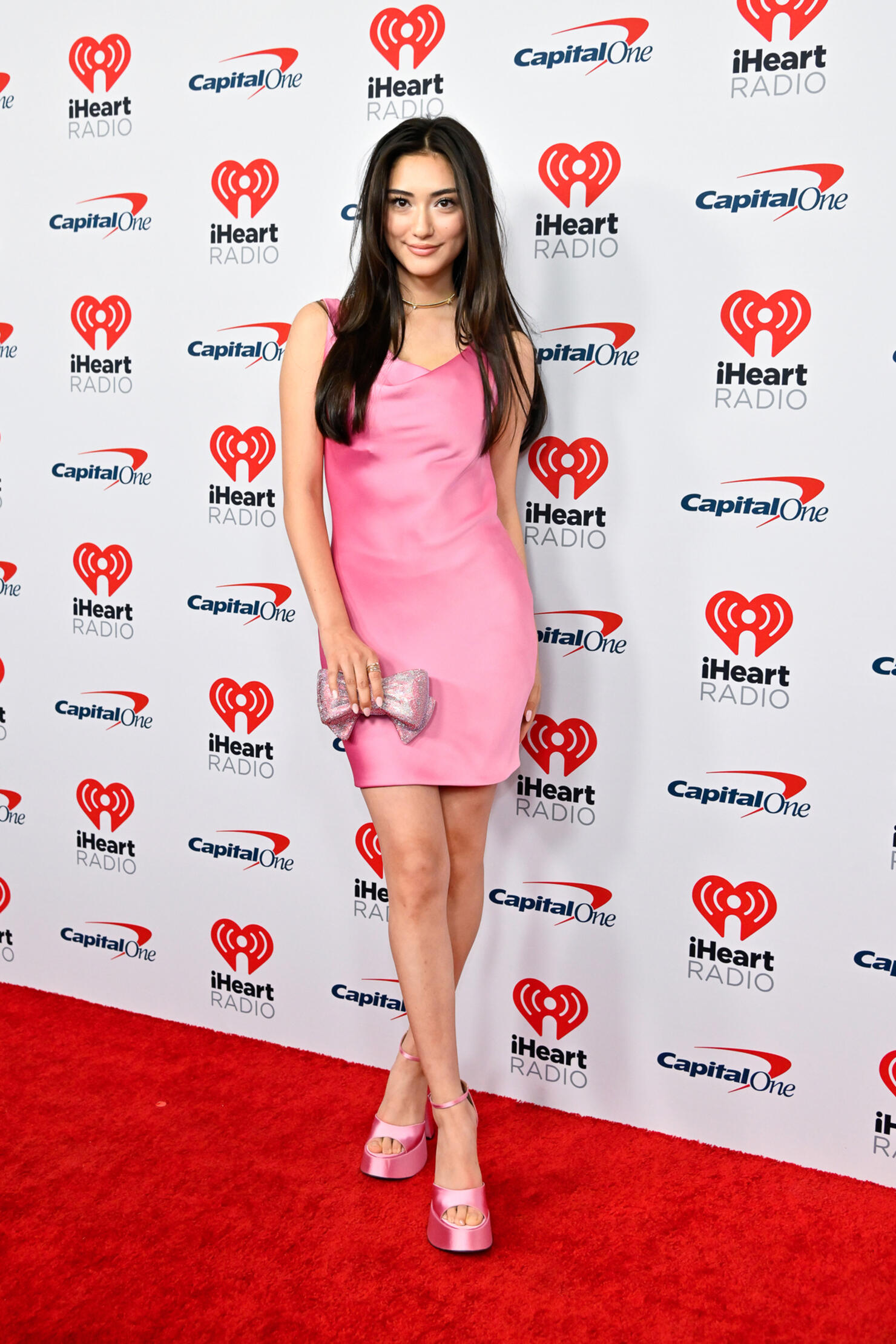 Anna Aya
Photo: David Becker/Getty Images for iHeartRadio
2 of 11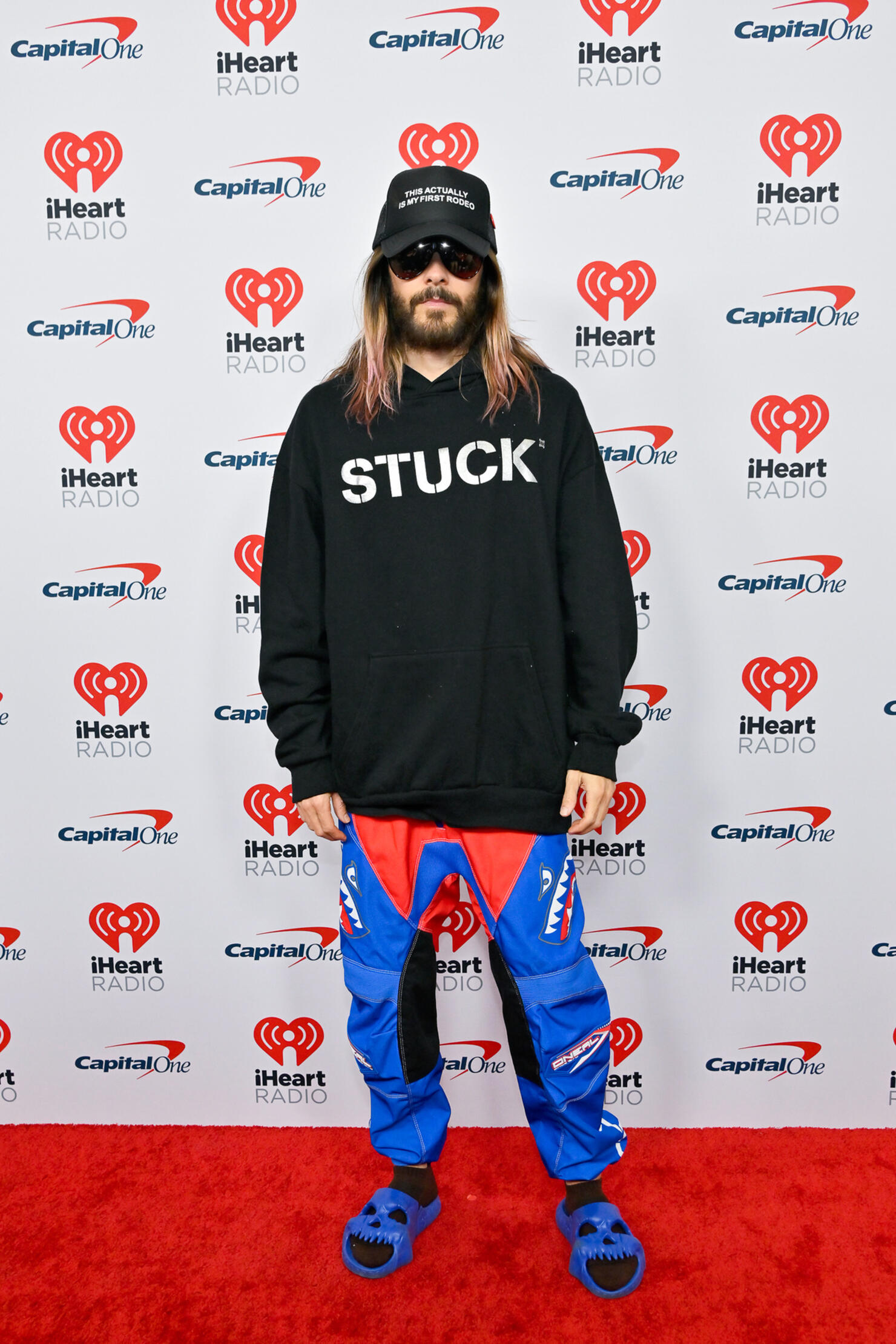 Jared Leto
Photo: David Becker/Getty Images for iHeartRadio
3 of 11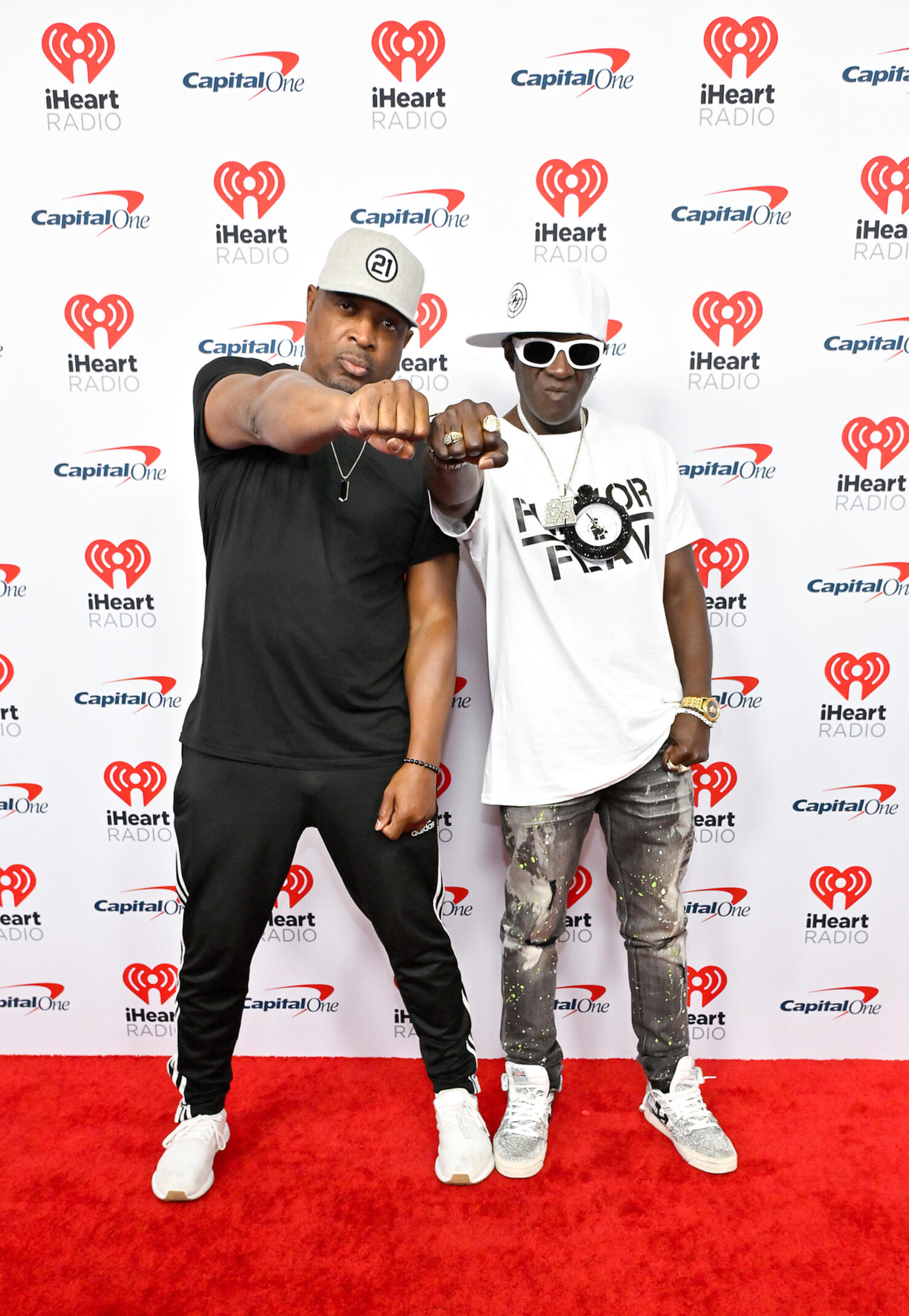 Chuck D and Flavor Flav of Public Enemy
Photo: David Becker/Getty Images for iHeartRadio
4 of 11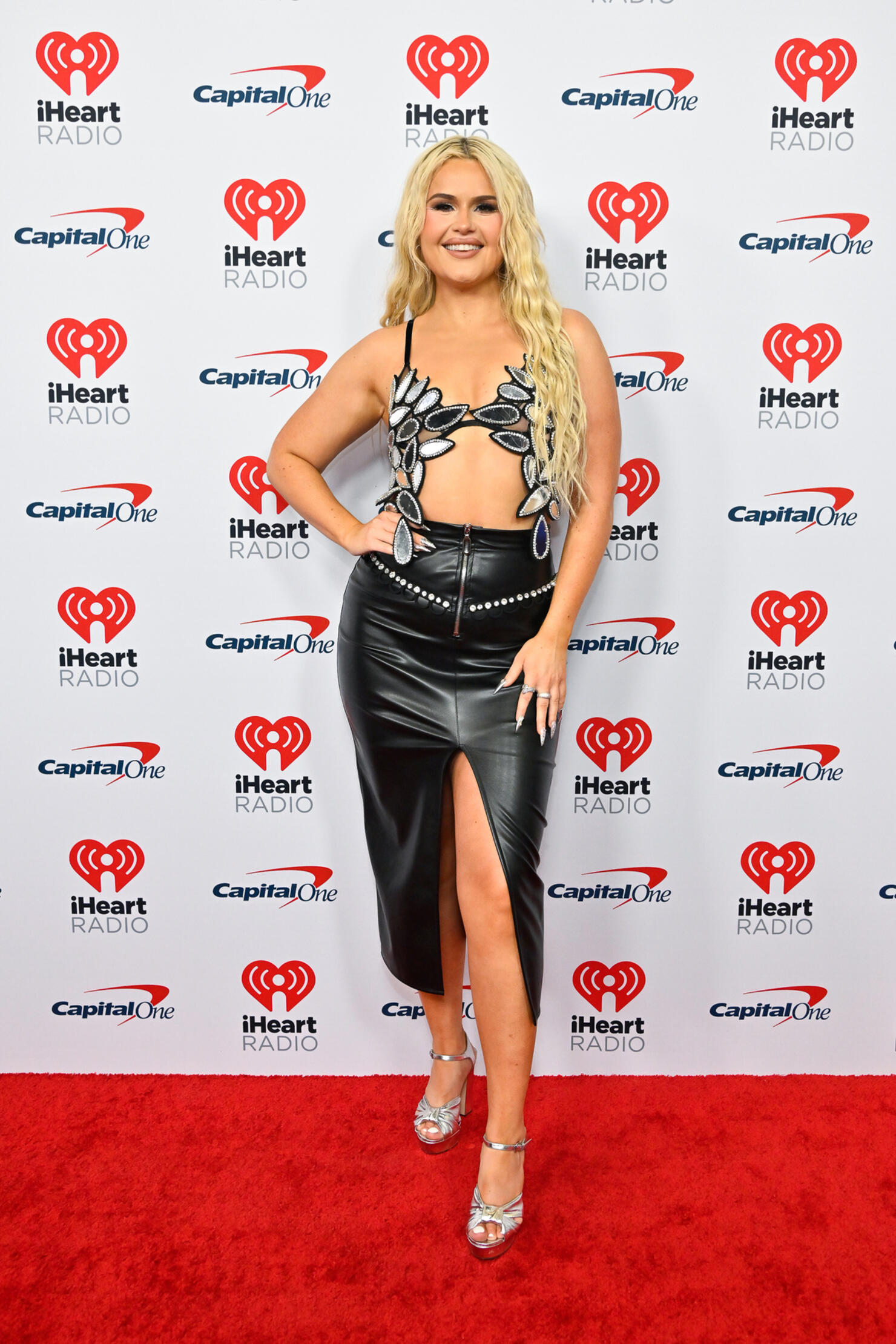 Ashlee Keating
Photo: David Becker/Getty Images for iHeartRadio
5 of 11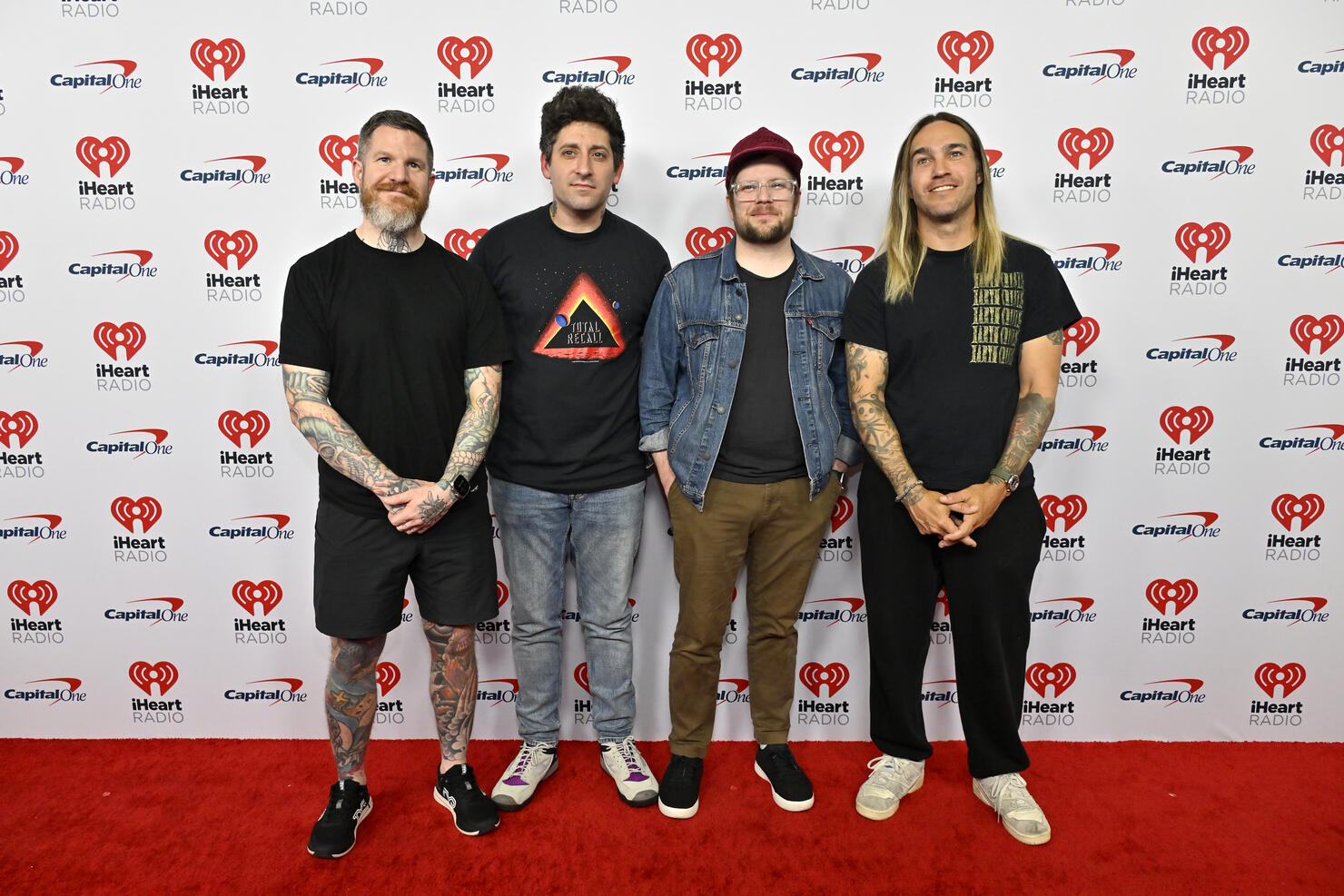 Andy Hurley, Joe Trohman, Patrick Stump and Pete Wentz of Fall Out Boy
Photo: Getty Images North America
6 of 11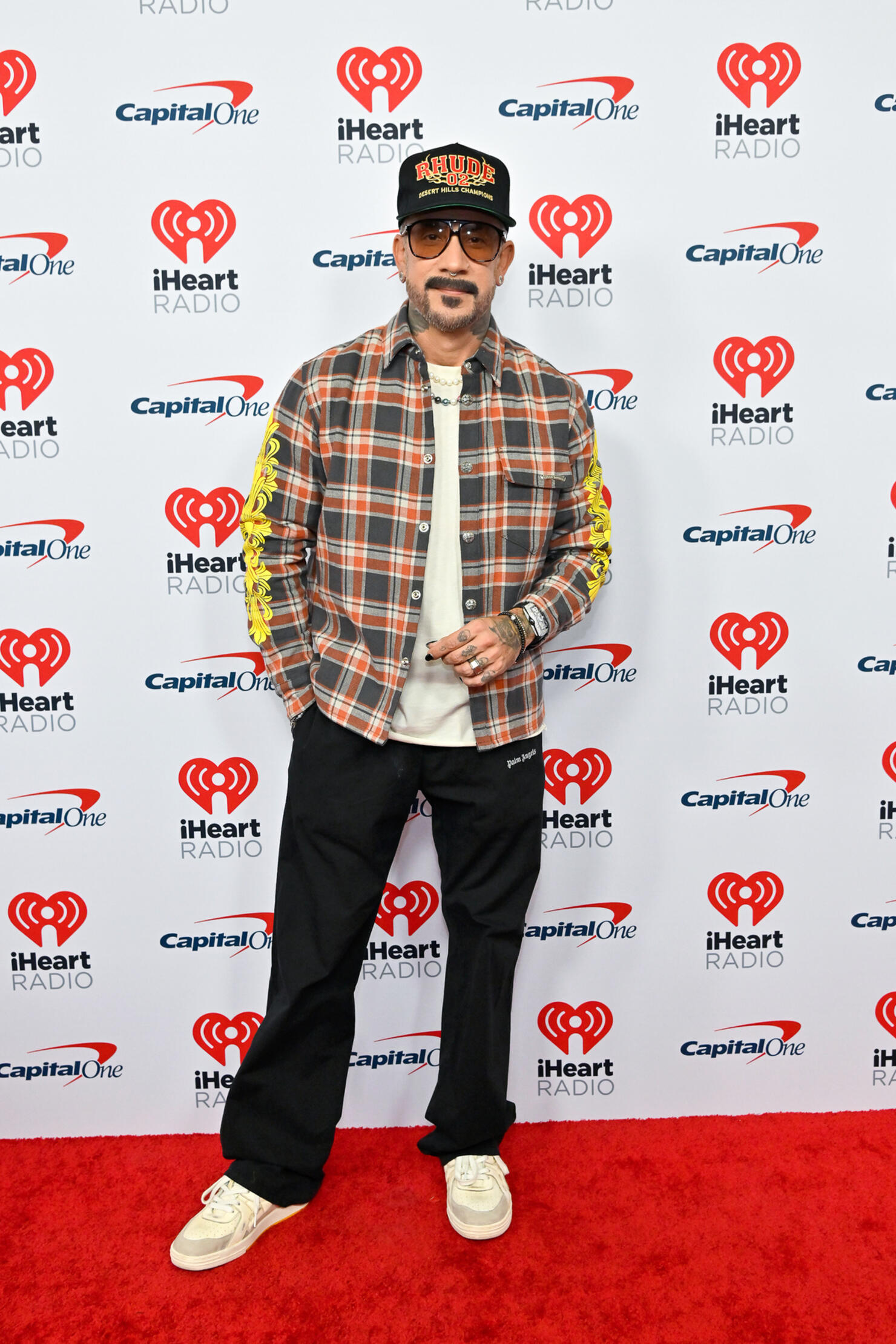 AJ McLean
Photo: David Becker/Getty Images for iHeartRadio
7 of 11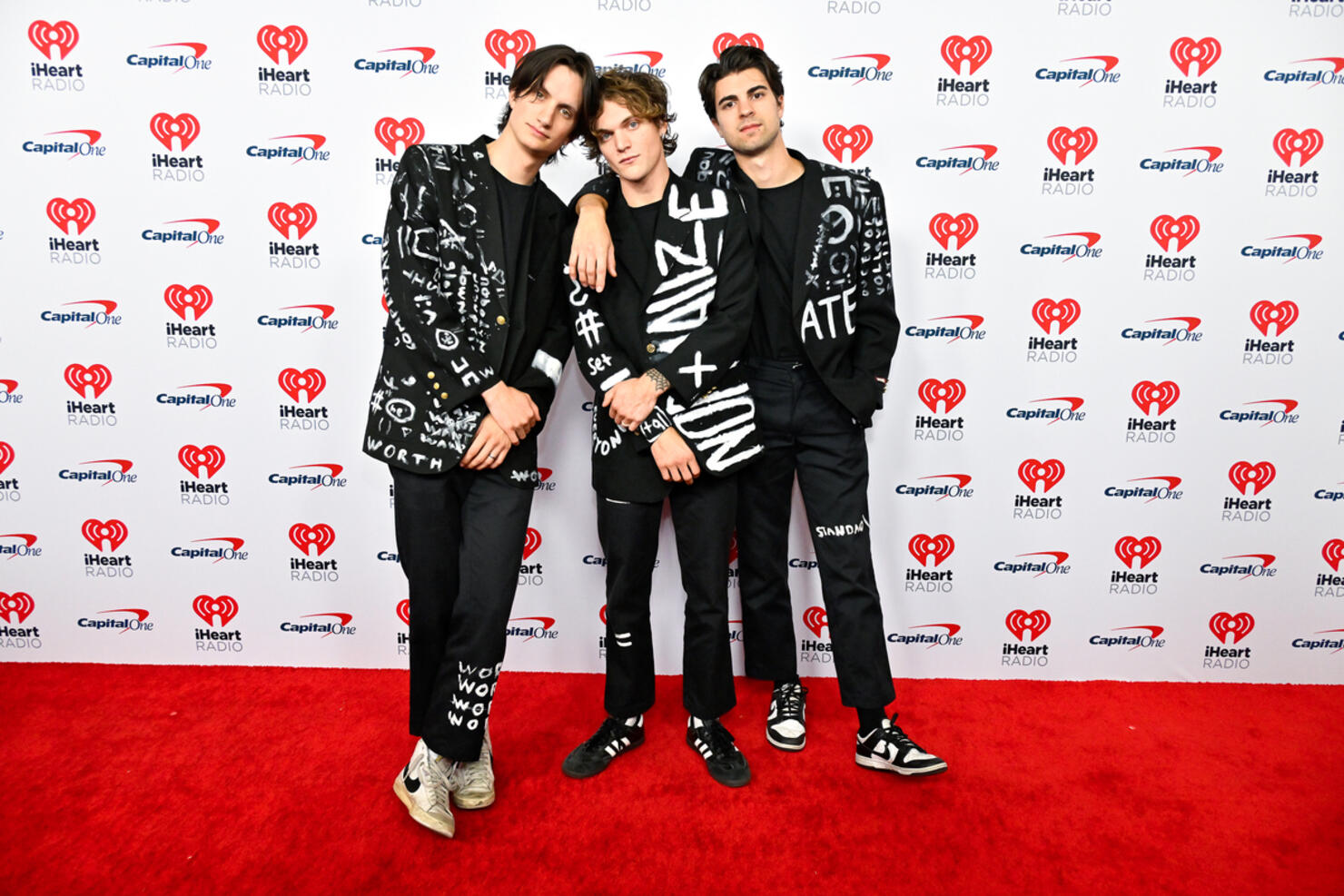 Troy Bruner, Jackson Simmons and Brandon Walters of Little Image
Photo: David Becker/Getty Images for iHeartRadio
8 of 11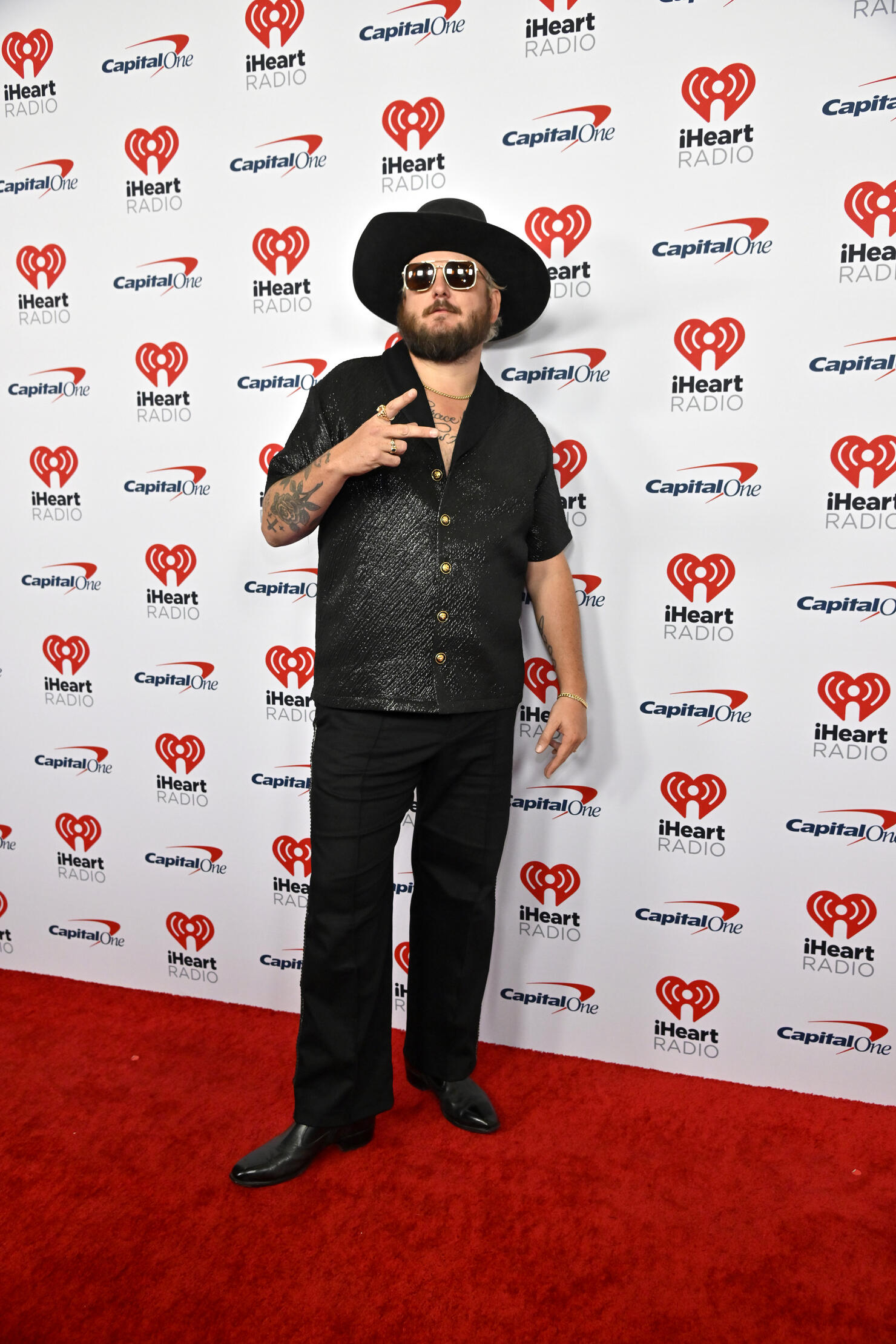 Paul Cauthen
Photo: David Becker/Getty Images for iHeartRadio
9 of 11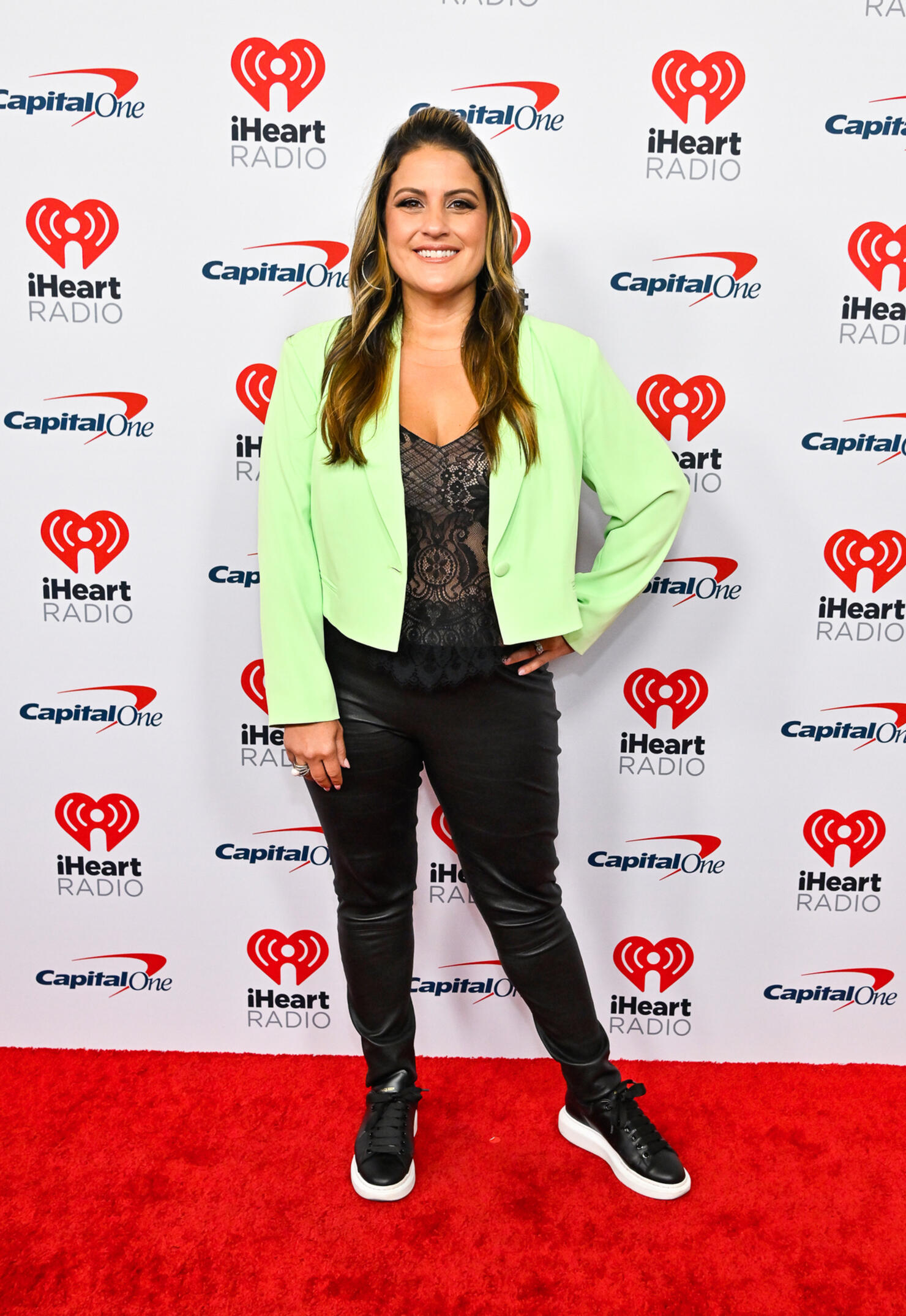 Sisanie
Photo: David Becker/Getty Images for iHeartRadio
10 of 11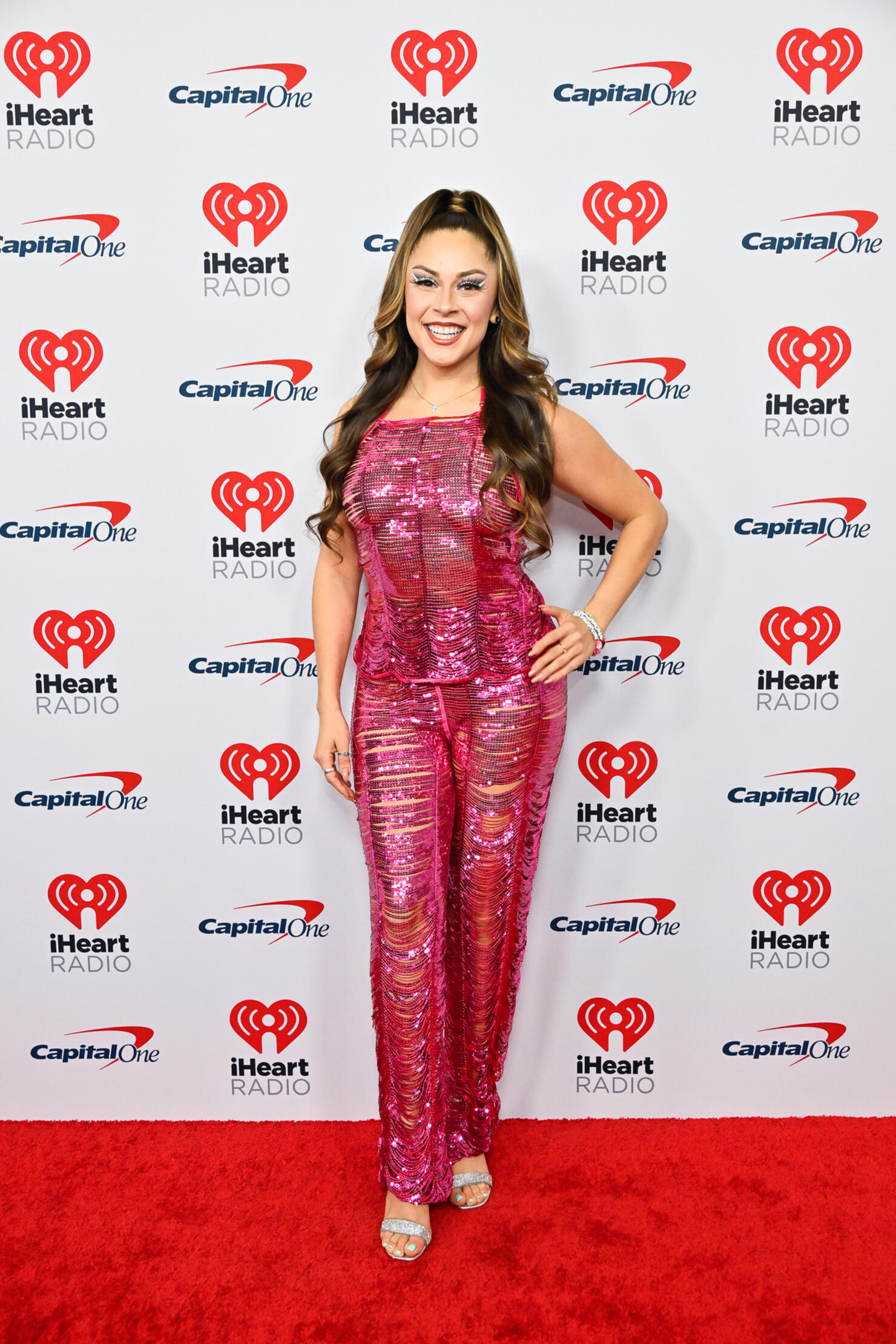 Crystal Rosas
Photo: David Becker/Getty Images for iHeartRadio
11 of 11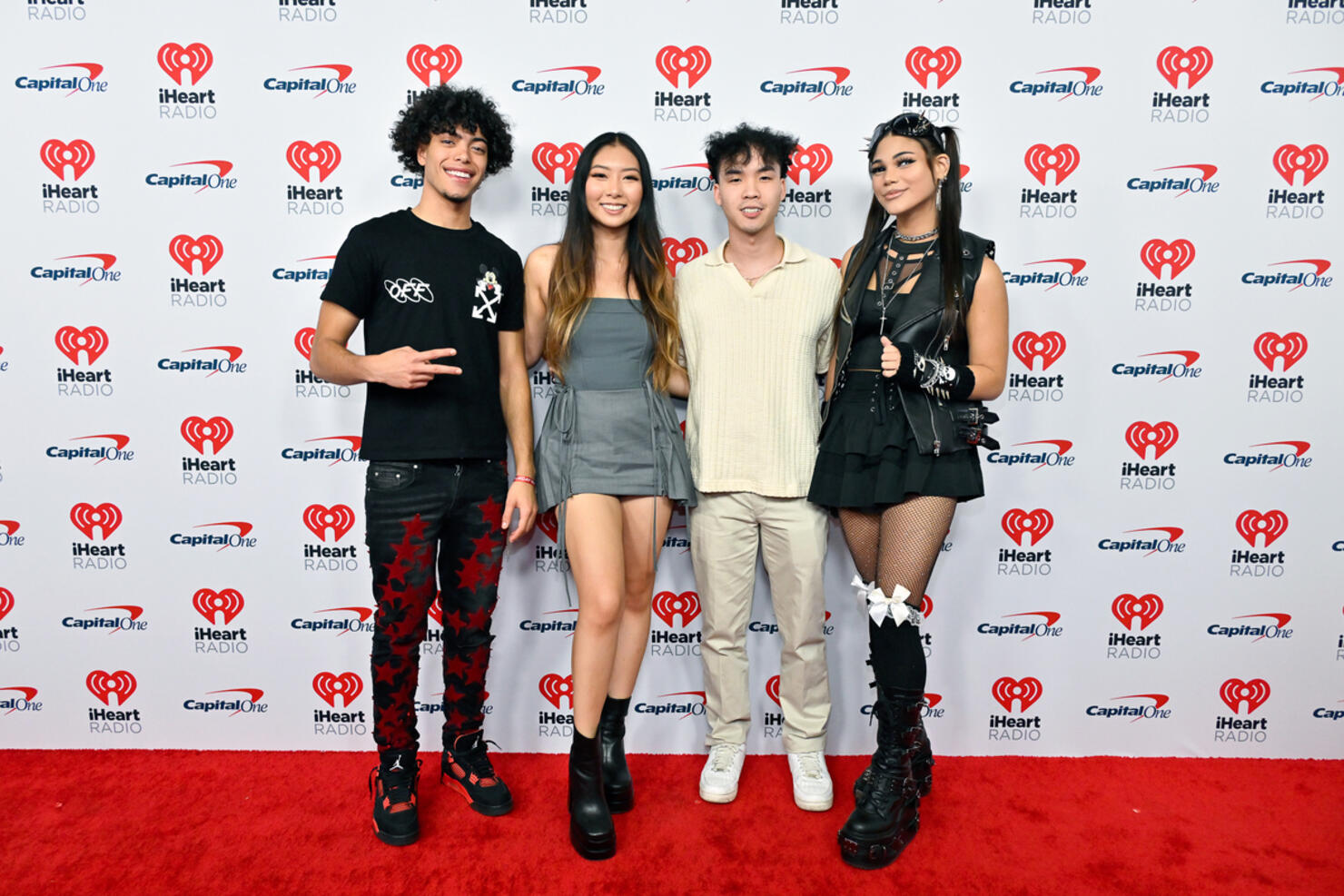 Derek Trendz, Peachietech, Jawhn and Joelle Ziemba
Photo: David Becker/Getty Images for iHeartRadio