2023 iHeartRadio Music Festival: All The Moments You Didn't See
By Logan DeLoye
September 24, 2023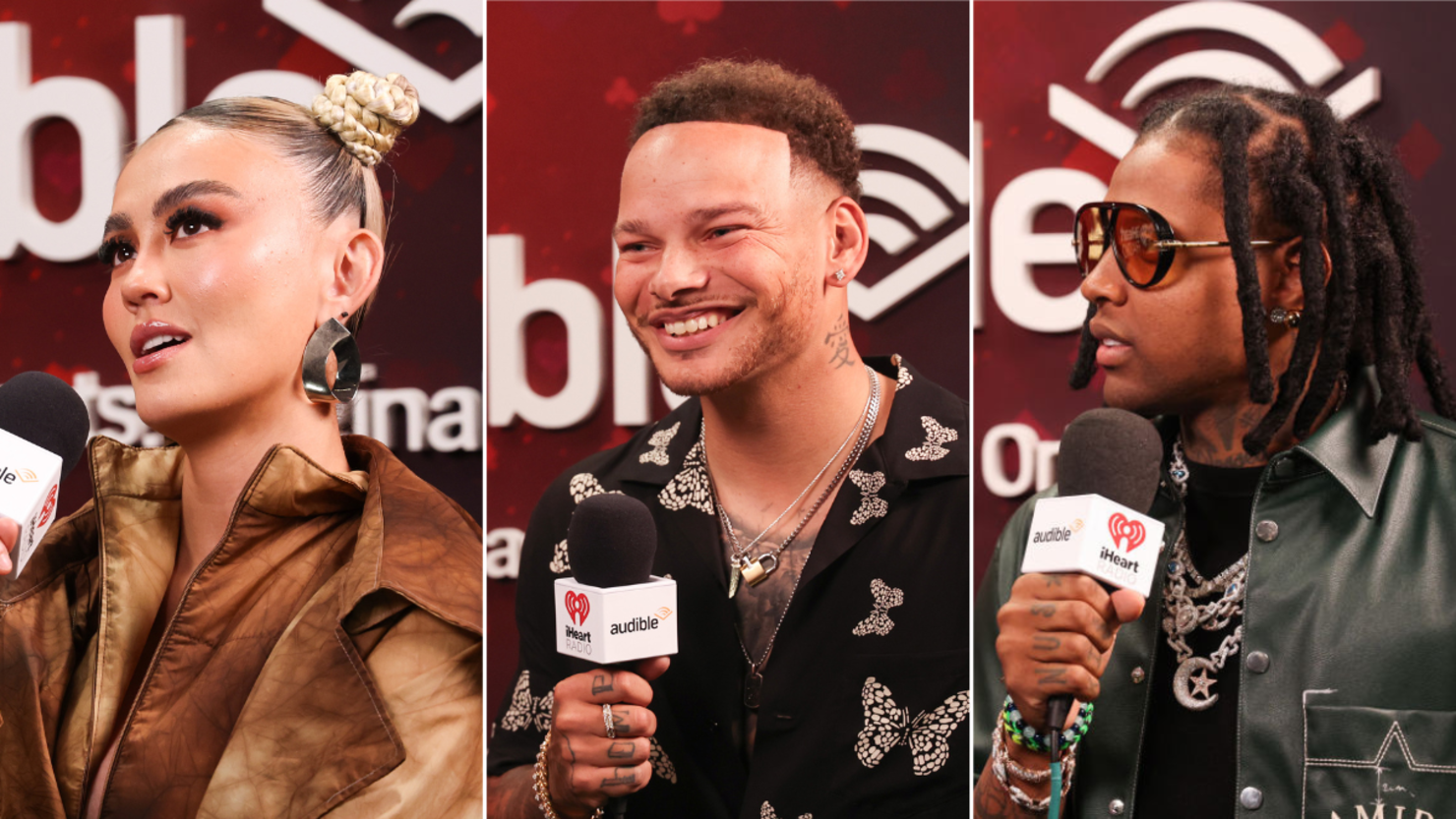 The spotlight shone on 17 stellar performers during the 2023 iHeartRadio Music Festival, but what happened behind the scenes? Though a lot of excitement occurred on the stage this year, so much happened off-stage as some of the biggest names in music and entertainment hung out together backstage. From Lance Bass teasing the future of *NSYNC to Kane Brown revealing his favorite performance with wife Katelyn; there was no shortage of memories made behind the scenes this year!
The thirteenth annual iHeartRadio Music Festival hosted by Ryan Secrest took place in Las Vegas, Nevada at T-Mobile Arena and featured performances from iconic acts including Foo Fighters, Travis Scott, Fall Out Boy, Kelly Clarkson, Kane Brown, Lil Wayne, Lil Durk, Lenny Kravitz, Miguel, Public Enemy, Sheryl Crow, Tim McGraw, TLC, and Thirty Seconds to Mars to name a few. Fans attending the festival and those watching the live broadcast on Hulu were given a tour inside the first-ever iHeartRadio Music Festival House of Music, featuring immersive rooms that offered experiences inspired by a few of the artists performing at the festival this year.
If you missed any of this year's iHeartRadio Music Festival, or just want to relive the weekend, you can watch all of the best moments on demand on Hulu from October 10 through October 31. Consider this your exclusive backstage pass to the annual event and take a look at the best of the 2023 iHeartRadio Music Festival below!
1 of 24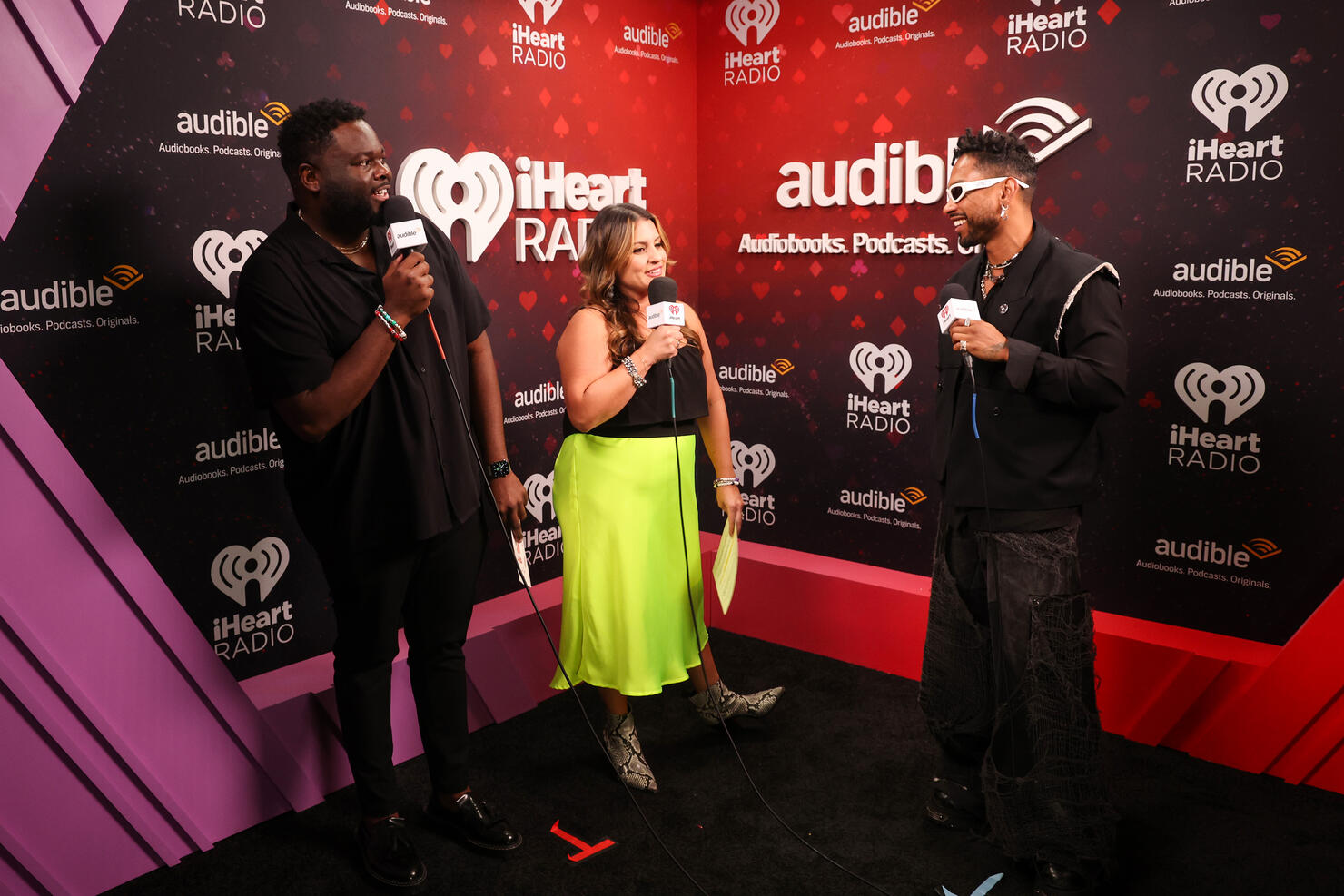 EJ, Sisanie and Miguel
Photo: Getty Images North America
2 of 24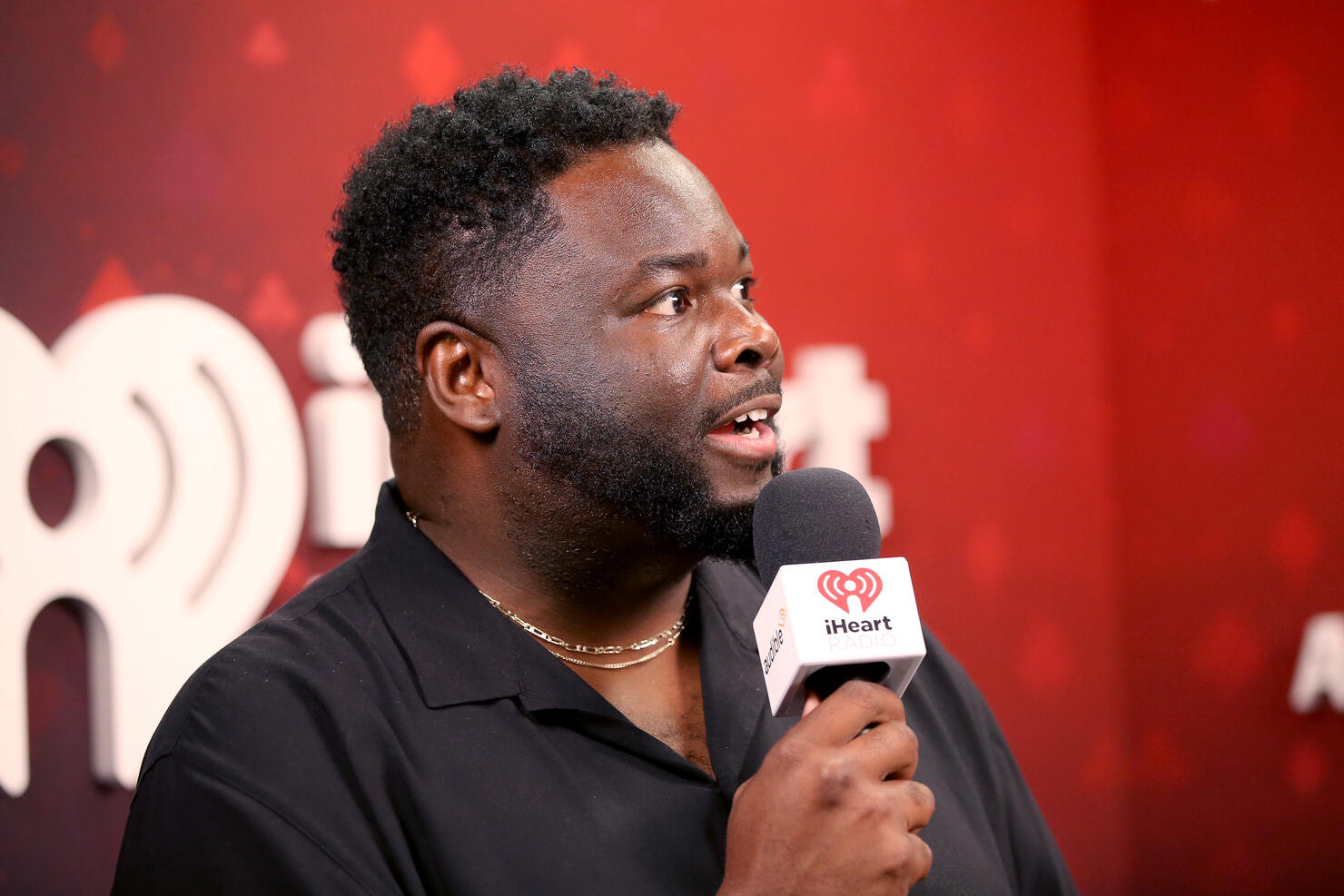 EJ
Photo: Getty Images North America
3 of 24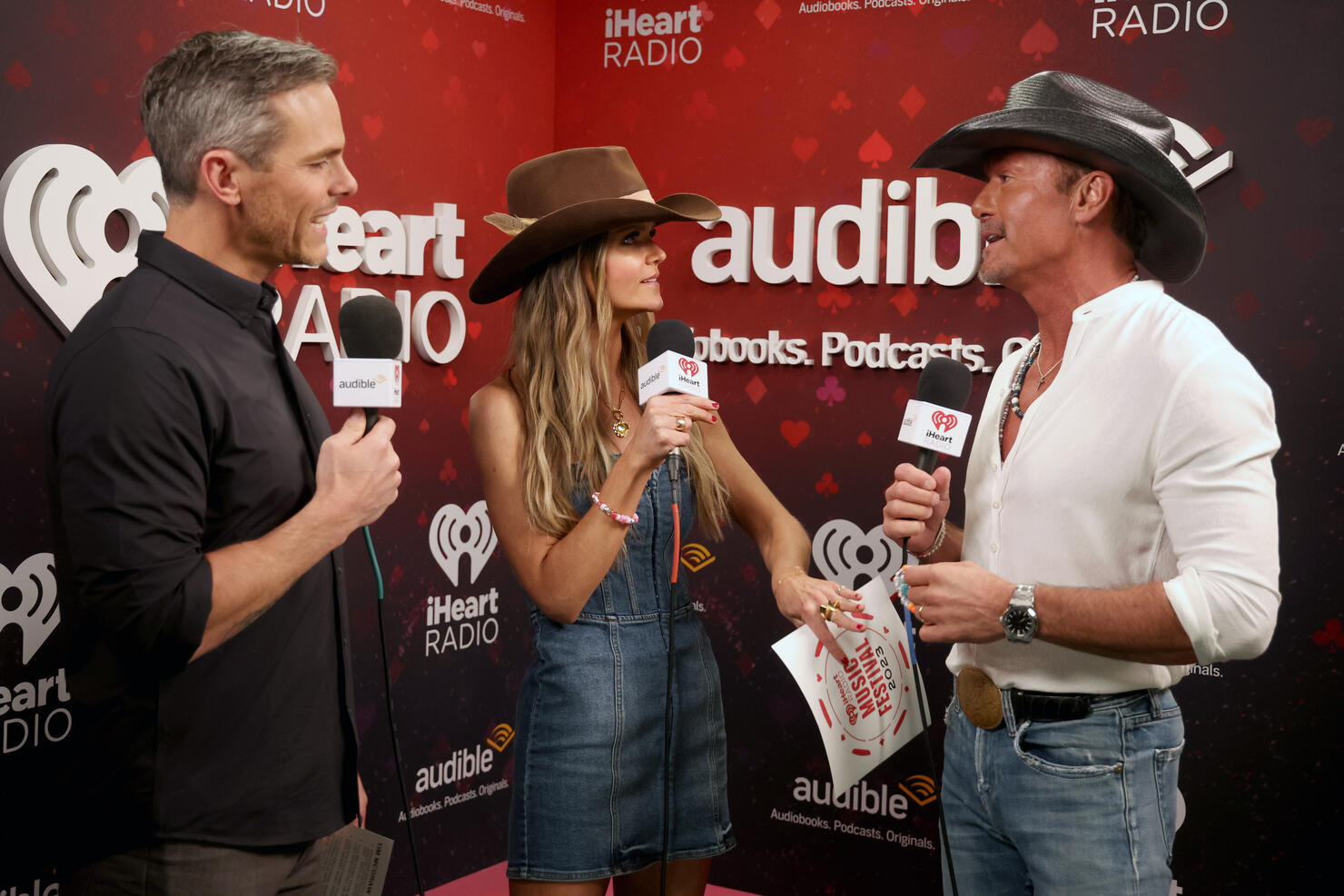 Granger Smith, Amy Brown, and Tim McGraw
Photo: Getty Images North America
4 of 24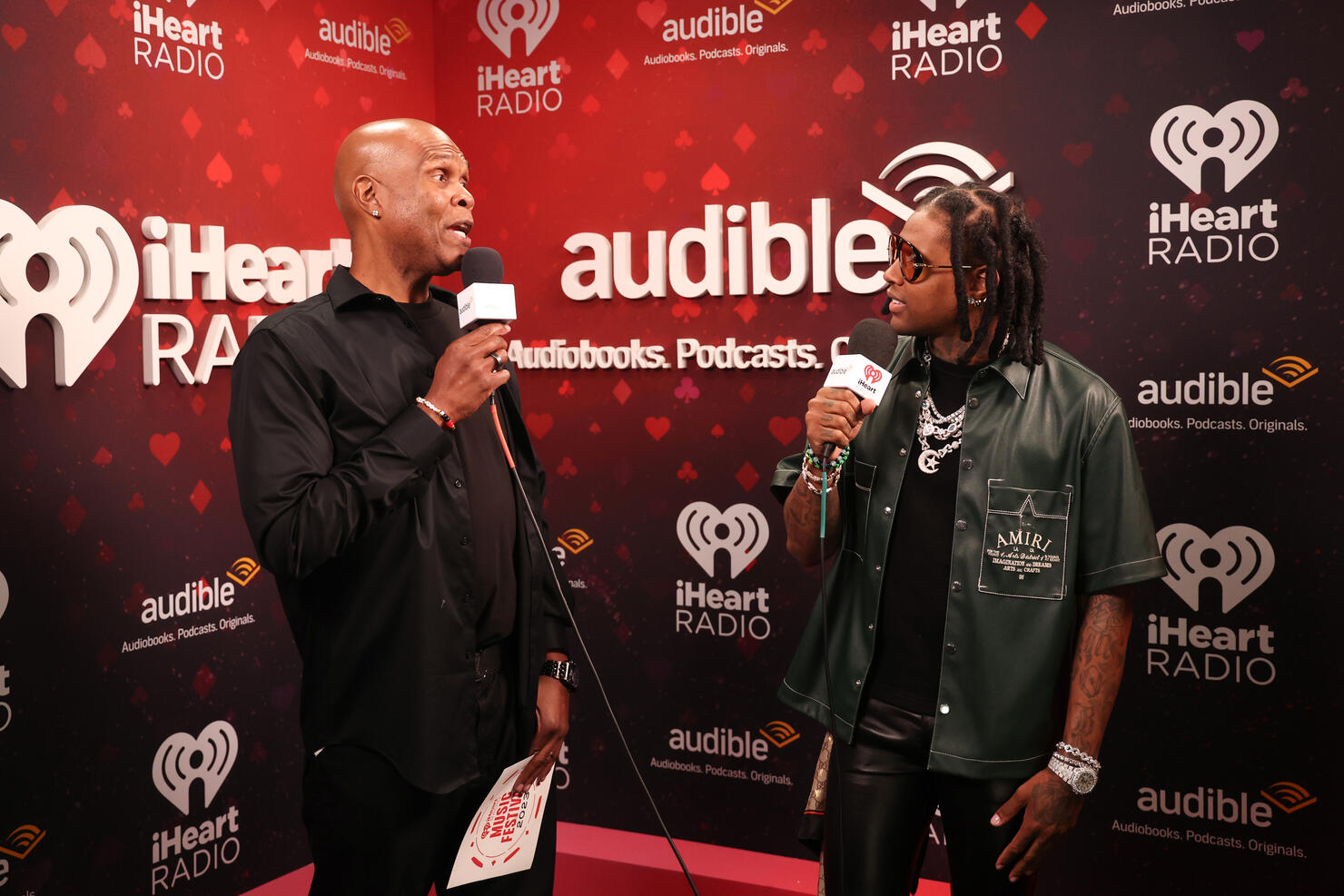 Big Boy and Lil Durk
Photo: Getty Images North America
5 of 24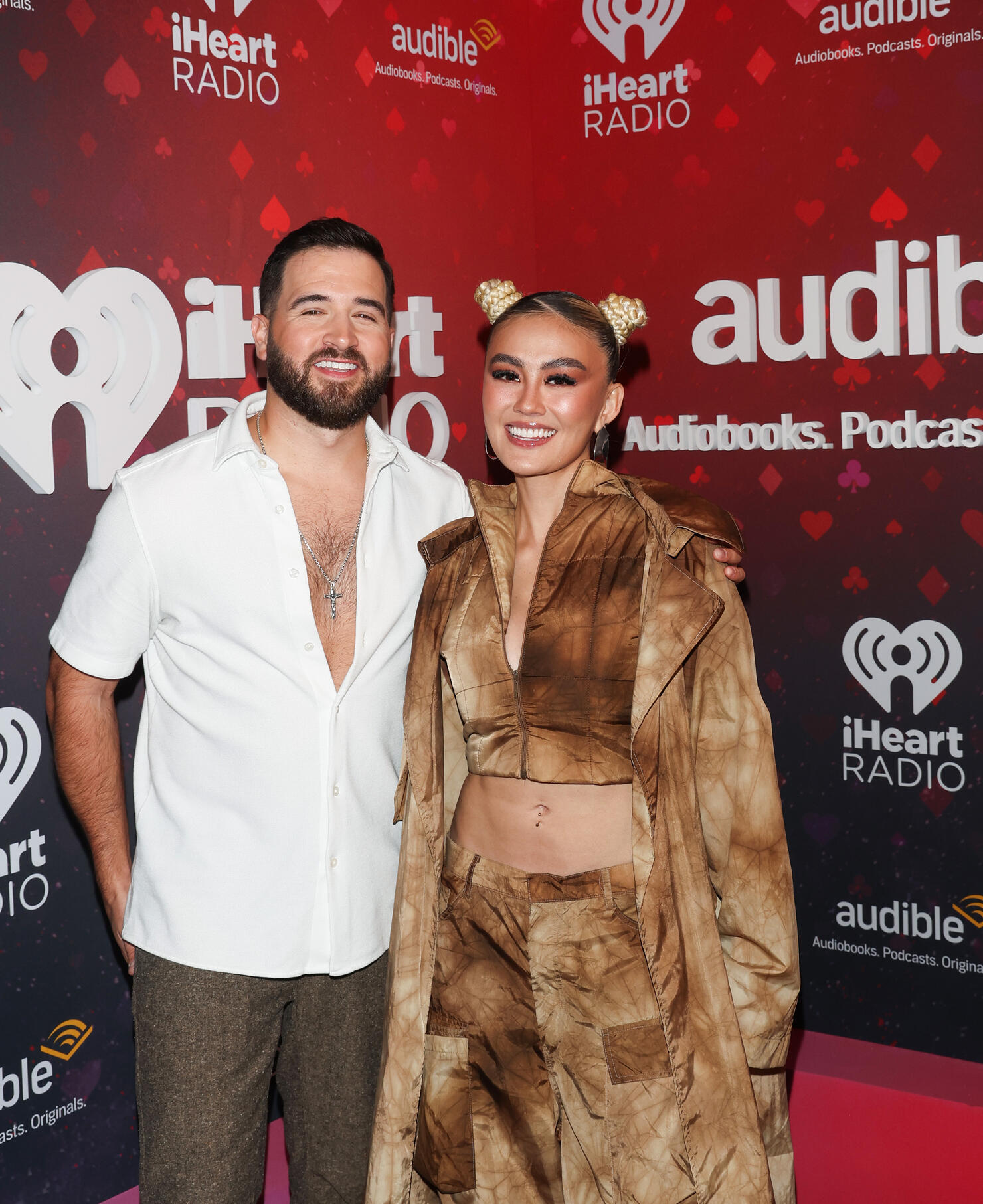 Mitch Clark and Agnez Mo
Photo: Getty Images North America
6 of 24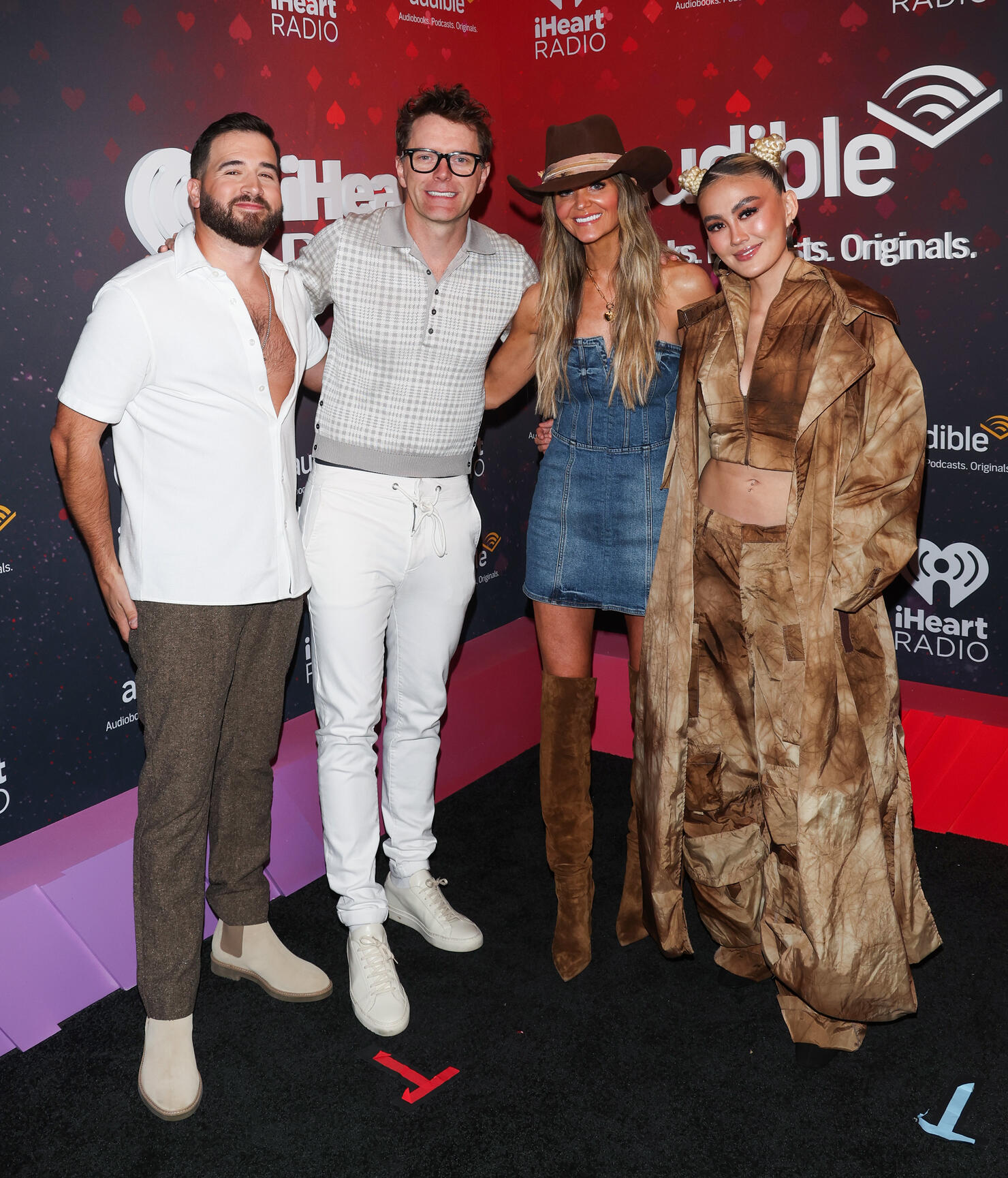 Mitch Clark, Bobby Bones, Amy Brown and Agnez Mo
Photo: Getty Images North America
7 of 24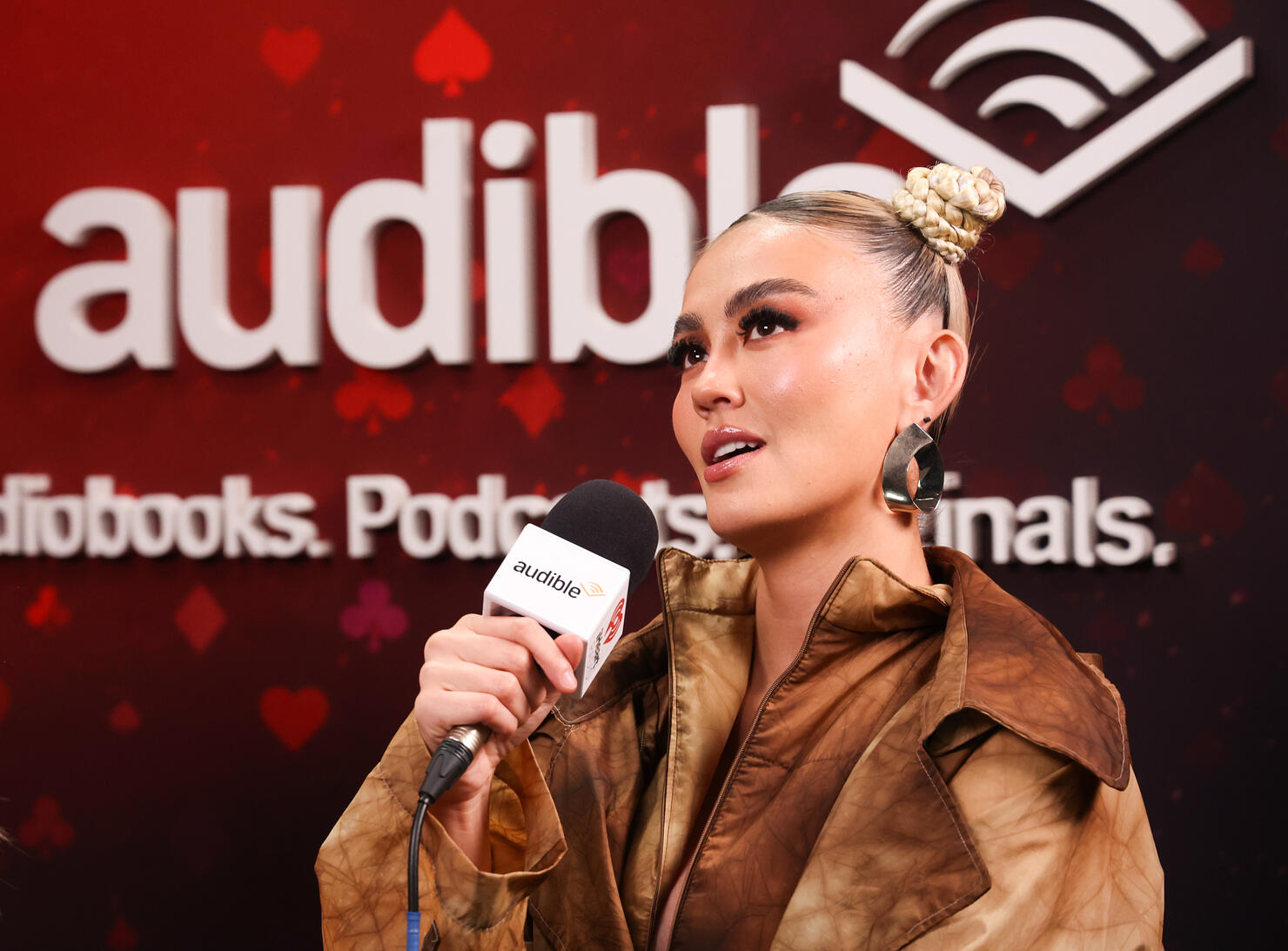 Agnez Mo
Photo: Getty Images North America
8 of 24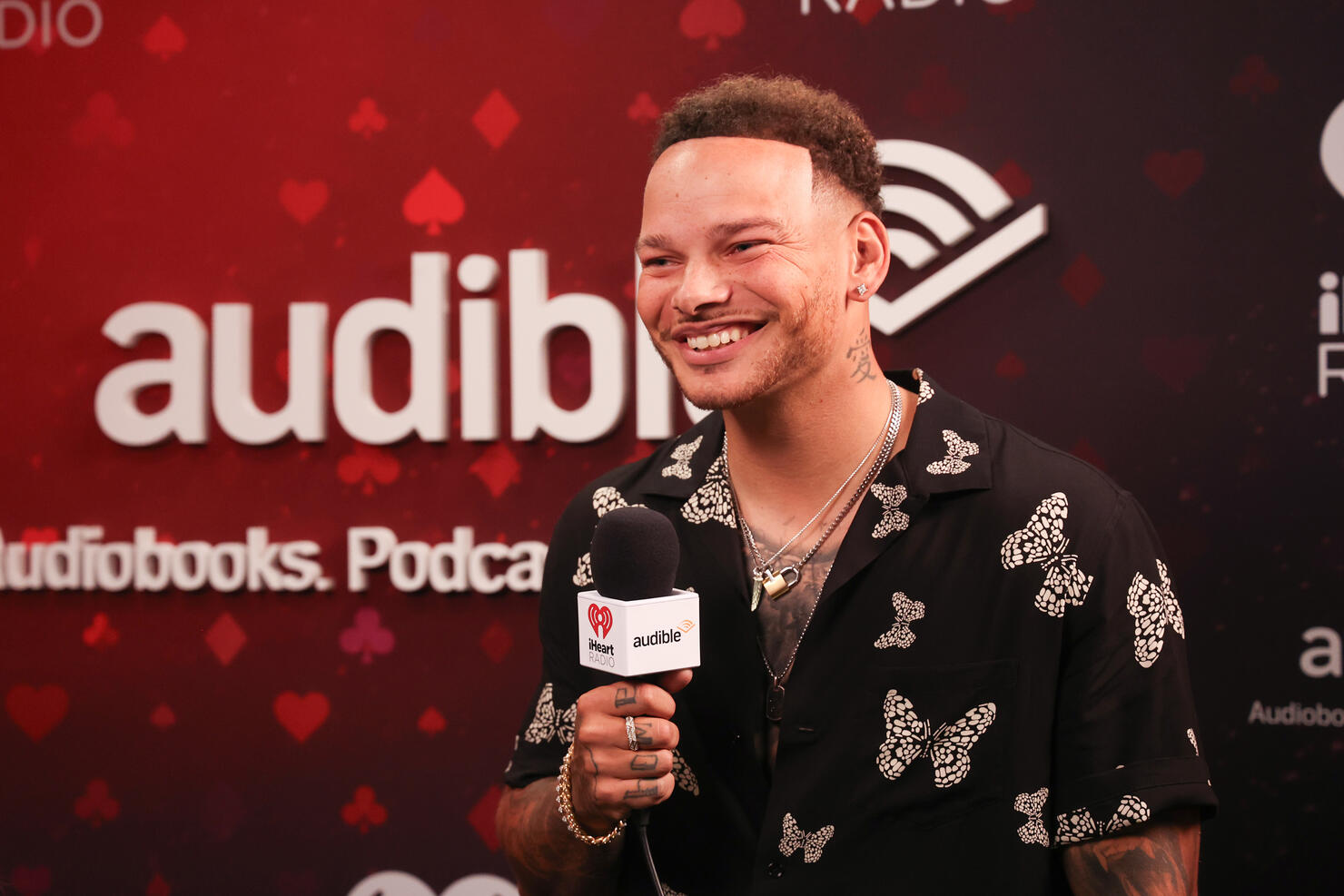 Kane Brown
Photo: Getty Images North America
9 of 24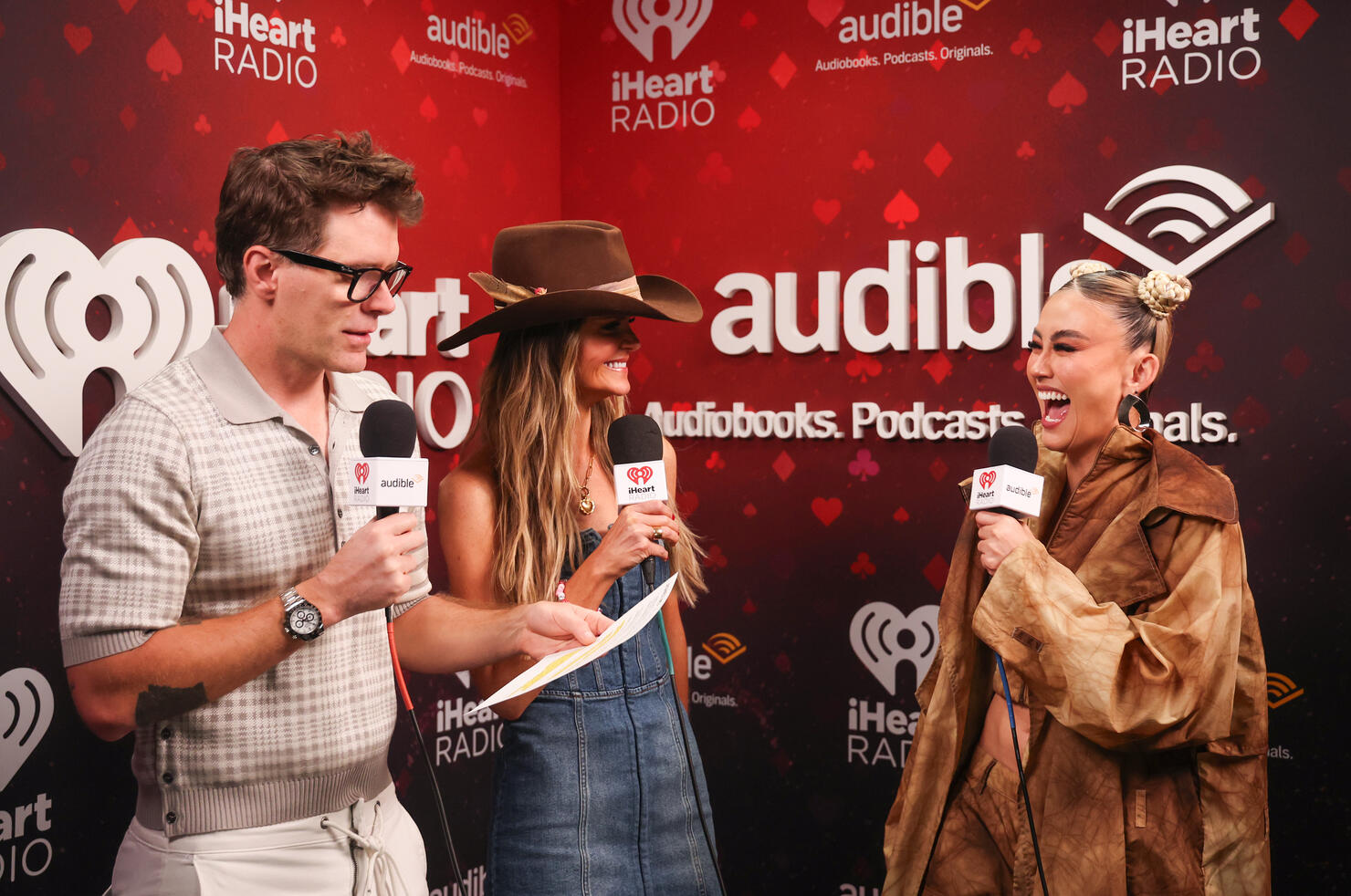 Bobby Bones, Amy Brown, and Agnez Mo
Photo: Getty Images North America
10 of 24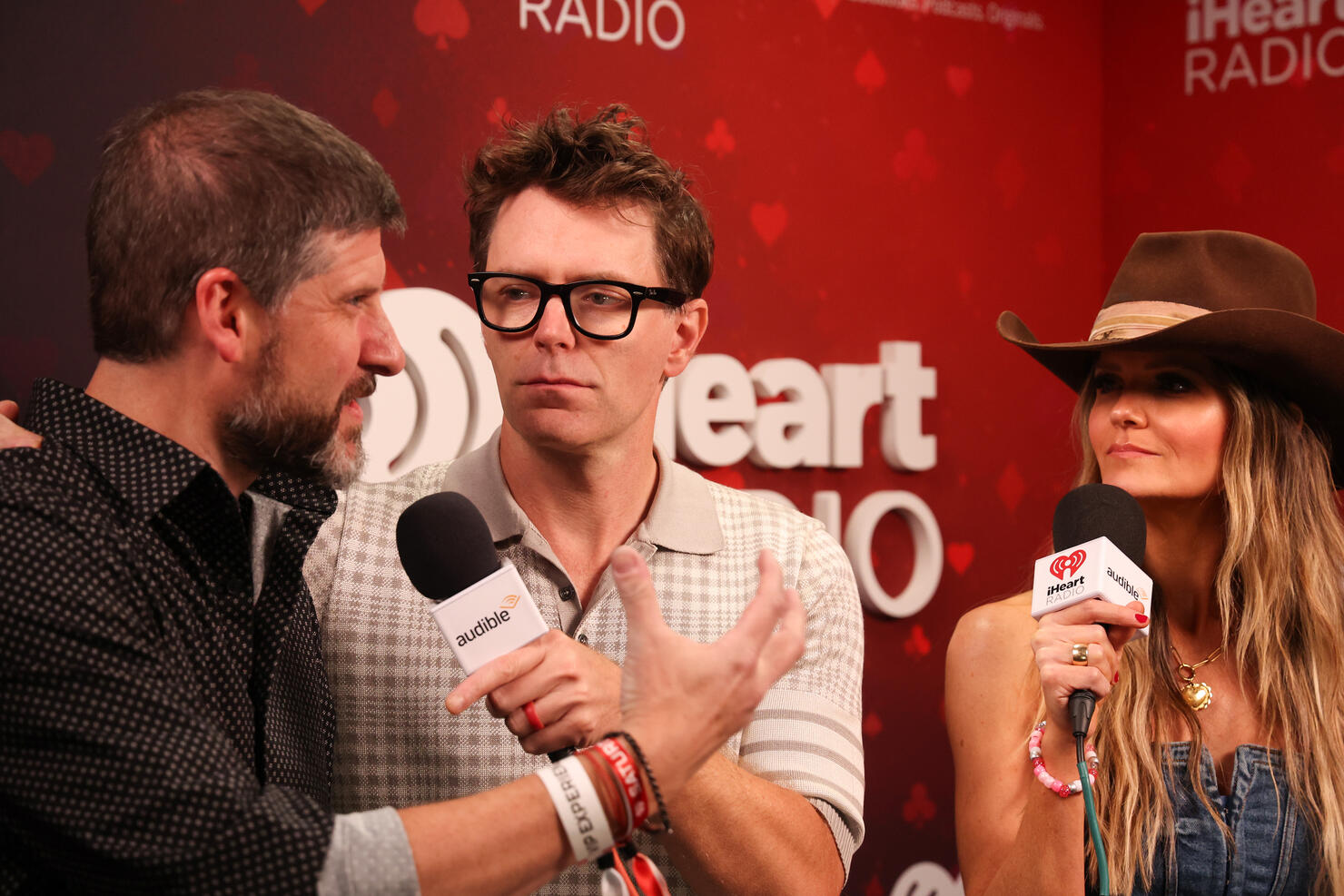 Tom McKenna, Bobby Bones, and Amy Brown
Photo: Getty Images North America
11 of 24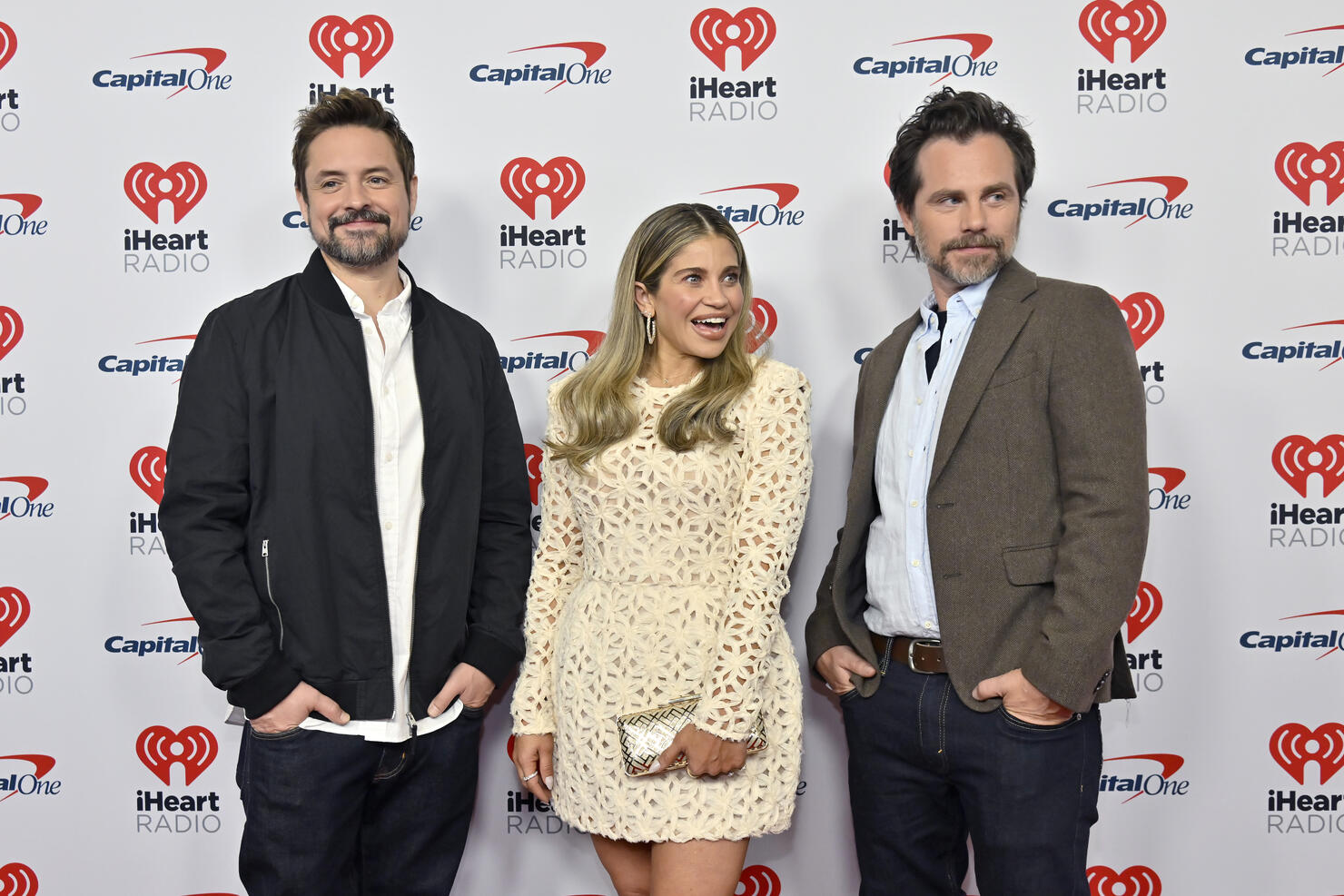 Will Friedle, Danielle Fishel, and Rider Strong
Photo: Getty Images North America
12 of 24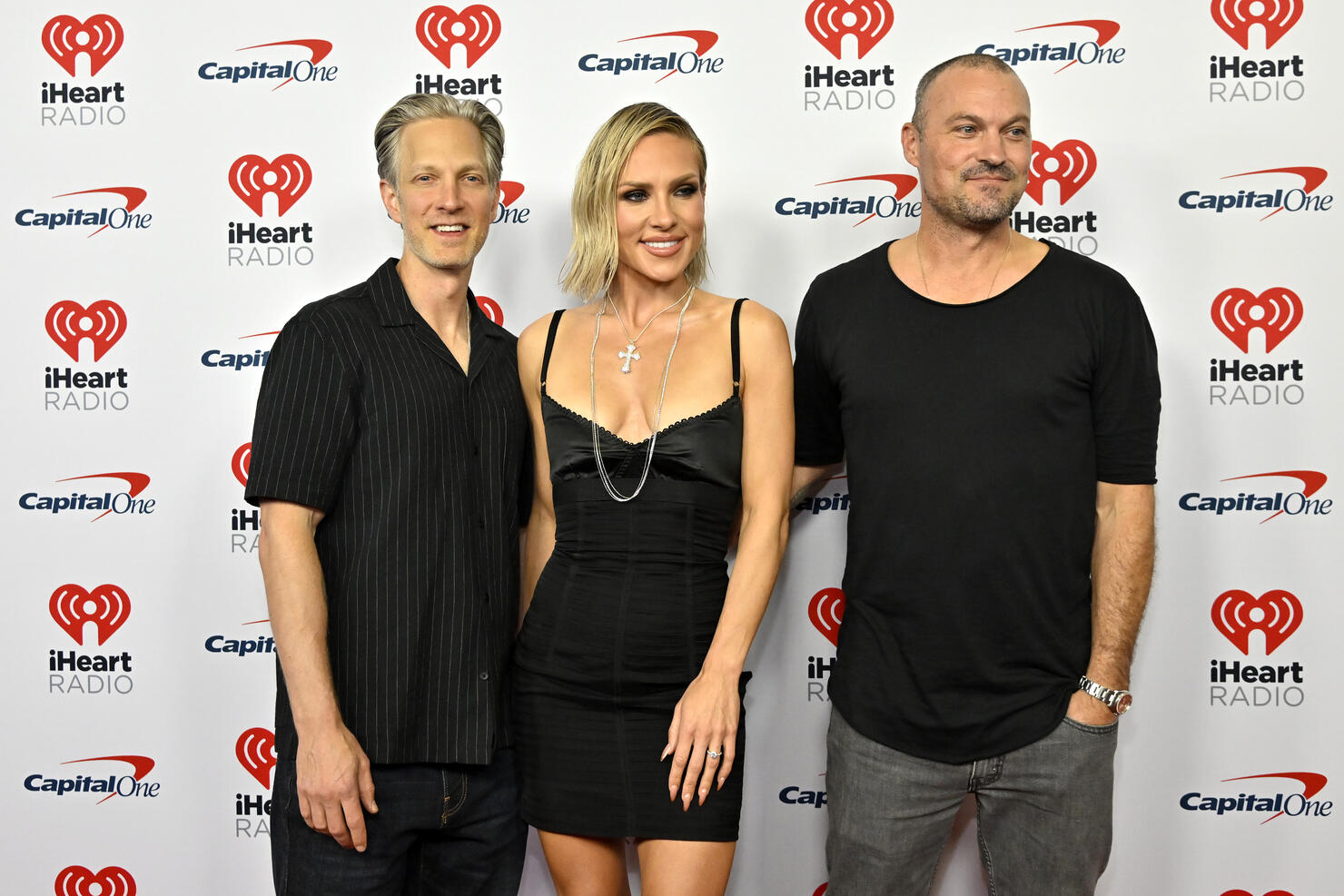 Randy Spelling, Sharna Burgess, and Brian Austin Green
Photo: Getty Images North America
13 of 24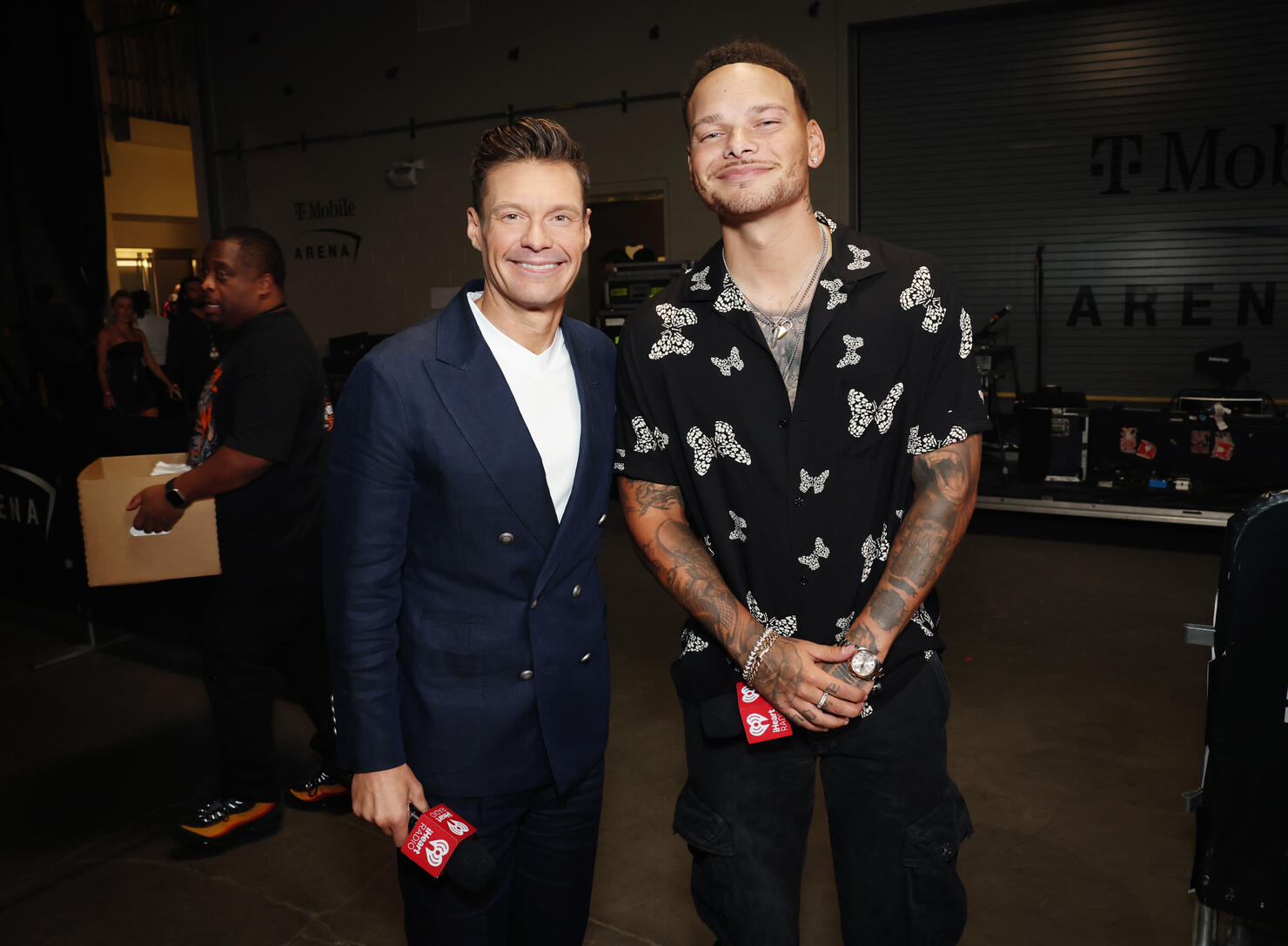 Ryan Seacrest and Kane Brown
Photo: Getty Images North America
14 of 24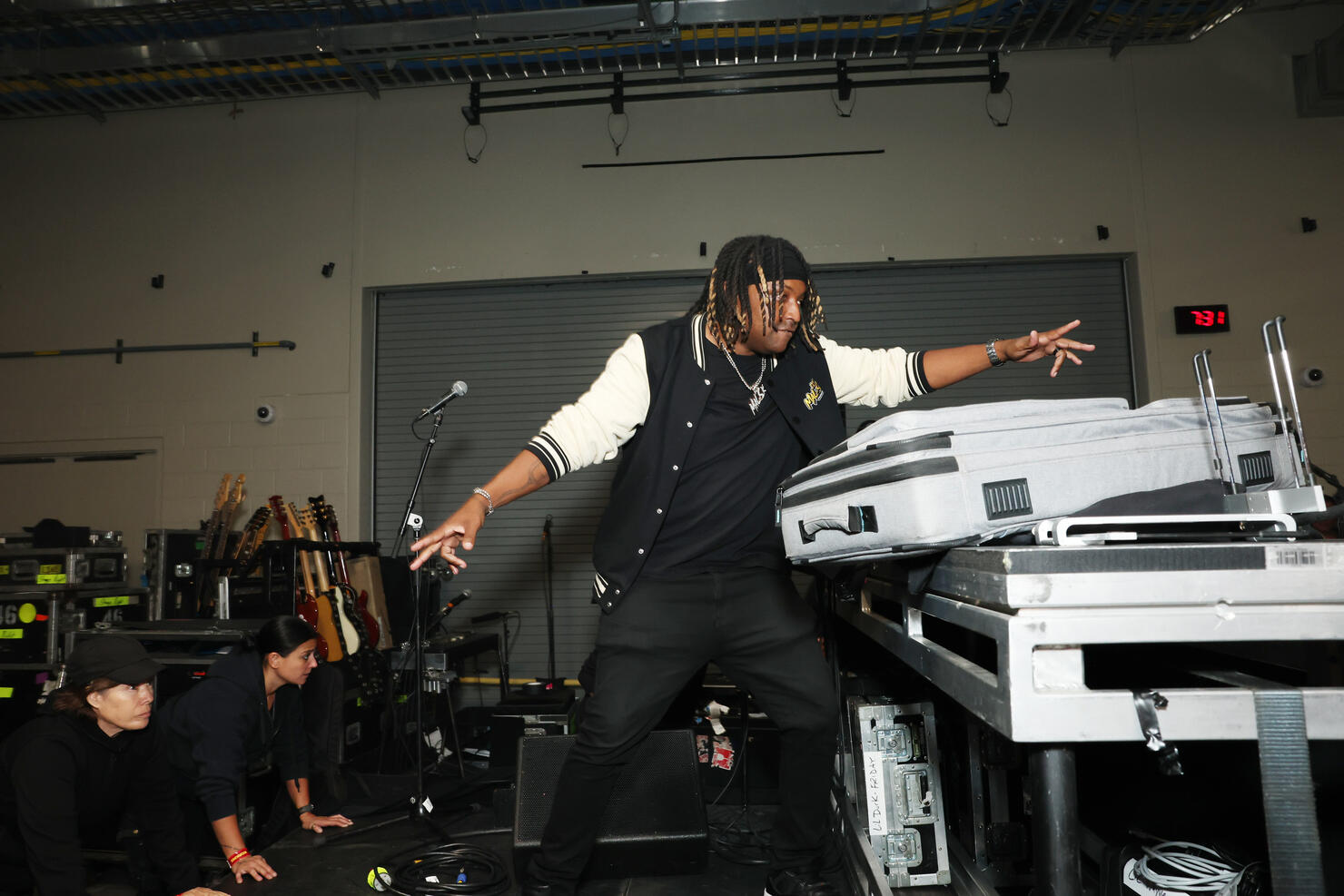 DJ Mal-Ski
Photo: Getty Images North America
15 of 24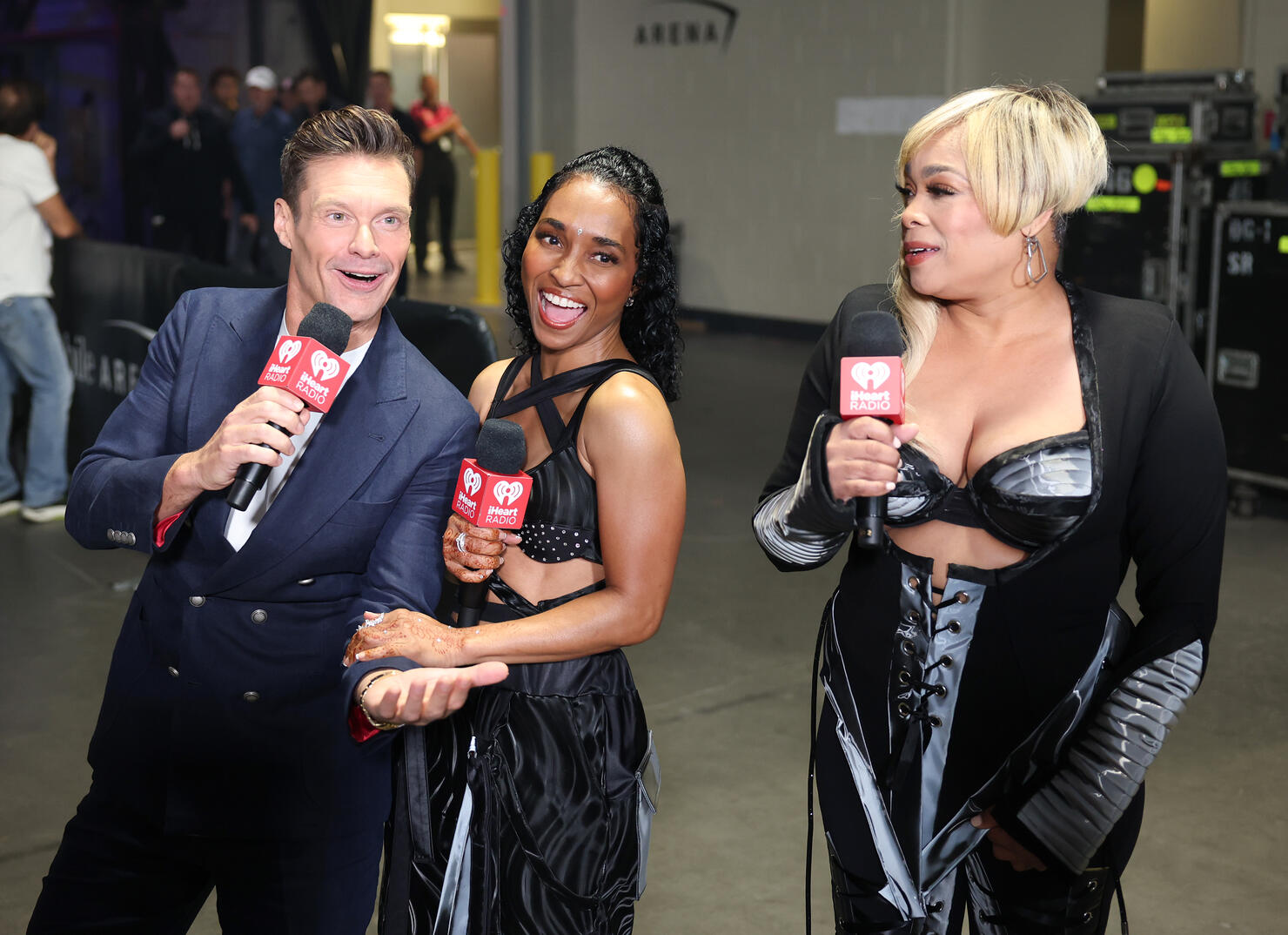 Ryan Seacrest, Rozonda "Chilli" Thomas and Tionne "T-Boz" Watkins
Photo: Getty Images North America
16 of 24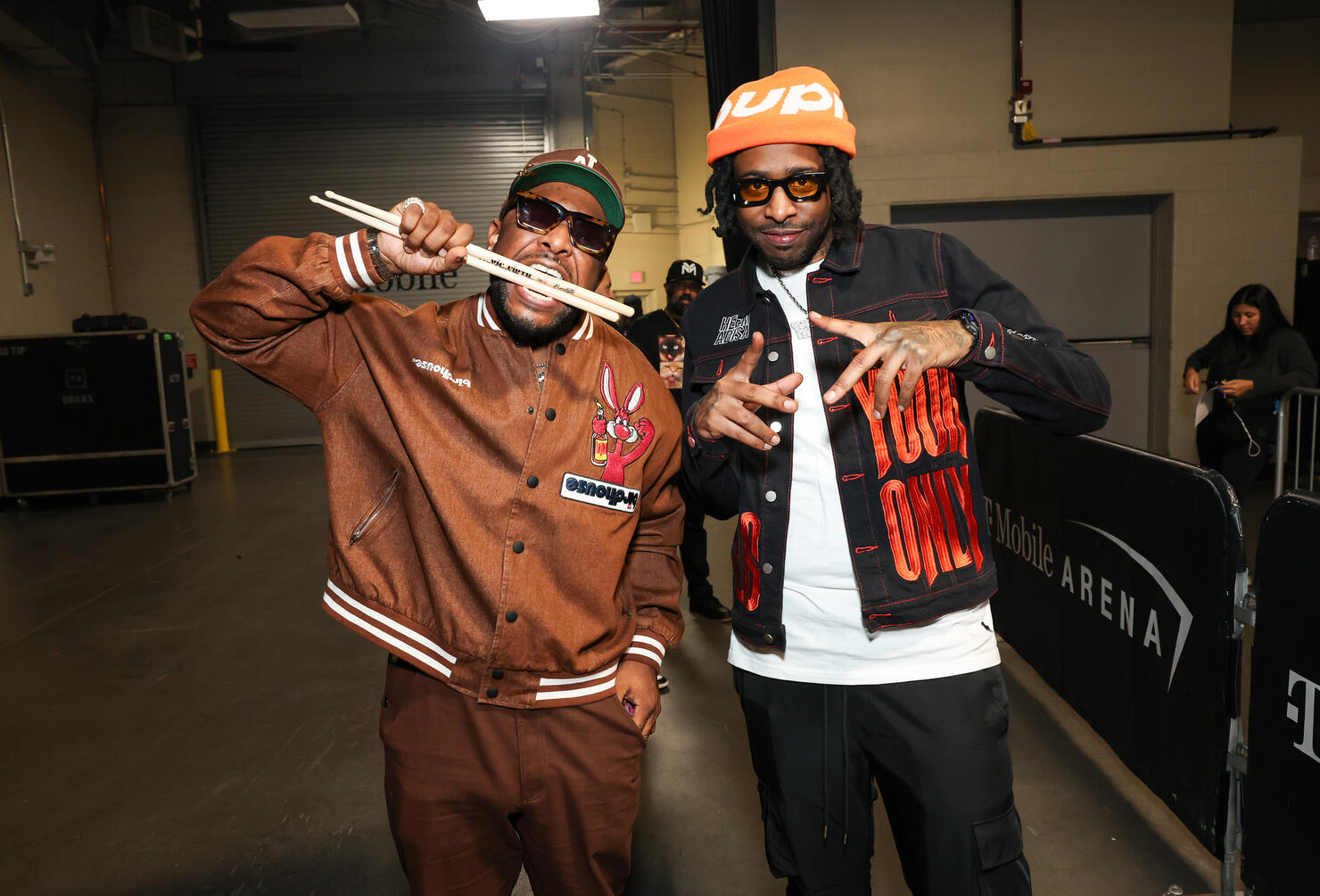 Yayo the drummer and Jay Jones
Photo: Getty Images North America
17 of 24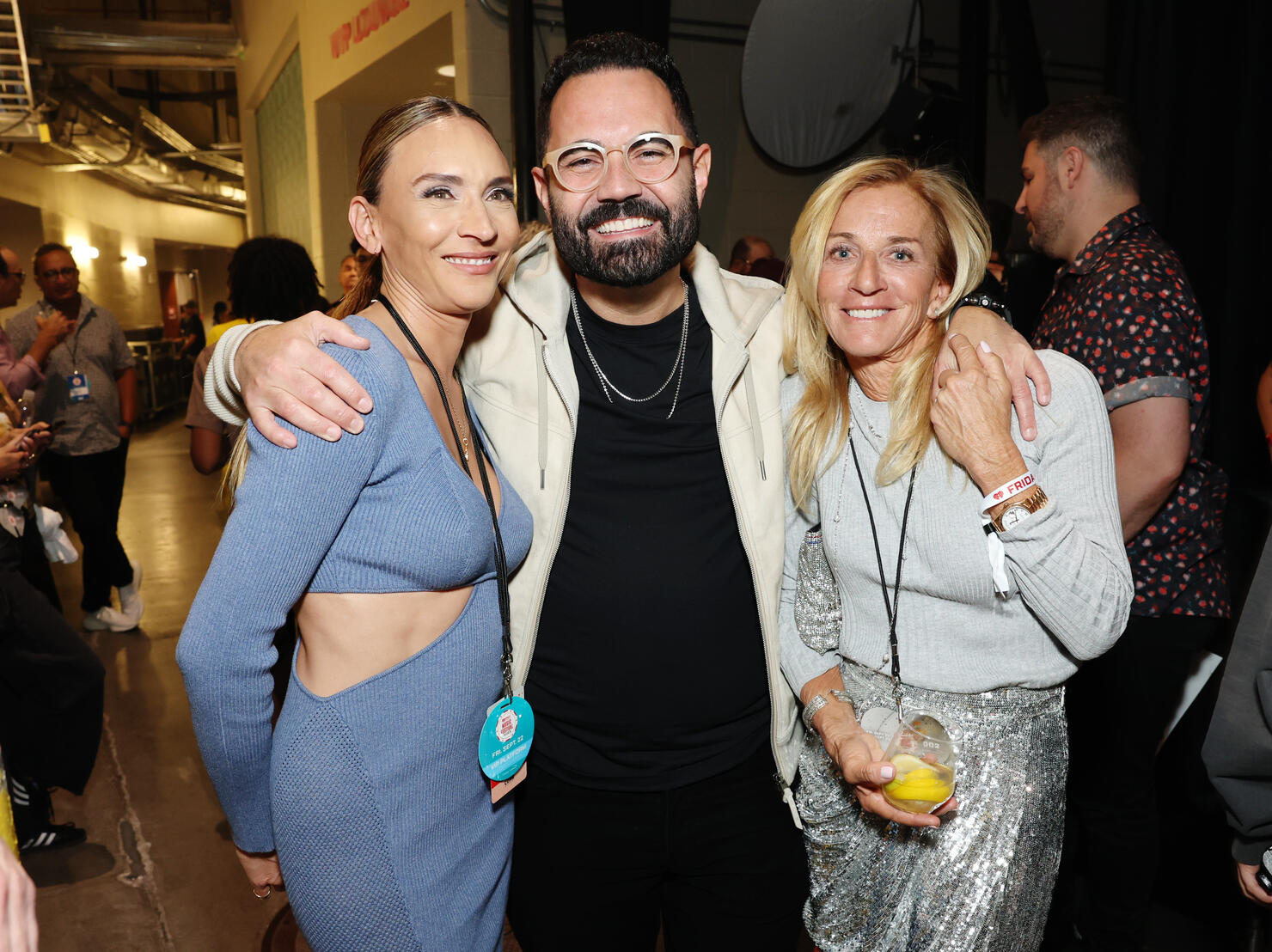 Guest, Enrique Santos and Guest
Photo: Getty Images North America
18 of 24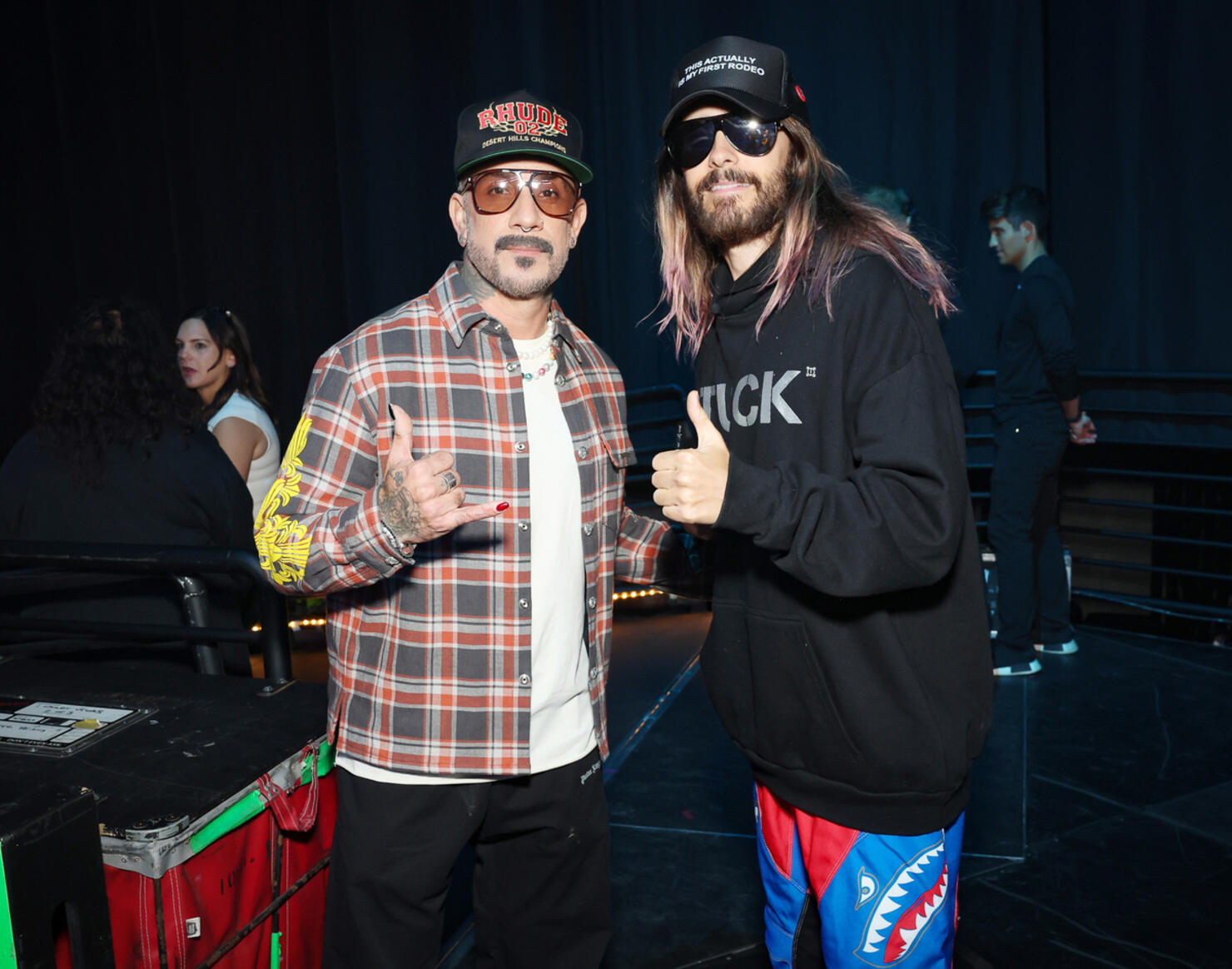 AJ McLean and Jared Leto
Photo: Monica Schipper/Getty Images for iHeartRadio
19 of 24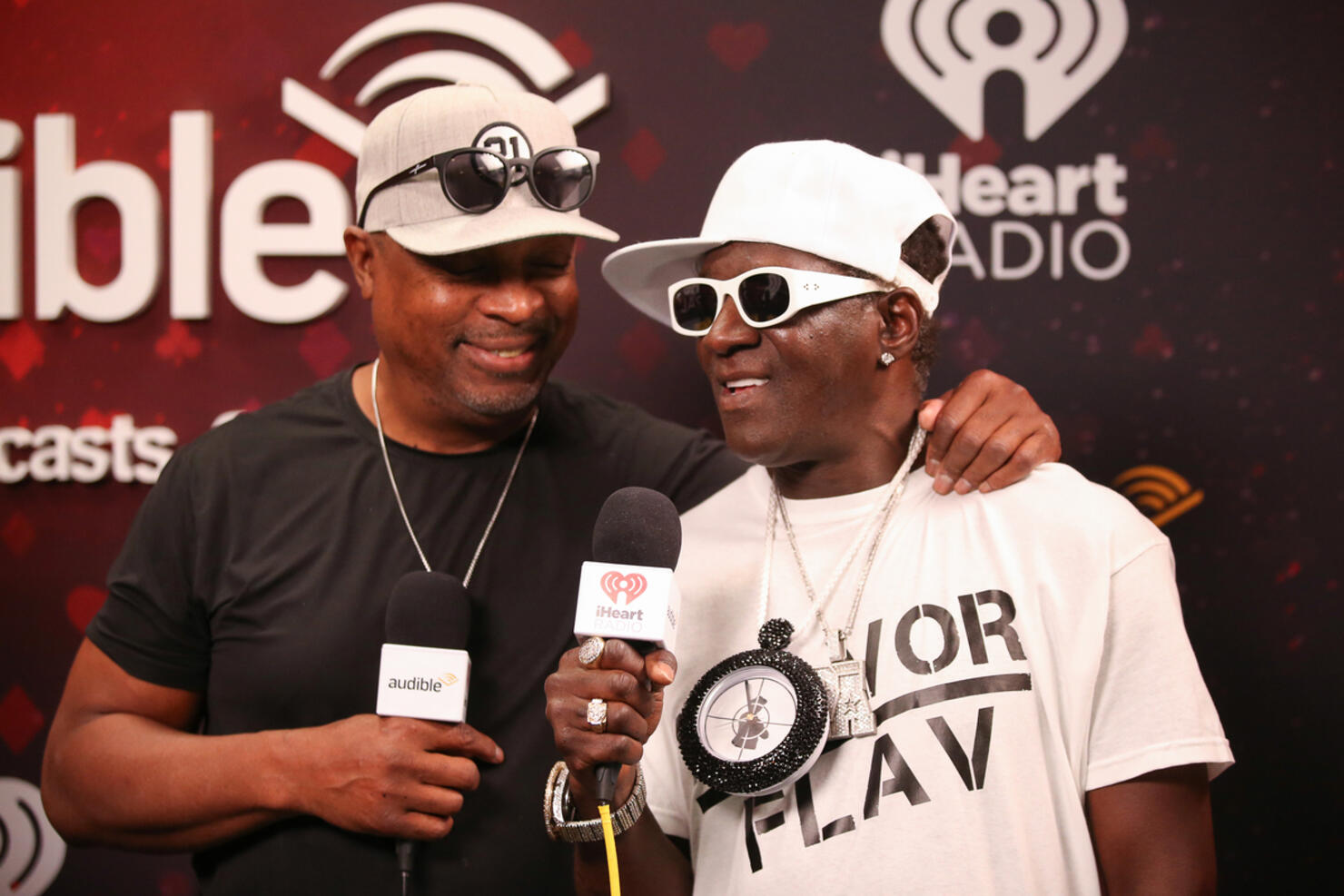 Chuck D and Flavor Flav of Public Enemy
Photo: Gabe Ginsberg/Getty Images for iHeartRadio
20 of 24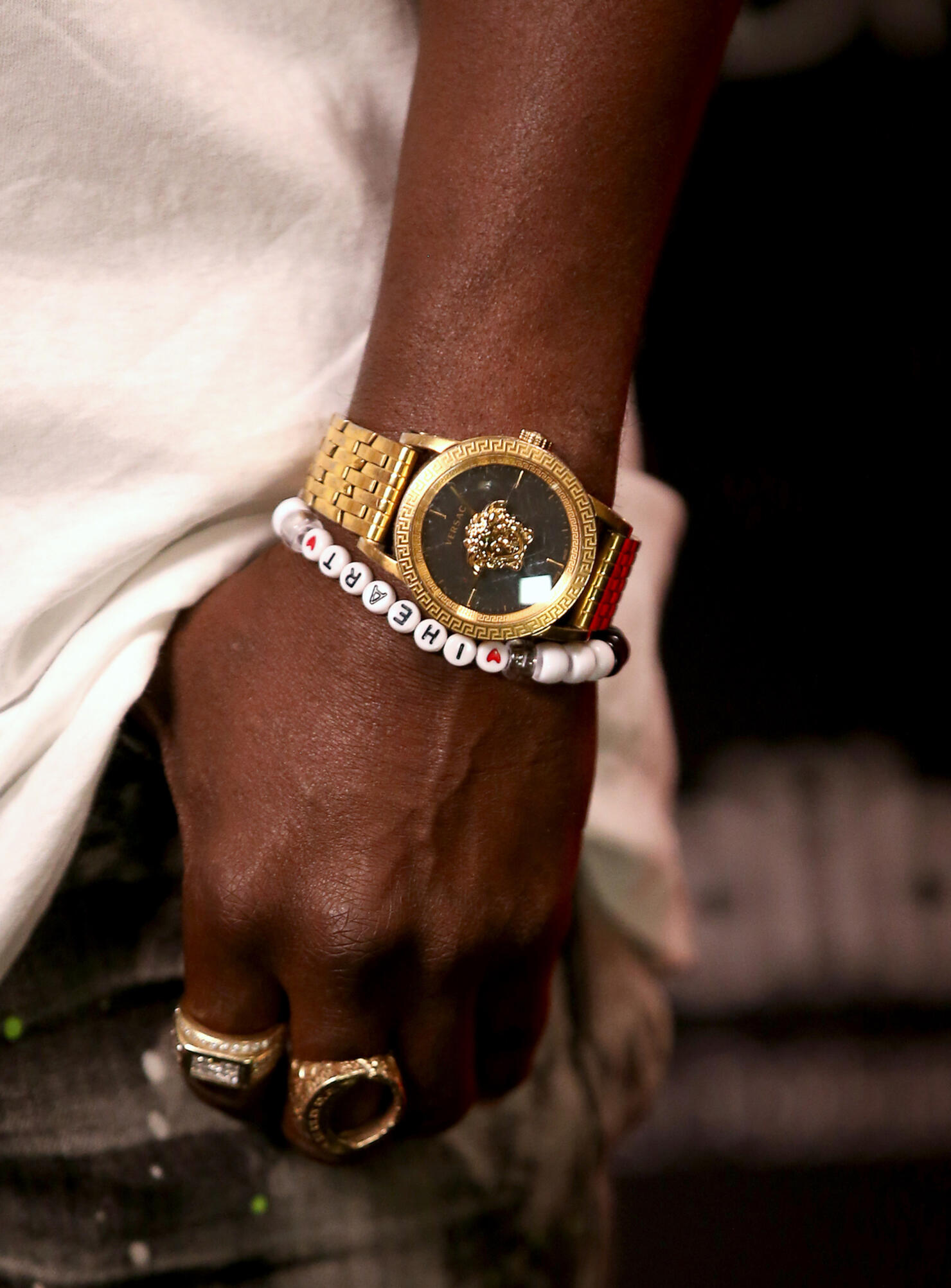 Flavor Flav
Photo: Gabe Ginsberg/Getty Images for iHeartRadio
21 of 24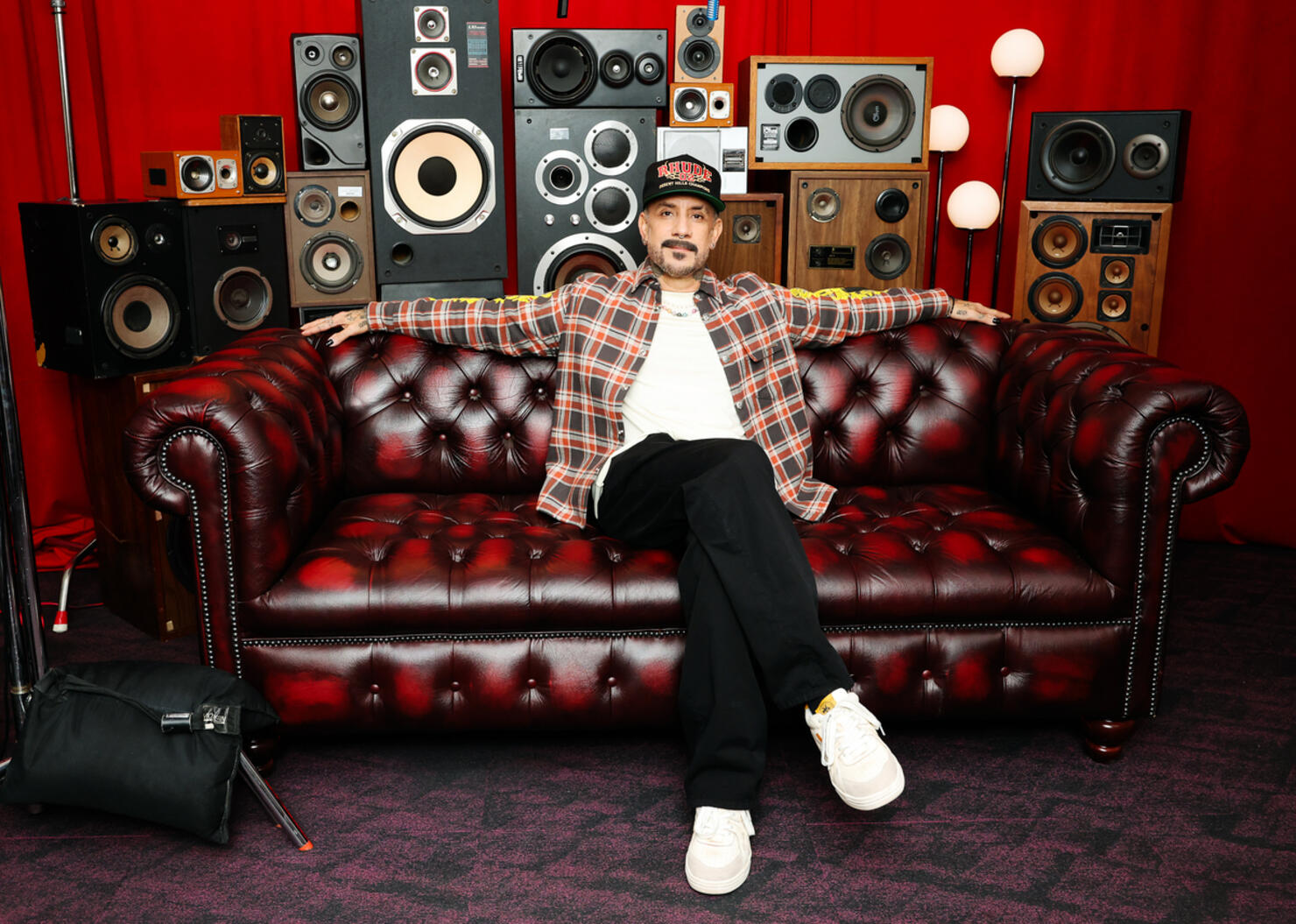 AJ McLean
Photo: Monica Schipper/Getty Images for iHeartRadio
22 of 24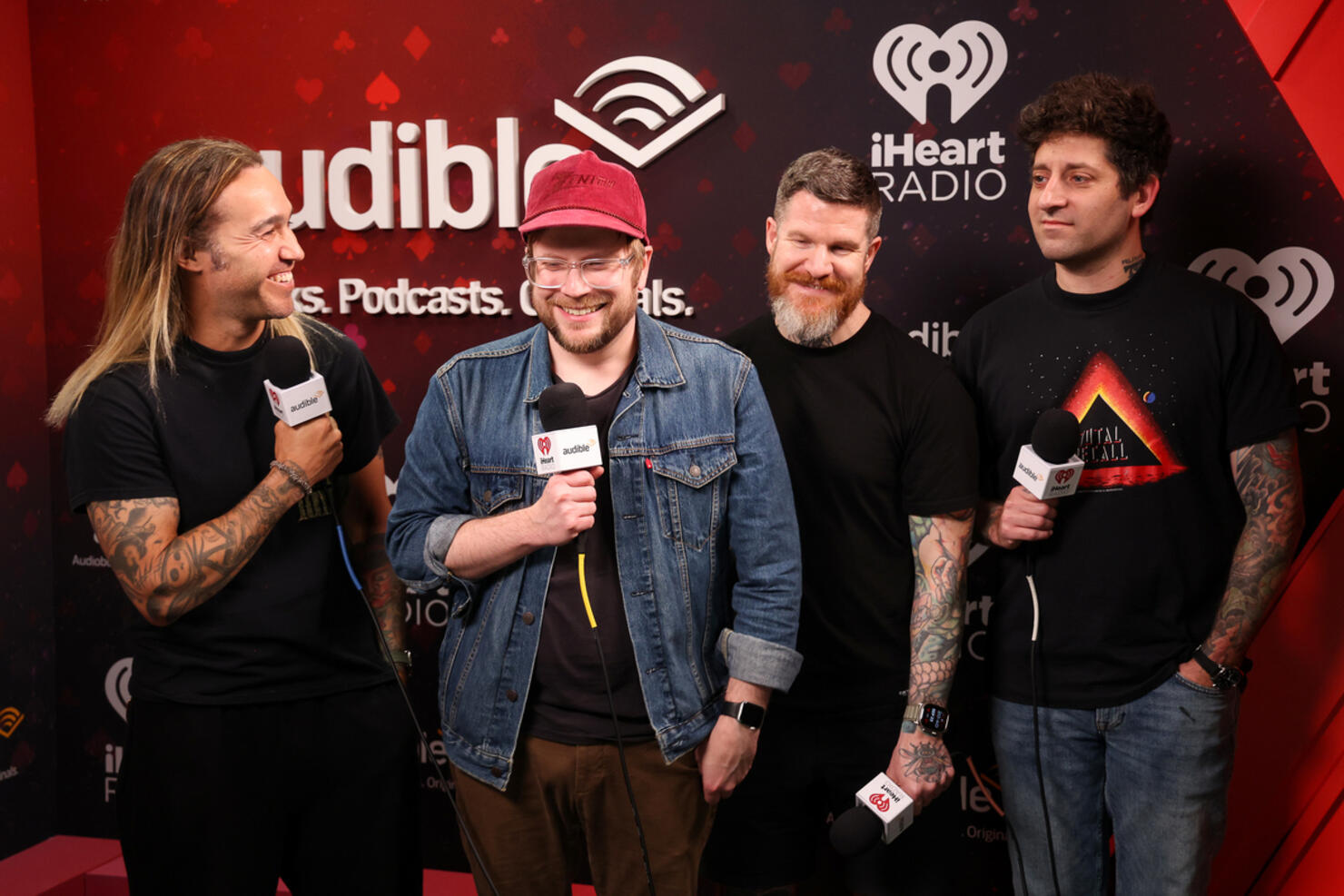 Pete Wentz, Patrick Stump, Andy Hurley and Joe Trohman of Fall Out Boy
Photo: Gabe Ginsberg/Getty Images for iHeartRadio
23 of 24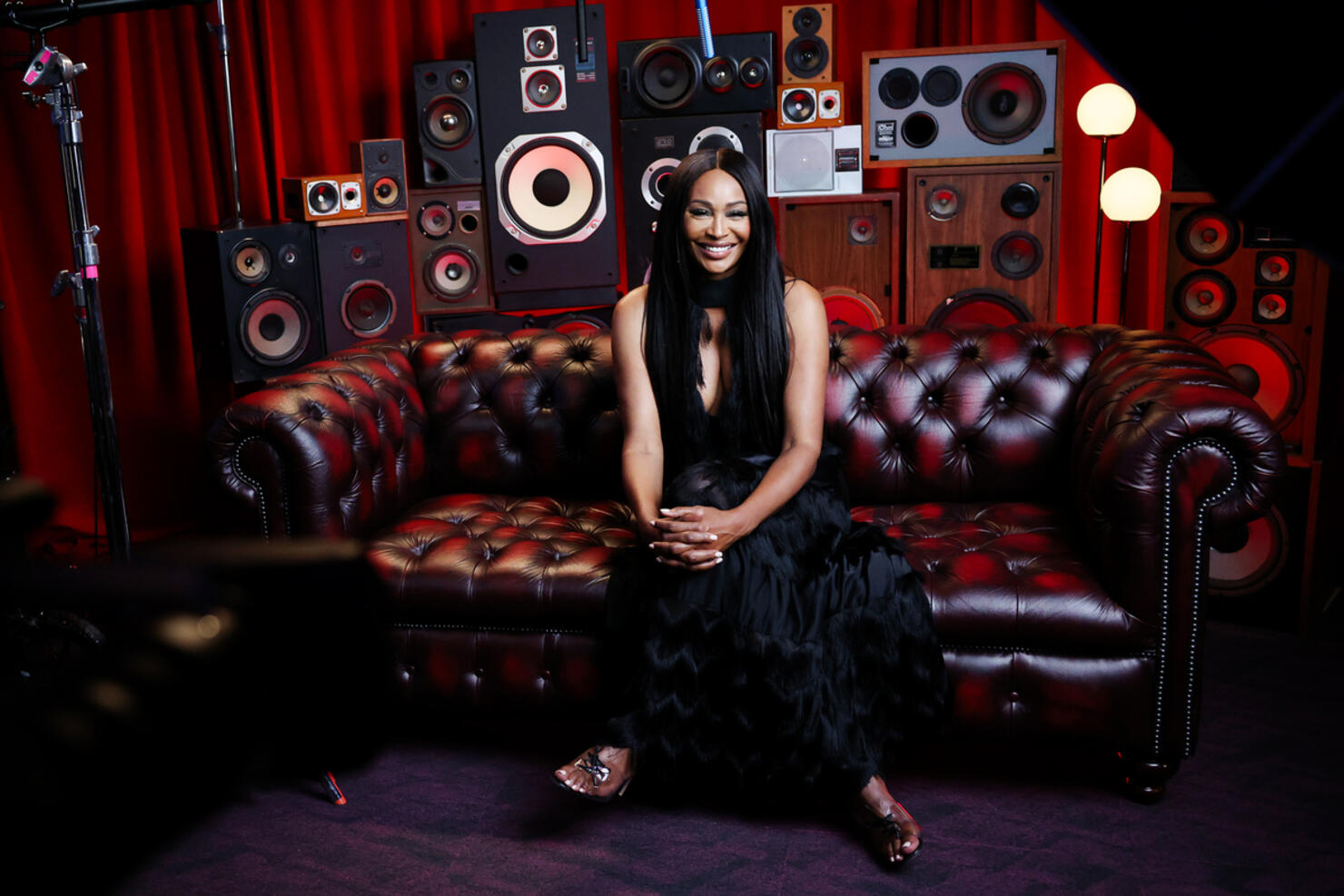 Cynthia Bailey
Photo: Monica Schipper/Getty Images for iHeartRadio
24 of 24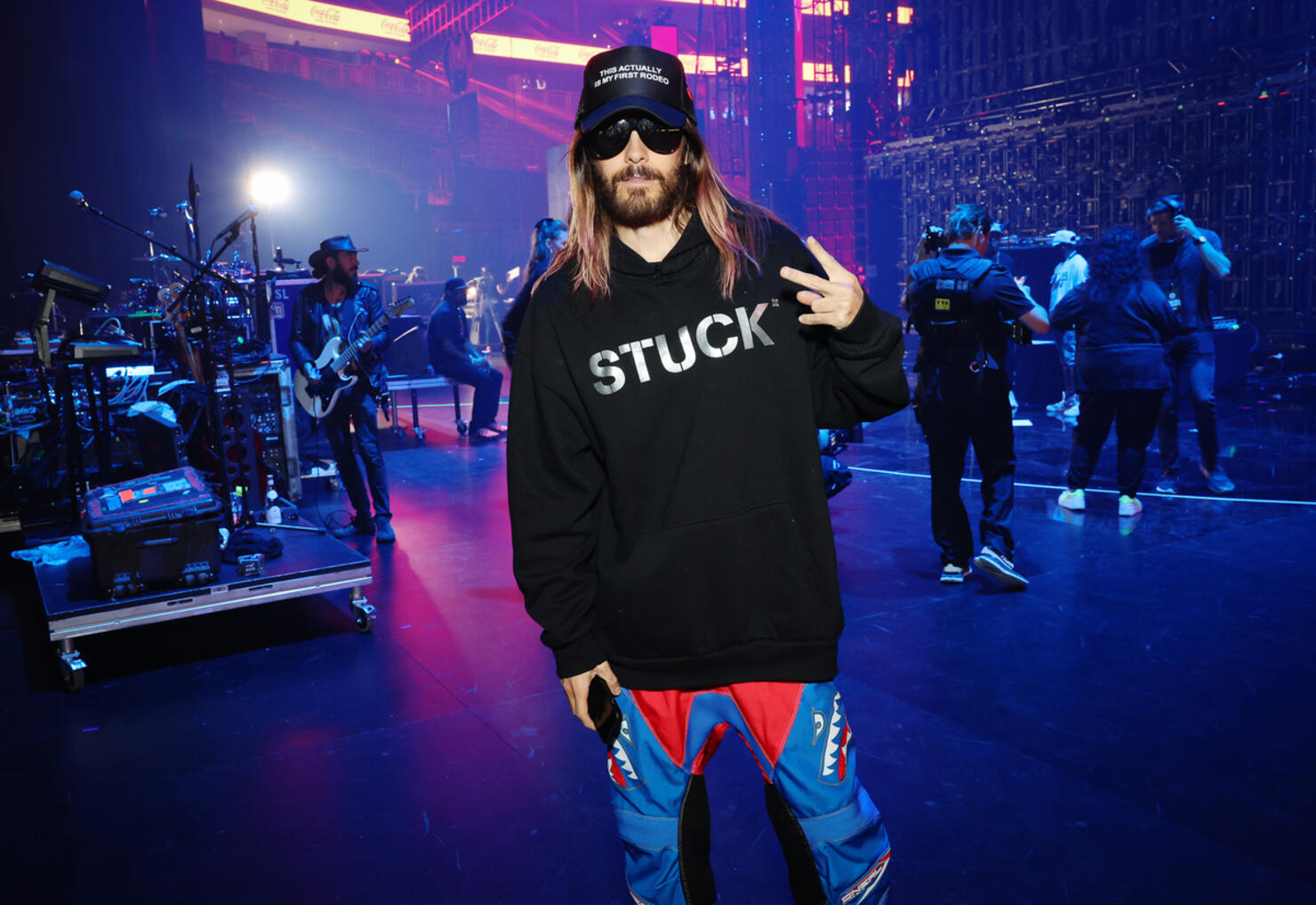 Jared Leto
Photo: Monica Schipper/Getty Images for iHeartRadio