Paramore Are Teasing Something Big And Fans Can't Contain Themselves
By Katrina Nattress
September 26, 2023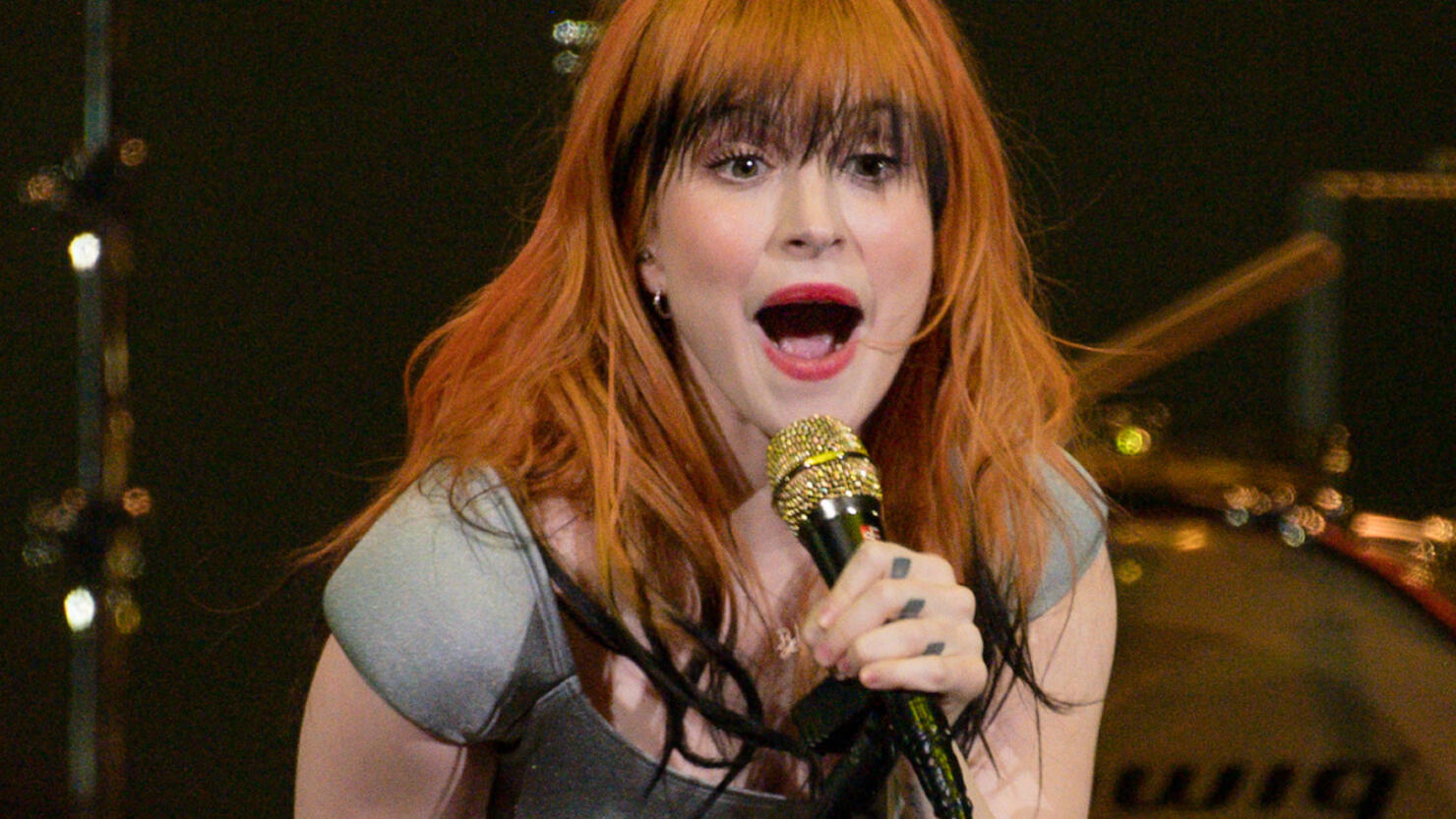 Photo: Getty Images North America
Paramore are up to something, and fans can't contain their excitement. The band recently took to Twitter (formerly X) to tease some seemingly important dates. The post is a screen recording of someone typing in the Apple Notes app. The title of the Note is "Re: This Is Why," and proceeds to write "9.28 - This Is Why, 10.2 - Why Is This?, 10.6 - Is This Why?" Although there was no other context from the trio, an eagle-eyed fan predicted what could be coming.
"I LITERALLY PREDICTED THIS YOU CANT HIDE ANYTHING FROM ME PARAMORE," they captioned a screenshot of a Note that reads: "Paramore posted a photo in the studio- b sides called "is this why". Consult Hayley Williams bio for supporting evidence. Theme is like having hope and motivation in the modern world- this is why told us why the world is broken, is this why tells us why we keep living anyway. I called this mark my words 27/08/23"
Other fans believe a This Is Why deluxe edition is imminent. Or could a whole new album be on the way? We won't have to wait long for the first piece of the puzzle, which will drop on Thursday (September 28). For now, check out the teaser and fan reactions.