Video Of 11-Year-Old Grabbing Gun, Reason For Pre-Shooting Spat Revealed
By Jason Hall
October 4, 2023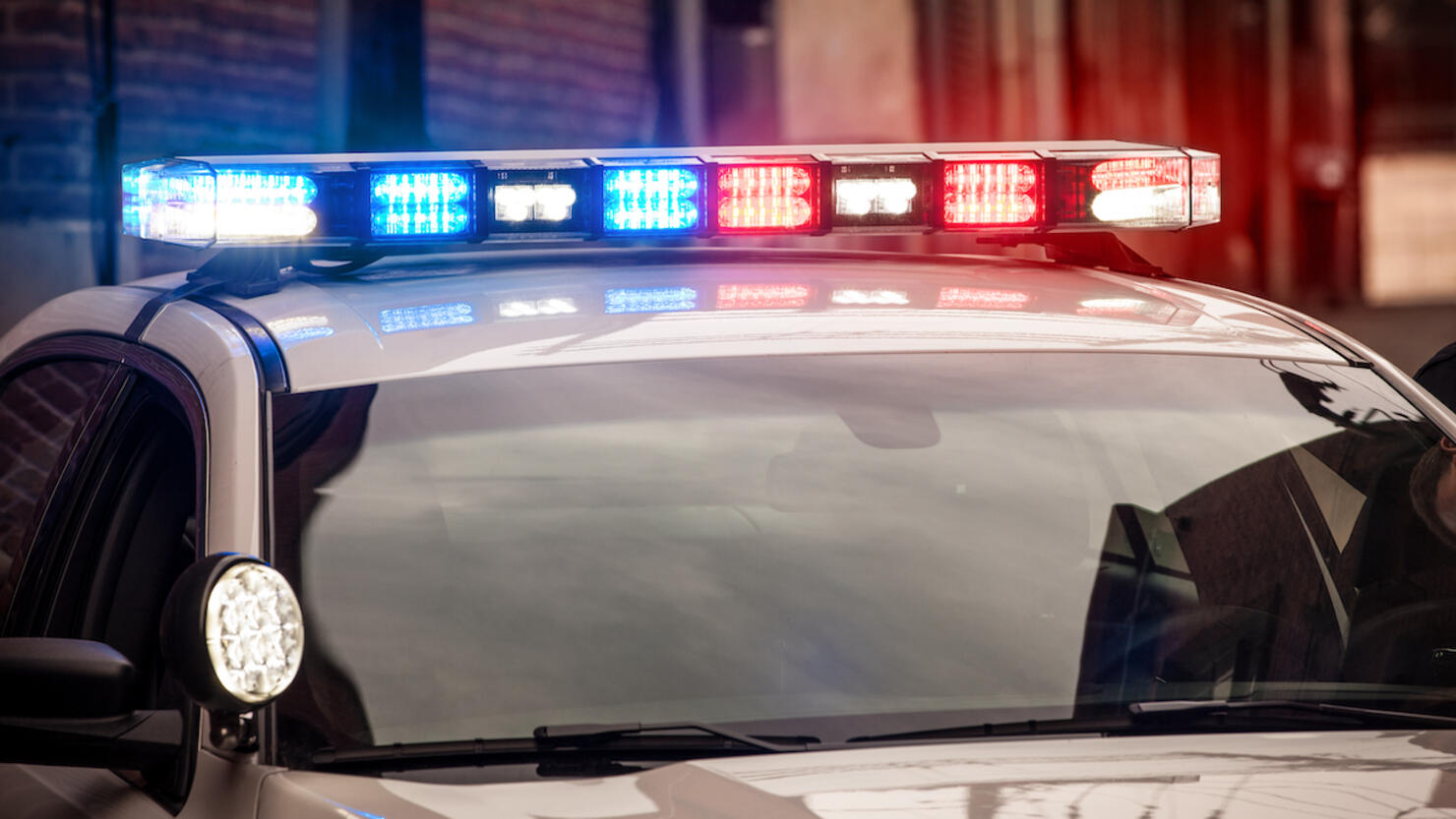 Video of an 11-year-old Florida youth football player grabbing a gun he used during a shooting incident involving two 13-year-old teammates and the reason for an argument that took place prior to the shooting have both been revealed.
The surveillance footage, which was obtained and shared by TMZ Sports on Tuesday (October 3), shows the 11-year-old being chased by one of his teammates after practice before he runs over to his mother's vehicle and grabs a gun from the passenger-side seat of the car. The boy is then seen walking over to the sidewalk and firing a single shot at another boy, whose back was turned while he was walking away at the time.
The victim was struck in the torso and the other 13-year-old was struck in the arm, all from the same single shot.
"My son got shot — it hit his back," a frantic woman was heard saying in a 911 call released by Apopka Police on Tuesday via the New York Post.
Police said the initial argument stemmed from the two shooting victims slapping a bag of chips out of the 11-year-old boy's hands, NBC News' Orlando WESH reports.
The 11-year-old was charged with second-degree attempted murder in relation to the incident, which took place at the Northwest Recreation Complex in the city of Apopka, part of the Metropolitan Orlando area, that stemmed from a scuffle during his team's practice.
"That's not good," Apopka Police Chief Mike McKinley told reporters via WESH. "We shouldn't have 11-year-olds that have access to guns and think they can resolve a dispute with a firearm."
Apopka Police were called at around 8:18 p.m. local time and arrived at the scene six minutes later, the department said. One of the victims remained hospitalized in stable condition while the other had since been released at the time of the initial update.
"We all thank god nobody was hurt more seriously than what they were," McKinley said via NBC News. "This could have been a very tragic incident."
The gun was reported to be in a box in the suspect's mother's vehicle, but not locked, which will likely result in the woman facing charges for not securing the gun. The incident was captured on surveillance video, which showed the victims running away as the 11-year-old pulled the trigger of the gun.
Mid-Florida Pop Warner officials issued a statement to NBC News claiming they were "saddened by the frightening incident" and attempting to "better understand the circumstances surrounding" the incident.