Kim Kardashian Unexpectedly Takes Subtle Jab At Her Ex
By Sherah Janay Ndjongo
November 11, 2023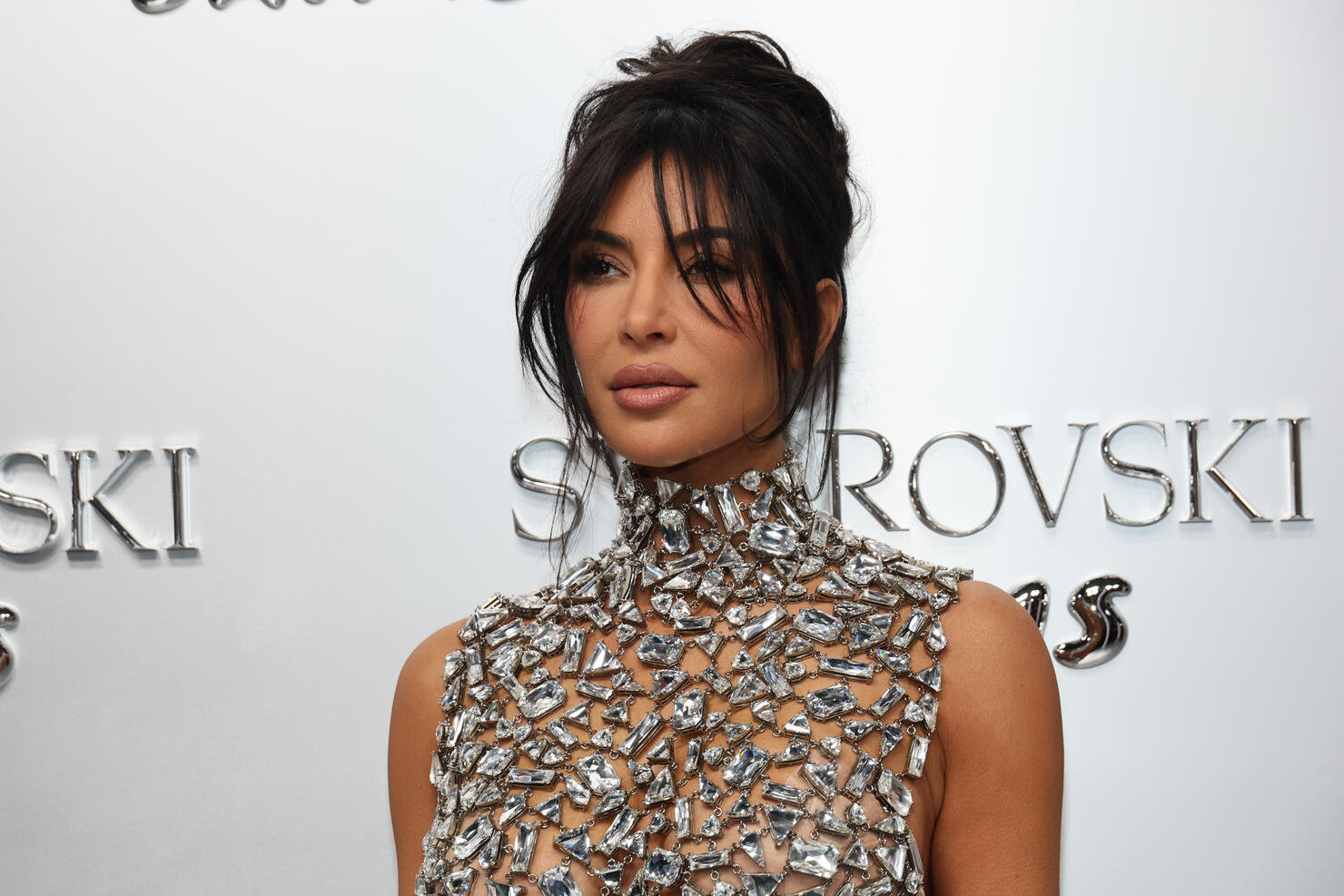 Kim Kardashian took a direct jab at her ex-husband, Kanye West, as she unveiled a set of criteria for her future ideal partner.
The 43-year-old reality TV star, who concluded a contentious two-year divorce battle with the 46-year-old rapper in November 2022, disclosed her dating prerequisites on the latest episode of The Kardashians.
While en route to hairstylist Chris Appleton's wedding on her private plane, Kim addressed Chris's question about having "one more wedding in her." In a playful swipe at Kanye, Kim emphasized her desire for a partner who doesn't disclose their relationship issues, referring to Kanye's multiple public criticisms of the Kardashian family post-split.
Kim expressed uncertainty about remarriage but acknowledged her evolving state, citing her improved well-being. She emphasized the importance of finding a teammate and hinted at the preference for potential suitors finding her rather than actively seeking them.
During the episode, Kim said aloud her manifest list for an ideal partner, highlighting qualities such as someone who calms and excites her, avoids airing dirty laundry and encourages personal growth.
She humorously entertained the idea of a potential match not entirely meeting the criteria but still being perfect.
Kim concluded by jokingly suggesting a romantic connection with her hairstylist, Chris Appleton, who shared a laugh with her over their shared love for hair.
Kanye is now legally wed to Bianca Censori, 28, following their confidential marriage license in December, just a month after the divorce was finalized.