Here's How David Copperfield Made The Statue Of Liberty Disappear
By Dave Basner
September 13, 2019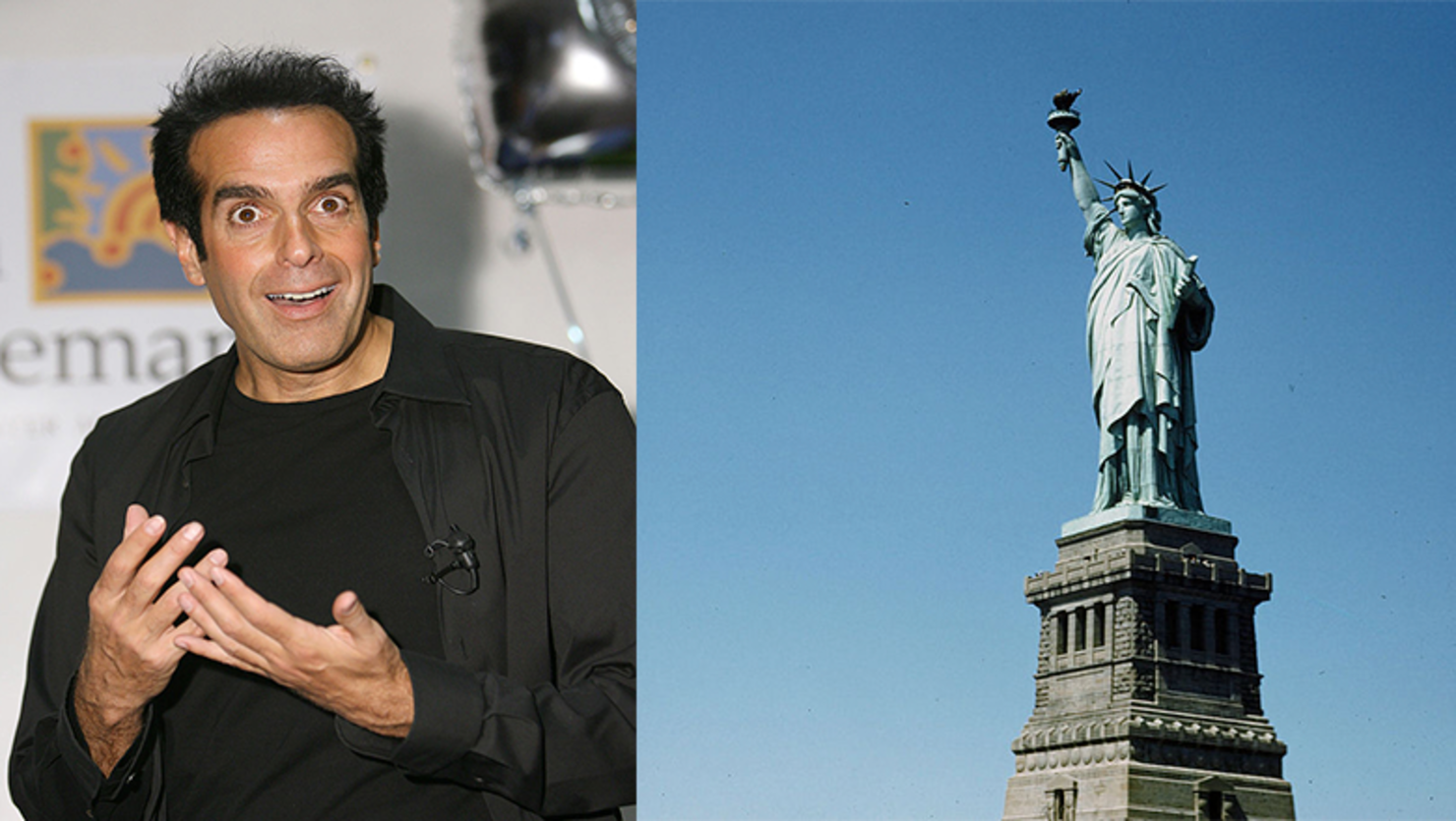 Since magicians began performing for crowds, some tricks have really stood out like Harry Houdini's famous escape from a straight jacket, David Blaine holding his breath underwater for 17 minutes, and David Copperfield making the Statue of Liberty disappear. When the last one happened on live TV in 1983 in front of millions of people watching from home and a couple dozen in person, no one could tell how he made a 310 foot, 225 pound copper statue vanish. Now, however, we finally know.
While Copperfield said he was doing it to show "how precious liberty is and how easily it can be lost," adding, "I can show with magic how we take our freedom for granted," not surprisingly, he didn't actually make the statue disappear.
If you don't want the trick spoiled, don't read on.
So how did he do it? It's all in the set up. In the trick, Copperfield raised a sheet in front of the statue and when he dropped it, Lady Liberty was gone. However, she was actually just hidden behind one of the towers that held the sheet up. David moved the platform everyone was on, using loud music so the audience wouldn't know or feel the shift. The move changed their perspective so that the statue went behind the tower.
In fact, if you watch the radar machine next to David as he is making the statue disappear, you can see a glare appear because at that point, the stage is moving.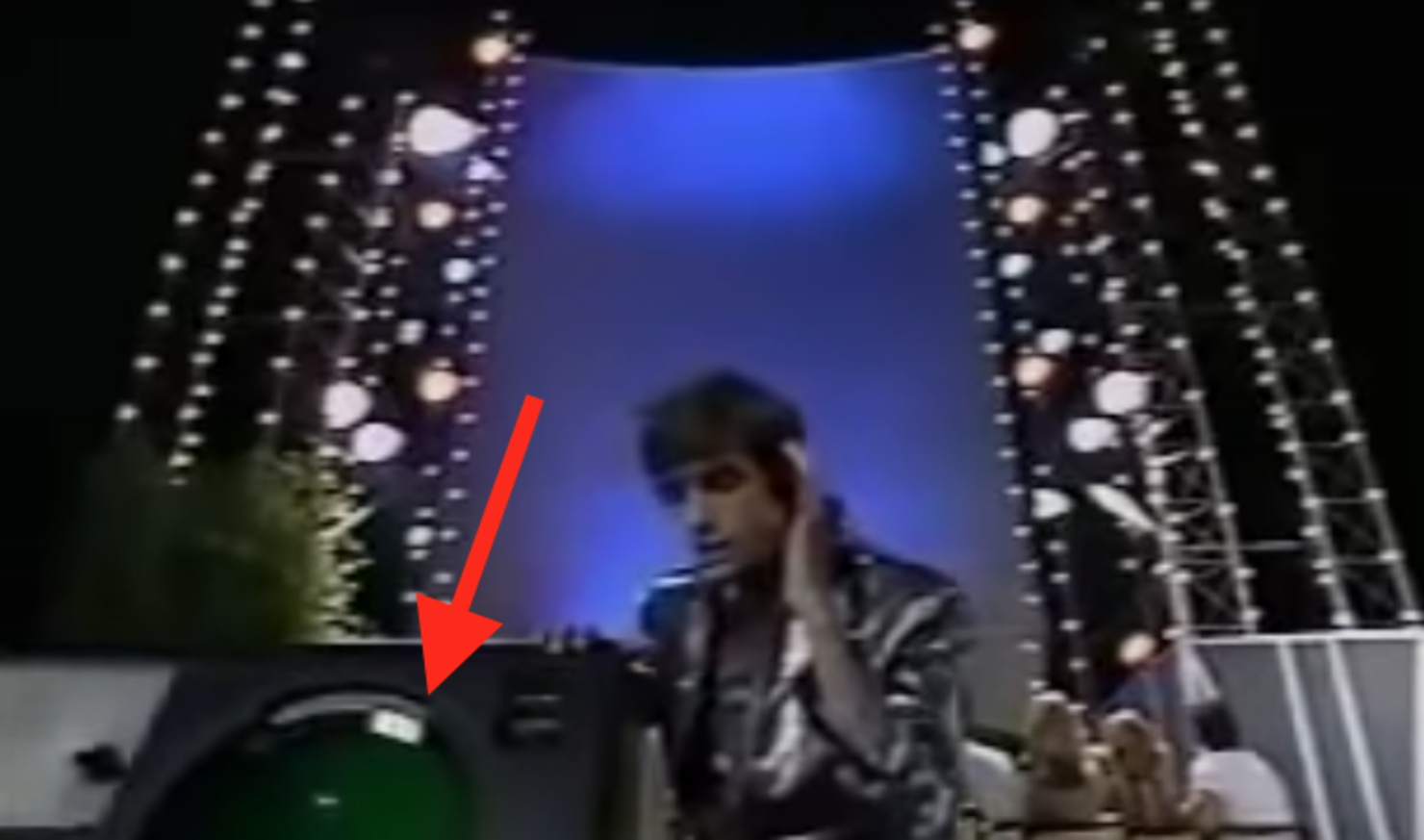 As for the radar screen and the empty Statue of Liberty platform - those were just props. The radar was rigged and the magician set up a separate platform with matching lights to make it seem like the statue was gone.
It's all a pretty simple solution, but in 1983, the entire world had no idea how he did it.
Photo: Getty Images