Geezer Butler Says Black Sabbath Probably Won't Perform Again
By Andrew Magnotta
January 9, 2018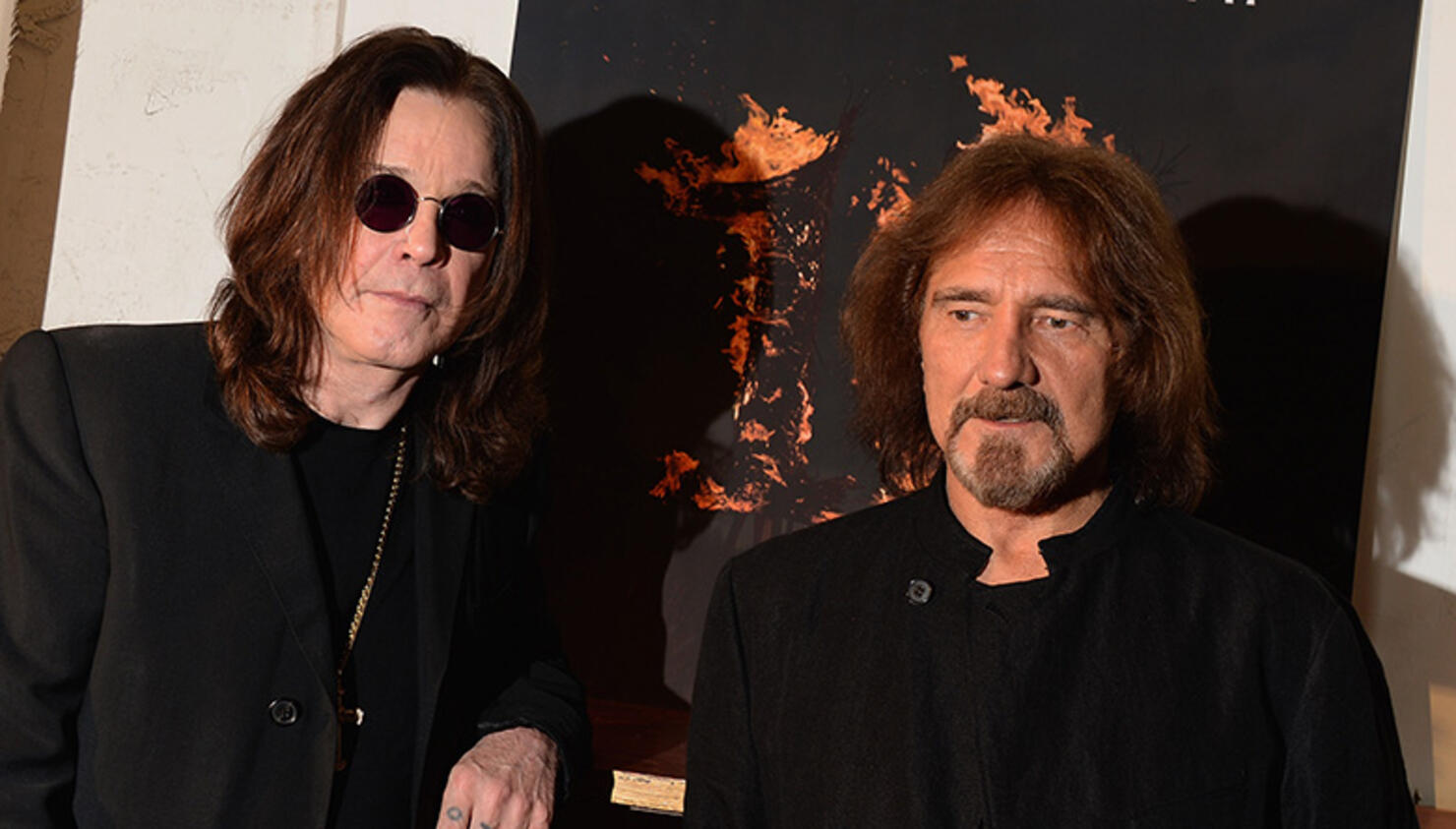 Geezer Butler says it's unlikely Black Sabbath will ever play the one-off shows that have been bandied about since the band officially retired last March.
"[It's] not very likely at all," the bassist told Full Metal Jackie. "I think [Ozzy Osbourne] is going out on his farewell tour, so that will be him touring for the next two or three years. So I don't think there will be any chance of doing any one-offs or anything like that—which I'm fine with. We went out on a high, and it's best not to drag it out."
Sabbath guitarist Tony Iommi left the door open for a handful more concerts in the wake of the band's farewell, as long as they aren't weeks-long tours. Iommi said his health was the primary reason for the Sabbath's decision to retire from touring.
Iommi was diagnosed with lymphoma in 2012, and underwent treatment during sessions for the band's swan song album, 13, and the subsequent tours.
"The only criterion is that it cannot involve being away for seven or eight weeks at a time, unless it's in one place," Iommi said last March in the same interview where it was revealed that he was building a home studio.
Butler has also indicated at the time that he plans to keep writing music beyond Black Sabbath, saying he's also building a home studio and hopes to get back into music this year.
Butler told Full Metal Jackie that while he loves touring, nothing compares to playing with his longtime mates in Black Sabbath.
"I think it's just sort of playing with them, 'cause we grew up together and we were all friends together. It's almost like a psychic experience with each other; we sort of know what's gonna happen next. I don't know. It's totally different when I play with Tony and Ozzy and [original Black Sabbath drummer Bill Ward] to anybody else."
Photo: Getty Images