Mick Fleetwood Says Band Was "Unhappy" Prior to Lindsey Buckingham's Firing
By Andrew Magnotta
August 6, 2018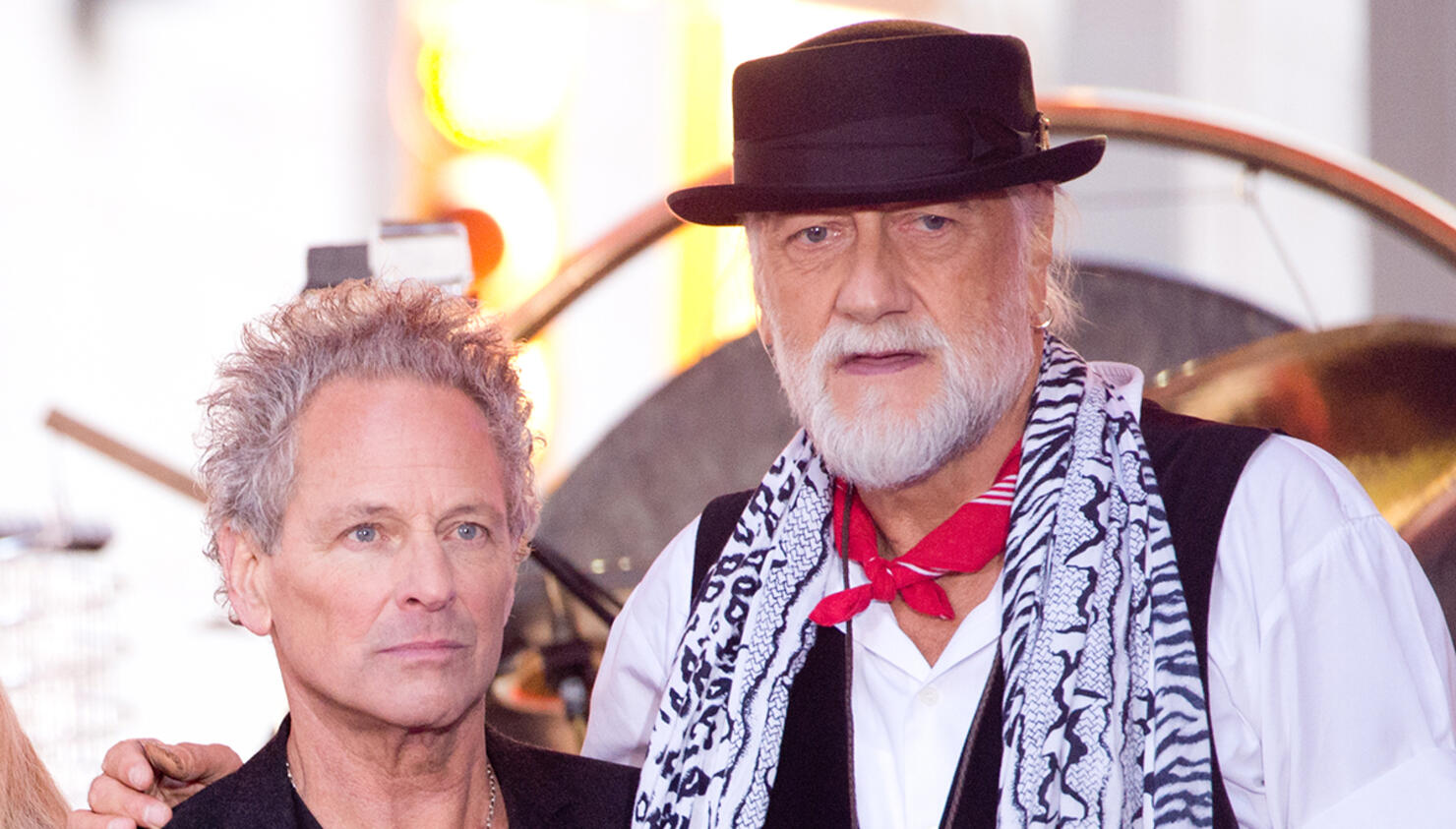 Fleetwood Mac drummer and bandleader Mick Fleetwood says Lindsey Buckingham's firing from the band last spring was a result of long-simmering disagreements between the guitarist and the other band members.
Fleetwood has chosen his words carefully with regards to Buckingham since his departure from the group was confirmed in April.
"We all wish him well and all the rest of it," the drummer said. "In truthful language, we just weren't happy. And I'll leave it at that in terms of the dynamic. And he's going out on the road more or less that same time, I think — not in the same places, I hope!"
Fleetwood and his bandmates have tried to focus on the positives of their revamped lineup since parting with Buckingham. The band added Crowded House frontman Neil Finn and former Tom Petty and the Heartbreakers guitarist Mike Campbell to its live lineup to fill the void.
Buckingham himself accused the band of hurting its legacy in the wake of his dismissal.
There's been no shortage of drama in the history of Fleetwood Mac, acknowledges the drummer.
"It's a strange band really," Fleetwood said. "It's ironic that we have a 50-year package coming out with all the old blues stuff with [band co-founder] Peter Green, all the incarnations of Fleetwood Mac, which was not of course planned. But that's what we're feeling, especially myself and John [McVie], having been in Fleetwood Mac for 55 years...So it's exciting, totally challenging in the whole creative part of it, and we're really loving it. We're just looking at a whole 18 months on-and-off of trekking around the world like we normally do and having it be fun."
The new tour begins October 3. Get all the tour dates here.
Photo: Getty Images