Foo Fighters Perform Pop-Up Show in A Parking Lot
By Andrew Magnotta
August 27, 2018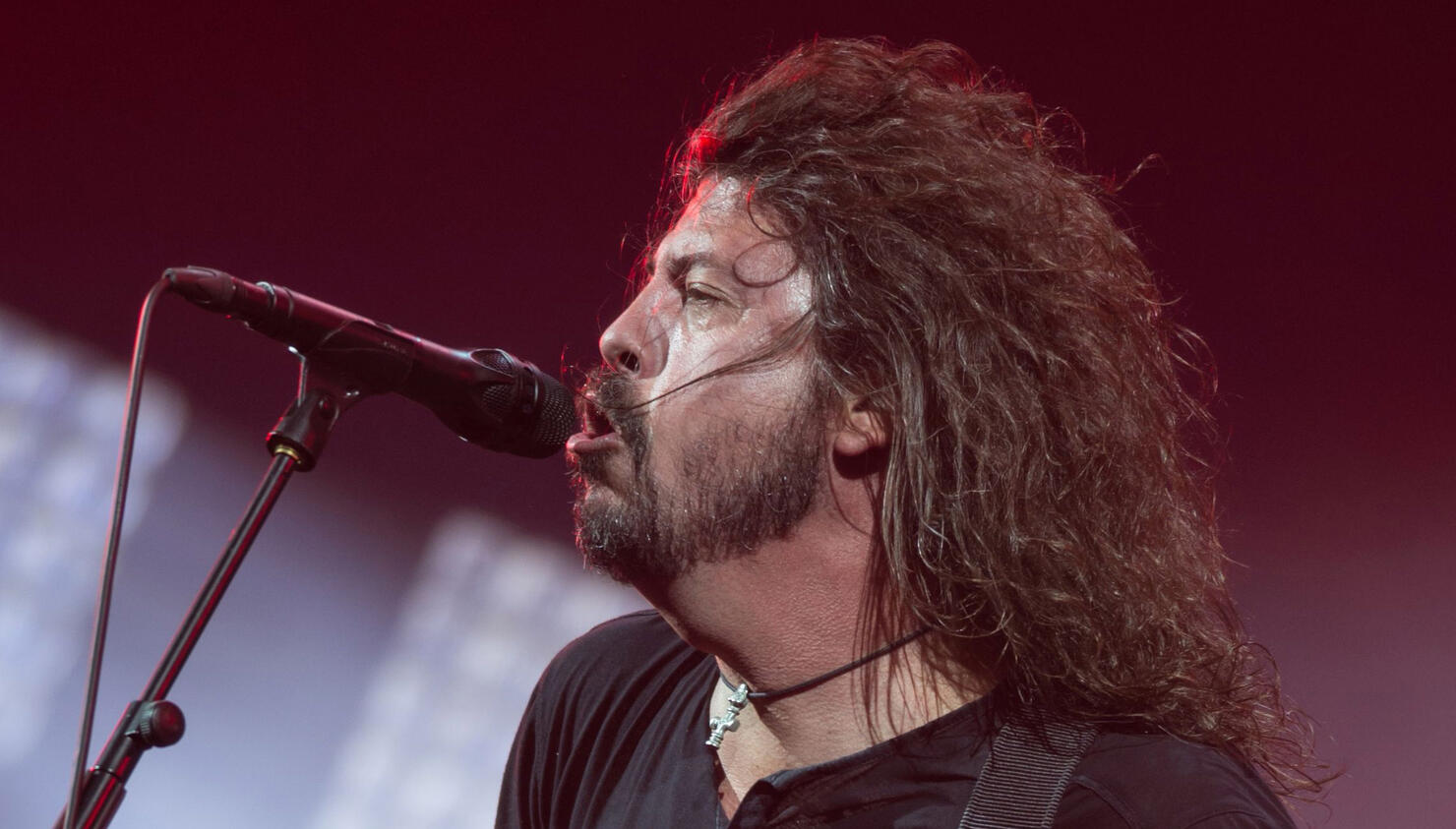 The Foo Fighters recently surprised and delighted fans at Cal Jam 2018 with a pop-up set in the parking lot at Los Angeles' Palladium!
What few realized earlier in the day was that the Dave Grohl-led sextet was actually on the bill for the afternoon — the group was just billed under as The Holy S--ts.
The Foos clearly put some thought into how the afternoon was going to unfold.
First, drummer Taylor Hawkins performed a set with his heavy metal covers band Chevy Metal. Then Hawkins invited Foo Fighters guitarists Chris Shifflet and Pat Smear to the stage.
And as if half the Foo Fighters surprising fans in a parking lot wasn't exciting enough, Chevy Metal brought up Queen drummer Roger Taylor to help them perform "Under Pressure."
"We have one more special guest," Hawkins told the crowd at the end of his set. "Can you guess who it is?"
It was at that point that Grohl appeared to perform a cover of the Faces "Stay With Me," after which the Foo Fighters took over.