Pete Davidson Spotted For The First Time Since Ariana Grande Breakup
By Paris Close
October 18, 2018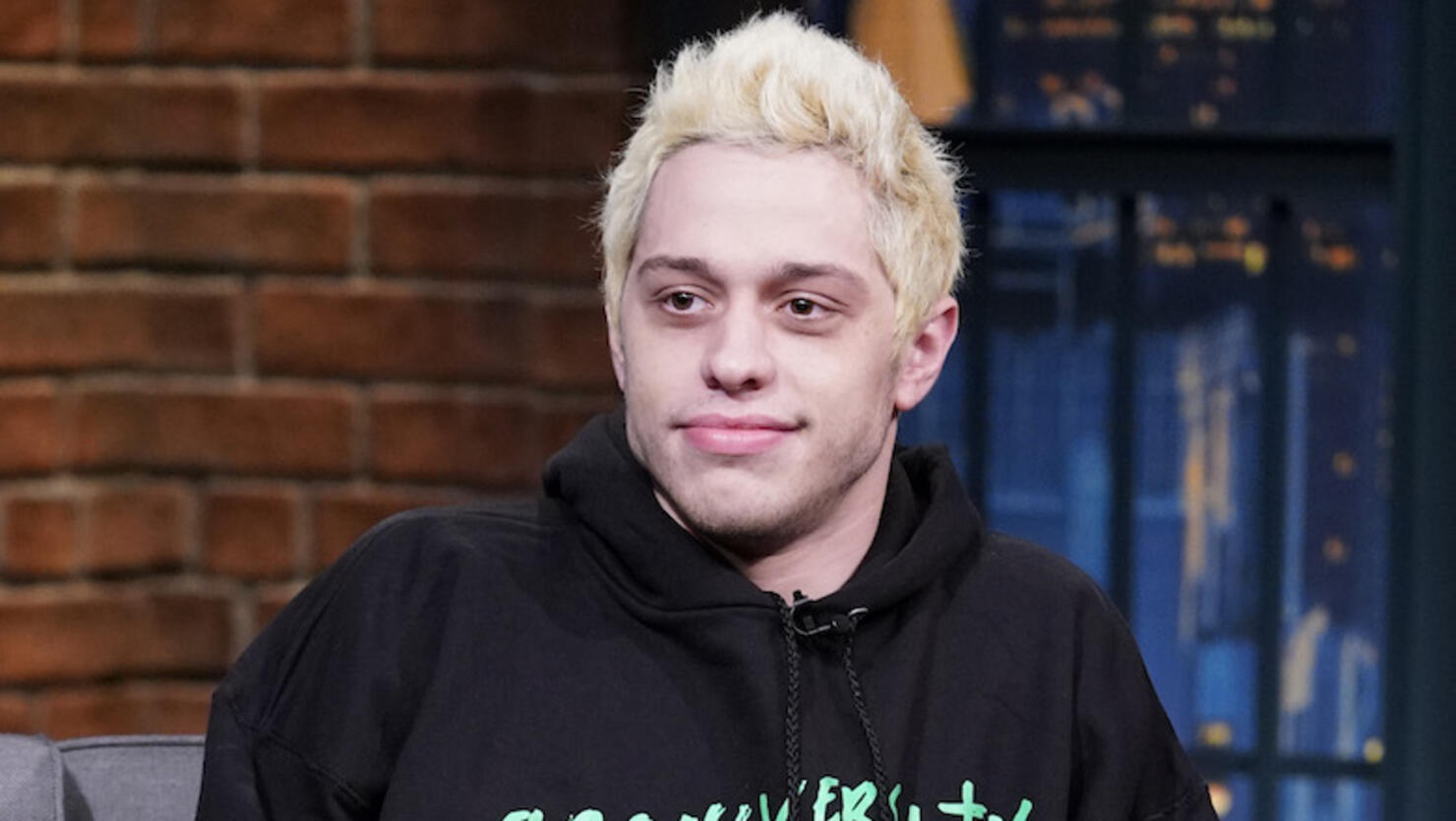 Pete Davidson seems to be faring well after his breakup with Ariana Grande.
On Wednesday (October 17), the newly-single 24-year-old was pictured on a walk through New York City, where he's said to be "staying with family" as he and Grande figure out who will get their $16 million NYC apartment. It's the first we've seen of the comedian in the public since his split with the singer.
The sighting came days after TMZ reported the couple had called it quits over the weekend. As previously reported, the two had come to the realization that a romance just isn't in the cards right now, however, sources have insinuated Grande's mourning over the death of ex-boyfriend Mac Miller may have caused them to split.
"Pete's doing fine," an insider told E! "He has a strong support system of family and friends around him that are keeping him laughing."