Jill Duggar Slammed For What She Said About Her Husband On Instagram
By Dave Basner
October 22, 2018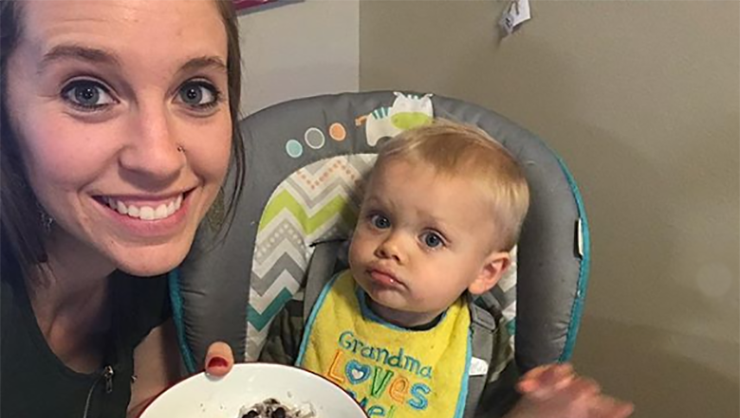 It's pretty surprising that Jill Duggar still shares photos on Instagram since it seems haters have something to say about every single one. When the pics contain her kids, the trolls find ways to mom-shame her, and when her husband, Derick Dillard, is in the shot, they criticize something about him. In her latest post, Jill put up pictures of her kids eating while Derick did some chores around the house, which all seemed innocent enough, but some of her followers took an issue with the words she chose for her caption.
In it, she first describes the lime and cilantro beans she is feeding her kids and explains that the recipe for it is on her website, then she adds, "Also, my hubby is the best!❤️ Last pic is him vacuuming for me while I prepared lunch!"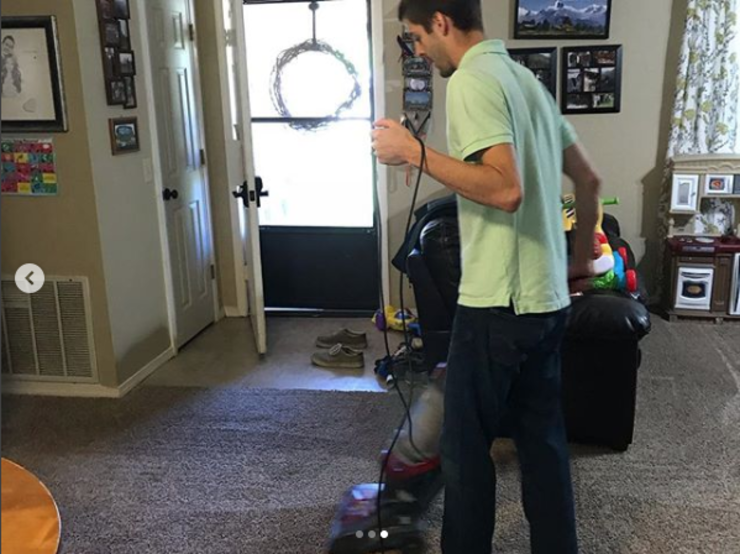 Most people read it and figured Jill was just sharing an image of her thoughtful husband, but plenty of her fans chose to jump on Jill for saying that Derick was doing the chore "for" her, since that implied it is a woman's duty to clean the house. They let their opinions be known: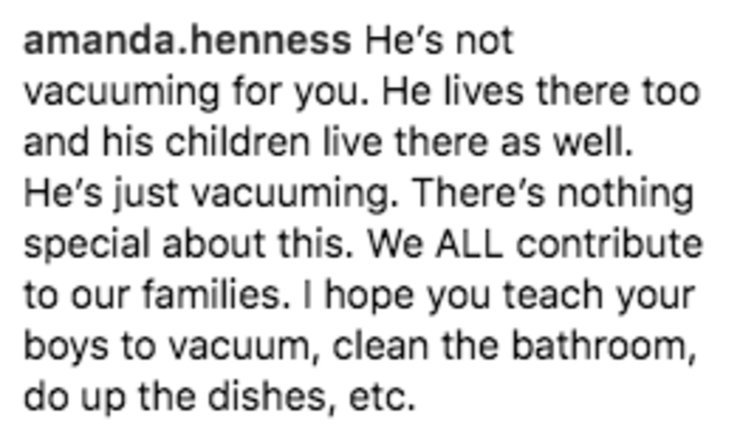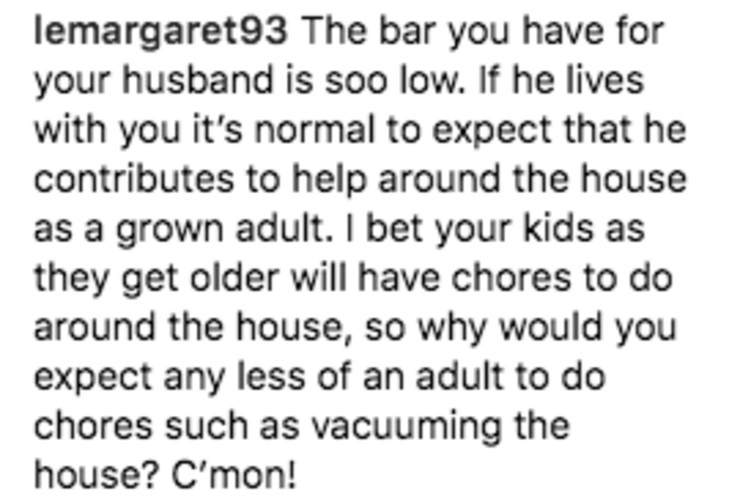 As if that weren't enough, other followers chimed in to say how unappetizing the food Jill prepared looked:



Since Jill and Derick are no longer part of the hit TLC series Counting On, Jill spends her time running her website and raising the pair's two kids, while Derick is going to law school.
Stay up to date with them here.