Pete Davidson Breaks His Silence On Ariana Grande Breakup
By Paris Close
October 22, 2018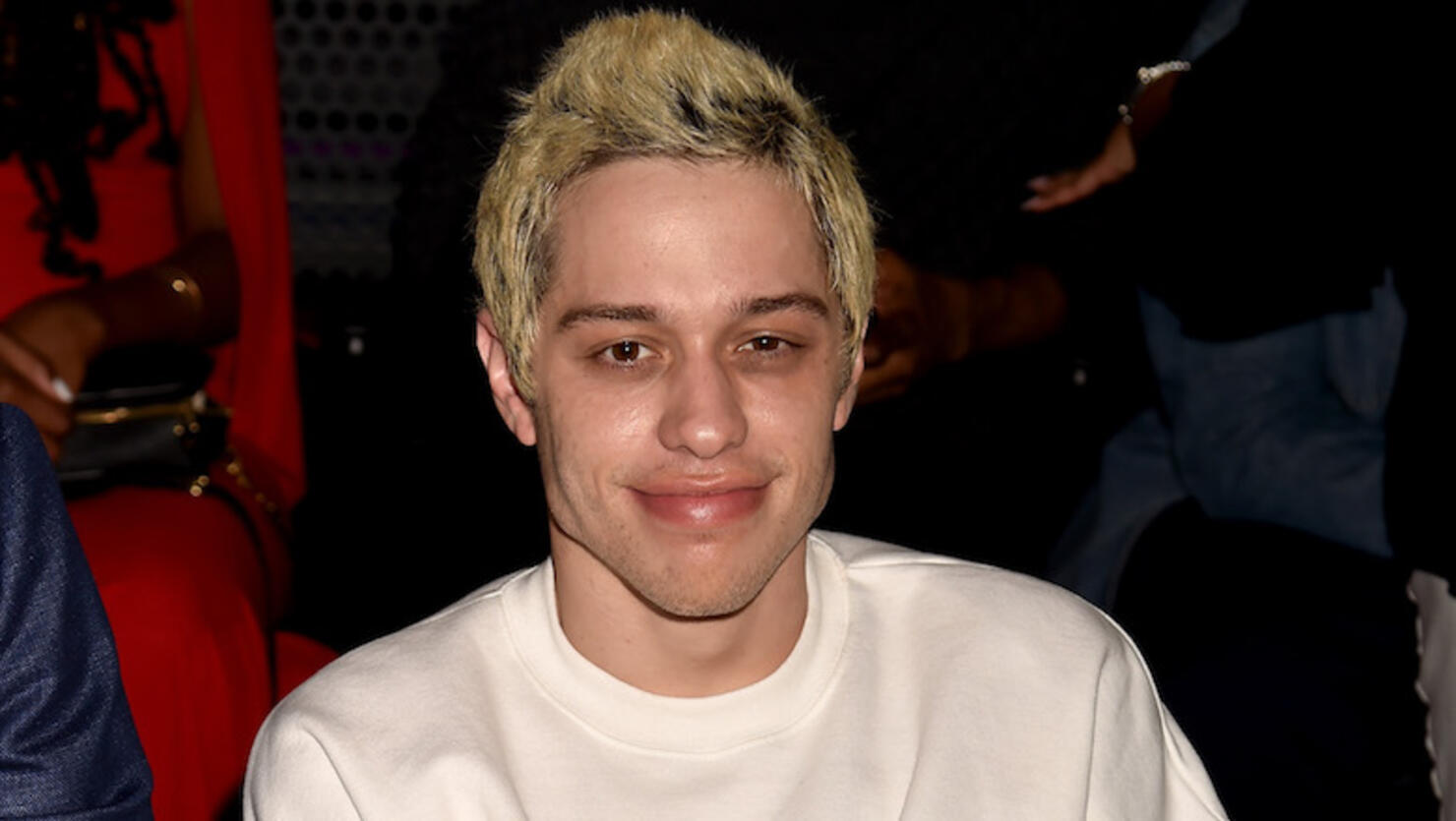 Pete Davidson has finally spoken about his split from Ariana Grande.
The ex-couple, who were engaged since June, broke up last week. The pair's highly-publicized relationship lasted all of four months before they called things off on an amicable note after realizing a romance just wasn't meant to be.
Per E! News, the Saturday Night Live comedian broke his silence about his breakup for the first time during his co-hosting spot on a comedy gig in West Hollywood on Saturday (October 20).
Sadly, the mood of the event took a less-than-funny turn as the 24-year-old's split, albeit inevitably, became the topic of discussion.
"Well, as you could tell, I don't want to be here. There's a lot going on," he supposedly told the crowd. "Does anybody have any open rooms? Looking for a roommate?"
Davidson was said to be doing "just fine" and living with family as ownership of the $16 million New York City apartment he once shared with Grande is still being decided.
Things became particularly sad as the comic addressed the multiple tattoos he's gotten covered in light of his breakup, saying, "I'm f**king 0 for 2 in the tattoo [department]. Yeah, I'm afraid to get my mom tattooed on me, that's how bad it is."
"So, obviously you know I, we broke up or whatever but when me and her first got engaged we got tattoos. And it was like in a magazine like, 'Was Pete Davidson stupid?' And 93% of it said yes. So my boy, he was like, 'Don't listen to that s**t man. They're literally f**king haters,'" he continued. "And I'm like, 'Yeah, f**k that. I'm not stupid.' And the other day we were in my kitchen and he was like, 'Yo bro. Turns out you were stupid.'"
Thankfully, the show ended on a better note than it started as Apatow supposedly commemorated his co-host for coming out for the gig. Davidson previously canceled his recent comedy show at Temple University for "personal reasons."
Photo: Getty Images