Geezer Butler Announces New Band With Guns N' Roses' Matt Sorum
By Andrew Magnotta
December 4, 2018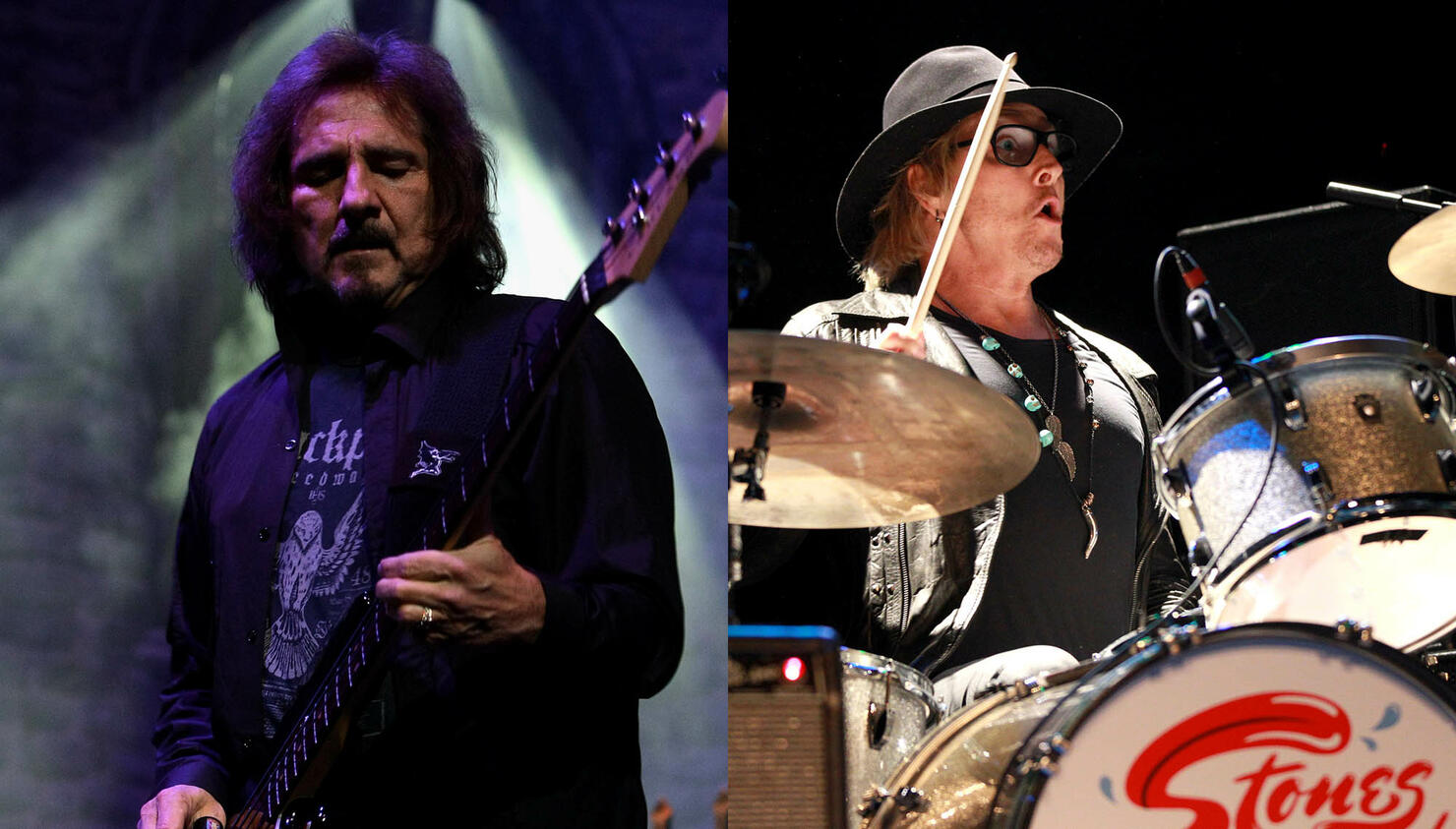 Legendary bassist Geezer Butler is moving forward in a post-Black Sabbath world with a new band called Deadland Ritual.
The band includes Use Your Illusion-era Guns N' Roses drummer Matt Sorum, longtime Billy Idol guitarist Steve Stevens and Apocalyptica singer Franky Perez.
Since retiring Black Sabbath in March of 2017, Butler has pledged to remain in music, forging ahead with a new project. At one point the bassist claimed he had accumulated over 100 riffs for his next band.
The members of the newly-announced supergroup each teased the new band Monday, sharing a clip of a new song with a caption reading "Coming soon."
While it's unclear when Deadland Ritual will release music or make its live debut, the band has reportedly been confirmed for the 2019 Hellfest in France next June.
Butler has said he would have been happy to keep Black Sabbath going for a few more years, but due to concerns over guitarist Tony Iommi's health, the band was right to call it a career when it did.
"If it were up to me, we'd still be touring now," Butler said at the time. "It was because Tony's illness that we limited it to 81 dates. I would have gone on forever, if I was allowed to. If a one-off [concert] worked out [at some point in the future], I'd be on board. Otherwise I'm happy to let things lie."
He's added in a subsequent interview that it's unlikely Black Sabbath will reunite again.
Photo: Getty Images