Rolling Stones' Keith Richards Says He's Lost Interest in Booze
By Andrew Magnotta
December 13, 2018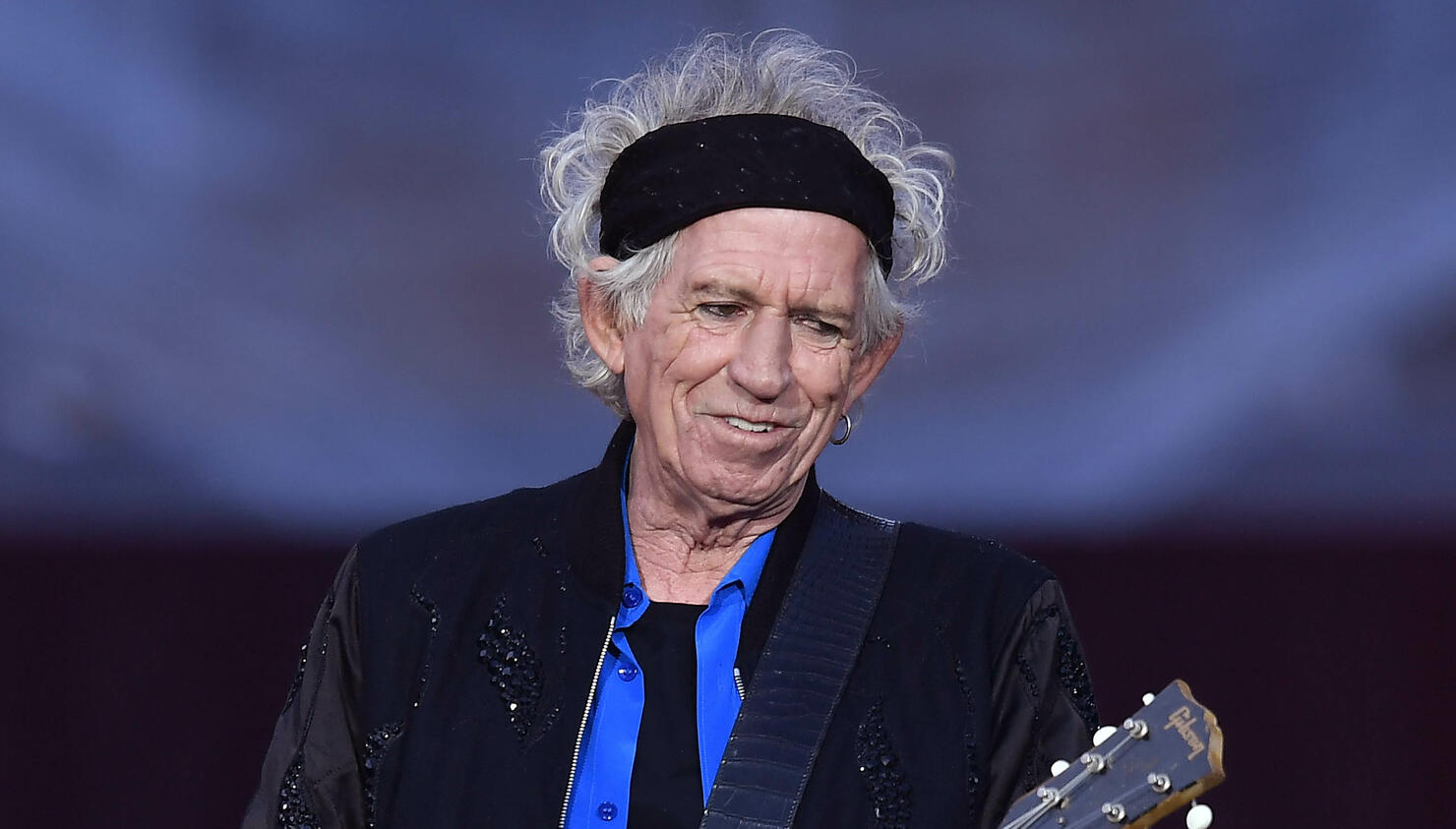 The Rolling Stones' Keith Richards isn't interested in the hard stuff anymore.
The iconic guitarist is as well known for his blithe drug and alcohol use as he is for writing some of the most beloved songs in the rock and roll canon.
But now Richards, who earlier this year revealed that drugs these days just aren't as "interesting" to him as they used to be, said in a new interview with Rolling Stone that it's been at least year since he last had a drink.
While he'll never claim to be sober — he still doesn't consider beer and wine "drink" — Keef says drugs, for him, have always been about having fun. Nowadays it's more fun to not be on them.
"It's been about a year now," he said. "I pulled the plug on it. I got fed up with it."
He'll still enjoy a nice beer or some wine on occasion, but anything more than that just doesn't pay off, he says.
"...[I]t was time to quit. Just like all the other stuff. ... I don't notice any difference really — except for I don't drink. I wasn't feeling [right]. I've done it. I didn't want that anymore."
The Stones have made it clear over the past few years, that the band's main goal is to continue playing for as long as possible — that's the only drug they need.
Fellow Stones guitarist Ronnie Wood, who's been sober for the last eight years, added that Richards has always had a point where after drinking too much "he'd go over the top and he'd be nasty."
Over time, Wood says, Keef's tipping point "became shorter and shorter, you know, and he realized that."
If the Stones are going to continue touring after next summer's No Filter North American tour dates, it's important that everyone is happy. For the Stones, if sober is the way to be, that's the way they'll do it.
In addition to the next tour, The Rolling Stones are looking ahead to recording a new album next year. Richards said in another recent interview that he's thinking fans could hear some new Stones tunes by next fall.
Photo: Getty Images