Is Billie Eilish Finished With Her Debut Album?
By Katrina Nattress
December 29, 2018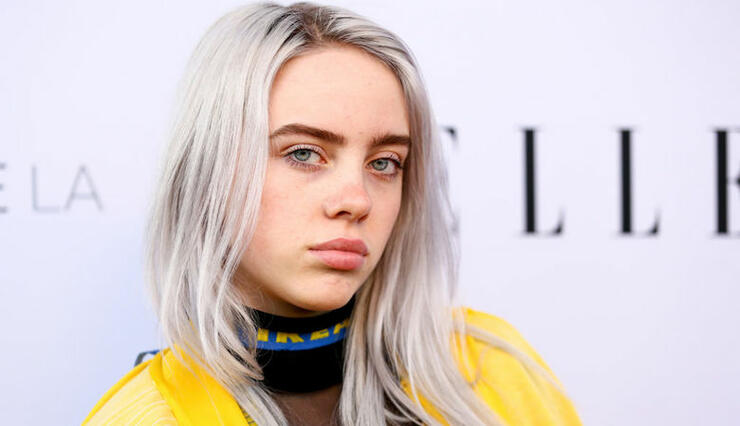 Ever since Billie Eilish released her first EP, dont smile at me, last year, we've been waiting with bated breath to hear her debut studio album. After her older brother and collaborator tweeted that we could expect its release in 2018, we got excited. But alas, the album has not arrived and it's December 28th.
Thankfully, the 16-year-old alt-pop star has whet our appetites with singles like "when the party's over," "Come Out and Play" and the Khalid-assisted "Lovely." But honestly, it's just making us more eager to hear her full-length album.
On Thursday (December 27), O'Connor tweeted a message that's got us excited. "I think we finished it," he wrote. Though the message on its own is innocuous enough, we have a feeling he's referring to his sister's album. And we couldn't be happier.
Though we still don't have any details about the looming album, this bit of information is a good start. Rumors had already been buzzing that the record was slated to come out in early 2019, and this may be confirmation. We can't wait to hear the album, whenever it does finally drop.
Check out O'Connor's promising tweet below, and make sure to check out fans' hilarious reactions.
Chat About Is Billie Eilish Finished With Her Debut Album?