Maroon 5 Confirmed as Super Bowl LIII Halftime Headliner
By Katrina Nattress
January 13, 2019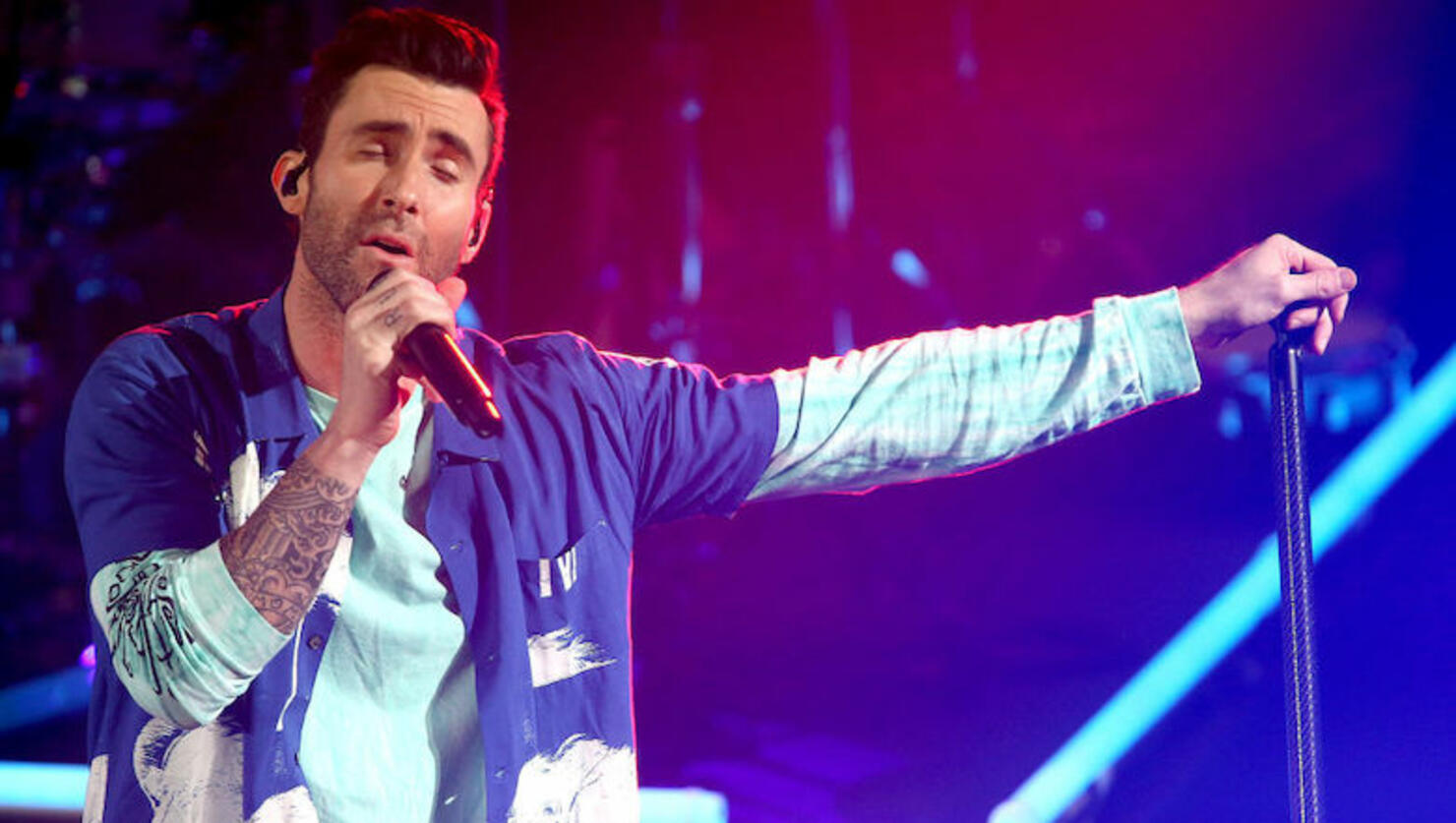 After months of rumors, Maroon 5 has confirmed that they'll be headlining the Super Bowl LIII halftime show.
The Los Angeles-based band broke the news by sharing a video documenting their preparations for the big event on social media. Rappers Travis Scott and Atlanta native Big Boi will also be performing.
Check out the confirmation post below.
Back in November, Adam Levine laughed off rumors when Ellen DeGeneres asked about his band's involved in the lauded gig. "It's a rumor. I can neither confirm nor deny the truth of this rumor. It's definitely a rumor. And the rumor is a rumor that everyone seems to be discussing," he said at the time.
"It's the Super Bowl. It's a great event, and there's gonna be a band performing — or an artist of some kind — at halftime, and it's gonna be great regardless of who it is," the frontman teased. "Whoever is lucky enough to get that gig is probably gonna crush it. … Whoever does it is probably equal parts nervous and excited. This is all speculative 'cause I don't know who I'm talking about."
While the Super Bowl halftime show headlining slot is historically prestigious, this year's has come with some controversy. Before Maroon 5 was publicly confirmed, thousands of people signed a petition urging them to drop out in solidarity with exiled NFL player Colin Kaepernick. As a result, it was reported that Levine and company were having trouble finding acts to join them for the event.
The big game is slated to go down on February 3rd at Atlanta's Mercedes-Benz Stadium.
Photo: Getty Images