Gladys Knight To Sing National Anthem At Super Bowl LIII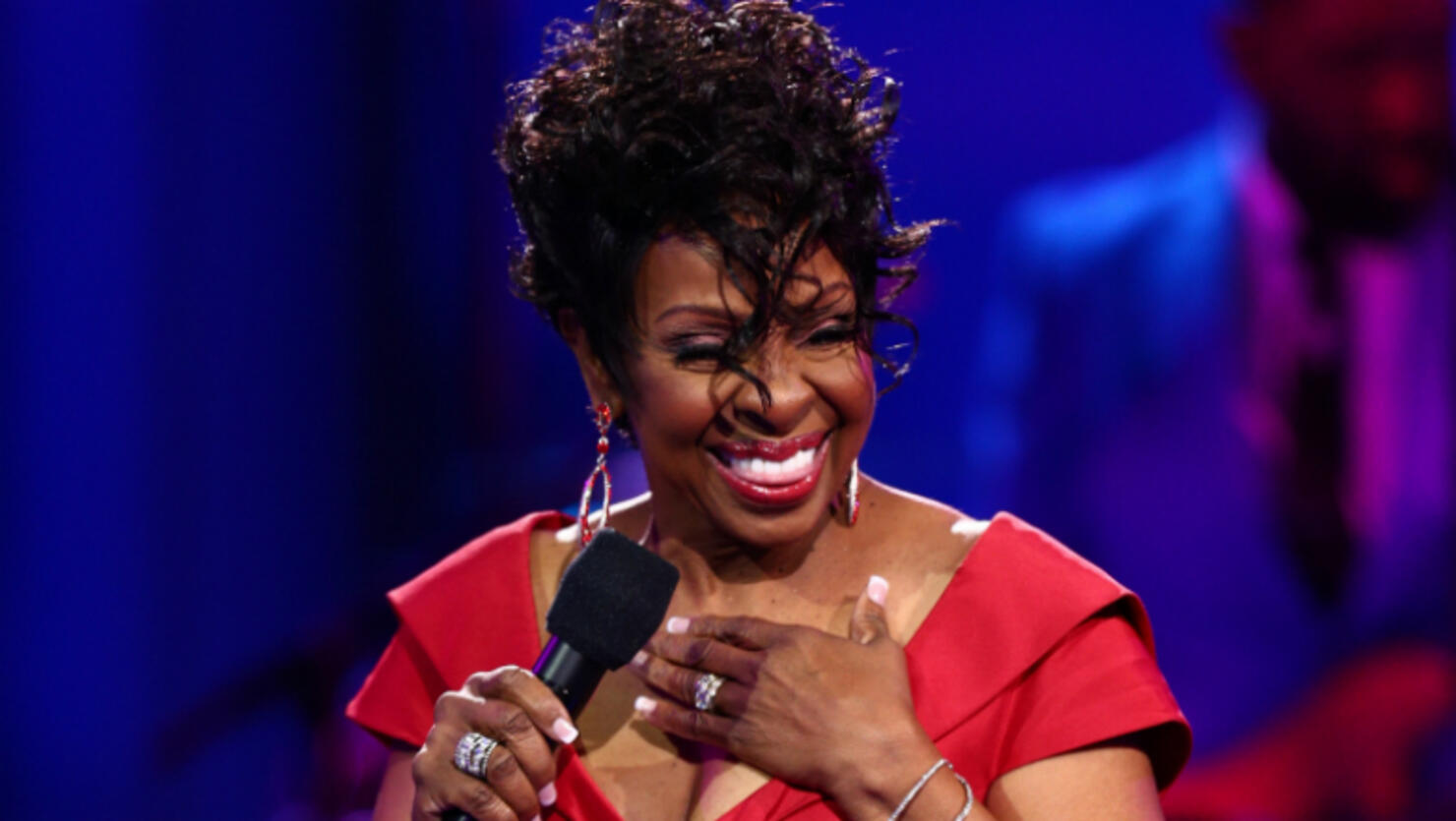 Miss Gladys Knight will be singing the National Anthem at this year's Super Bowl. 
The seven-time Grammy Award-winner, who's best known as the "Empress of Soul," has agreed to belt out the honorary tune as part of Super Bowl LIII pregame festivities at Mercedes-Benz Stadium on Sunday, February 3, the NFL reports."I am proud to use my voice to unite and represent our country in my hometown of Atlanta," Gladys said in a statement. "The NFL recently announced their new social justice platform Inspire Change, and I am honored to be a part of its inaugural year."
Gladys joins the growing list of Atlanta-born performers who will be performing at Super Bowl LIII. Most recently, legendary producer Jazze Pha (who's also from ATL) revealed Lil Jon and will join Big Boi ,all of whom are Atlanta artists, during this year's halftime show. "I think Lil Jon and Jermaine Dupri and everybody gonna make it hot," Pha said after revealing he had just come back from halftime show rehearsals. "They gonna make it live. Maybe I let the cat outta the bag, I don't know!" While he didn't reveal Jon' and Jermaine's roles for the show, Pha did say that he "will be there" and that that "you've never seen anything like" the performance they're preparing.
Pha's revelation about the SB halftime show comes amid the backlash of this year's performers, due to the on-going NFL boycott sparked by Colin Kaepernick's kneeling protests. As previously reported, Maroon 5 is headlining this year's Super Bowl halftime show, and have called upon Travis Scott and Big Boi to join as special guests. Travis though has taken the most heat for agreeing to perform alongside Maroon 5. Many felt that by the "SICKO MODE" rapper agreeing to perform, he was overlooking the NFL's alleged blackballing of the former San Francisco 49er quarterback, who spearheaded the kneeling movement in protest of police brutality and racial injustice. 
Photo: Getty Images