Soundgarden's Farewell Caps Marathon Chris Cornell Tribute
By Andrew Magnotta @andrewmagnotta
January 17, 2019
1 of 2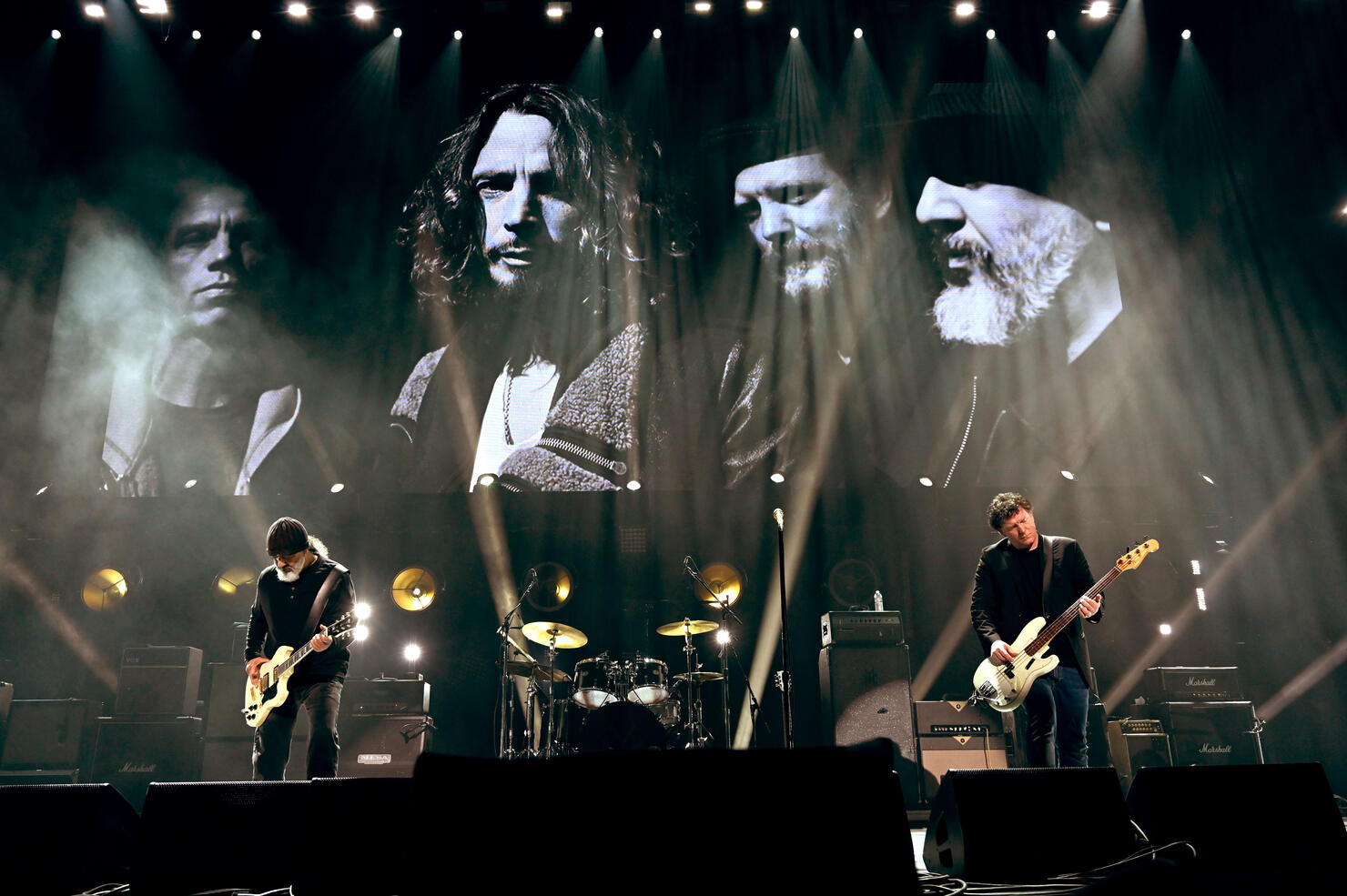 2 of 2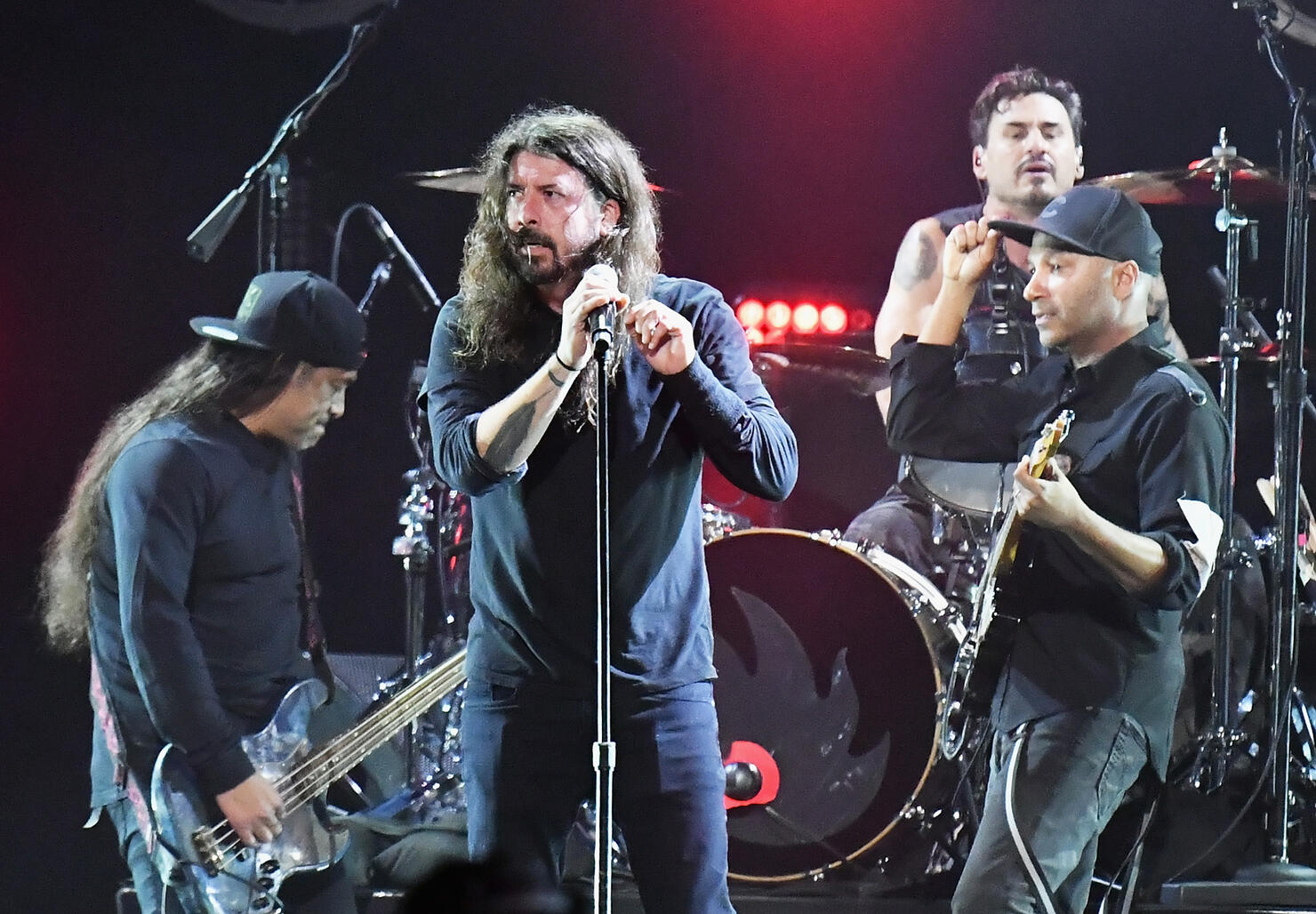 The evening was a celebrating of Cornell's career with his various projects, including Soundgarden, Audioslave, Temple of the Dog and his solo work.
Many of Cornell's contemporaries from the early-'90s Seattle rock scene, like members of Melvins, Alice In Chains, Pearl Jam and Nirvana, contributed to the festivities, along with Metallica, Foo Fighters, Miley Cyrus and others, including his daughter Toni.
"We all know how music can change us," Cornell's widow, Vicky, told the audience from the stage. "But Chris did something more extraordinary — he changed music and paved the way for so many from Seattle to across the globe. And that legacy, and his influence, will live for generations to come. ... Chris would be so very proud. Simply put: to me, and because of all of you, Chris lives on, a music immortal whose passion for helping others is more alive today than ever.
Proceeds from the event will be split between the Chris and Vicky Cornell Foundation and the Epidermolysis Bullosa Medical Research Foundation.
The members of Soundgarden have publicly shot down the prospect of the band continuing its career without Chris, though they have been open to the possibility of pursuing other projects together in the future.
Photos: Getty Images