What Zodiac Sign Will Meghan Markle And Prince Harry's Baby Have?
By Emily Lee
March 14, 2019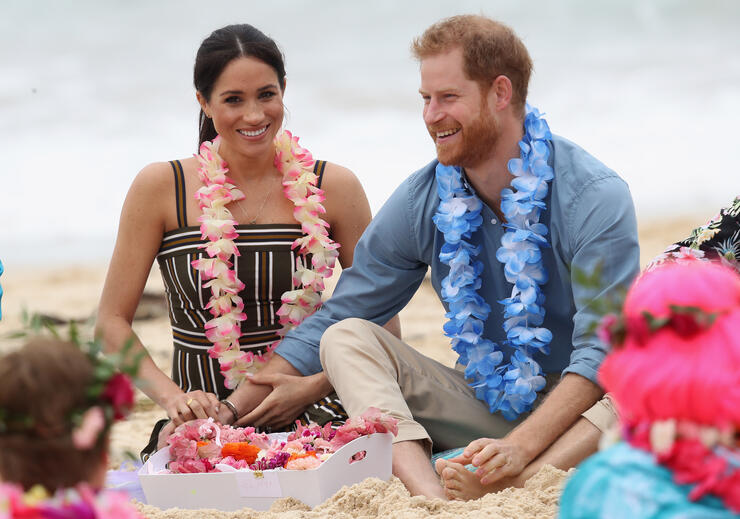 With Meghan Markle's due date right around the corner, well-wishers everywhere are getting excited for the arrival of the next royal baby. Though the Duchess of Sussex hasn't confirmed an exact due date for her little one, she's reportedly set to give birth in late April or very early May. Baby Sussex won't be the only member of the royal family with a birthday around that time, either. Queen Elizabeth, Princess Charlotte, and Prince Louis have birthdays so close together that they all share the same zodiac sign: Taurus! It's likely that Meghan and Harry's baby will have that same zodiac sign, as well.
If the reports about Meghan's due date are correct, Baby Sussex will be born in the April 20th -May 20th Taurus window. According to Horoscope.com, Tauruses have a ton of great qualities that will come in handy for a member of the royal family:
"Smart, ambitious, and trustworthy, Taurus is the anchor of the Zodiac. Amazing friends, colleagues, and partners, Taureans value honesty above all else and are proud that their personal relationships tend to be drama free. Bulls get the reputation of being stubborn, but they're not always stuck in their ways. This searching sign is willing to see another point of view, but they won't flip-flop on an opinion just to make someone else happy. They will shift their thinking only if they truly have a change of heart."
When you're seventh in line for the throne, being smart, ambitious, and trustworthy are definitely necessary personality traits.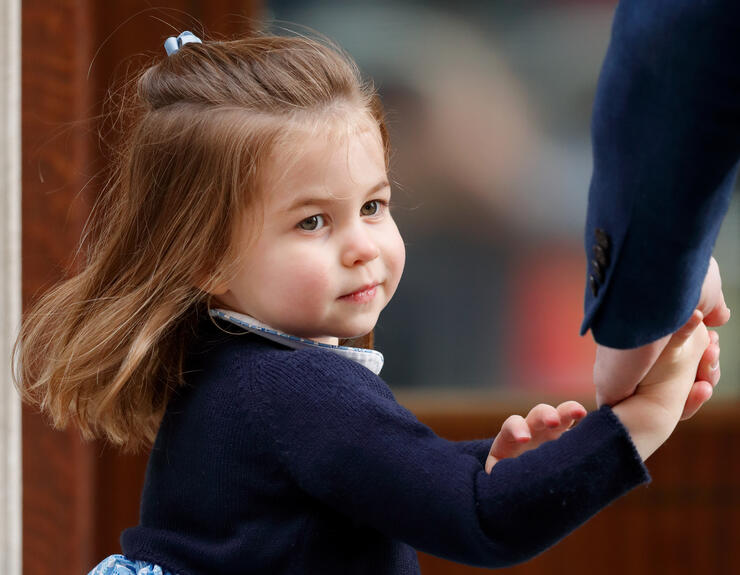 While many people are speculating about what Baby Sussex will be named and which royal titles the baby will receive, others are wondering if Meghan and Harry's first child will be born on any its fellow Tauruses' birthdays. Queen Elizabeth will turn 93 on April 21, while Prince Louis will turn 1 just two days later on April 23. Princess Charlotte will celebrate her fourth birthday on May 2. A joint royal birthday sounds pretty great, TBH.
Only time will tell if Baby Sussex and Queen Elizabeth will actually share a zodiac sign (and possibly a birthday!). Maybe if they do, the Queen will let Baby Sussex have dual U.S.-U.K. citizenship, after all. You never know!
Photo: Getty
Chat About What Zodiac Sign Will Meghan Markle And Prince Harry's Baby Have?