Dramatic Video Shows Jessa Duggar Unexpectedly Giving Birth On Her Couch
By Dave Basner
June 21, 2019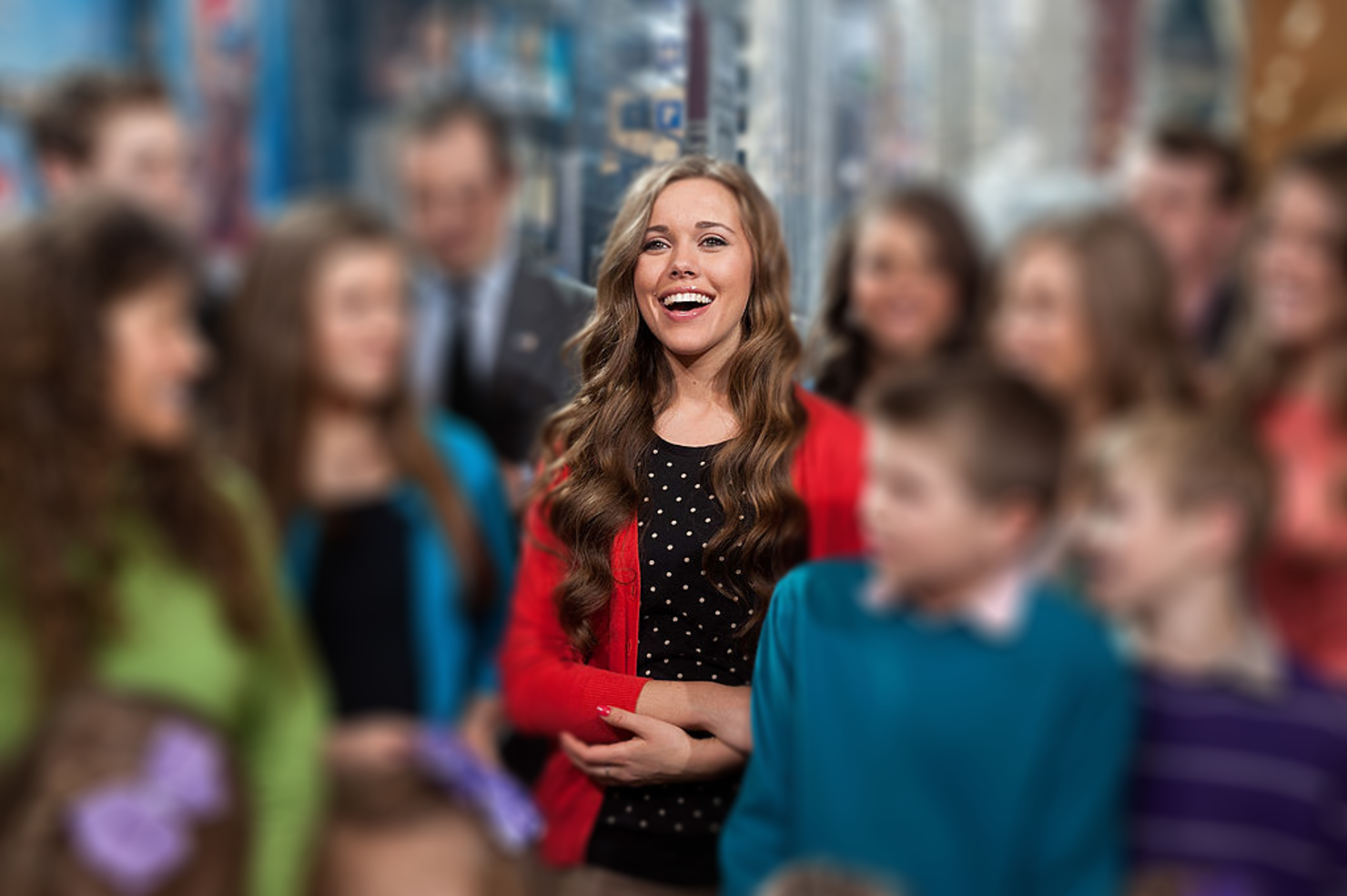 On May 26, Jessa Duggar and her husband, Ben Seewald, became the proud parents of their third child, Ivy Jane, but fans are now realizing that the birth did not go as planned... at all. TLC released a video, available here, of the Counting On stars recounting everything that went down. In it, the 26-year-old Jessa explains, "Our birth plan through this whole pregnancy was that we would deliver at a birthing suite at the hospital with a midwife there. However, the morning that my water broke was the morning that my midwife had left town for a week."
That day was actually ten days before Jessa's due date. She addressed that surprise noting, "I was not expecting to go early. We thought we had two weeks left." So when she was caught off guard by the start of labor, she and Ben called a different midwife and delivered the baby at home, right on her family's couch, seemingly with a puppy pee-pee pad under her to protect it.
Once they knew the baby was on the way, Jessa said she worked to get her contractions going by drinking a castor oil smoothie and walking up and down the stairs. She said that moving around helped bring on contractions when she had her other kids, three-year-old Spurgeon Elliot and two-year-old Henry Wilberforce.
The challenges kept going after the birth - Jessa didn't stop bleeding and had to be rushed to the hospital. There, she was given medication and recovered. It was also at the hospital where newborn Ivy got to meet her big brothers.
In another video, Ben spoke about how they chose the name Ivy Jane, stating:
"Ivy Jane, we just liked those two names. Jessa and I talked about it beforehand this time around and we actually had a name picked out before she was born. We liked the way those names flowed together. And with her middle name, Jane, she's actually named after Lady Jane Grey, who was a young lady who was Queen of England for a short time during the 1500s. She was a very inspirational character to us."
Watch more from the couple here.
Photo: Getty Images