Avicii's Father Doesn't Think He Meant To Commit Suicide
By Katrina Nattress
July 4, 2019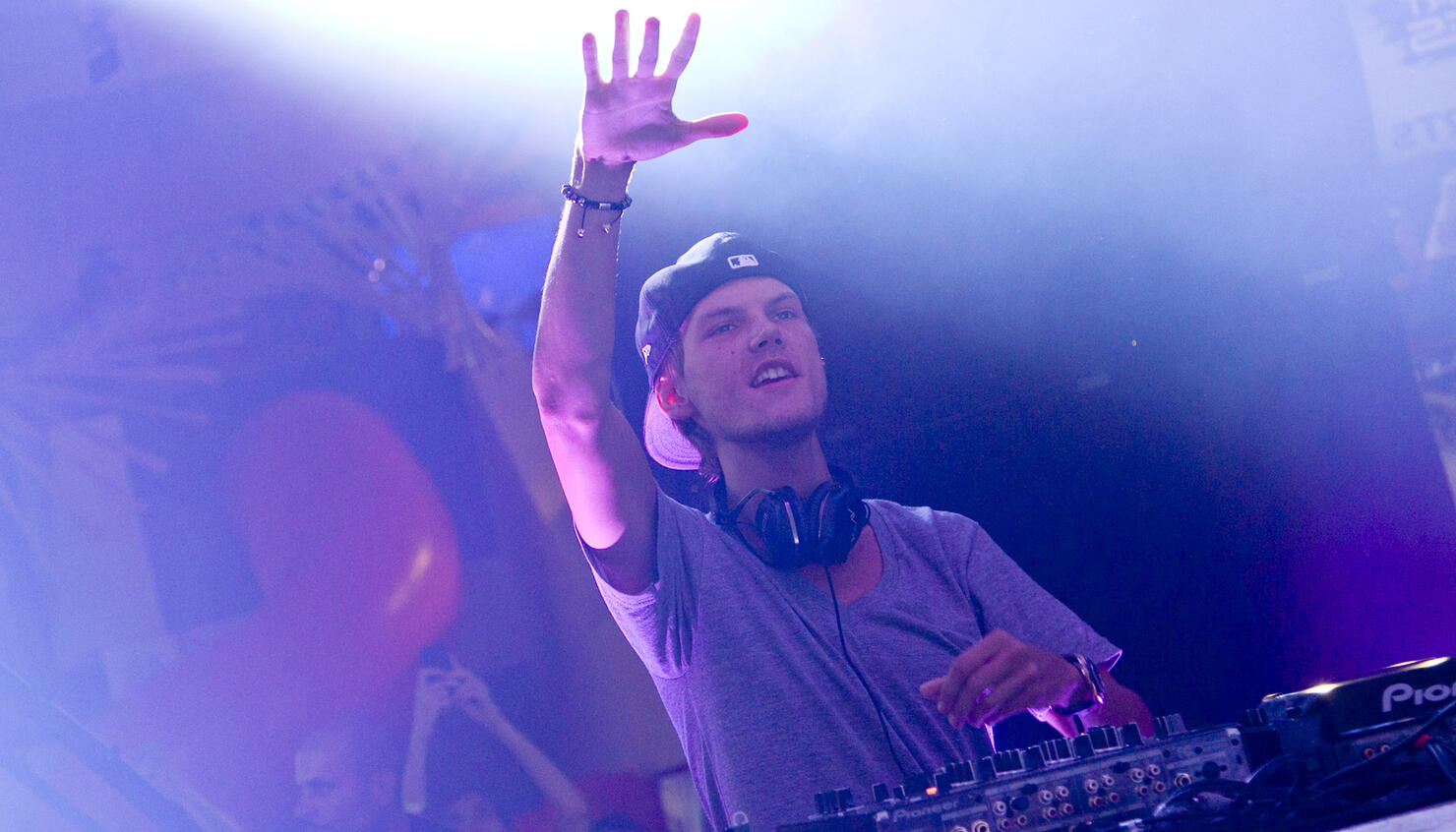 When Avicii was found dead in his hotel room in Muscat, Oman last April, his death was ruled as suicide; however, his father Klas Bergling does not believe his son meant to end his own life that night. During a recent interview with CNN, Bergling describes the DJ's death as more like "a traffic accident." But that's not to say the 28-year-old didn't struggle with mental health. During the interview, Bergling talks about how his son suffered from depression, addiction, and stagefright throughout his career. They would discuss those issues during regular "long talks" about his mental health.
These conversations began before Avicii (born Tim Bergling) became a superstar. "When he was younger we had many hard talks [about] getting him out of bed," his dad recalls before describing his son as an introvert who was forced to do a lot of things he didn't want to because of the demands of stardom. "In the end that takes a part of you," he says. "Our theory is not that he planned this suicide — more that it was like a traffic accident. Many things happened and came into the same station, so to say, and brought him out of his control."
After his passing, Avicii's family founded the Tim Bergling Foundation. "We will focus on mental health and prevent suicide, that is the purpose of the foundation... My wish is that it will be a change here, where young people can get help very early, when the problems are small," Klas explains.
Watch the full interview below.