Woodstock 50 Denied Permit For New Site
By Andrew Magnotta @AndrewMagnotta
July 10, 2019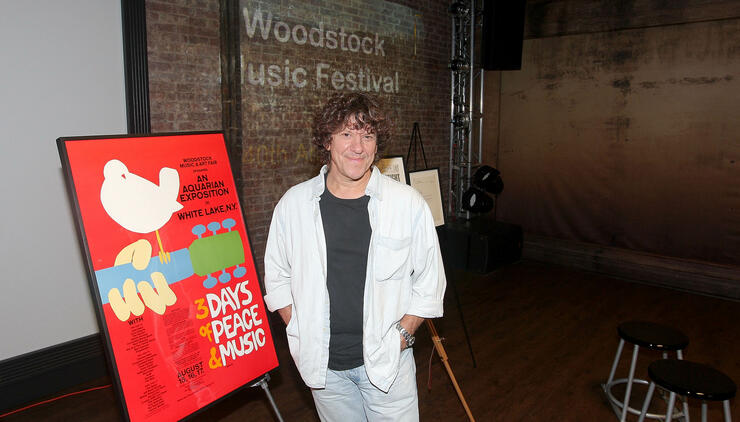 Woodstock 50 is dying a slow, painful death right before our eyes.
Contrary to what the last discouraging update on the festival suggested, Woodstock co-creator Michael Lang and his team did not give up after the initial venue for the festival terminated its contract. Lang, in fact, applied for a permit at another site in Vernon, NY.
But this week local officials in Vernon rejected that application over fears that the small town would be unable to handle a three-day crowd of festival goers, and an estimated 65,000 people, Variety reports.
Vernon officials say they were concerned at the prospect of damages to local residences and business and an added strain on local police and EMS. One person reportedly called the prospect of holding Woodstock 50 in Vernon a "recipe for disaster."
While Lang has five days to appeal the ruling and offer solutions for concerned locals, it's unlikely the appeal will be successful, especially with the festival set to take place Aug. 16 - 18. The town's sheriff suggested Lang consider rescheduling for next year.
But Lang and his partners have been steadfast in their commitment to making their celebration of the golden anniversary of the most significant weekend in live music history a reality this year.
Lang, in particular, has been undiscouraged at every setback, noting that the original Woodstock lost its venue only one month before it took place.
Woodstock 50 has been battling its former financial backer in court for allegedly trying to sabotage the festival by abruptly pulling out this past spring and for falsely (at the time) announcing that the festival was canceled.
Photo: Getty Images
Chat About Woodstock 50 Denied Permit For New Site