Jenelle Evans Says She Lied About Husband Shooting Dog But Questions Remain
By Dave Basner
July 12, 2019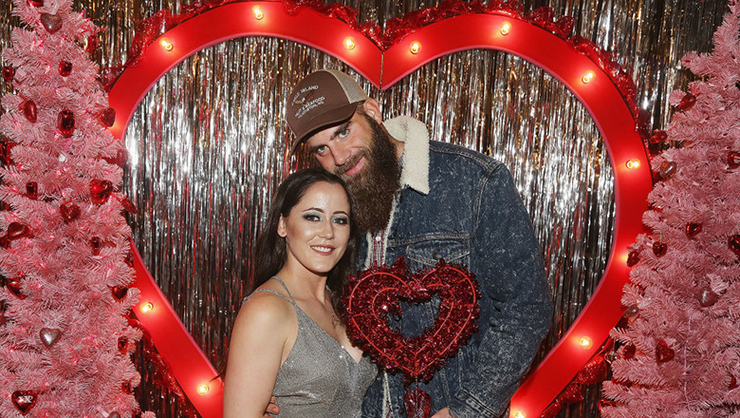 Teen Mom 2's Jenelle Evans made headlines in May when she said her husband, David Eason, shot their French Bulldog Nugget after it allegedly bit their 2-year-old daughter, Ensley. Authorities launched an investigation and two weeks later, executed a search warrant on their home. Meanwhile, the couple's children were removed from their custody and the incident let to Evans being fired from Teen Mom 2.
Reporters recently got a hold of what that search warrant turned up, and apparently, police didn't find much. No weapon could be located and there was no blood evidence or anything that might hint to an animal being shot. Also, initially Jenelle had told investigators she saw Eason remove the dog from the house and then heard a gunshot, but she changed her story in later interviews, saying she didn't see or hear anything to indicate David shot the pup.
Now, according to a statement the Columbus County Sheriff's Office gave People, Jenelle confessed to making it all up saying, "I don't know if she was shot or killed or not," and adding that she said the dog was for publicity.
The investigation will now be closed with no charges filed against Eason. Plus, the couple has regained custody of their kids.
It seems like the end of the story, but many questions still remain. For one, just two days before the sheriff's office said Evans lied about Eason shooting the dog, she had posted an Instagram story explaining why she stayed with her husband after he murdered her pet.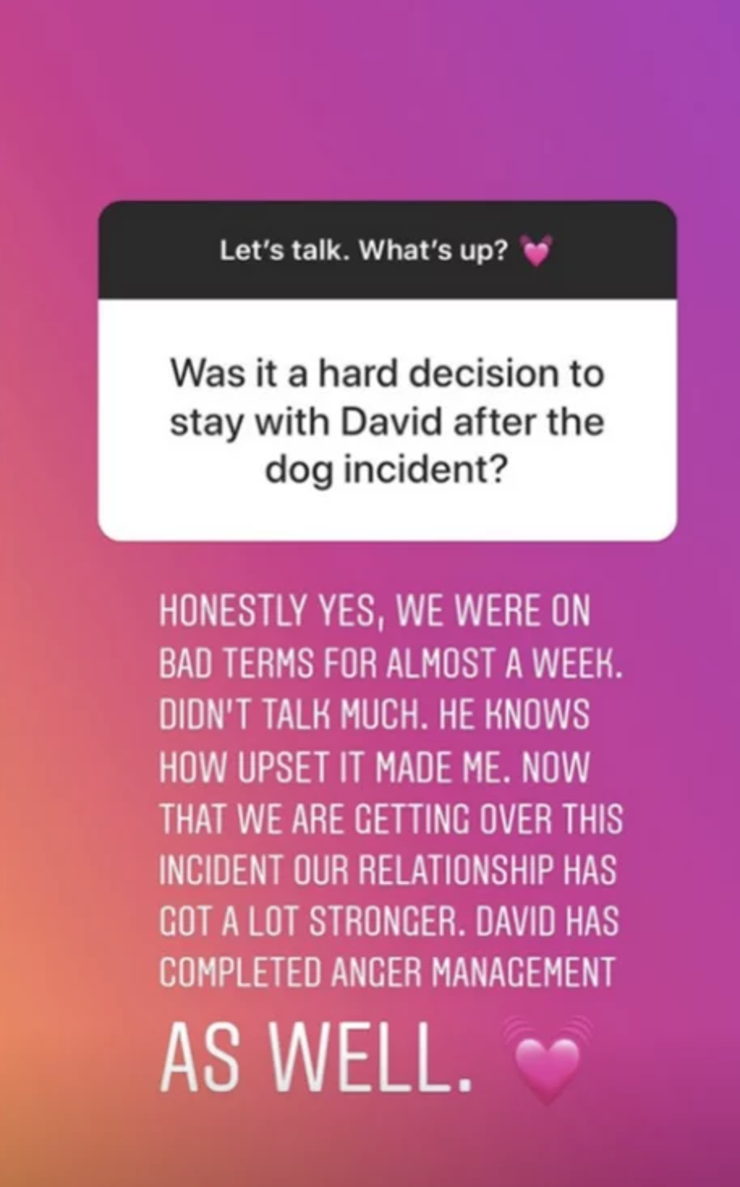 More curious is the fact that no one knows where the dog is, or perhaps Jenelle does know and isn't saying. She has referred to Nugget as being "gone forever" but if she isn't certain of the dogs whereabouts, how does she know the pooch won't return?
Unfortunately, with the case now closed, the world might never find out what truly happened to Nugget.
Photo: Getty, Instagram/JenelleEvans
Chat About Jenelle Evans Says She Lied About Husband Shooting Dog But Questions Remain