Cardi B Interviews Bernie Sanders — Asks About Jobs, Minimum Wage & More
By Peyton Blakemore
August 14, 2019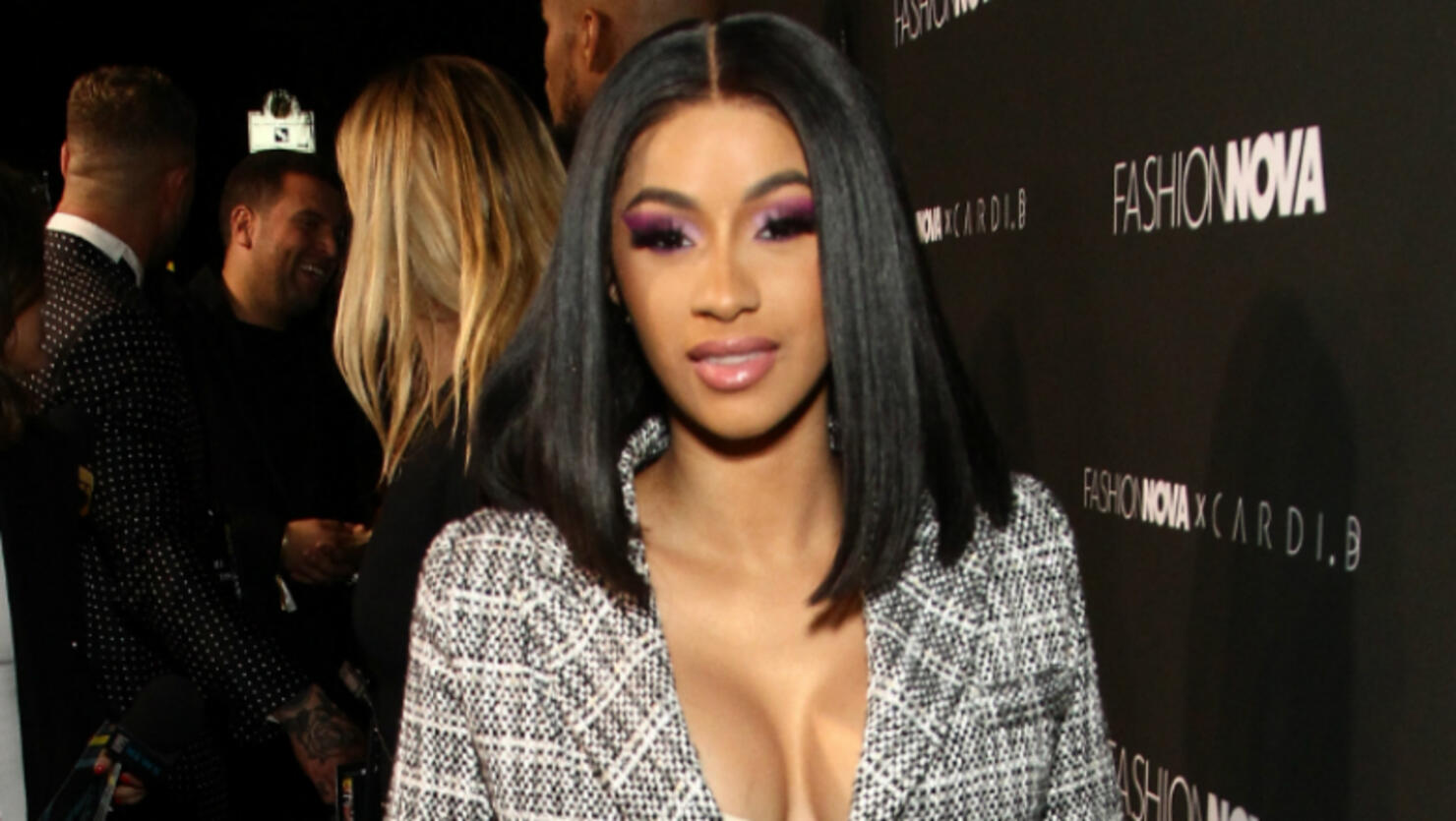 Cardi B's interview with Bernie Sanders is finally here!
On Tuesday (August 13), the "Press" rapper shared the first clip of her sit-down with the Presidential candidate where she asked him fan-submitted questions about his plans for America. "So I know this is long over due but here it is," Cardi captioned the Instagram TV video. "A couple of weeks ago I asked my followers if you all had the chance to ask a Democratic candidate a question, what would that question be? The topic that was mentioned the most by all of you was about raising MINIMUM WAGE. I got the chance to ask @berniesanders about this, and these are his answers. Keep sending your questions, we will be addressing more of these soon!"
In the minute and a half clip, Cardi got straight to the point, asking the Vermont senator, "What are we gonna do about wages in America?" She then detailed her pre-fame experience, struggling to make ends meet when she made minimum wage working in New York. "I just felt like no matter how many jobs I [got] I wasn't able to pay my rent, get transportation and eat," she admitted.
Bernie acknowledged Americans' disparity in income, saying, "Right now, we have tens of millions of people who are earning what I consider to be starvation wages. Can you imagine somebody today earning $9 an hour?"
"It don't make no sense," Cardi replied.
"How do you pay for rent?" Bernie asked. "How do you pay for food? How do you pay for transportation? You can't."
Cardi then took a jab at the current president — she didn't call him out by name— saying, "certain people like to brag that there are more jobs now in America [..]. but what are they paying at these jobs? They practically paying nothing."
Bernie then noted the importance of unions to help negotiate fair wages. "What we also have to do is make it easier for workers to join unions so they can sit down and engage in collective bargaining and earn a decent living," he added.
Check out the interview clip below!