Eddie Money Learned Of Cancer Diagnosis Last Year, Continued Touring Anyway
By Andrew Magnotta @AndrewMagnotta
September 9, 2019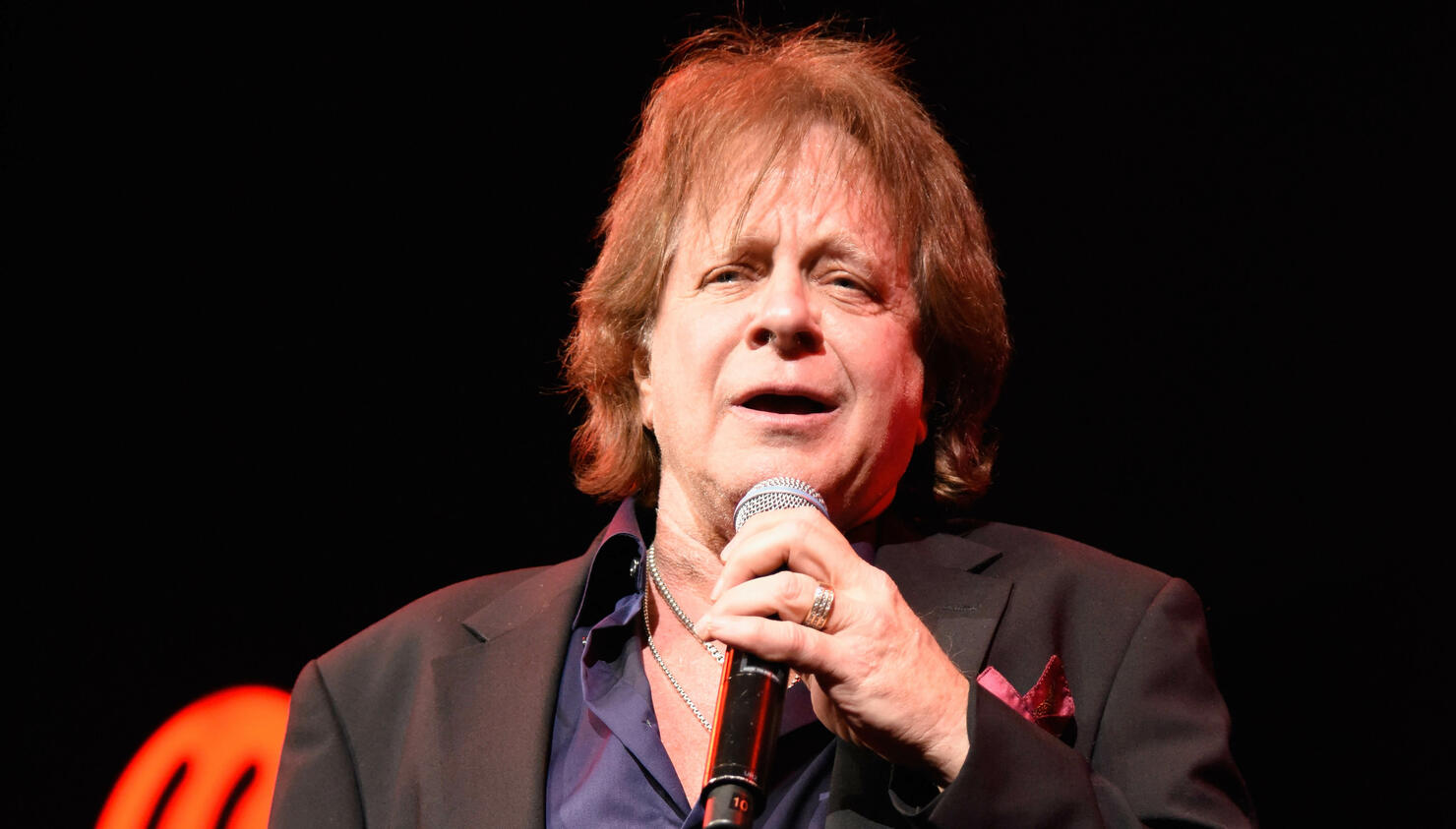 The show must go on is Eddie Money's mantra.
Though he was finally sidelined this spring to undergo heart surgery, Money has reportedly been undergoing treatment for his stage 4 esophageal cancer all year, with the exception of a three-month break this summer while doctors treated separate health issues.
Money revealed his cancer diagnosis at the end of August in an advance clip from the upcoming season of his family's AXS TV reality show, Real Money. But TMZ reports the scene that revealed the diagnosis was actually filmed last fall.
After Money and his family announced that he was being treated for cancer, they added that he was canceling his remaining tour dates this year to focus on his health.
Further complicating matters, however, Money hasn't treated his cancer all summer; he was hospitalized for nearly three months with pneumonia and lingering complications from a heart valve replacement this spring.
The beloved singer was discharged from the hospital in late-August, according to TMZ. A source close to his says he will resume cancer treatment soon.
Photo: Getty Images