Jenelle Evans' Husband David Eason Confesses To Killing Her Dog
By Paris Close
September 10, 2019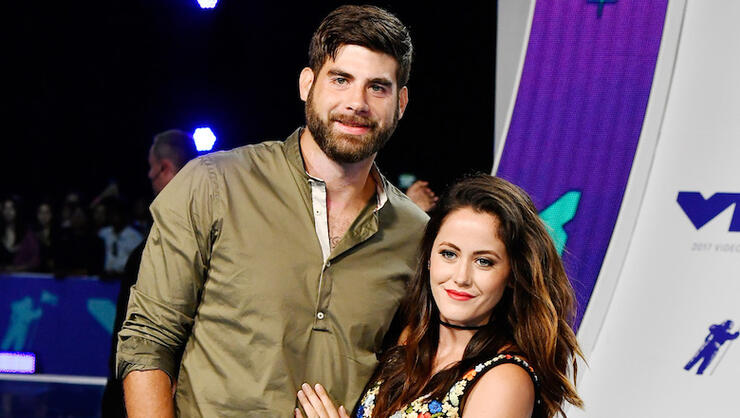 Jenelle Evans' husband, David Eason, has admitted to killing his wife's dog, Nugget.
Months after being accused of ending the puppy's life, Eason finally claimed responsibility for the fatal incident during a sit-down interview with PEOPLE on Monday night (September 9). "It was a situation where my daughter, her health, her safety was in danger," the 31-year-old explained, referring to the couple's 2-year-old baby girl, Ensley, whom he claims was bitten multiple times on the face by the pooch.
"The dog was aggressive. Yes, she might not be huge or whatever, but you know when a dog bites a child on the face more than one time, then it should never be around the child again," he continued. "If you give the dog up for adoption, one day it's going to be around children again."
Instead of having the dog lawfully euthanized, Eason rationalized taking matters into his own hands, saying: "I'm not going to pay anyone to euthanize my dog when I could do it myself." Holding back tears, he continued: "I loved that dog. I still think about her every day. It's really hard for me. A lot of people put me down for it, they hate me for it, but like I said it was not something I wanted to do."
Evans, who admits she tried to keep the tragedy under wraps when it happened in May, revealed it was when she had confided in a friend, who then told her 5-year-old son Kaiser's father, Nathan Griffith, that it was brought to the police.
As many know, the shocking allegations against Eason caused Evans to be fired from Teen Mom 2 and both temporarily lost custody of their three children. In recent news, the controversy led Eason to lose custody of his 5-year-old son, Kaden.
Photo: Getty Images