Eddie Money Died From Complications From Heart Valve Replacement
By Andrew Magnotta @AndrewMagnotta
September 16, 2019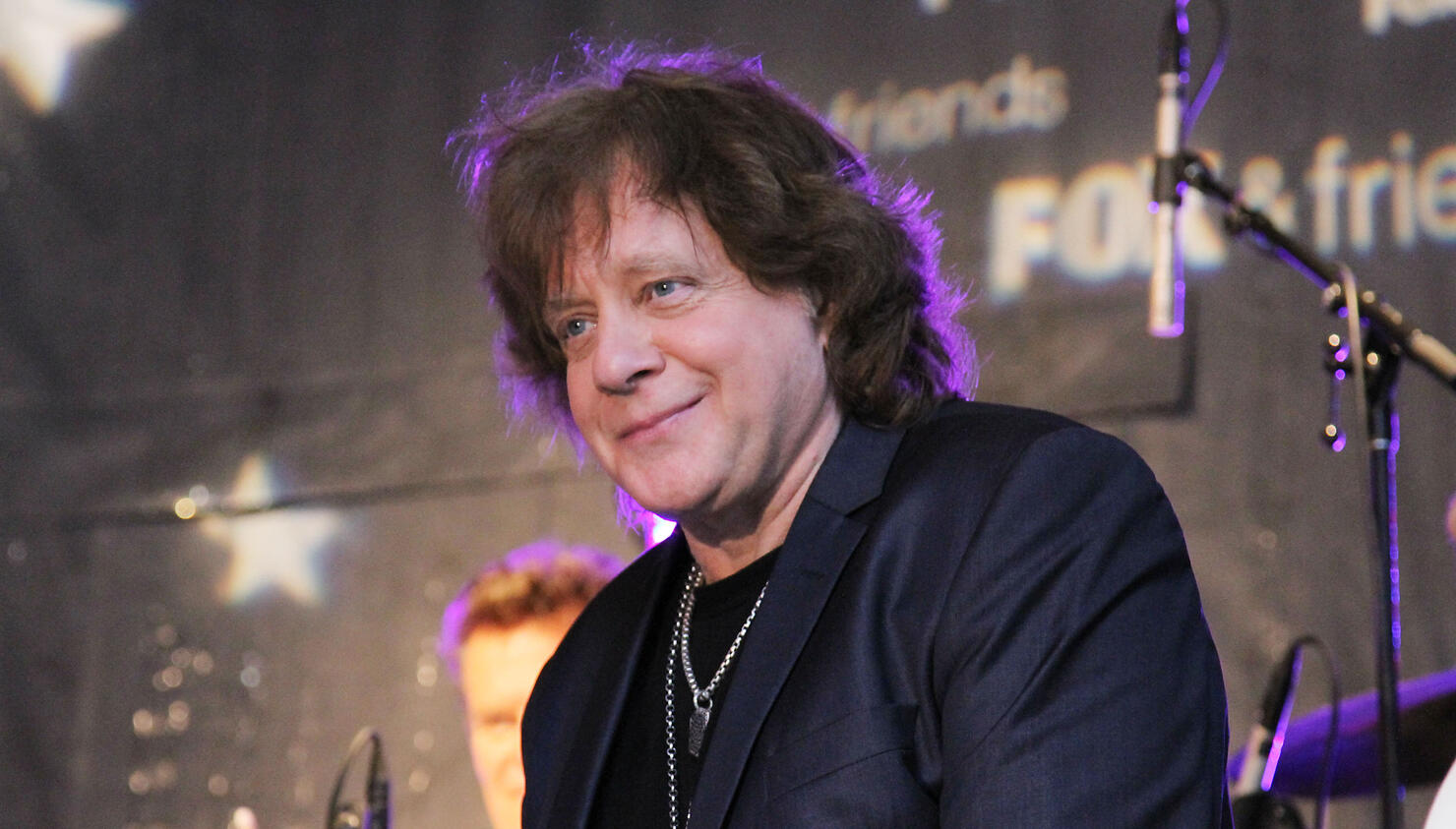 Eddie Money's death last week was not the result of his stage 4 cancer but of complications from the heart valve procedure the singer underwent this spring, a representative told People magazine.
This summer, Money canceled all the remaining tour dates on his itinerary while he recovered from heart valve surgery and pneumonia. In August, Money's family announced that the singer had also been diagnosed with esophageal cancer, a disease he had been fighting for almost a year, it was later revealed.
The hitmaker's cancer diagnosis was revealed in a clip from his AXS TV reality show, Real Money. While doctors told him the cancer had spread to his liver, Money was encouraged by advances in medical technology, adding that his fate was "in God's hands."
Money made headlines this past spring when he delayed the heart surgery in order to perform his scheduled tour dates through Memorial Day weekend. But after the surgery, Money became sick with pneumonia and was unable to get back on stage or resume cancer his treatment before passing away Friday morning at age 70.
"The Money family regrets to announced that Eddie passed away peacefully early this morning," his family announced at the time. "It it with heavy hearts that we say goodbye to our loving husband and father. We cannot imagine our world without him. We are grateful that he will live on forever through his music."
AXS TV said in a statement that the network's thoughts are with Money's wife and five children, "Laurie, Jesse, Dez, Joe, Julian and Zach" and that it plans to air the final five episodes of the series.
AXS aired a tribute to Money on Sunday, September 15.
Photo: Getty Images