Nike Cuts Ties With Antonio Brown Amid Sexual Assault Allegations
By Bill Galluccio
September 19, 2019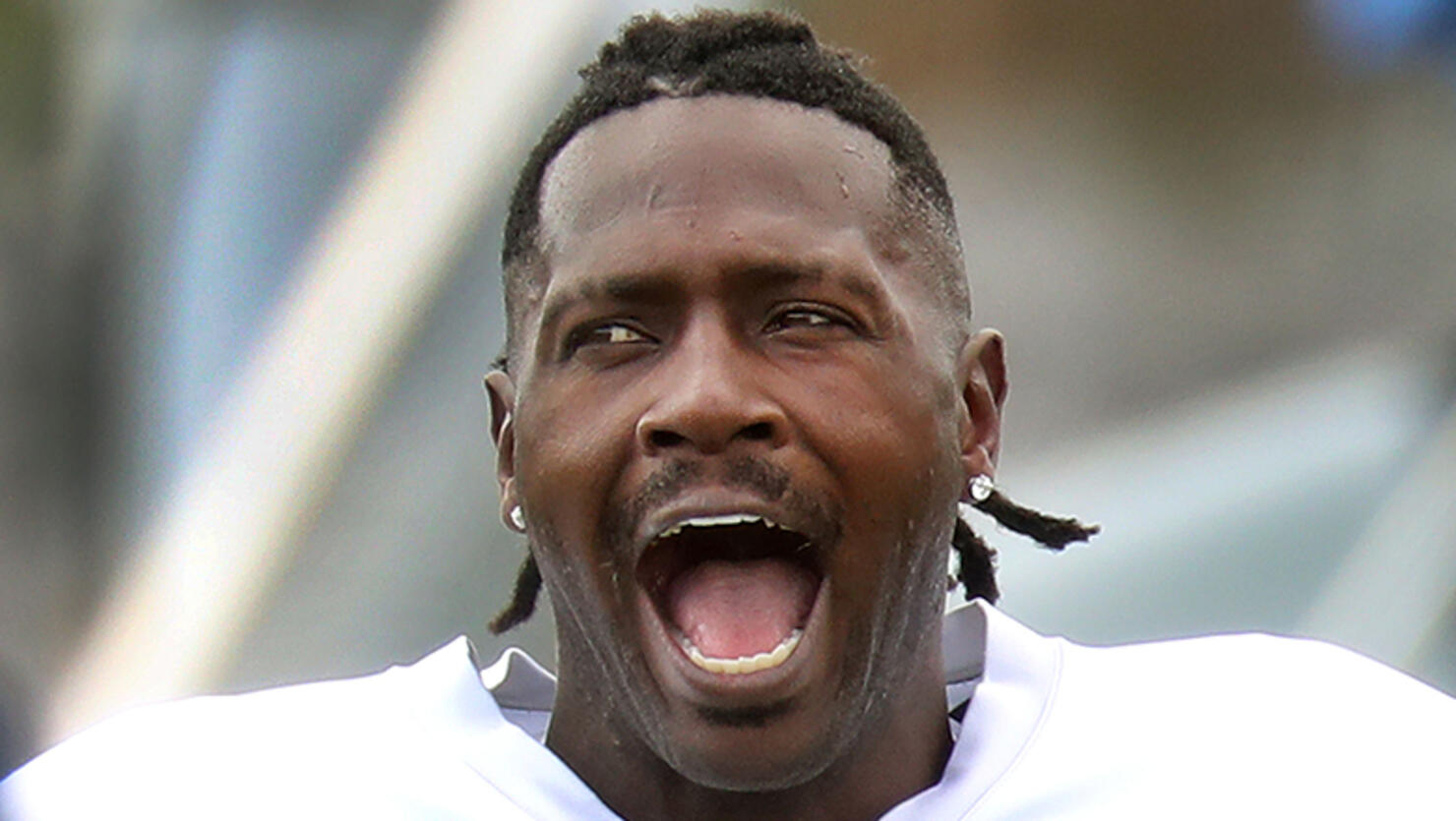 Antonio Brown lost another endorsement deal following accusations that he raped his former trainer. Nike told the Boston Globe that the Patriots wide receiver is "not a Nike athlete," but would not elaborate on the details.
Nike has pulled the "Nike Tech Trainer Antonio Brown" shoes, which were sold for $100, from their website but are still selling five different jerseys with his name on the back.
Brown has been the center of controversy throughout the off-season. He threatened to retire after the NFL told him that he could no longer wear his helmet, which had worn his entire NFL career. He also missed part of training camp after getting frostbite on his feet following a botched cryotherapy treatment.
His relationship with the Oakland Raiders deteriorated, and the team released following a heated argument with the team's general manager. Brown was quickly signed by the New England Patriots, but could not avoid the controversy that was surrounding him.
A few days after signing with the Patriots, Brown's former trainer Britney Taylor filed a civil lawsuit accusing him of rape and sexual assault, claims which Brown denied. An in-depth article by Sports Illustrated also detailed allegations of disturbing behavior and sexual misconduct.
An artist claims that Brown approached her while naked, with just a towel covering his genitals while she was working on a mural at his home. A doctor claims that Brown farted in his face during an exam and sued him, claiming Brown owes him nearly $12,000 for his services.
Brown also lost a deal he had signed with Xenith, a football helmet manufacturer just one week after he agreed to wear the Xenith Shadow helmet this season.
Photo: Getty Images