Liam Gallagher Crushes Anyone's Hopes For An Oasis Reunion
By Katrina Nattress
September 24, 2019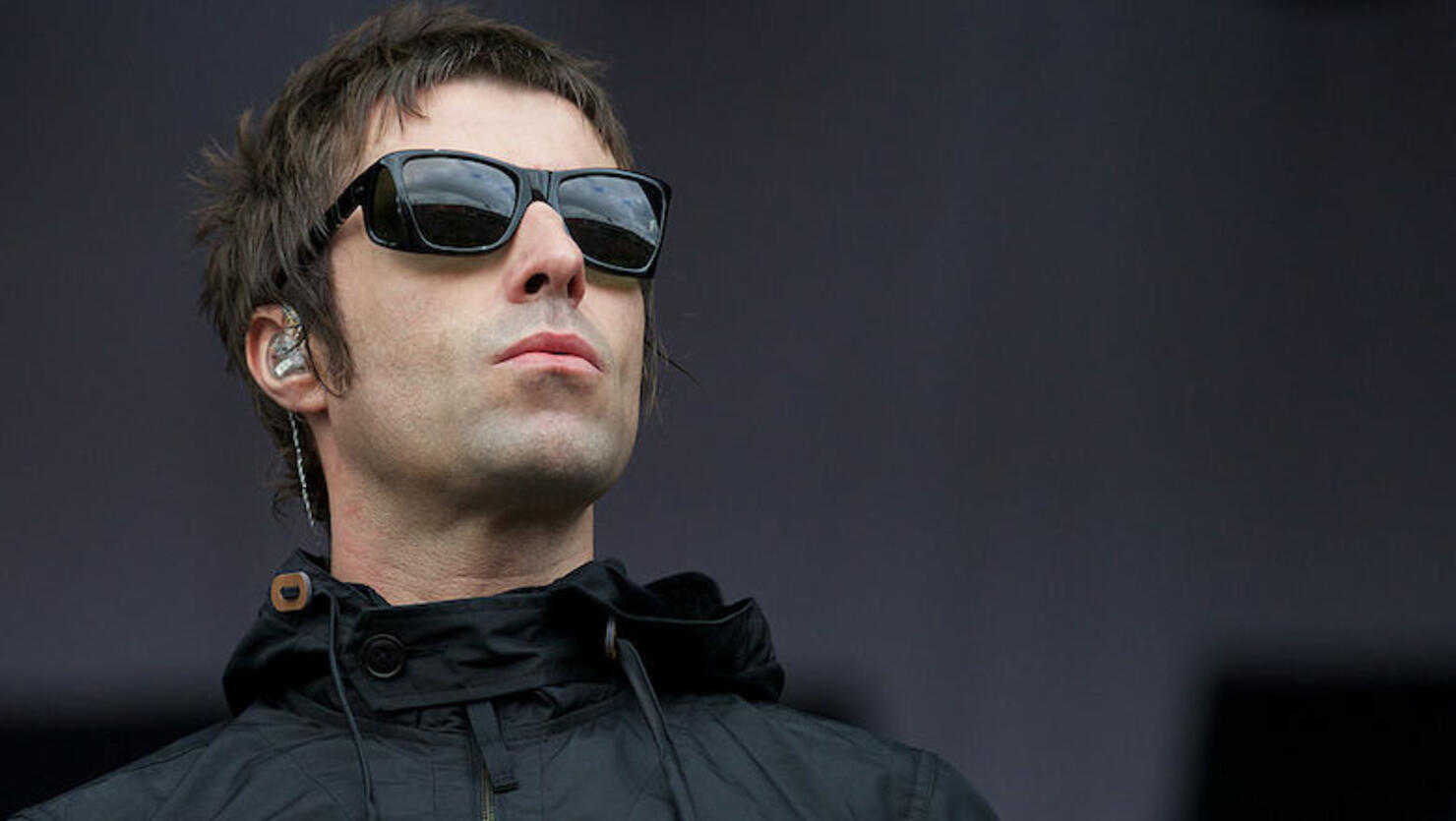 Sorry Foo Fighters, but it looks like your petitioning efforts might be for naught. An Oasis reunion is further away now than ever before, if you ask Liam Gallagher.
During a recent interview with Billboard about his sophomore solo album Why Me? Why Not., the subject of Liam's brother Noel and the infamous Oasis break up came up (as it usually does).
"The people that Noel is surrounded by want to keep us apart," Liam said when asked what's keeping the band from getting back together. "I've got no more olive branches to give. I've done my bit. Everyone goes, 'If you stop calling him a potato then he might get the band back together.' The geezer don't want the band back together because he likes to be the main man. He's better off in that world. If the f**king music he's writing now was going to be any part of Oasis, I'd f**king blow my brains out. We're probably better off apart."
As if that wasn't blunt enough, he confirmed that a reunion is further away now than it ever has been. "Without a doubt. I've done stupid things in the past on the internet, tweeting s**t, but that's life," he said. "He's done a few s**tty things as well. But I think it was over before that anyway. You don't split Oasis up lightly. I think he wanted to do a solo career and he wanted to write his f**king little disco music for all his little disco mates and they knew that wouldn't fly with me. It's nothing to do with me calling him a potato."
Despite the sibling rivalry, Liam did recently reveal that he invited Noel to his wedding next year. However, he only did it because "me mam told me to."
Why Me? Why Not. is slated for a September 20 release. Coincidentally enough, Noel Gallagher's High Flying Birds are dropping their new EP, This Is The Place, the following week.
Photo: Getty Images