Can You Spot The Bat Among These Tools?
By Dave Basner
October 3, 2019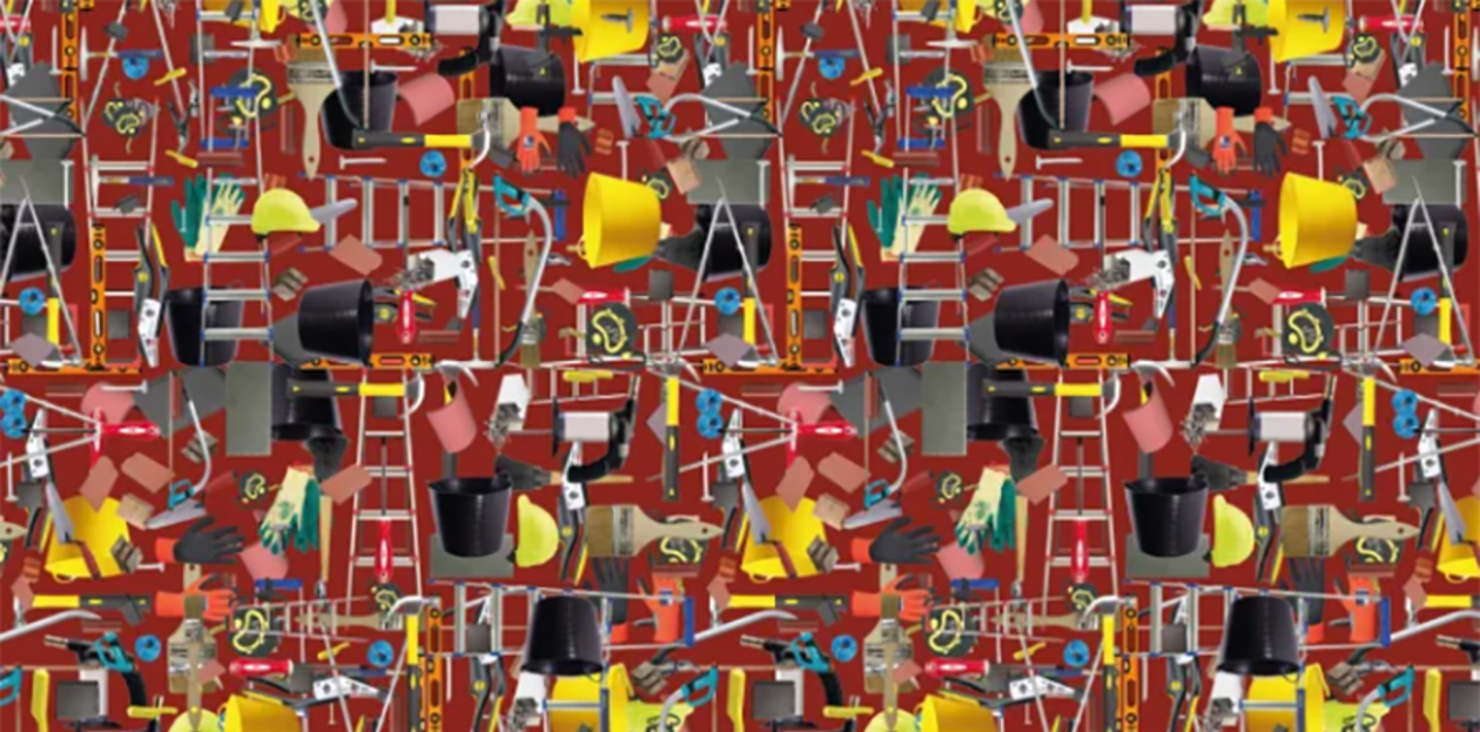 Bats may freak you out but it turns out that the flying mammals are actually incredibly important, and a British roofing materials company has found a fun way to raise awareness about them. Burton Roofing Merchants Limited knows that the creatures can find their way into attics, basements, garages and more and they want people to understand bats better, so they created a brain teaser. The puzzle shows a bunch of tools like paintbrushes, ladders and screwdrivers, and hidden somewhere among them is a sleeping gray bat.
It takes the average person 15 seconds to find the bat, but if you are really observant you should be able to spot it in under ten seconds.
Bats eat mosquitos and they can also pollinate flowers. If you ever find an injured one, the Bat Conservation Trust told the Daily Mail to place it in a box and give it water. You should then call a local nature conservatory. Also, do not attempt to catch a bat while it's flying since that might hurt it.
As for where the bat is in the picture, scroll down to find out.