Niall Horan Hides Four New Song Names In 'Nice To Meet Ya' Music Video
By Lindsey Smith
October 4, 2019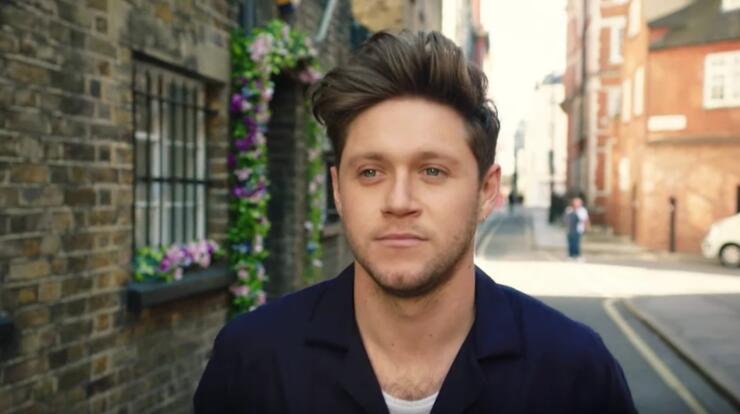 Niall Horan pulled a Taylor Swift-level of easter eggs in his brand new video for his latest single, "Nice To Meet Ya."
The 26-year-old not only dropped his first single off his upcoming sophomore album, but he also treated fans to the video. I may be biased but it's basically a cinematic masterpiece… seriously where is his leading role in a major blockbuster film???
If you were too focused on his dreamy eyes and A+ style (guilty as charged), you may have missed a few hidden gems scattered throughout the three-minute video.
Yep, that's right, he teased a ton of stuff in the video including four new song names — mind blown. 
The obvious one appears at the beginning of the song around the :47 mark. You'll notice a black and pink ad on the taxi cab that says "Small Talk" and lists a number. This is not a nod to the Katy Perry song by the same name. I can't stress this enough… CALL THE NUMBER — more on this later.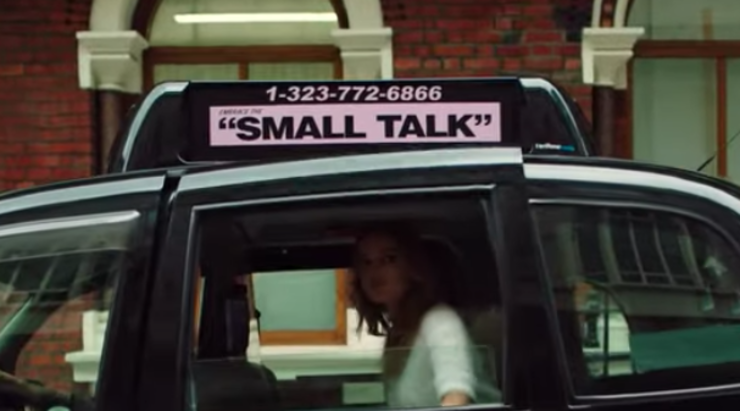 Next up, you'll see some graffiti on a storefront gate at the 1:03-1:04 mark that reads "Still" and you guessed it, that's another unreleased song title.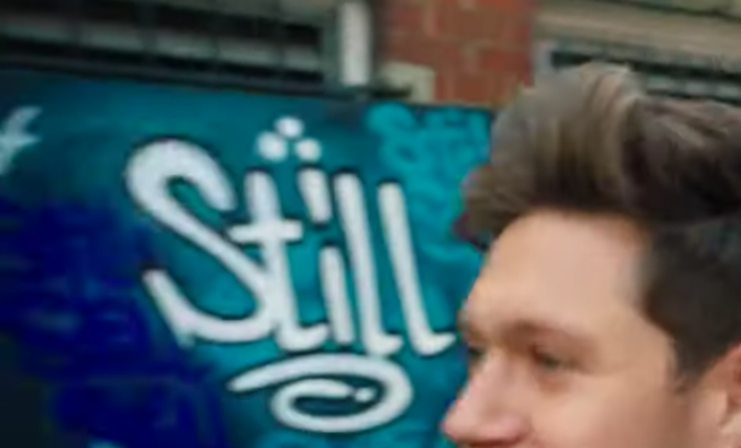 Just a few seconds later at the 1:14 mark, there's a poster on the side of a building that reads "Heartbreak Weather."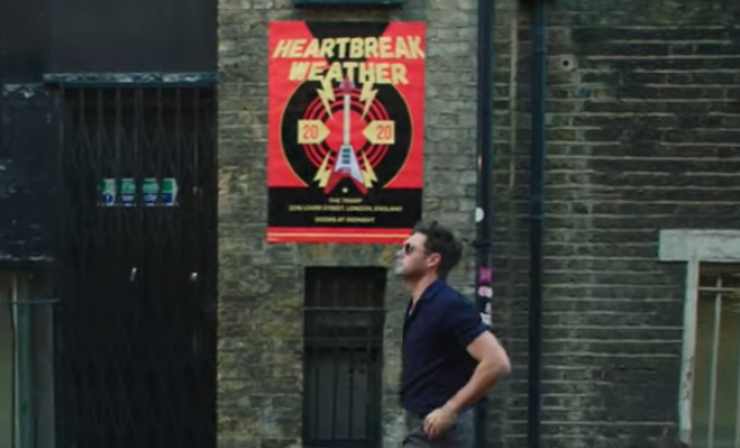 Lastly, as a newspaper falls in front of the camera at 1:35 you can read "No Judgement" on one of the headlines.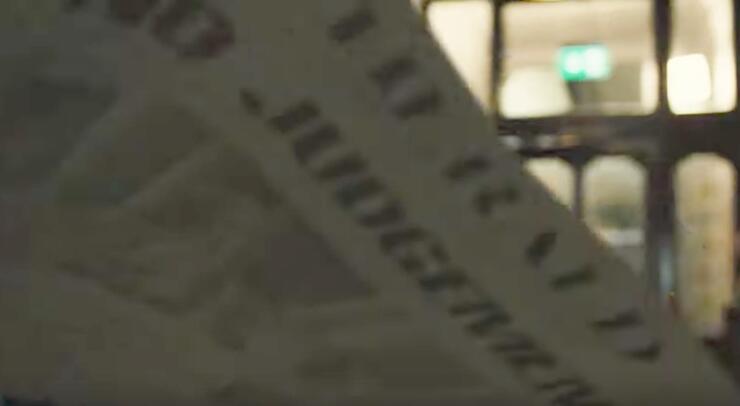 At the very end of the video after Horan is slipped a napkin with a number, it comes into view and, once again, CALL THE NUMBER!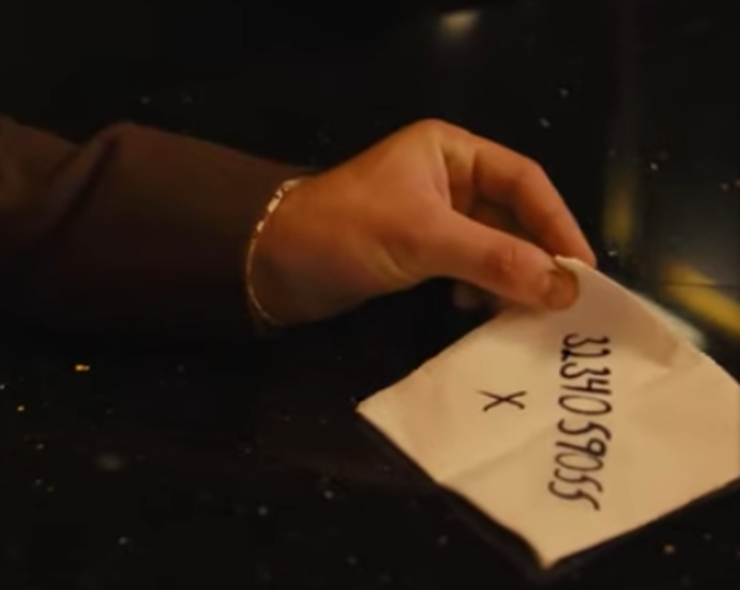 If you've taken my advice and called the numbers, you'd have learned that they both take you to voicemails where you're greeted by Horan's Irish accent — but that's not the best part. He not only discusses his songwriting and his new music, but you'll get a 30-second preview of the song "Small Talk."
If all of that doesn't get you excited for NH2 I truly do not know what to tell you because I am STOKED!
Photos: YouTube/Niall Horan