Harry Styles To Pull 'Double Duty' For 'SNL' As Host & Musical Guest
By Hayden Brooks
October 24, 2019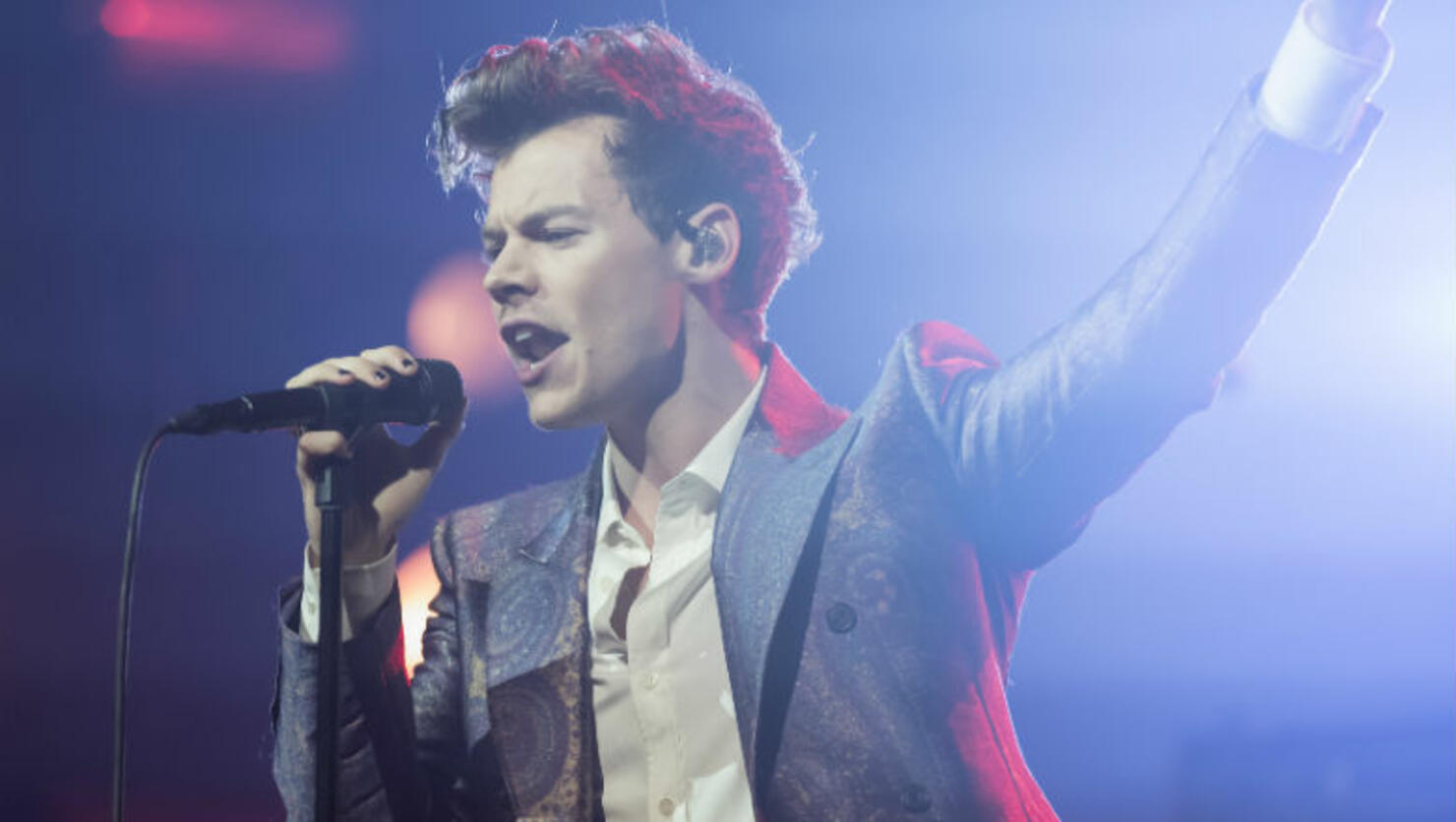 Harry Styles is set to offer comedic chops and new tunes when he serves as host and musical guest on the November 16th episode of Saturday Night Live.
News of the double stint arrived on Thursday (October 24) via Instagram. "SNL - DOUBLE DUTY - NOV. 16," the star, 25, captioned a photo of the NBC variety show's famed bulletin board. This marks his first time hosting the show. Styles last appeared in 2017 on the weekend that his debut solo album dropped, with Jimmy Fallon as host. He has also appeared as a musical guest during his time in One Direction. Among the other acts who have served as both host and musical guest include Ariana Grande, Drake, Britney Spears and more.
Besides a number of magazine spreads, Styles' booking marks his first big promotional venture for his forthcoming sophomore album. Earlier this month, he debuted the collection's lead single, "Lights Up," and will presumably debut another new song during his performance. In his recent cover story for The Face, it was revealed that Styles' new album has already found some fans in the likes of Liam Gallagher and Stevie Nicks. While the former compared the new music to that of Bon Iver, Nicks said that it's a departure from the Harry that he know. ​"It's not like his last album. It's not like any­thing One Direc­tion ever did. It's pure Har­ry, as Har­ry would say. He's made a very dif­fer­ent record and it's spectacular," she explained to the mag.