Noel Gallagher On Liam's Twitter Habit: I Guess He's Not Busy Writing Songs
By Andrew Magnotta @AndrewMagnotta
November 7, 2019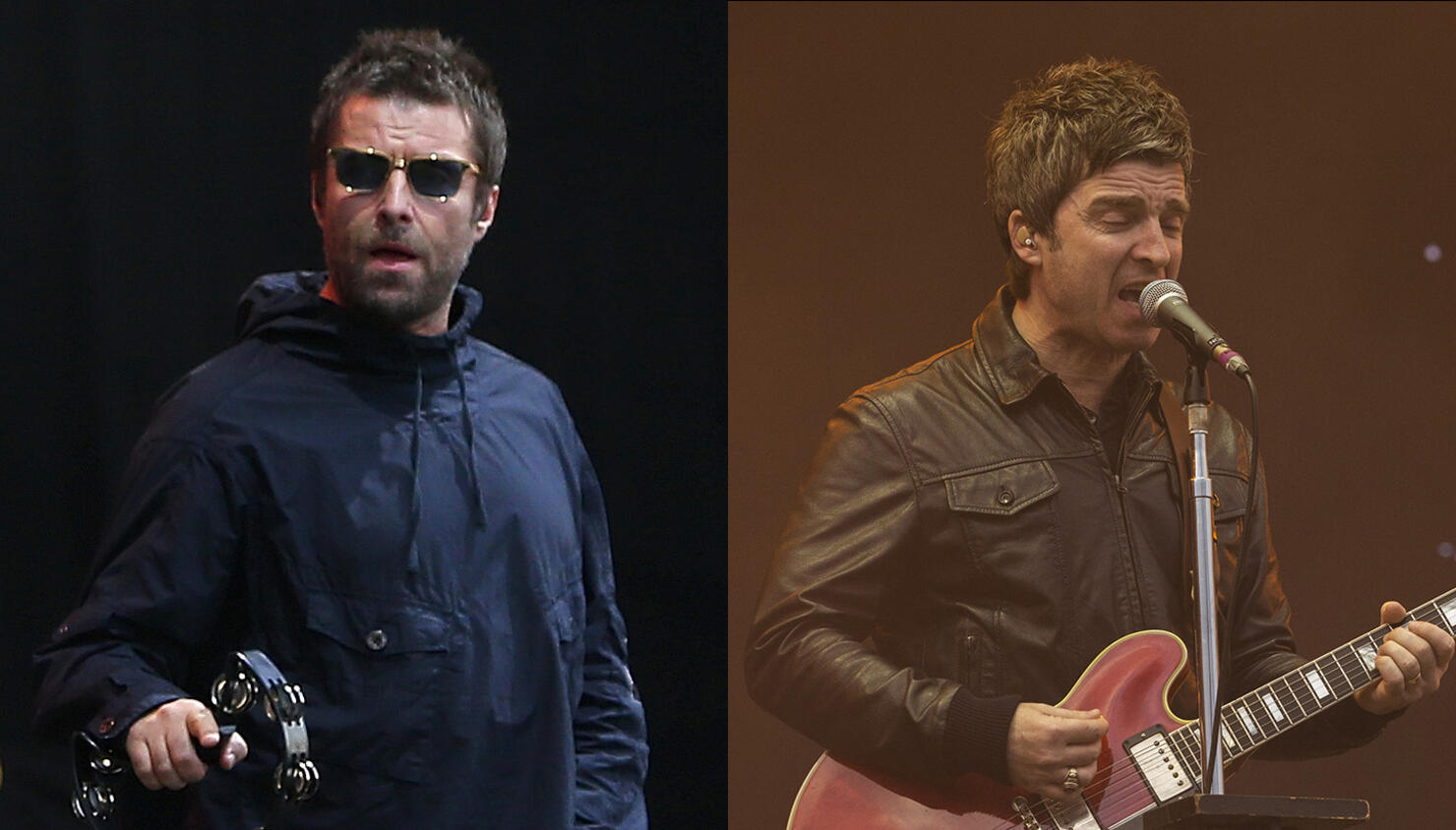 Noel Gallagher does not care for social media or his brother Liam's affinity for it.
While the Oasis co-founders disagreeing on something is hardly news, social media is perhaps the only medium in which the two don't feud... because Noel leaves his social media to his management team.
The singer-songwriter said in a recent interview that he avoids social media because it's too personal; if you're on it often, your true colors will come out eventually. Noel explained that he prefers doing interviews, where it's easier to control what people learn out about him.
For young people, social media is part of modern culture, notes Noel. But if you're "a man of a certain age," it's "a bit sad."
When asked about his brother's Twitter account specifically, Noel recalled a time when his daughter showed him one of Liam's rants.
"...[A]nd then my daughter will say, you know, 'He tweeted this at six o'clock in the morning,'" Noel said. "It's like, 'Six o'clock in the morning? Holy moly, if you've got nothing better to do, I guess [he's] not busy writing his own tunes,' is he?"
While Liam reported two Christmases ago that he and Noel had put their feud behind them, the next row is never too far off.
The two have continued to snipe at one another in the press, but there are indications that the two brothers are getting along by their standards. Liam confirmed in September that Noel is invited to his wedding next summer.
Noel Gallgher's High Flying Birds are on tour through the end of November. Get all the tour dates here.
Liam has tour dates announced through February. See them here.
Photos: Getty Images