Producer Andrew Watt Wrote And Recorded Ozzy Osbourne's Album In Four Days
By Katrina Nattress
December 2, 2019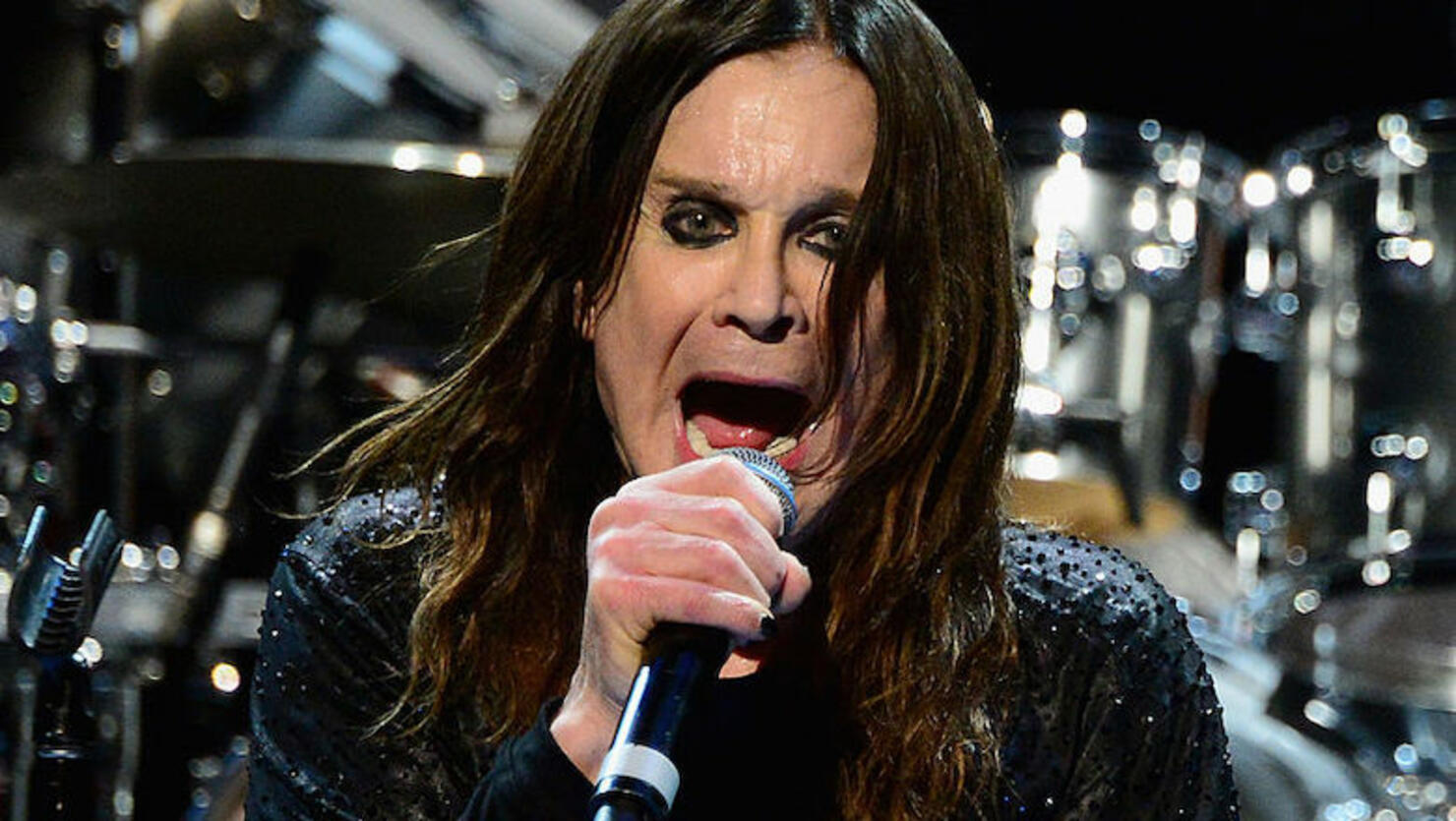 Ozzy Osbourne's upcoming album was completed sometime this summer, but the former Black Sabbath frontman didn't spend months holed up in the studio. During an interview with Billboard, his producer Andrew Watt revealed that it only took four days for him, Red Hot Chili Peppers drummer Chad Smith and Guns N' Roses guitarist Duff McKagan to conceptualize Ordinary Man, and four more weeks to record the whole thing with Ozzy.
"Ozzy texted me like, 'I want you to make an album with me.' I was like, that would be amazing, but can I do this? I picked up the phone and called up Chad Smith. I said, 'Dude, Ozzy just asked me to make an album for him. Are you down to do it?' And he said, "Are you f**king kidding me? When?' Then I called up Duff McKagan from Guns 'n Roses and he said, 'Are you f--king kidding me? When?'" Watt recalled. "We wrote and recorded Ozzy's entire album, musically, in four days. There was no premeditation. The three of us just got in my basement, put on headphones, looked at each other, and wrote 12 songs, 10 of which constitute the album. It was magic. I don't even remember it."
The Prince of Darkness' response after coming over and listening to the music? "It's cool."
"My heart just f**kin' went into my gut," the producer confessed. "He was, like, 'I'll call you tomorrow.' Stands up, gets his cane, goes upstairs. I go, 'Oh my God, he hated it! What do I do?' He calls me the next day, like, 'Okay, so when do we start writing?' I sound like I'm making this up, but he comes over the next day, and we made Ozzy's entire album from top to bottom — all music, guitar solos, all vocals written — in four weeks. It's the proudest of anything I've ever been, because it brought the 12-year-old kid out of me again. Don't get me wrong, I love the pop music that I make, but this is what I feel like I was born to do: play rock guitar. I got to be f**kin' Randy Rhoads in 2019."
Ordinary Man is set to come out in January. Ozzy let fans know what to expect from the new material by dropping lead single "Straight to Hell" last month. He'll also be resuming his No More Tours 2 tour next spring.
Photo: Getty Images