Ozzy Osbourne's New Single Features GNR's Slash, Duff McKagan
By Andrew Magnotta @AndrewMagnotta
November 22, 2019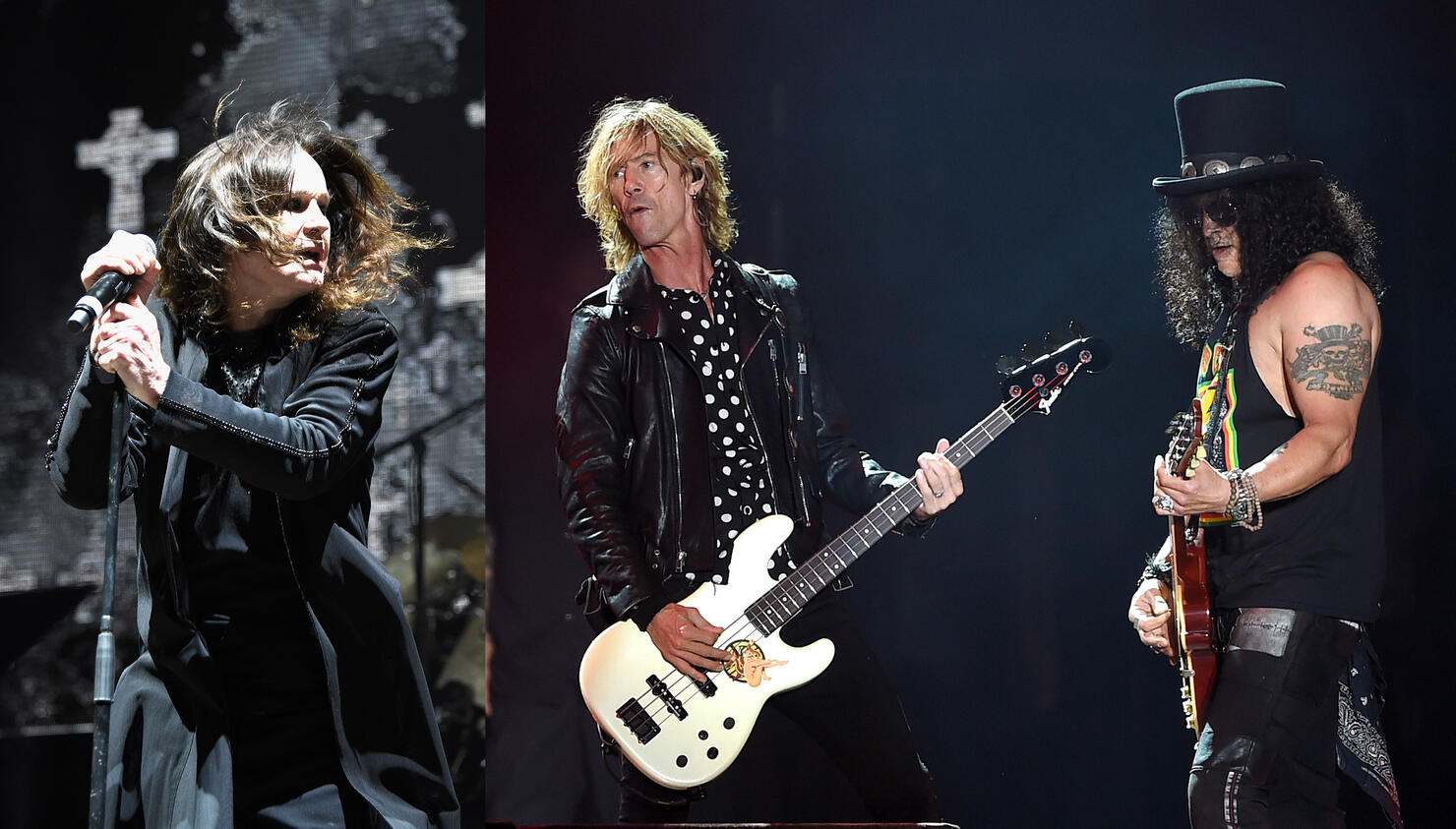 Ozzy Osbourne released his second solo single in nine years, "Straight To Hell," from his forthcoming new album, Ordinary Man, due out this January.
Ozzy's band on the album is made up of his producer and co-writer guitarist Andrew Watt, plus Guns N' Roses bassist Duff McKagan and Red Hot Chili Peppers drummer Chad Smith. The new song features guitar work from McKagan's GNR and Velvet Revolver band mate Slash, who unleashes a fiery solo after the bridge.
"Straight to Hell" is an fun, upbeat rocker, driven by a circular riff that showcases Smith's groovy ride cymbal timekeeping. Ozzy sounds like he's having a blast with his supergroup, spicing up the track with some of track signature chuckles (à la "Crazy Train").
Check out the new song in the player below or here.