Ozzy Osbourne Postpones Start Of Tour Dates In 2020
By Andrew Magnotta @AndrewMagnotta
October 9, 2019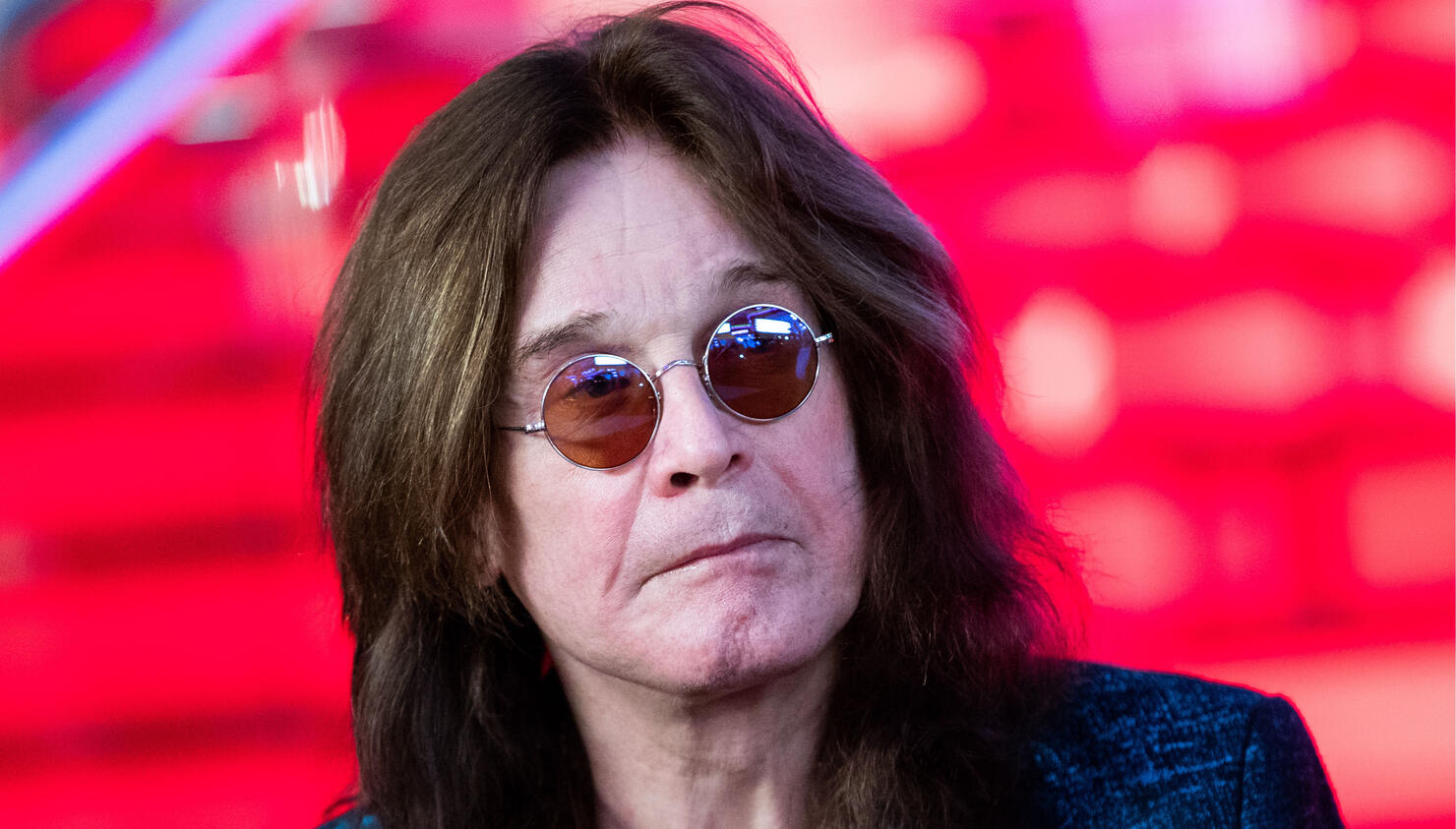 Ozzy Osbourne will have to wait a while longer before resuming his 'No More Tours 2.'
Dates on the ill-fated farewell trek have repeatedly been pushed back while the Black Sabbath icon wrestles with a gauntlet of health issues that began a year ago with a near-fatal staph infection, continued last January with a severe flu that led to pneumonia and culminated in a serious fall in the spring in which he broke his neck.
In recent interviews, Ozzy has complained of his monotonous rehabilitation work and how he's been desperate to get back in shape and on tour. While Ozzy's wife and manager Sharon Osbourne insists her husband is improving, Ozzy still needs more time to make sure he's right.
The singer issued the update in a video message posted to his social media on Thursday. He began by addressing the neck operation he underwent in the spring.
"I've got a lot more nuts and bolts in my neck now than in my car," he said. "I'm not dying; I am recovering — it's just taking a little bit longer than everyone thought it would. I'm bored stiff being stuck on a f---ing bed all day. I can't wait to get off my ass and get going again."
He then broke the news to European fans that his rescheduled shows there are now "TBA." Ozzy's first tour dates of 2020 were to begin in late-January.
"I'm postponing the European tour because I'm not ready," he explained, before clarifying, "I'm not retiring. I've still got gigs to do — but when I do come back on an American tour, I wanna be 100 percent ready to come out and knock your f---ing socks off. And also, there's a new album on the way."
He closed with a thanks to his band and crew and to fellow legendary metal act Judas Priest, which was scheduled to join in on the European dates.
"I just wanna say one thing to the fans: I sincerely thank you for your patience and your loyalty," he added. "I love you. Now, will you f--- off and let me get better."
Ozzy's North American tour dates are set to start in May. So far, those dates are not affected by the recent news. Ozzy did not say exactly when the European tour would be rescheduled.
Get all Ozzy's tour dates here.
Photo: Getty Images