Foo Fighters Close Out The Year By Gifting Fans One More Surprise EP
By Katrina Nattress
December 20, 2019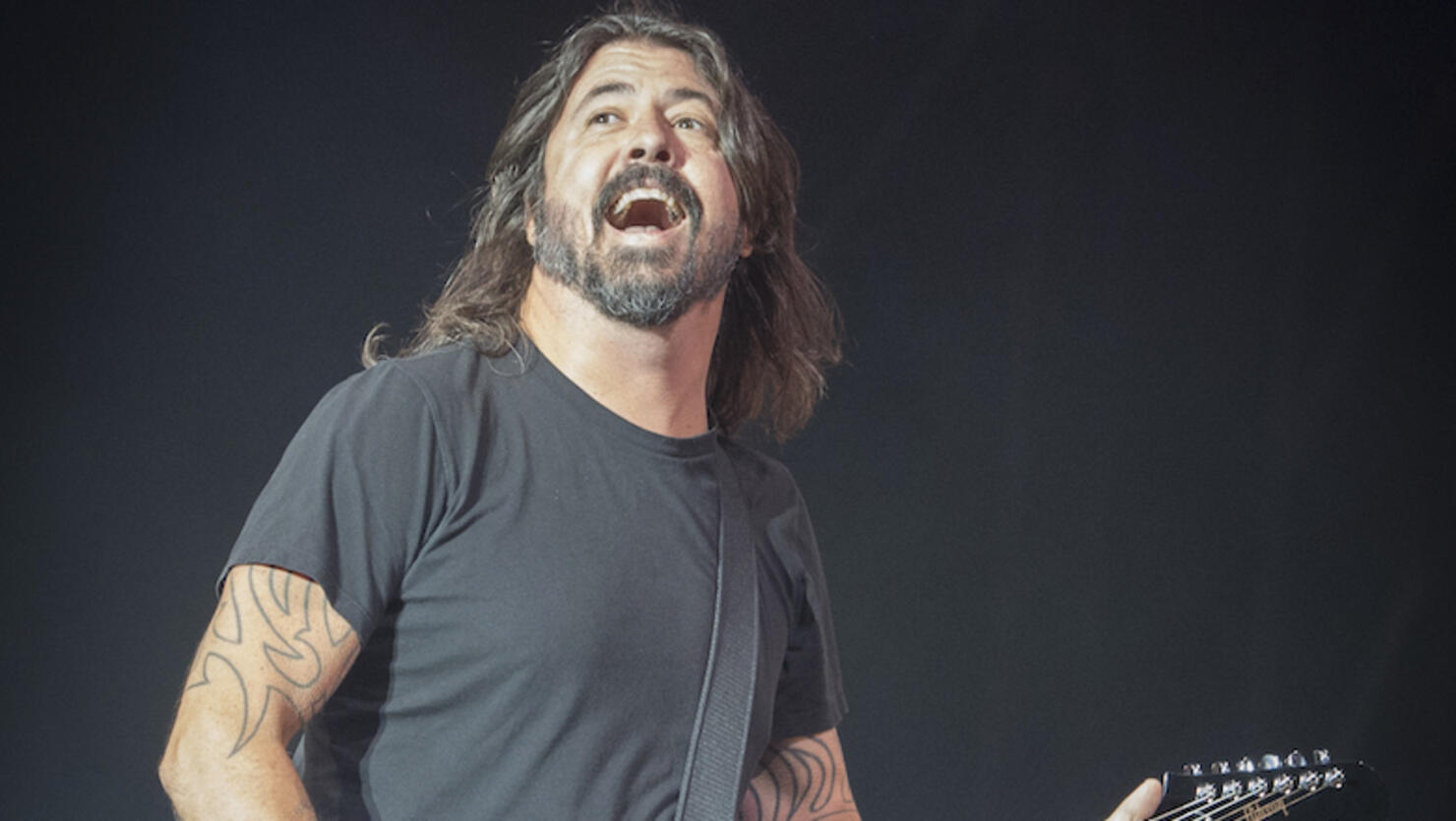 Foo Fighters couldn't let the year end without gifting their fans one more surprise EP, and on Thursday (December 19) they delivered. The six-song collection, titled 00979725, features a live version of 1995's "I'll Stick Around," a slow version of "Up In Arms," off The Colour and the Shape, and "Dear Lover," a B-side, as well as a recording of the band covering Killing Joke's "Requiem" at the BBC in London in May 1997. This is the tenth surprise EP the Foos have released this year in anticipation for the 25th anniversary of their self-titled debut album, which came out July 4, 1995.
Listen to 00979725 below.
The Foos are hard at work on their 10th studio album, and according to Grohl it's going to be "f**king weird."
"You'll hear it, it's f**king weird," he divulged in a recent interview. "I don't want to give away too much, but we're in the middle of it right now."
That's pretty much the only information we know about the new collection of songs, and we're okay with that. We just hope the album comes out next year — it's been almost three years since Foo Fighters put out their last album, Concrete and Gold.
Photo: Getty Images