Lindsey Buckingham Announces First Show Since Emergency Open-Heart Surgery
By Eliot Hill
December 20, 2019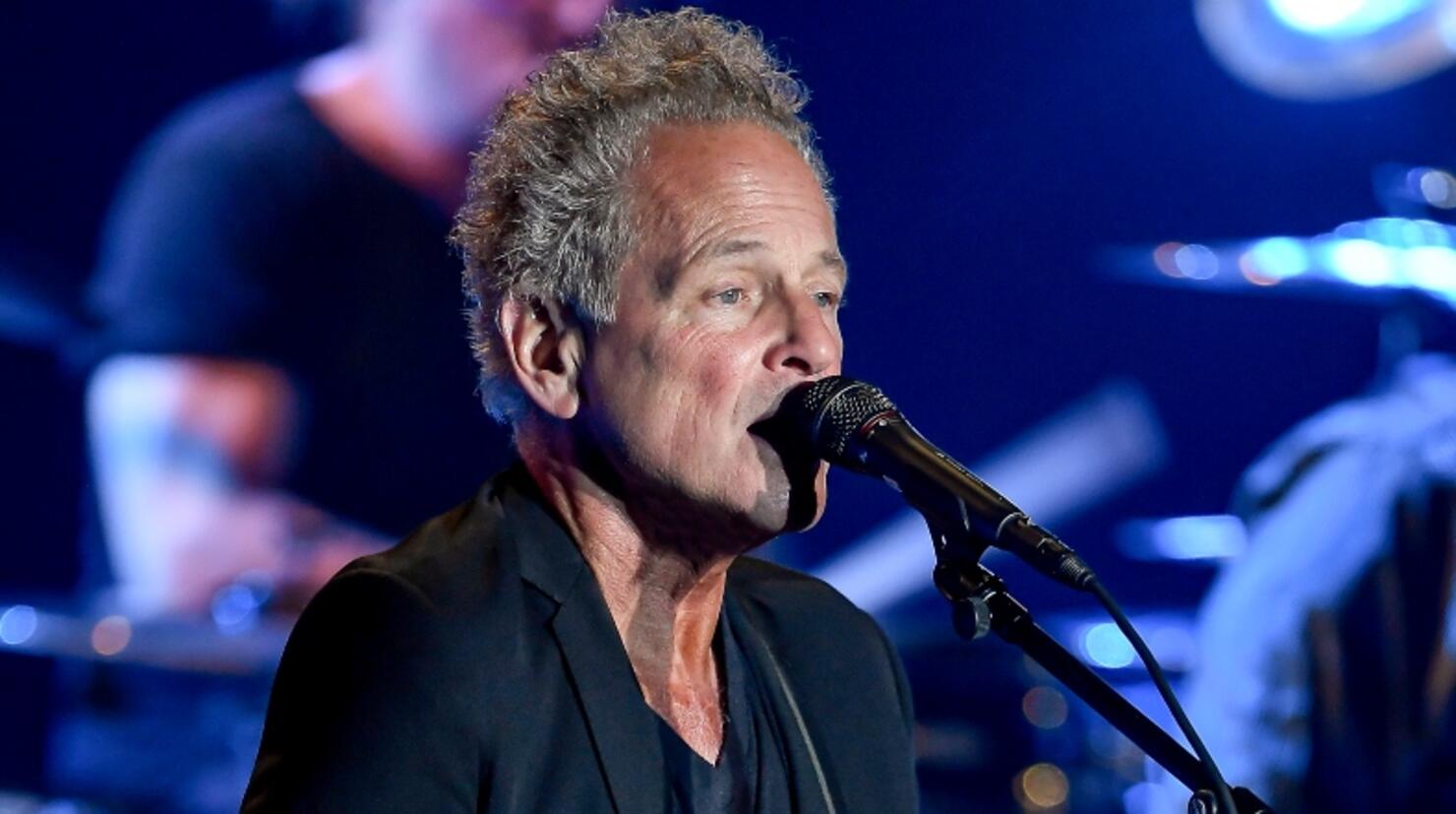 Lindsey Buckingham has announced his first concert since getting open-heart surgery earlier this year that damaged his vocal cords. 
Buckingham suffered vocal cord damage during the emergency heart surgery after doctors placed tubes down his throat so he could breathe. At the time, his wife Kristen Buckingham wasn't sure how permanent the damage would be. "Each day he is stronger than the last," she wrote in a statement at the time. "While he and his heart are doing well, the surgery resulted in vocal cord damage. While it is unclear if the damage is permanent, we are hopeful it is not."
Luckily, it seems like with this announcement his vocal cords are on the mend and he's able to get back onstage and perform for fans.
The former Fleetwood Mac frontman will be performing at the Beale Street Music Festival in Memphis, Tennessee the first week of May 2020. The gig marks the legend's first official performance since December 2018.
Back in May of this year, Buckingham joined his daughter at her high school while her class sang Fleetwood Mac's iconic song, "Landslide." That same month, Kristen tweeted that her husband was meeting with a vocal specialist and in September she wrote, "no one needs to worry" about his health.
The 70-year-old singer was kicked out of Fleetwood Mac in early 2018 and later sued the band for his firing. And if you're hoping for a reunion in 2020, it's looking bleak. "I'm not so sure — something's a little different this time," he said, regarding the rift.
Other acts hitting the festival stage are: the Lumineers, the Avett Brothers, Mavis Staples, and more.
Photo: Getty Images