Mike Portnoy Calls Out Fake Story Claiming He's Joining RUSH In 2020
By Andrew Magnotta @AndrewMagnotta
December 30, 2019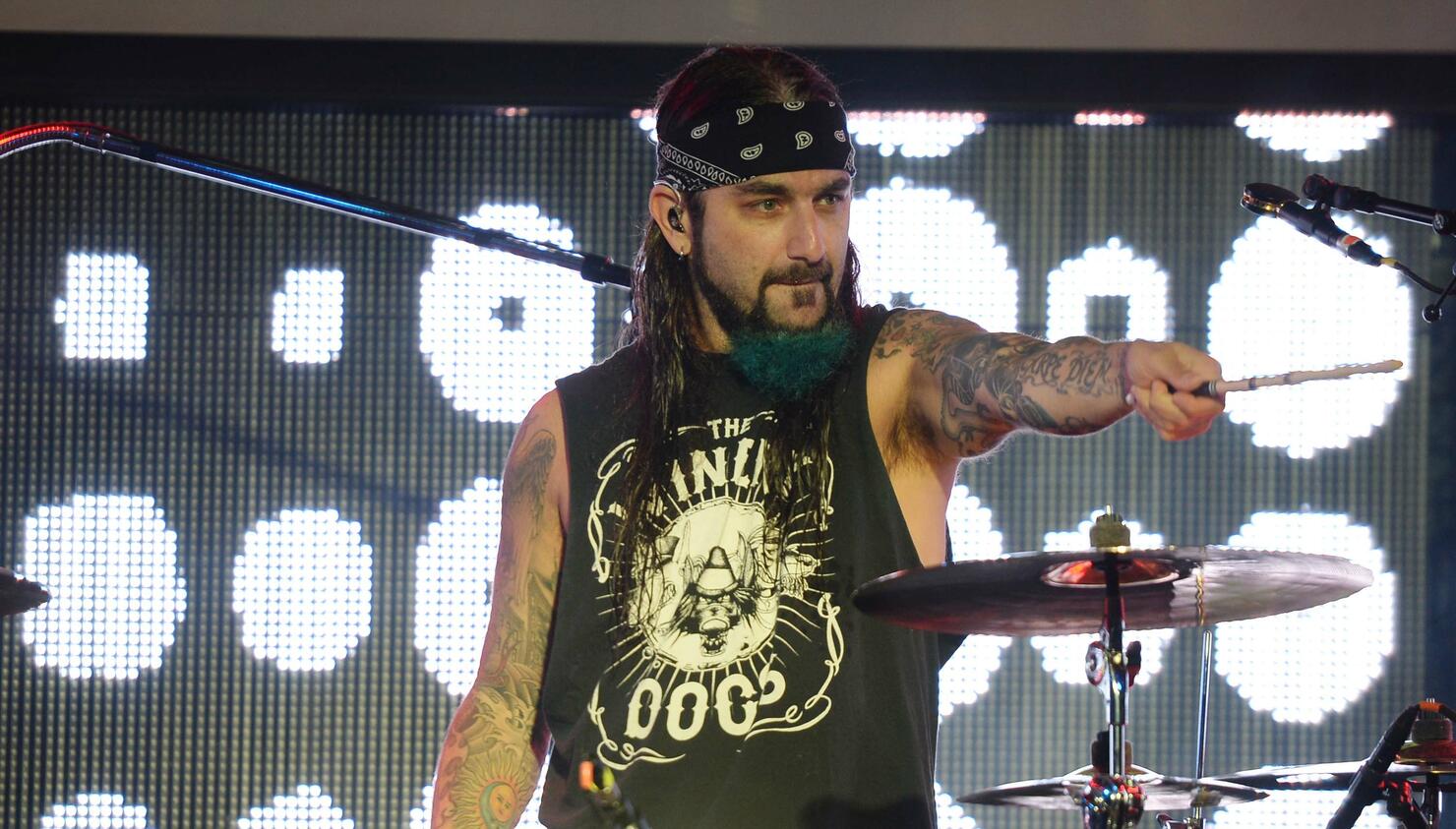 With the exception of the three actual members of Rush, everyone wants the band to tour again.
But Geddy Lee, Alex Lifeson and Neil Peart have all settled into life after music since the band's final tour, and Peart's back issues have all but closed the door on any more concerts as Rush.
But a Spanish-language rock news site took the dream of another Rush tour too far. A story posted over the weekend claimed the band is reforming to celebrate its 1980 Permanent Waves album with drum virtuoso and noted Rush-acolyte Mike Portnoy in Peart's place.
While Portnoy is indeed one of a handful of drummers in the world who could credibly interpret Peart's legendary playing, he explained in a social post that the story is "unfortunately not true."
"...[E]verybody is sending this to me..." Portnoy laughed in a post that included screenshots of the article in question. "Apparently some metal website posted a fake article saying I will be joining Rush in 2020... Even to the point of creating a fake Twitter post from me!"
The doctored Tweet included a five-year-old photo of Portnoy and his son, Max, posing with Lee and Lifeson during Rush's 'R40' tour.
Portnoy, who is best known as a founding member of Dream Theater, added that he would join Rush "in a heartbeat," but don't get your hopes up expecting it.
Though Peart is completely retired from music, Lee and Lifeson have kept busy with other projects. The two have publicly toyed with the idea of working together again, though Lifeson had repeatedly cast doubt on the idea that he will ever tour again.
Photo: Getty Images