Kylie Jenner Deletes Photo After Being Accused Of Cultural Appropriation
By Peyton Blakemore
January 3, 2020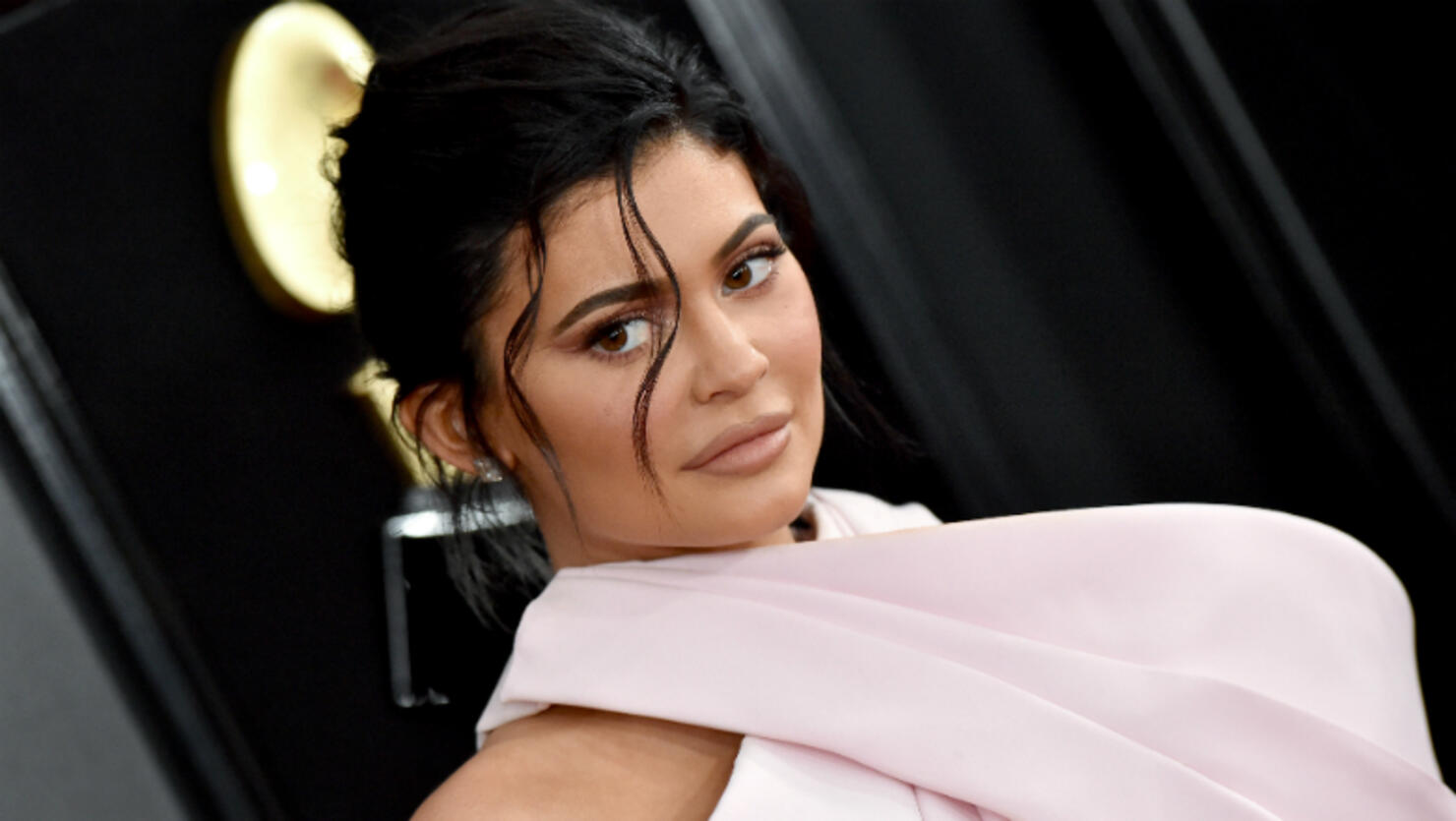 Another Kardashian-Jenner is being accused of cultural appropriation. This time, it's Kylie Jenner.
After the billionaire posted a previously-unseen picture from a past photoshoot on her Instagram that showed her wearing platinum twists in her hair, many accused Kylie of "claiming" a hairstyle that black women are often discriminated against for wearing.
The backlash was so swift that the business mogul reportedly deleted the photo off her Instagram before reposting it on her Instagram Story instead.
While her makeup artist, who also posted the picture to Instagram, said the look was inspired by Gwen Stefani, the Internet didn't agree and fans began calling Kylie out on social media.
Kylie isn't the first in her family to be called out for a controversial photoshoot. Just last month, the Kylie Cosmetics creator's older sister Kim Kardashian was accused of blackface when she unveiled her magazine cover for 7Hollywood — a Los Angeles based biannual fashion, celebrity and art magazine — that showed her with a noticeably darker skin tone.
While some mainstream media outlets claimed that Kim channeled Elizabeth Taylor for the photoshoot, many people have suggested that Kim looked more like a number of legendary black actresses, including Diahann Carroll, Dorothy Dandrige, and Diana Ross.
"BLACKFACE! I'm so tired of this person, this platform, the family. The blatant disregard for black identity and history is profitable in this family and frankly, it's disgusting," an Instagram user commented on Kim's posting of her 7Hollywood photoshoot. "These photos are offensive and emphasize the white supremacist ideology running rampant through the Kardashian household. You ain't black!!!!!! Stop tryna be black!!!! You ain't NEVERRRRR gonna be black!!!!"
Check out how Twitter reacted to Kylie's now-controversial look below.
The cultural appropriation jumped out

— leo | STREAM CIRCLES (@leolovestay) January 3, 2020
She finna claim this hair style like they do with everything thats not theirs 🙄

— Johnny's coffee☕️ (@neocitychick) January 3, 2020
Every white celebrity Wants Look sound Be and act black🤷🏽‍♀️ But they don't want to be treated like a black women🤢 White women privilege exist MalcolmX didn't talk for nothing pic.twitter.com/PerG7j1O8M

— Wifey Witch🔮 (@kittyzquads) January 3, 2020