Taylor Swift To Receive Vanguard Award At 2020 GLAAD Media Awards
By Paris Close
January 7, 2020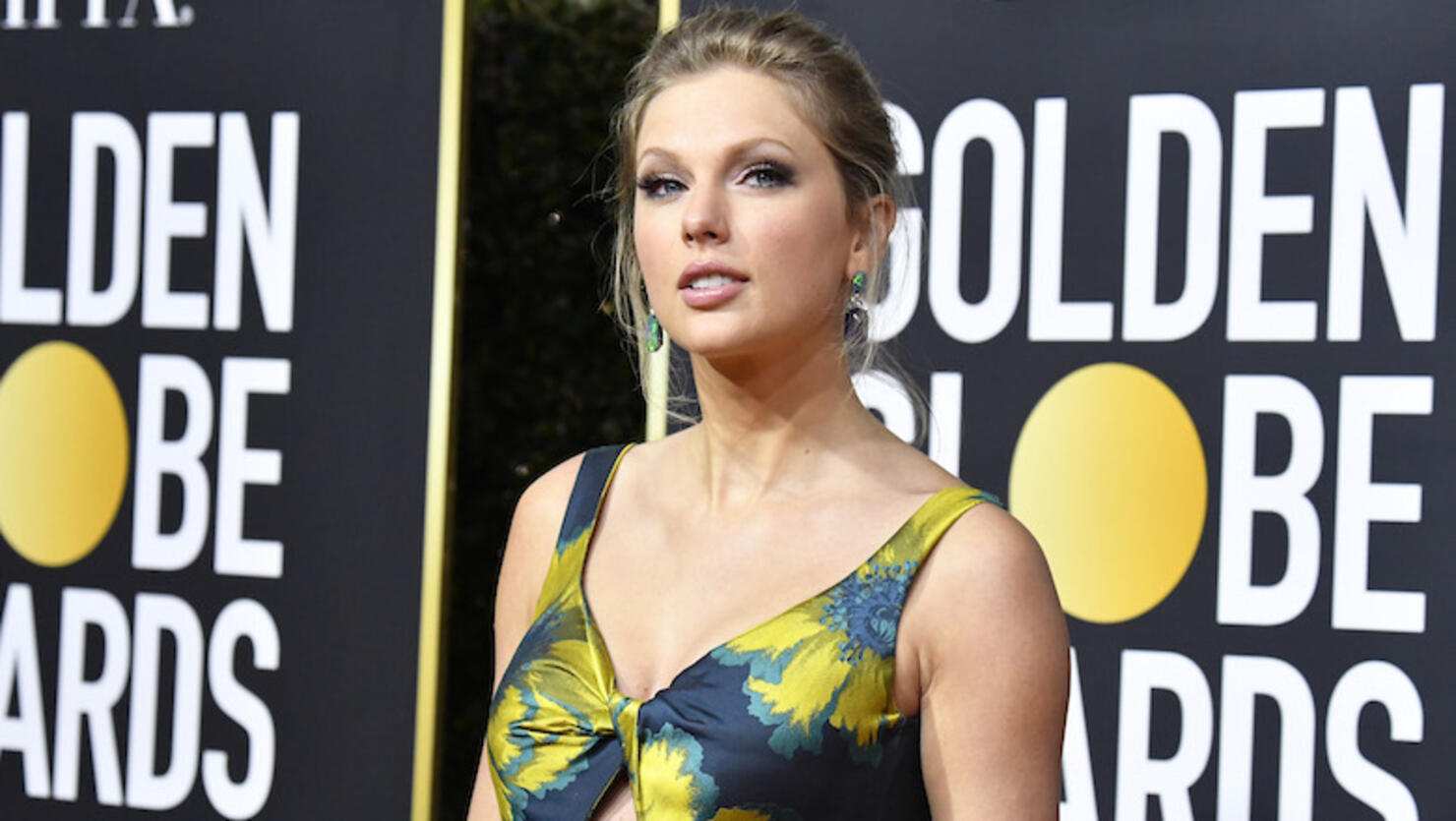 Taylor Swift will be honored by GLAAD at the organization's annual awards show this spring.
On Tuesday (January 6), GLAAD named the "Beautiful Ghosts" singer-songwriter as this year's recipient of the Vanguard Award, an achievement bestowed to "allies who have made a significant difference in promoting acceptance of LGBTQ people." Swift will be honored with the title at the 31st Annual GLAAD Media Awards in Los Angeles on April 16.
"From boldly standing up against anti-LGBTQ elected officials to shining attention on the urgent need to protect LGBTQ people from discrimination through the Equality Act, Taylor Swift proudly uses her unique ability to influence pop culture to promote LGBTQ acceptance," said GLAAD President and CEO Sarah Kate Ellis. "In a time of political and cultural division, Taylor creates music that unites and calls on her massive fan following to speak up and call for change."
Swift is the latest recording artist to receive the Vanguard after celebrities such as Beyoncé and Jay-Z, Jennifer Lopez, Britney Spears, Kerry Washington, Cher, Janet Jackson, Elizabeth Taylor, Antonio Banderas, Demi Lovato, Whoopi Goldberg, and Patricia Arquette.
The 30-year-old superstar is an outspoken and well-known advocate in the push for LGBTQ advocacy and acceptance.
She made a sumptuous donation to the Tennessee Equality Project to help combat anti-LGBTQ bills in 2018, and vocalized her political support for these causes and more ahead of the midterm elections that year as well. In June 2019, Swift encouraged Tennessee senators to support the Equality Act, which protects LGBTQ citizens from discrimination in employment, housing, and other public accommodations. She amplified this message with the music video for her LGBTQ anthem "You Need to Calm Down" the same month in tandem with a Change.org petition in support of the Equality Act.
Photo: Getty Images