Ozzy Osbourne Thanks Fans For Support Following Parkinson's Revelation
By Andrew Magnotta @AndrewMagnotta
January 23, 2020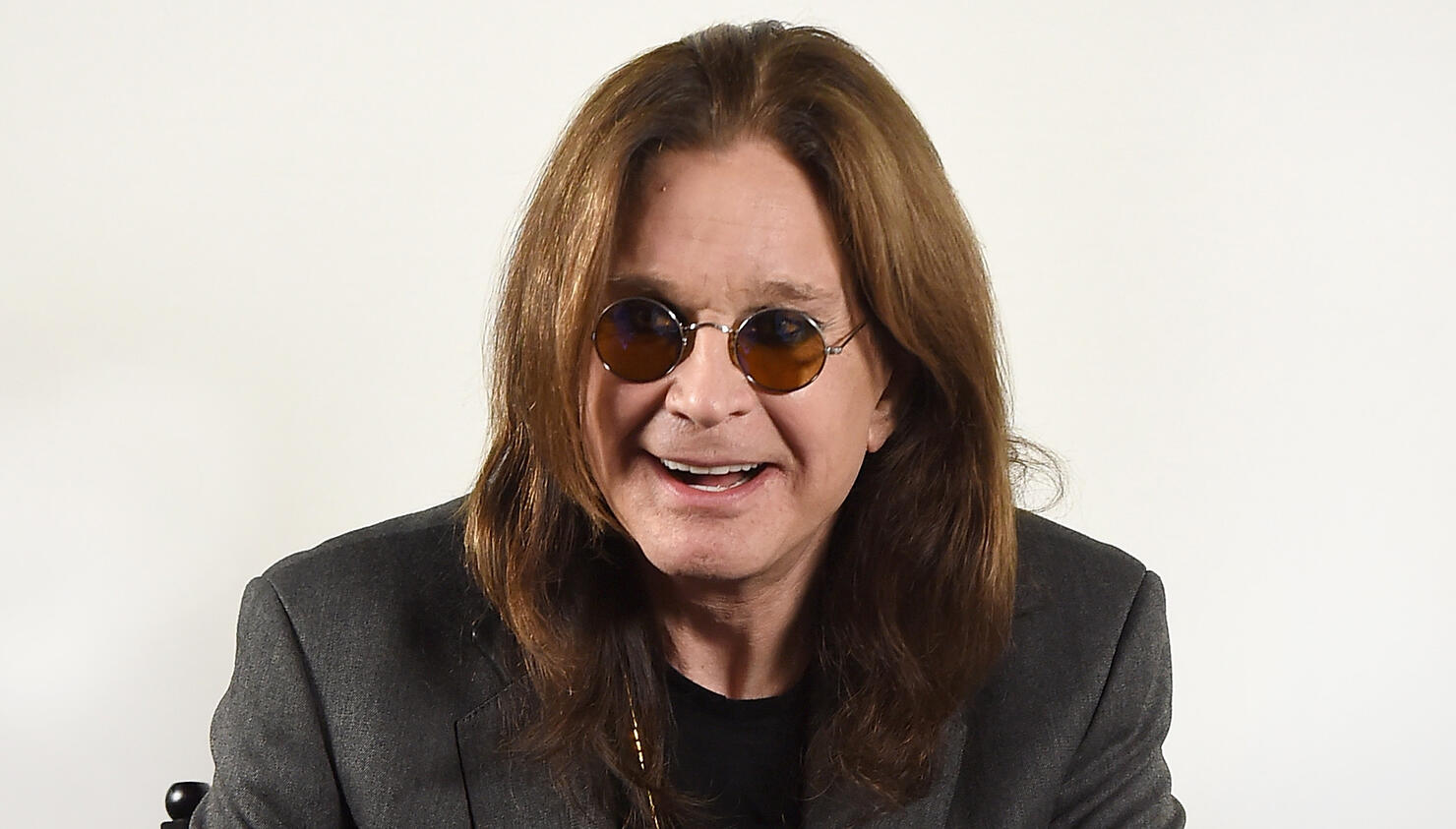 Ozzy Osbourne has thanked his fans for their positive messages following his recent disclosure that he is suffering from Parkinson's disease.
Ozzy and his wife Sharon Osbourne discussed the new challenge during a recent interview on Good Morning America.
For Ozzy, the revelation is the latest in an absolutely ruthless 18 months, during which he's been hospitalized for a staph infection, pneumonia and emergency surgery to rearrange the metal rods in his neck — a procedure from which he spent most of 2019 rehabilitating.
"Thank you all so much for your well wishes," The Prince of Darkness wrote in a Facebook post. "It means the absolute world to me. All my love, Ozzy."
Despite the Parkinson's news, the iconic former Black Sabbath front man is bullish about completing his postponed 'No More Tours 2' farewell tour.
While the disease will result in some good days and bad days, as Sharon acknowledged, Ozzy has given no indication that it will affect the upcoming tour or the release of his Ordinary Man album next month.
In addition to getting back on tour, Ozzy also has a new A&E-produced career-spanning documentary, The Nine Lives of Ozzy, scheduled for a March debut.
Photo: Getty Images