'Walls' Has Arrived: Louis Tomlinson Releases Debut Album
By Lindsey Smith
January 31, 2020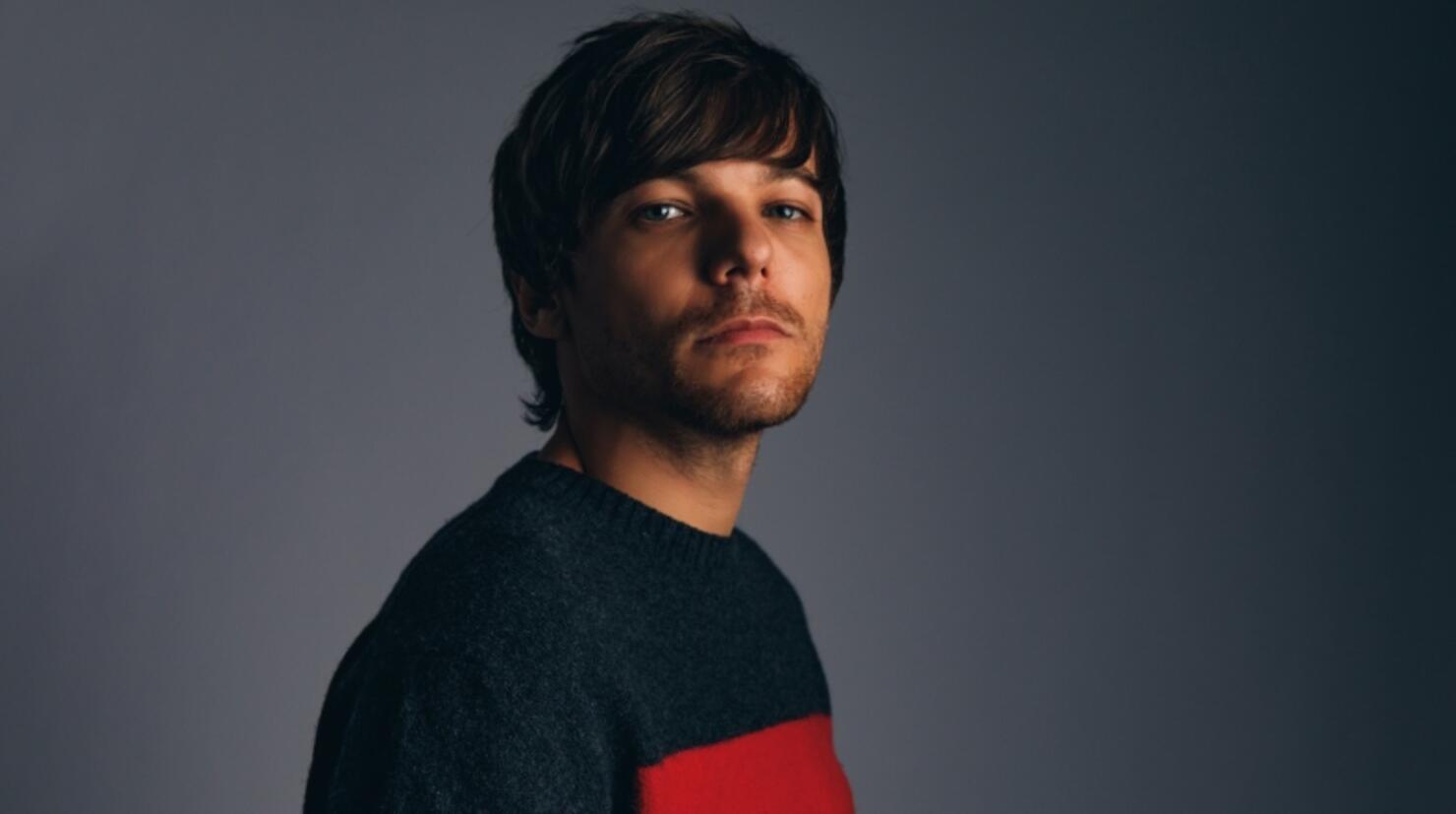 Louis Tomlinson's debut album, Walls, finally arrived on Friday (January 31).
As a whole collection, the album is an honest, vulnerable, and emotional display of Tomlinson's talent as both a singer and a songwriter.
The tracks he gifted fans with prior to the release of Walls — like "Kill My Mind," "Don't Let It Break Your Heart," and "We Made It" — were a taste of the sweet and nostalgic songs on his debut offering.
While fans have previously heard five of the 12 songs, the seven unheard songs — "Too Young," "Habit," "Always You," "Fearless," "Perfect Now," "Defenceless," and "Only The Brave" — are complete gems. From the strings in "Perfect Now" to the incredible beat on "Defenceless" and infectious chorus of "Always You" every note and lyric serves a purpose.
Fans, and casual listeners alike, may even forget he was once in the chart-topping boyband One Direction as Walls gives major Britpop rocker vibes alla Oasis.
This comes as no surprise as the 28-year-old has never been shy about his love for the band. Noel Gallagher even did the unheard of by giving the green light for Tomlinson to sample Oasis on "Walls."
One thing that is really refreshing about Tomlinson's debut album is the optimism through out the track list — despite the rough few years he's been through in his personal life.
Instead of singing about giving up or being wronged (by love, life, and everything in between), he effortlessly sings about staying resilient in the face of adversity as well as not being afraid to show emotion and sing about crying — breaking down toxic masculinity one song at a time!
Talking to iHeartRadio late last year, Tomlinson told us, "I always try to operate as a writer, lyrically it's honest and it's real. At times, blunt. Musically, [the album] is just live and as organic as I possibly could make it." And he did not disappoint. 
If you're eager to hear the singer play his new songs live, Tomlinson will be heading out on a huge world tour later this year hitting up cities like Minneapolis, New York City, Boston, Denver, and Seattle and he's also touring overseas in his native England and elsewhere.
"I'm really looking forward to that moment," he previously told iHeartRadio about getting back on stage — so are we!
Photo: Adrianna Casiano for iHeartRadio