Raunchy 'Jeopardy' Clue Has Twitter Shook
By Dave Basner
February 27, 2020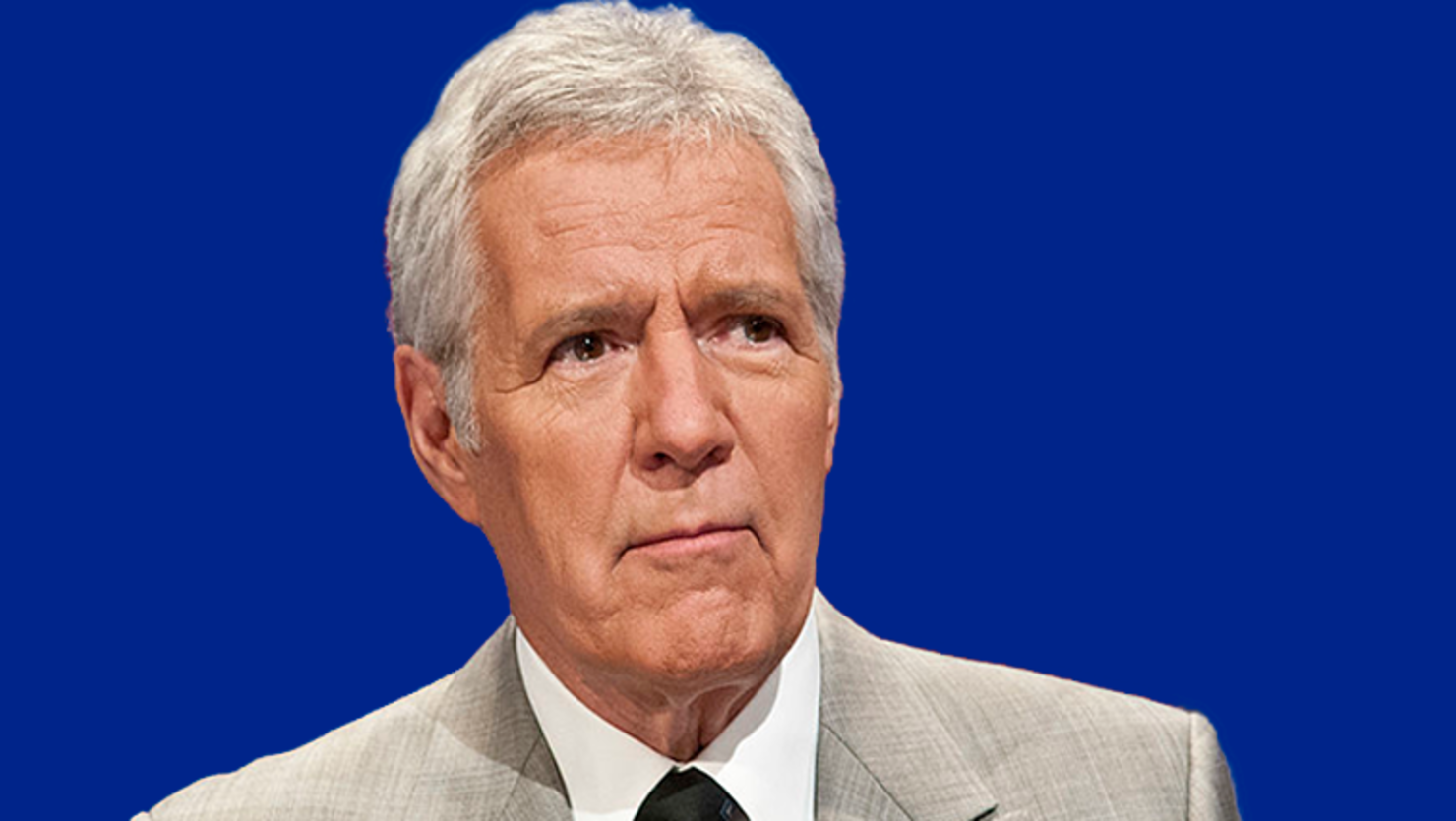 Jeopardy is the rare kind of game show that can attract all different kinds of viewers, no matter their age, gender or race. One way they do this is by keeping things pretty tame on-air. Aside from host Alex Trebek rapping a few clues, the iconic program is rarely controversial. However, they got a little raunchy on an episode this week.
It all went down in a category called "Lifetime Movie Titles." The first couple clues were about Denise Richards' The Secret Lives of Cheerleaders and Hayden Panettiere's Murder on Trial in Italy. Then, Alex read a clue about the title of another of the channel's made-for-TV flicks. He said, "Ripped from the headlines in 2012, doing this icky kind of messaging 'in Suburbia.'"
Steve Goodreau, a professor from Seattle, buzzed in and responded, "What is sexting?" Not surprisingly, Twitter blew up soon after with people reacting to hearing the word on the long-running game show.
"sexting" was just an answer on jeopardy

I need to go lie down 😂

— Alyssa (@nightwash) February 25, 2020
There's a 0% chance I would ever buzz in to respond "sexting" in front of Alex Trebek. #jeopardy

— it's just caitlin (@itsjustcaitlin) February 25, 2020
@Jeopardy mentioned sexting as "icky" in their clue today. Not sure how I feel about that. Who's to judge what people do on their phones C'mon Jeopardy! I know you're a family show, but no need to start getting judgy on us. What is, "not cool".

— JD Sullivan (@JDSullivan253) February 25, 2020
If you're wondering, Sexting in Suburbia is about a teenage girl who dies by suicide after nude photos of her are sent around her school.
Photo: Getty Images