You Can Now Take The 'Jeopardy' Test Anytime And Get On The Show
By Dave Basner
March 4, 2020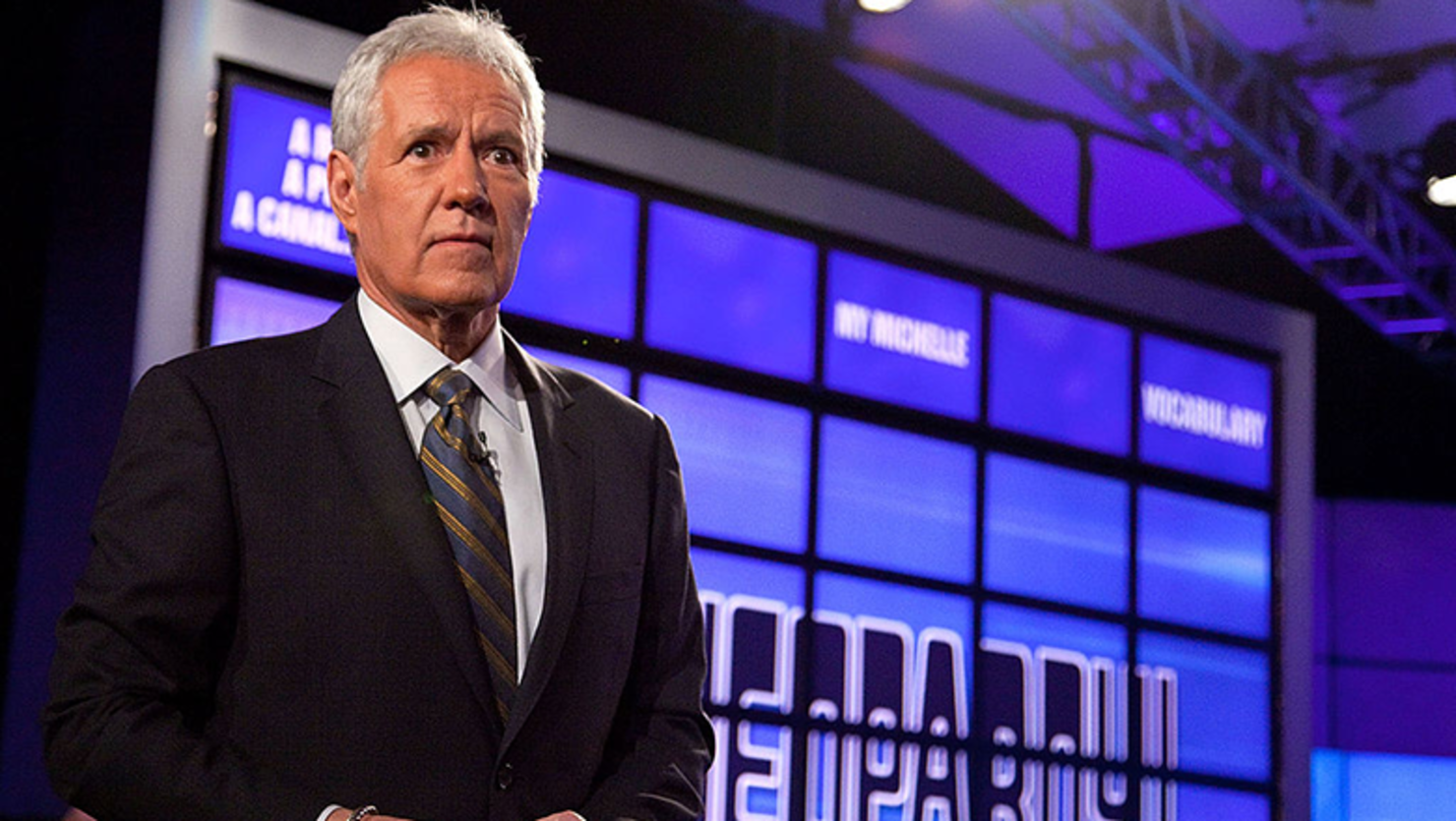 Fans of Jeopardy know that to become a contestant on the show, you have to pass a test, but that test is typically only offered one or two times a year on a specific day at a specific time. Now, however, you can try to get on the hit game show whenever you want. Jeopardy has released their "Anytime Test," which allows potential contestants the ability to show producers how smart they are on any day, at any time. If you pass it, you just might get a call from the show inviting you to compete!
All you need for the test is 15 to 20 minutes and a MyJeopardy! account. To get one, you just have to fill out a short registration form and upload a recent photo, then the test is on. Here's a video of what it is like to take it:
The test can be pretty intense - you have just 15 seconds to answer each question, you can't change responses after you submit them and multiple efforts to submit a test could result in disqualification. The good news is you don't have to answer in the form of a question.
Best of all, if you obsessively try to get on the program and previously took the Jeopardy Test when it was offered in January, you can still take this one and they'll use the higher of the two scores to decide if you are a fit for the show.
You have until late April to give it a shot. If you want to try, head here.
Photo: Getty Images