Liam Gallagher Is Releasing 'MTV Unplugged' Live Album In April
By Eliot Hill
March 13, 2020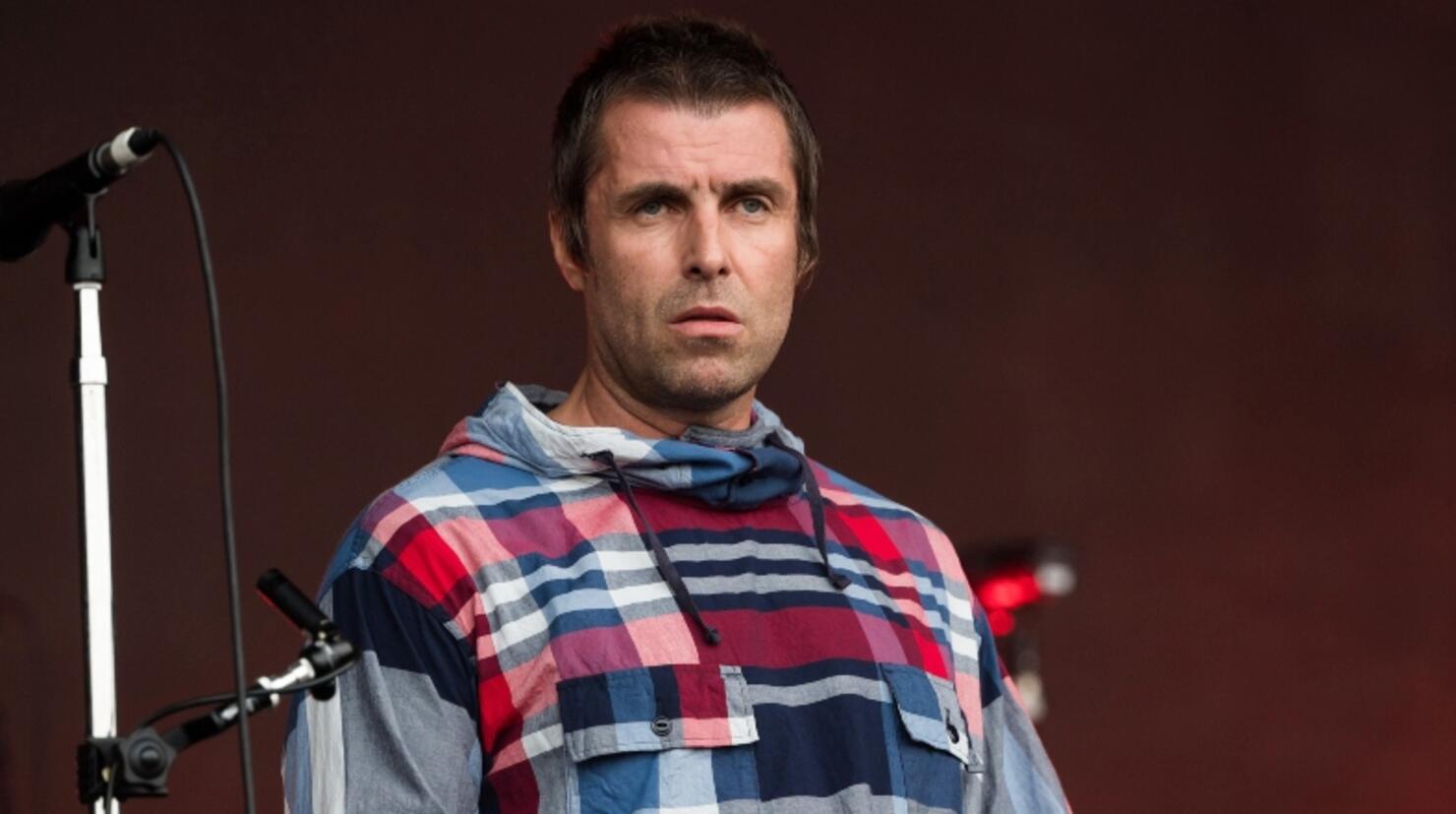 On Thursday (March 12), Liam Gallagher announced that his 2019 MTV Unplugged performance is being made available to purchase. 
"I was honoured to perform at the legendary showcase that is MTV Unplugged. It was a lovely experience and the people of Hull were biblical and sounded fantastic," he said. "I hope you enjoy the record. LG x"
The album comes out April 24 and will be available to buy digitally or as a CD (there's a signed one too!), and pressed onto vinyl in both standard vinyl and splattered vinyl.
You can preorder the album here.
The live album, which was filmed and recorded in September 2019 at Hull City Hall in Yorkshire, England, features tracks from his 2017 debut album, As You Were, and his follow-up Why Me? Why Not — which was released in fall of last year.
Gallagher also threw in a couple Oasis songs to the mix including "Some Might Say," and "Champagne Supernova."
Speaking of Oasis, he recently clarified those tweets about a reunion and getting paid £100 million for it. 
He was also adamant that he and his brother Noel Gallagher will bring Oasis back, despite Noel saying the complete opposite and the pair being at war with each other for years. 
You can watch the performance below while you await the album release. 
MTV Unplugged tracklist :
1. "Wall Of Glass"
2. "Some Might Say"
3. "Now That I Found You"
4. "One of Us"
5. "Stand By Me"
6. "Sad Song"
7. "Cast No Shadow"
8. "Once"
9. "Gone"
10. "Champagne Supernova"
Photo: Getty Images