'Jeopardy' Contestant Makes Cringeworthy Mistake
By Dave Basner
April 16, 2020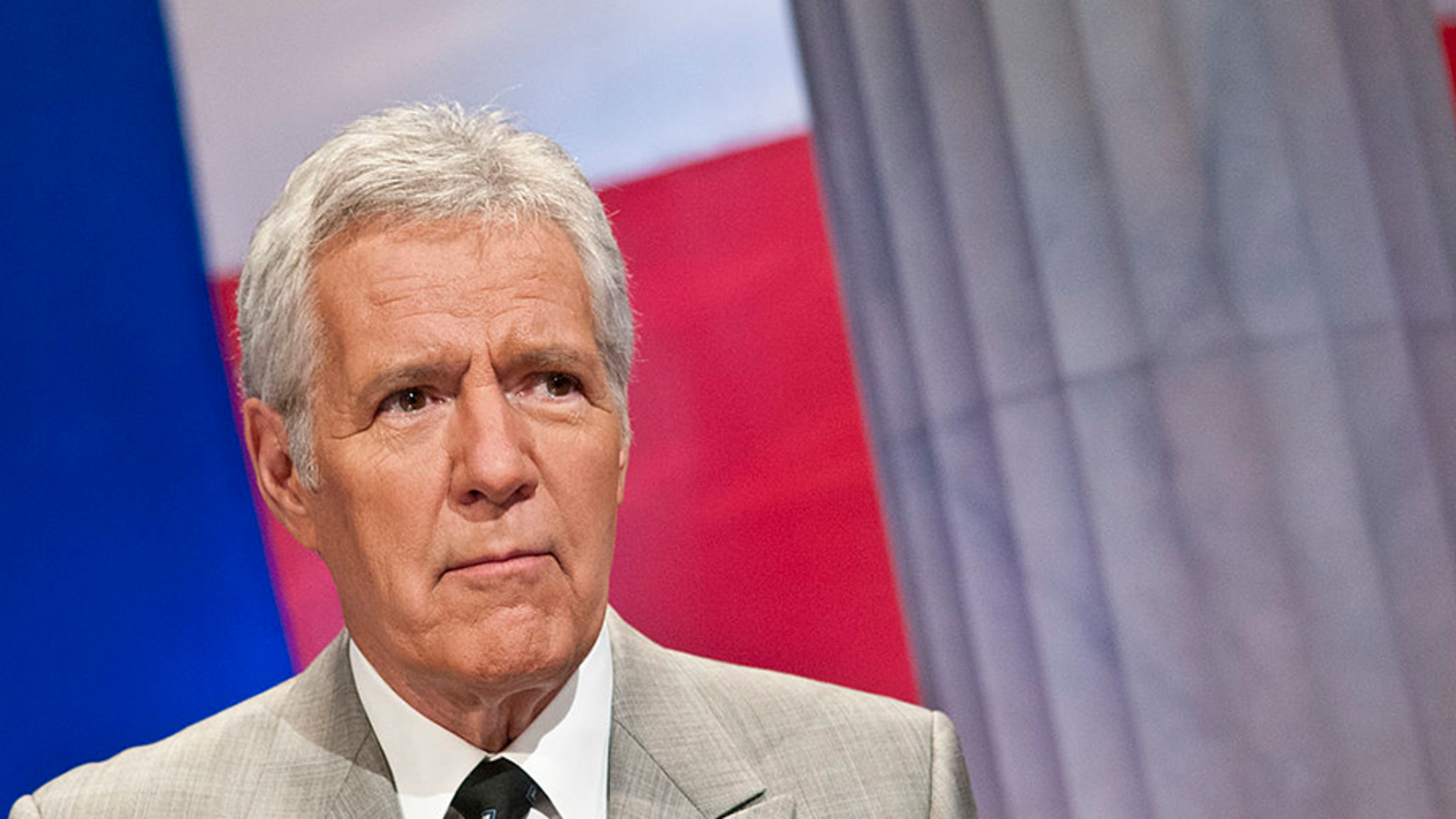 The semi-final round of the Jeopardy College Tournament just wrapped up on Wednesday. That day's episode saw three of the brightest students in the country going head to head. It also saw a cringeworthy mistake happen.
It went down in the Jeopardy round, when University of Southern California sophomore Xiaoke Ying buzzed in to answer the $1000 clue from the category "Unique College Courses." The clue was, "One of the topics covered in the Major League Baseball course at Arizona State is this player who broke the color barrier in 1947."
Ying's response: "Who is Babe Ruth?" Host Alex Trebek told her she was wrong, then Yale sophomore Nathaniel Miller correctly answered, "Who is Jackie Robinson."
Jackie Robinson, who paved the way for black baseball players by being the first black player in the MLB, actually has his own day, commemorating his debut with the Brooklyn Dodgers. It was on April 15th, coincidentally the very day the Jeopardy episode aired.
Plenty of people on Twitter had a lot to say about Ying's misstep.
Babe Ruth is like the default answer for anyone uneducated about baseball

— Polo Malone (@nickatnites) April 15, 2020
Why do nerds know nothing abt sports? It's really uncanny how you can know so little abt something most would consider common knowledge.

— FAN POLICE! (@MarcoGoldstein1) April 15, 2020
@Jeopardy has got to be canceled forever. THE ONLY THING ONE SHOULD KNOW ABOUT BASEBALL IS WHO JACKIE ROBINSON IS. @USC y'all got some explaining to do

— Christian Stampler (@C_stamp8) April 15, 2020
Ying was undeterred by the error though - she wound up winning and moves on to the final round of the College Tournament which airs tonight and tomorrow.
Photo: Getty Images